Minor League team strikes out five batters in one inning ... also gives up four runs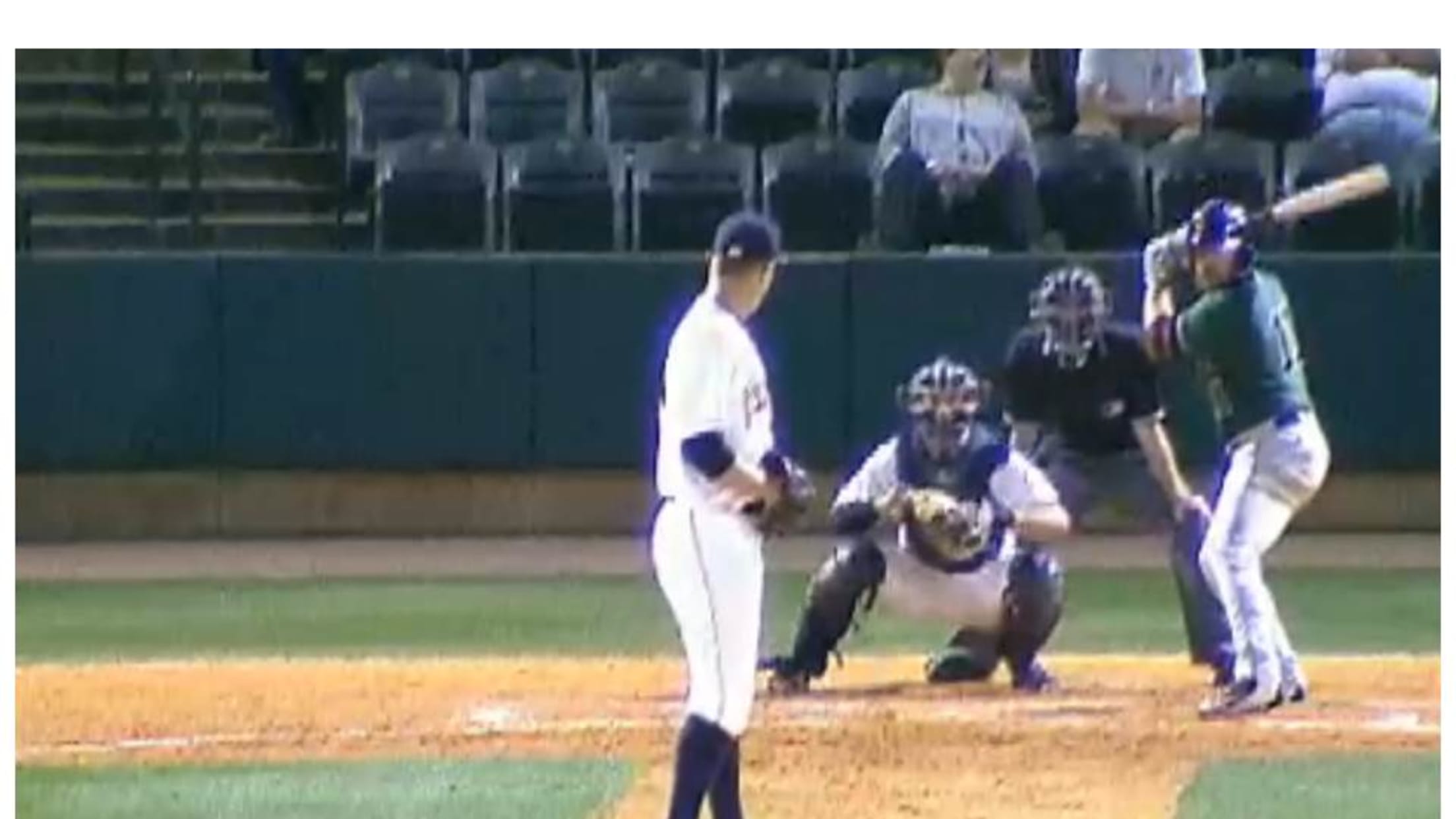 No-hitters are great, Jake Arrieta. They really are. And they're rare. But do you know what might be even more rare and just as great?
Five strikeouts in one inning.
That is the feat that the Class A Charleston RiverDogs accomplished in the 10th inning against the Augusta GreenJackets on Thursday night. Here's No. 5 -- completed by reliever Andrew Schwaab:
Unfortunately, Schwaab and James Reeves (who started the inning and tallied the first four strikeouts) also gave up four runs -- eventually contributing to the loss for the RiverDogs. Here's what it all looked like on paper:
That is a, um, scoresheet.
There's no recorded evidence of a five-strikeout inning ever happening in the Majors, but the RiverDogs, a Yankees affiliate, did do it once before in 2011.