A Minor Leaguer hit an RBI triple off Tim Tebow's head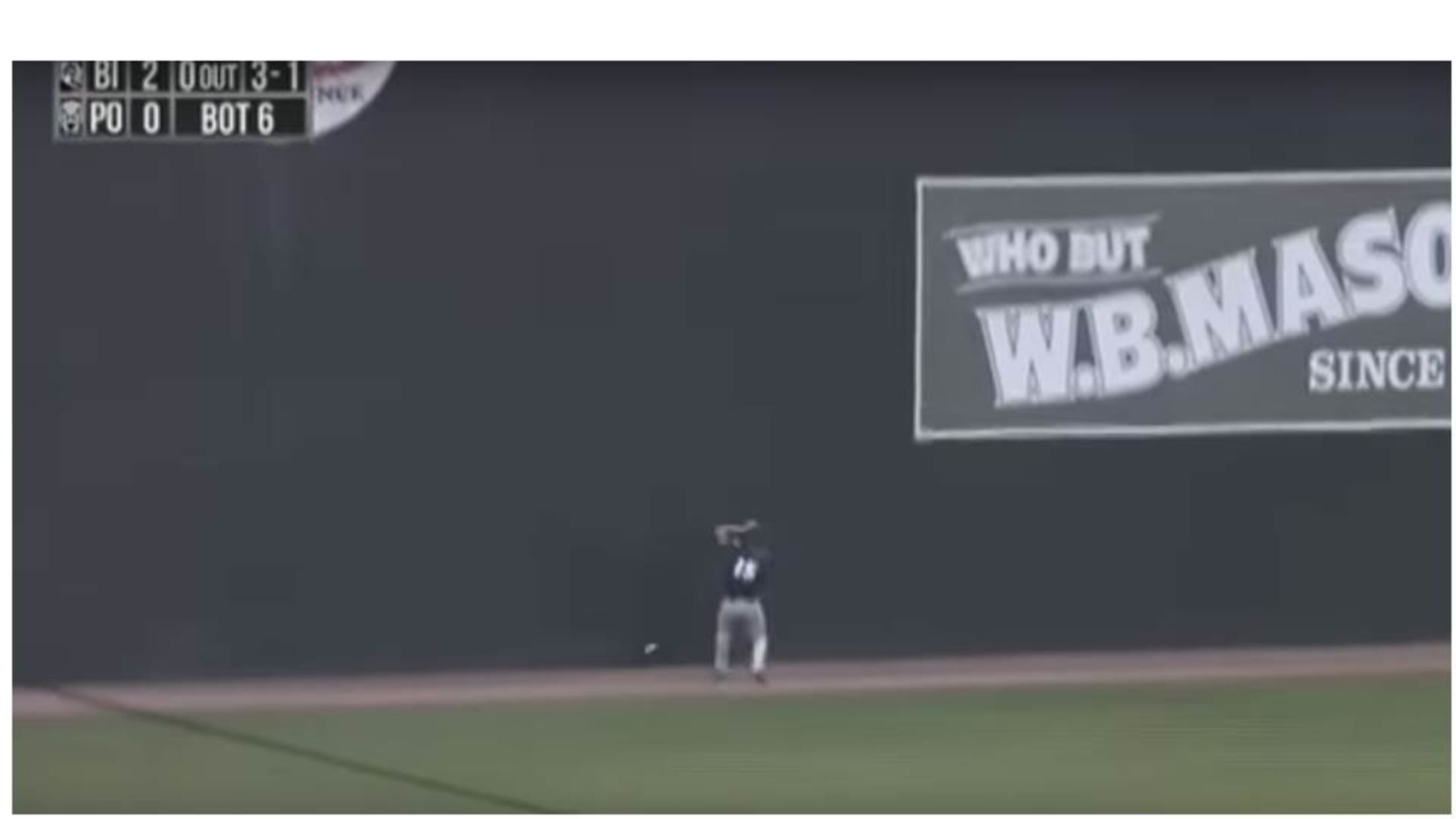 Sticking it to the non-believers, Tim Tebow's second year of Minor League Baseball has gone incredibly well. His average (.266), OPS (.732), homer (5) and RBI output (32) are all on pace for career highs. He hit .301 with a .762 OPS in June. He'll join Vladimir Guerrero Jr., Bo Bichette and other young stars at the Double-A Eastern League All-Star Game on July 11.
But even All-Stars -- even All-Stars who are also Heisman Trophy winners -- can still have trouble with the grand old game of baseball. Take Monday night's game between Binghamton and Portland, when Tebow tracked a ball hit by Boston's No. 11 prospect Josh Ockimey back to the terrifyingly-tall Maine Monster ... and it bounced off his head for a triple:
Ouch.
Fortunately, he was OK and went 3-for-4 with two RBIs at the plate.
And don't worry, Tim -- even the greatest outfielders have trouble with the MLB version at Fenway Park. You'll fit right in.
Teams in this article:
Players in this article: