The Left Field Lofts at Mississippi State's new baseball field is every baseball fan's dream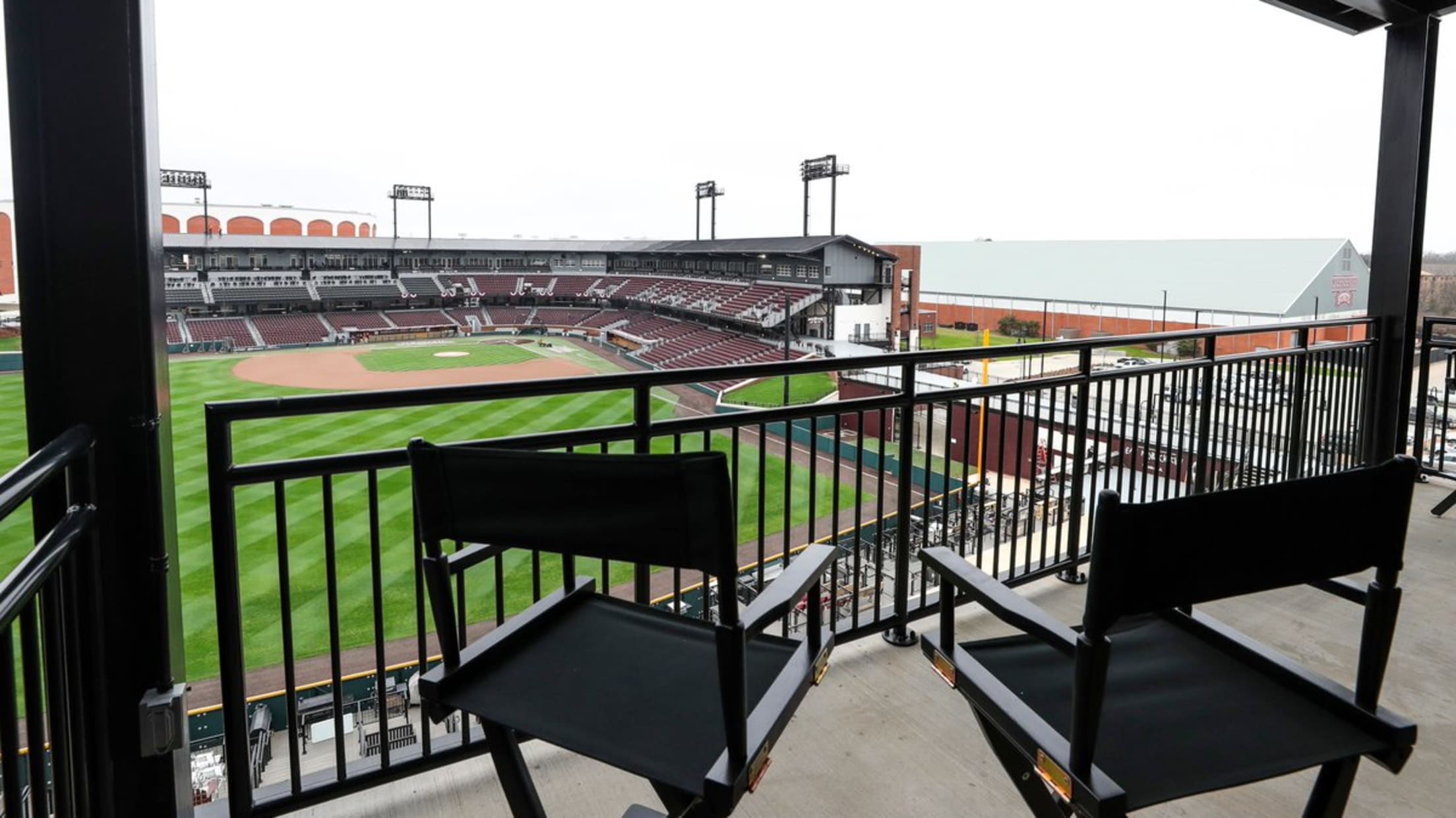 When looking for a new apartment, there are a few questions you should ask: How much natural light is there? Does the landlord cover utilities? Is there a parking space included?
It's time to add one more to the list: Does it come with a balcony looking over a baseball field? That's what Mississippi State did with its "Left Field Lofts" at the new and improved Dudy Noble Field.
🔜 #NewDude pic.twitter.com/dCoqhCKxLI

— Mississippi State Baseball (@HailStateBB) February 15, 2019
Known affectionately as "The Dude" or "New Dude," for the new upgraded digs, there are now apartments along left field that give one of the finest views a person could have. Just check this out:
No idea who shot this but holy crap. Video from the Left Field Lofts at the #NewDude pic.twitter.com/2AdsiSksf2

— Bob Carskadon (@bobcarskadon) February 15, 2019
Unfortunately, getting to hang out in the building isn't cheap. The price for the full season is $45,000, while the price for a three-day stay during a weekend series is either $2,500 for a non-conference game, or $3,250 for Southeastern Conference Package.
That's a huge difference from what was in left field before. Known as the Left Field Lounge, the area was well-known among college baseball fans for the trucks, bleacher-style seating and festive atmosphere:
Scenes from the Left Field Lounge... pic.twitter.com/cksF8k8JvC

— Aaron Fitt (@aaronfitt) June 6, 2016