MLB and Snapchat will take you behind the scenes at Spring Training on Friday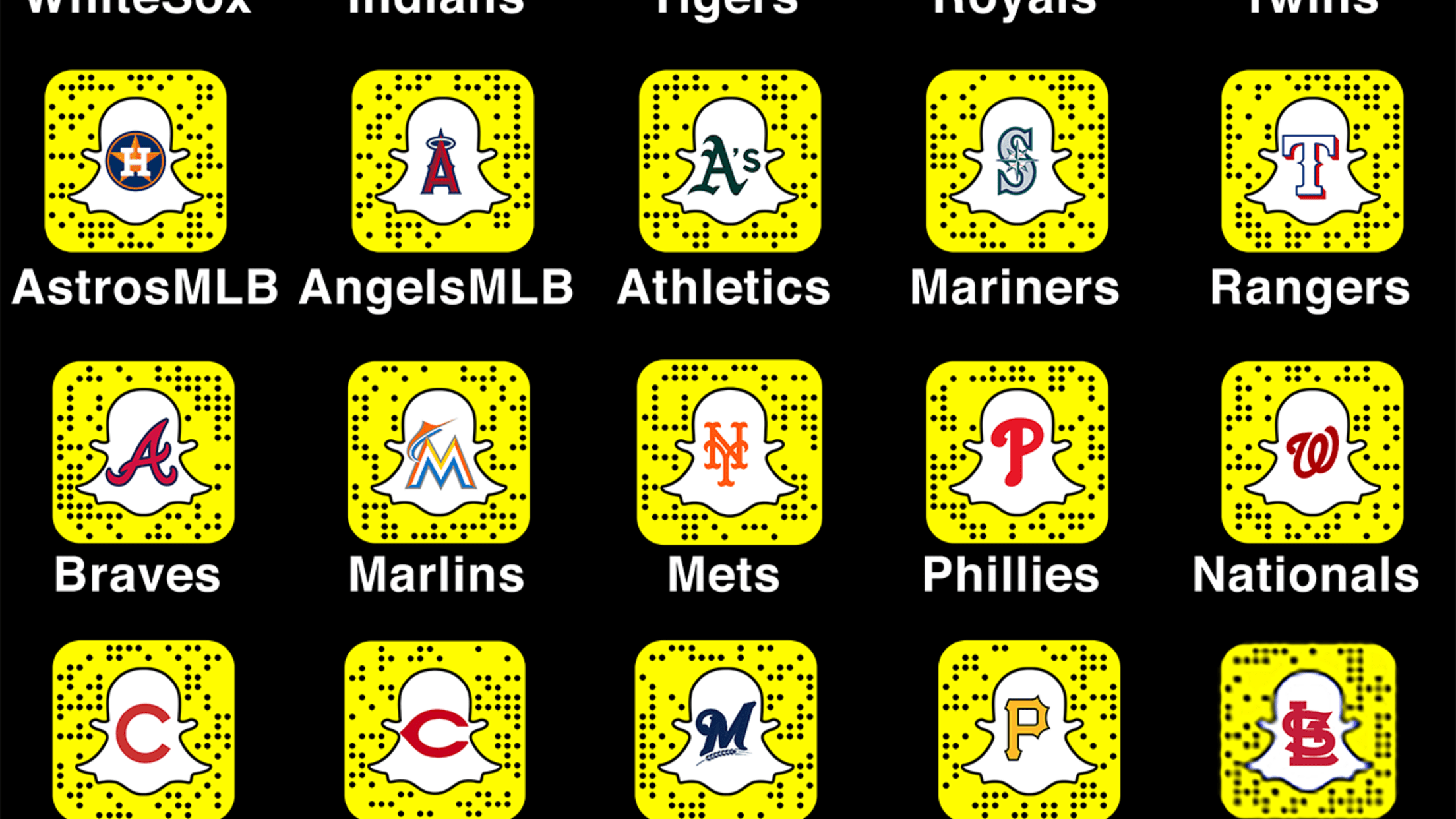 Spring Training is great: baseball is finally back, the sun is out, and there's a non-zero chance you'll spot a player on horseback. But wouldn't it be cool if every fan could actually experience Spring Training -- not just from the stands in Florida or Arizona, but up close with your favorite players and teams? Well, Snapchat is on the case.
On Friday, March 11, MLB and all 30 teams will publish Snapchat stories filled with photos and videos that give fans an inside look at what Spring Training life is really like -- and all you have to do is follow along. You'll even get to see Snaps from some players using their smartphones in the dugout and bullpen during live games. They'll also test out the official SnapBat, the latest in baseball-selfie technology -- you might remember it from last year's All-Star Weekend, where it was approved by Salvador Perez himself: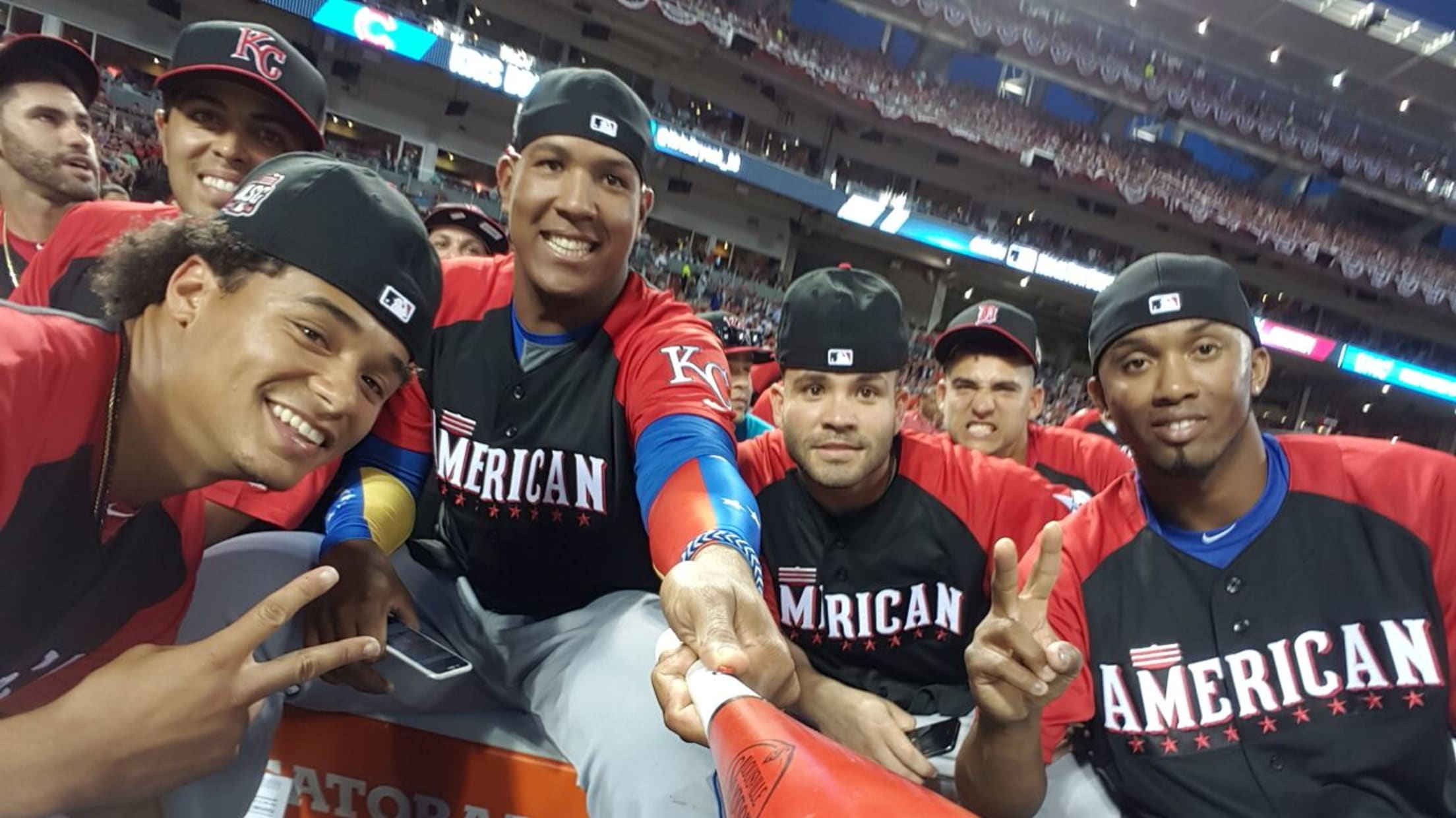 Want an idea of what to expect? You could catch David Price getting adjusted to his new hometown: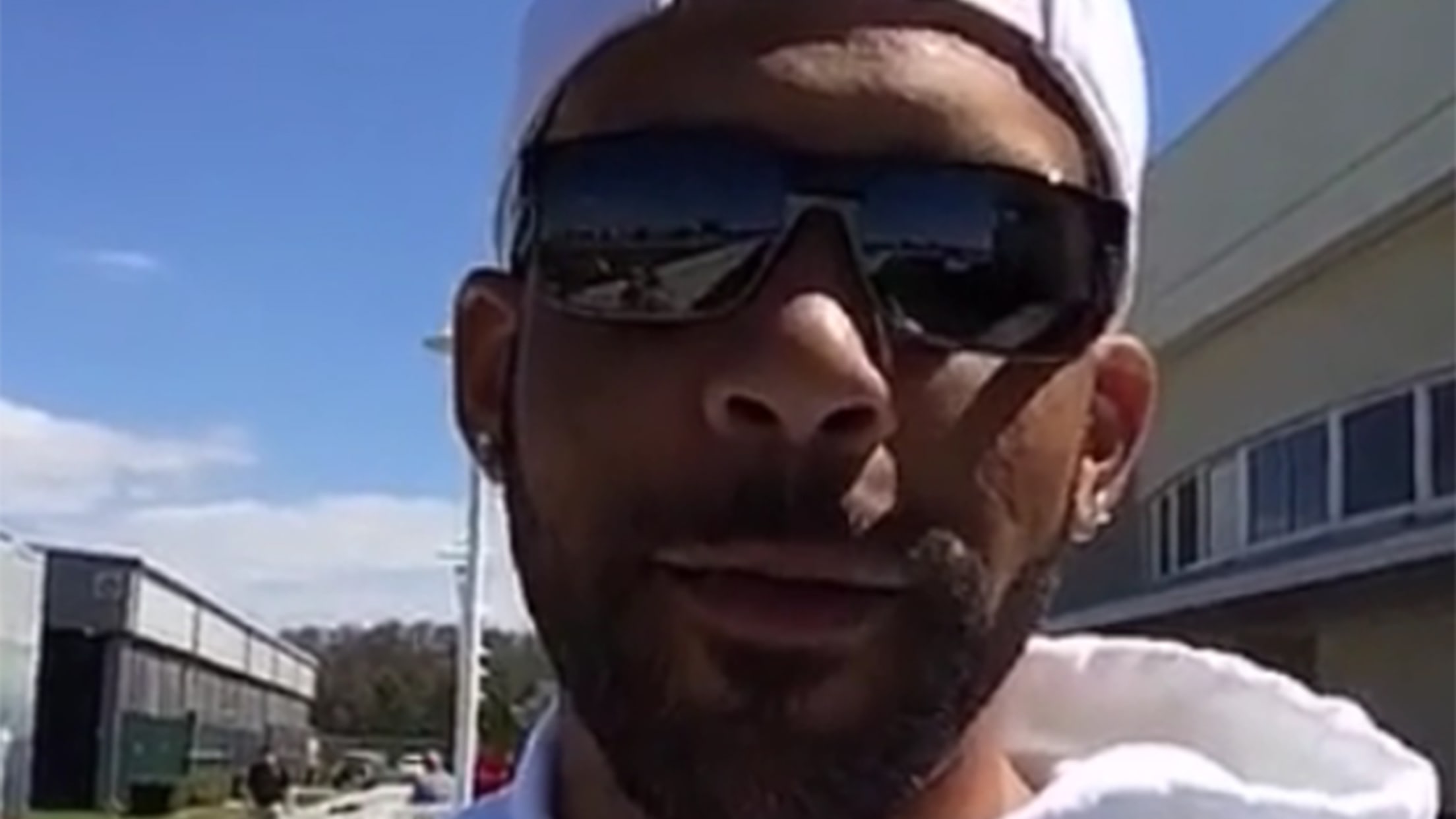 Or watch Mike Trout give a tiny fan the autograph of a lifetime: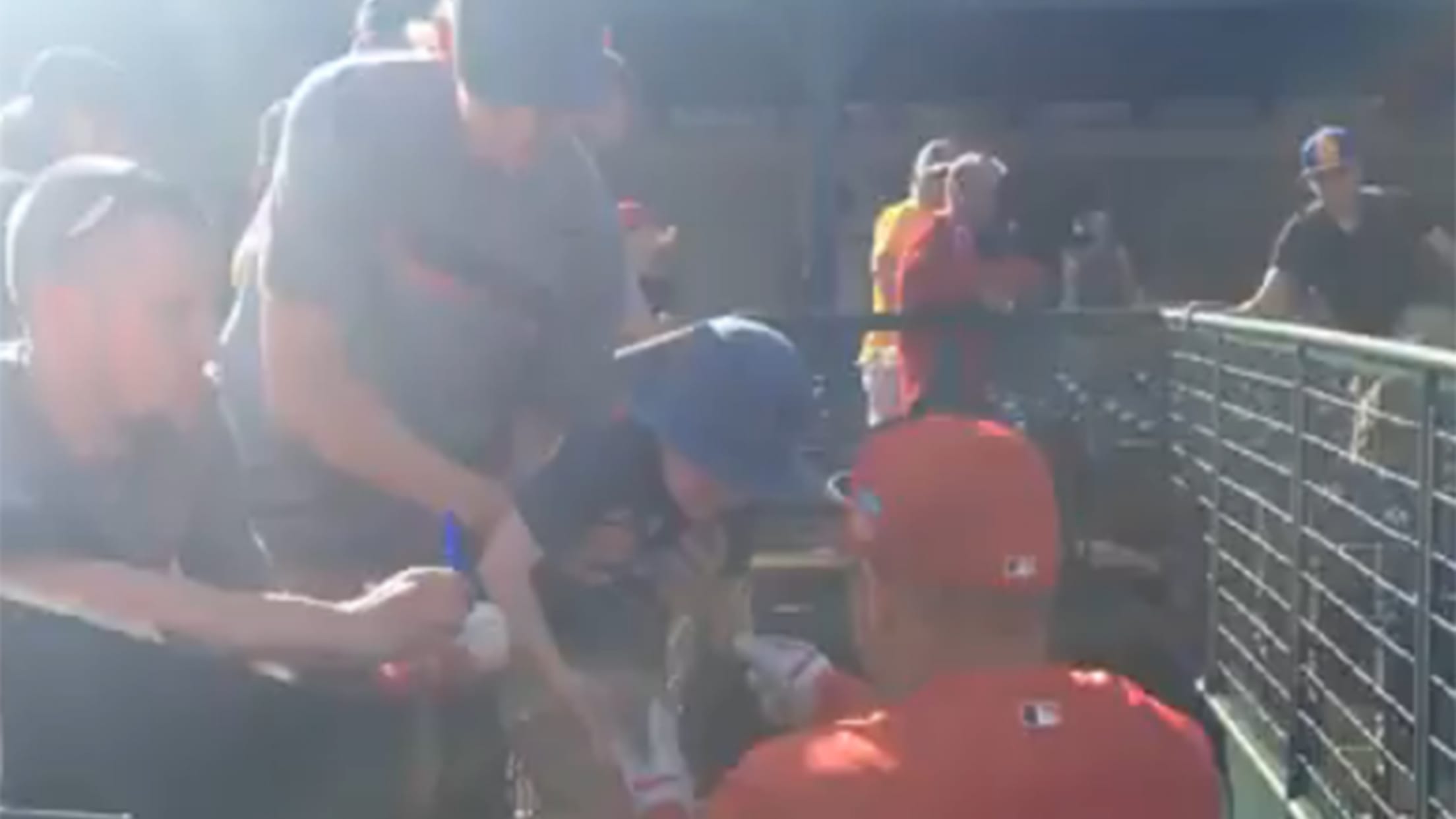 Just be sure to follow MLB and all your favorite clubs on Snapchat with these QR codes:
Snapchat will also curate the best content throughout the day into a running Live Story, so be on the lookout for that too.