There's an MLB Bad Lip Reading video now, and it's a must-watch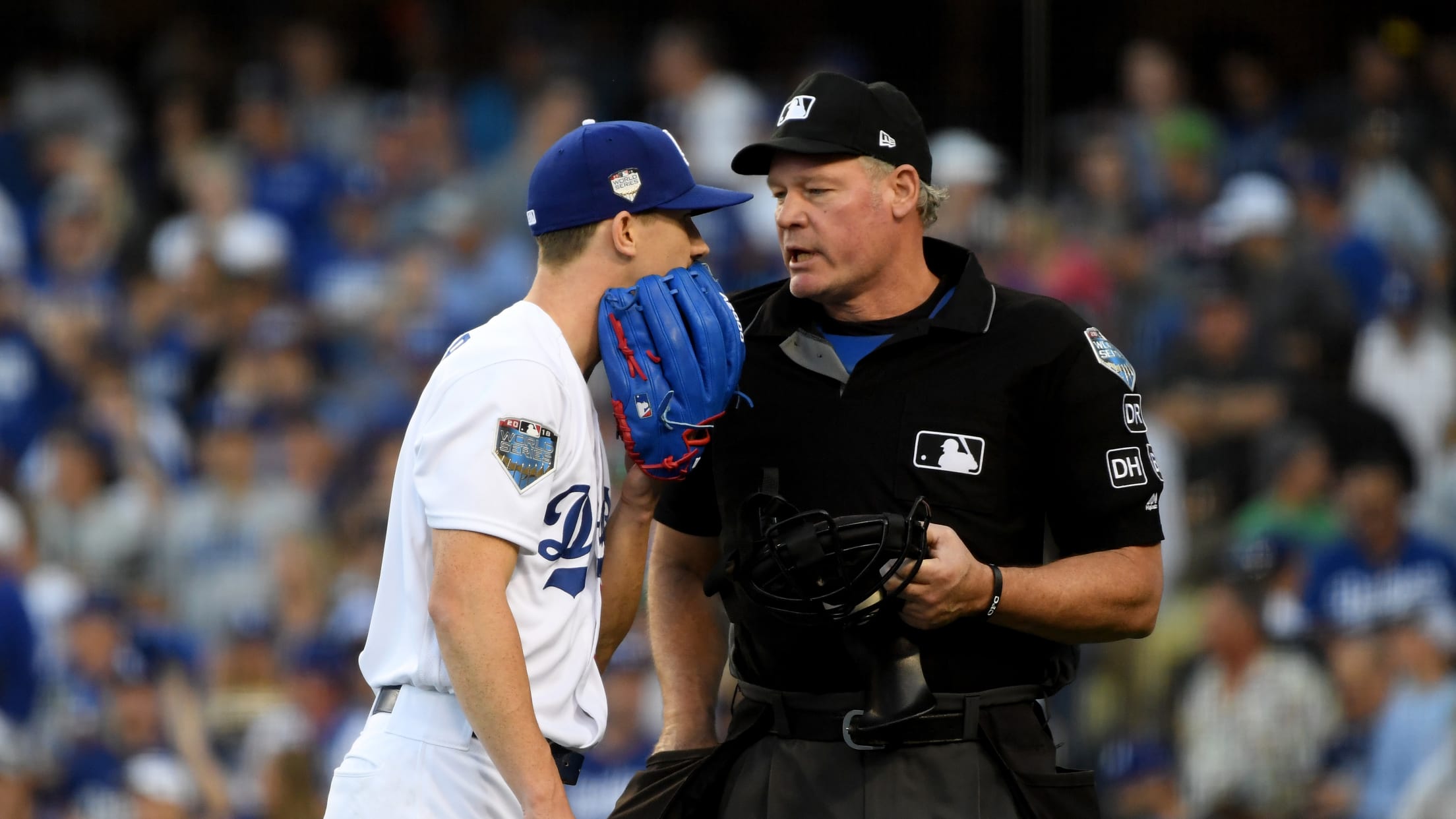 in Game Three of the 2018 World Series at Dodger Stadium on October 26, 2018 in Los Angeles, California. (Harry How)
The Bad Lip Reading videos on YouTube have been making the rounds on the internet for a few years now. They've put out videos on the NBA, the Royal Wedding and even Star Wars, but there's never been an MLB edition ... until now!
Did Charlie Blackmon really say "I've got to look out for this real spooky bus driver's face, because I don't know where he is," when he was mic'd up during the All-Star Game? Probably not. Does Matt Kemp really yell in the dugout about how much he hates cats? It's unlikely. Is there actually gluten in Mookie Betts' glove? Who knows.
The important thing is not what all these players were actually saying, it's what they could have been saying.