The baseball world mourns the passing of Yordano Ventura and Andy Marte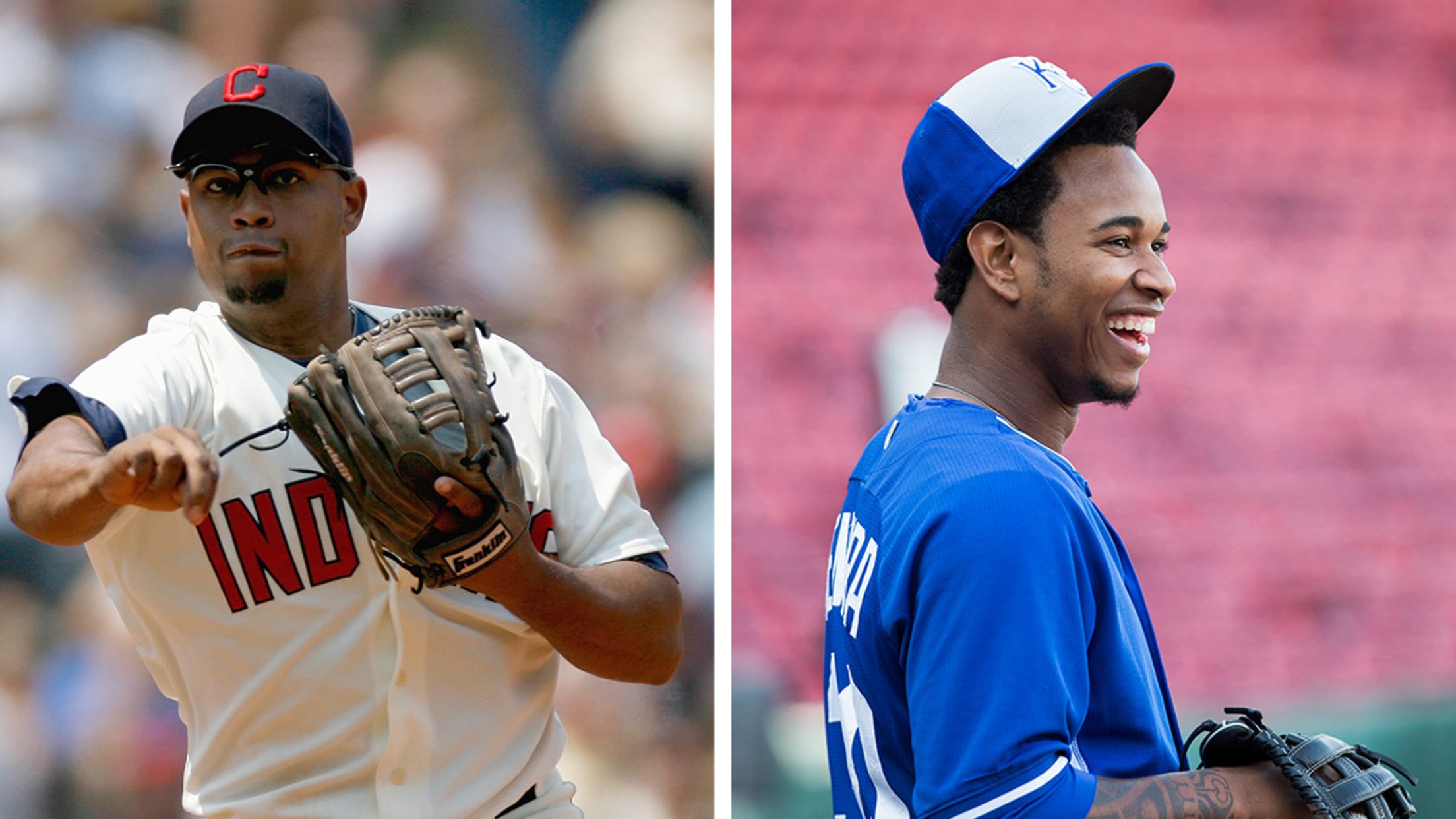 On Sunday, it was reported that Royals pitcher Yordano Venturapassed away in a car crash in the Dominican Republic. Kansas City confirmed the news later that morning:
Official statement from the Kansas City Royals organization. pic.twitter.com/AgInmjHWAB

— Kansas City Royals (@Royals) January 22, 2017
His baseball career really kicked off in 2014, when he went 14-10 and finished sixth in the American League Rookie of the Year voting. In 2015, he was an important part of K.C.'s World Series-winning team. He was 25.
Somber scene at Kauffman Stadium as fans come to mourn the loss of their Ace. pic.twitter.com/da47HtoyMF

— MLB (@MLB) January 22, 2017
The Royals held a candlelight vigil in his memory outside Kauffman Stadium on Sunday night: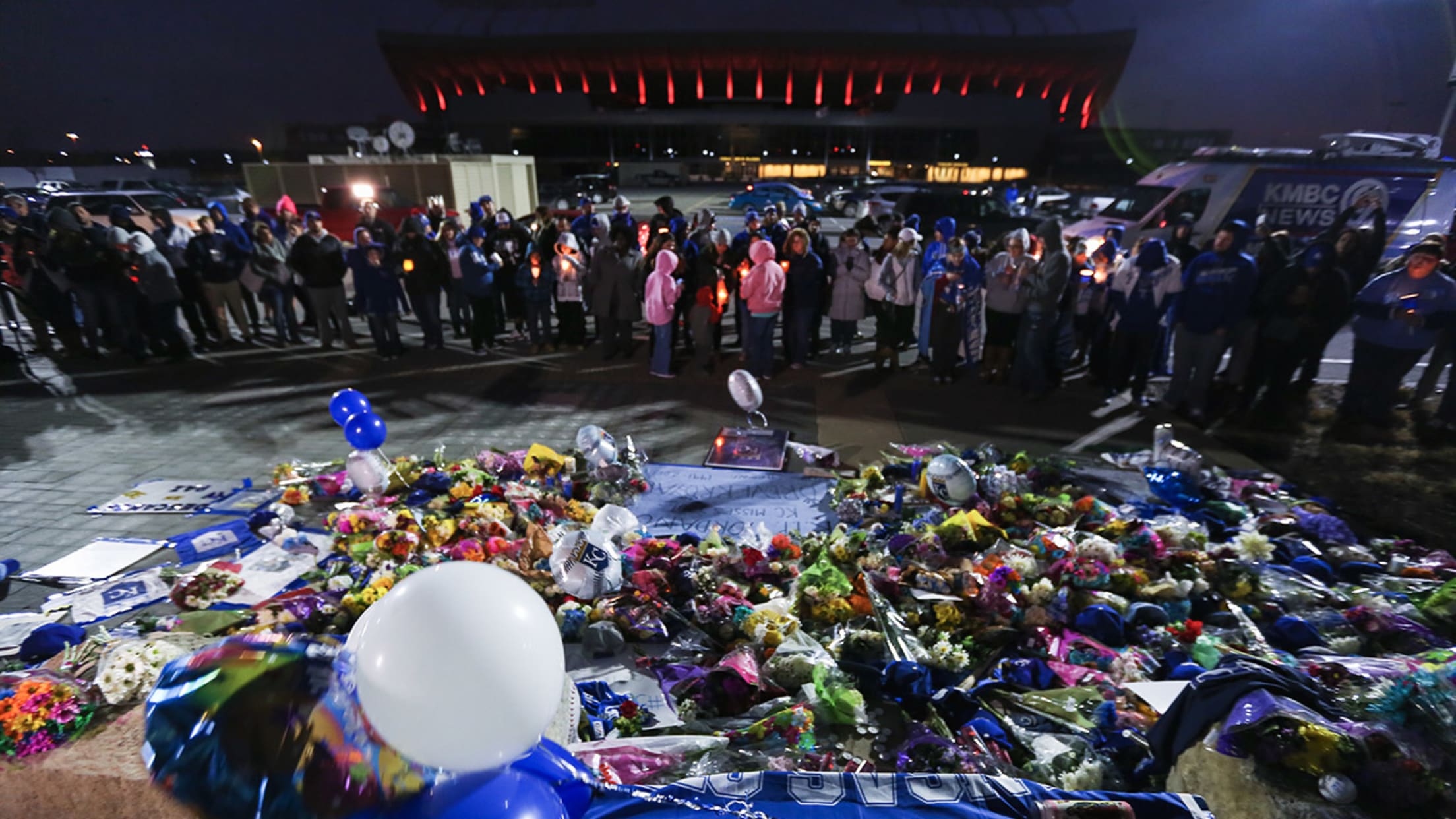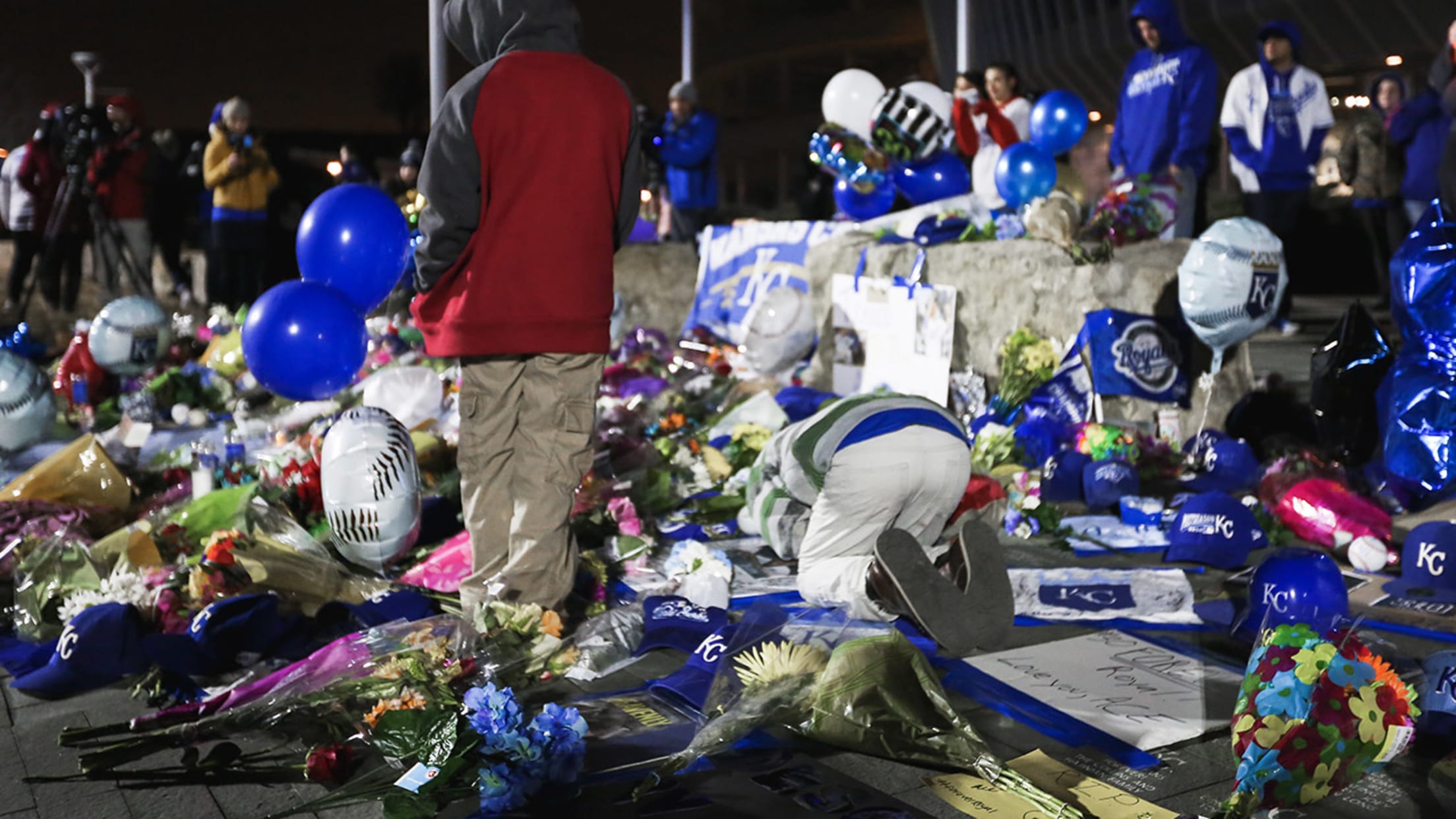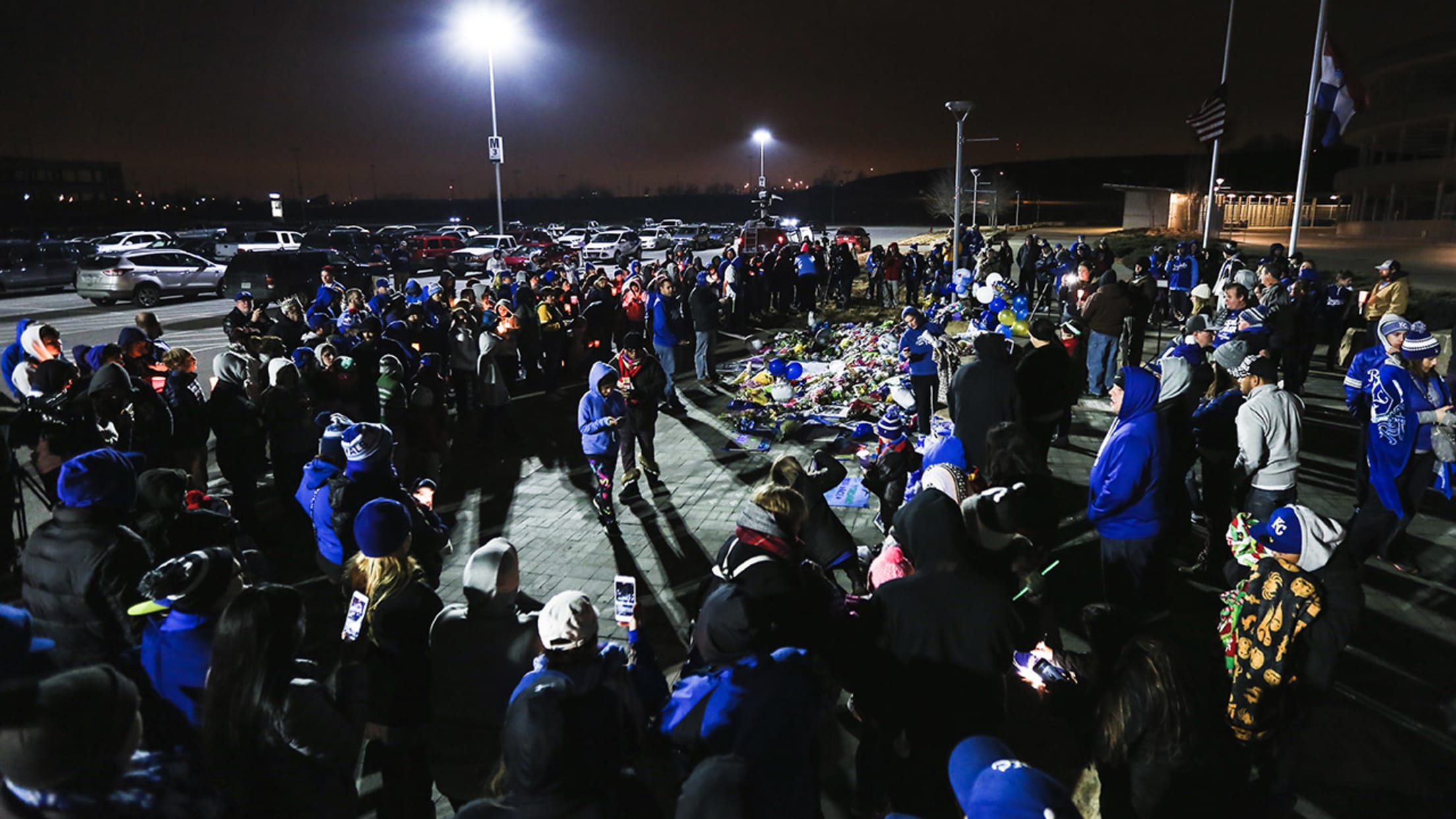 Teammates Ian Kennedy, Danny Duffy and Christian Colón paid their respects: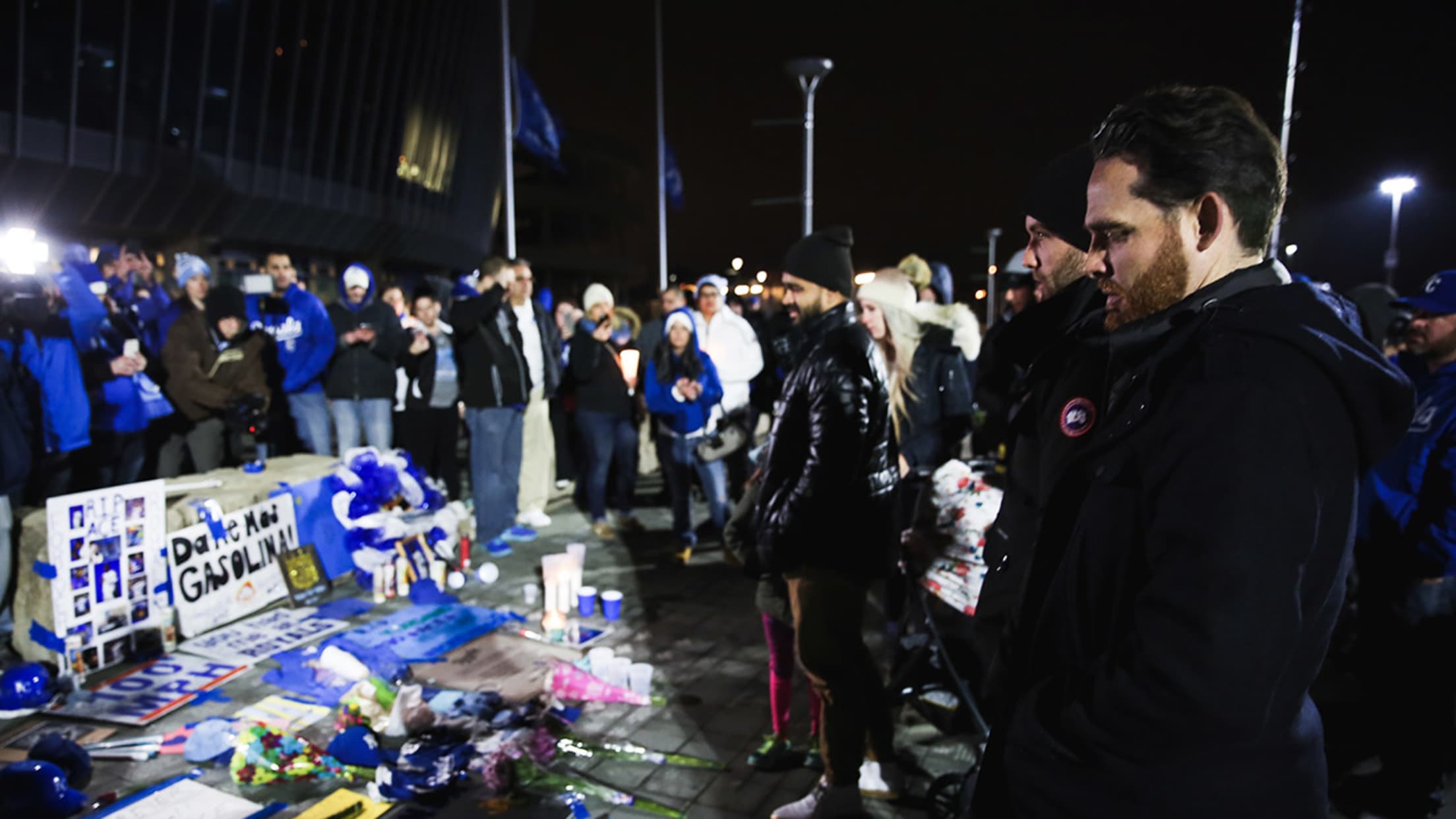 Also on Sunday, former Major League infielder Andy Marte died in a separate car crash. Marte signed with the Braves in 2000, and played in Atlanta, Cleveland and Arizona over his seven-season career. He spent the past two years in Korea with the KT Wiz. He was 33.
Commissioner Rob Manfred released a statement on both players:
"Today is a very sad day for our entire game and particularly for the many loyal fans in the Dominican Republic, the home of both Yordano Ventura and Andy Marte," said Commissioner Rob Manfred. "Yordano was a key figure in the Royals' recent success. His electric talent on the mound helped lead the Royals to two American League pennants and the 2015 world championship. Andy was a respected member of six organizations who played seven Major League seasons, including for the Cleveland Indians from 2006-2010.<o:p>
"On behalf of Major League Baseball, I extend my deepest condolences to the families, teammates, friends and fans of both players."<o:p>
The baseball community took to social media to mourn the passing of both men: