You can now watch any four MLB players virtually race each other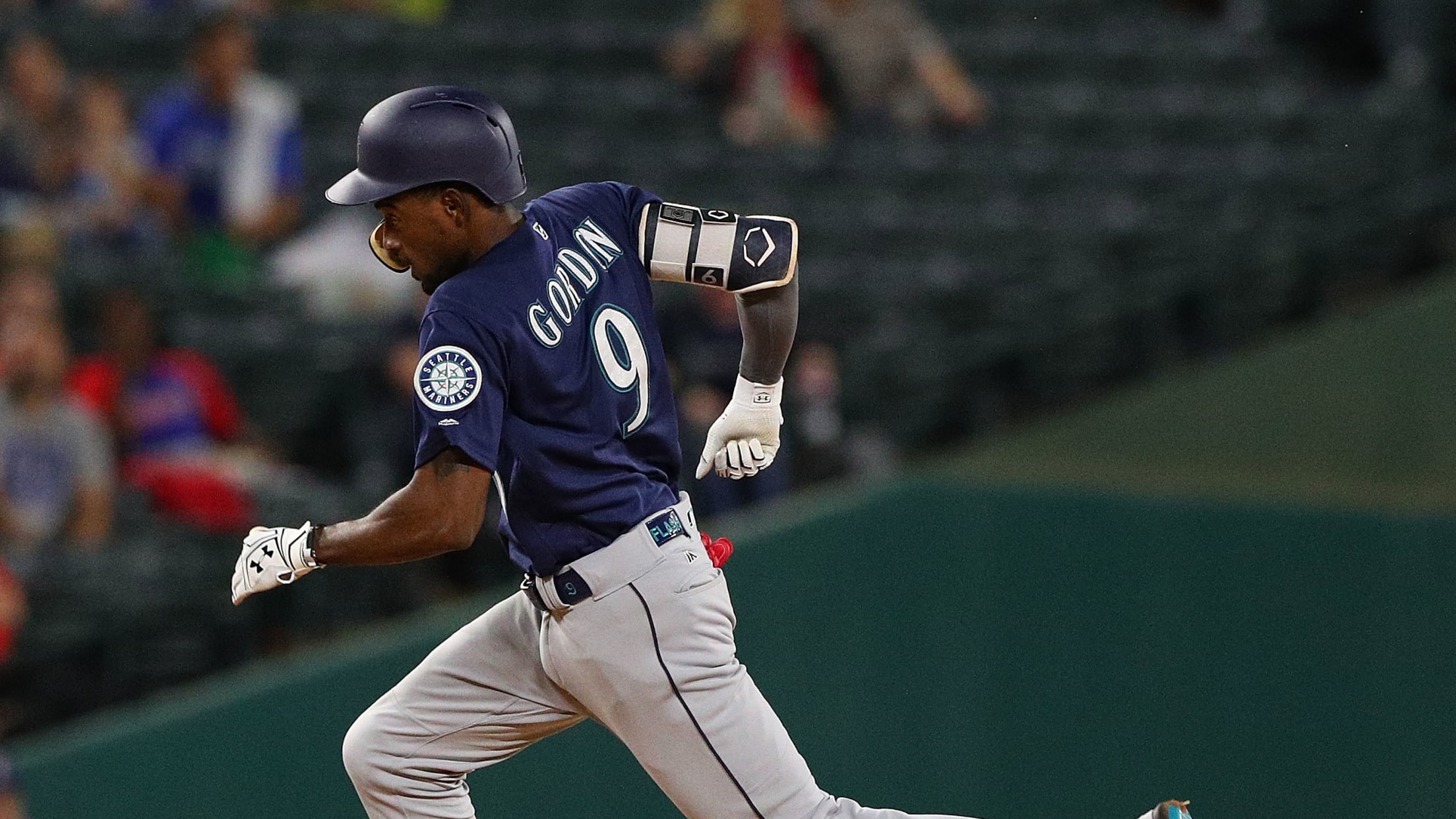 <> at Globe Life Park in Arlington on September 21, 2018 in Arlington, Texas. (Richard Rodriguez)
Over the course of a 162-game baseball schedule, there are plenty of winners and losers. But there are some things in baseball that fans love to argue about that can't necessarily be settled by looking at the standings. Have you ever argued with a friend over one player being faster than another, and how you just know that the fastest player on your team would absolutely smoke your friend's favorite speedster?
Unfortunately, it would be diffcult to arrange to have these two players actually square off in a competitive race.
If only there was a way to simulate such a showdown ... Oh, what's that? Statcast has exactly that? Cool!
Indeed, there is now a Statcast tool that allows you to choose between two and four Major Leaguers and watch them race against each other from virtual home to first. Been dreaming of that Billy Hamilton-Dee Gordon matchup? Now you can watch it for yourself:
Curious how much faster a guy like Mallex Smith is than a slower player like Kendrys Morales? Give it a try:
How about pitting the Rookies of the Year against the MVPs? No problem:
The possibilities are endless. Check it out!