This incredible video will get you absolutely hyped up for postseason baseball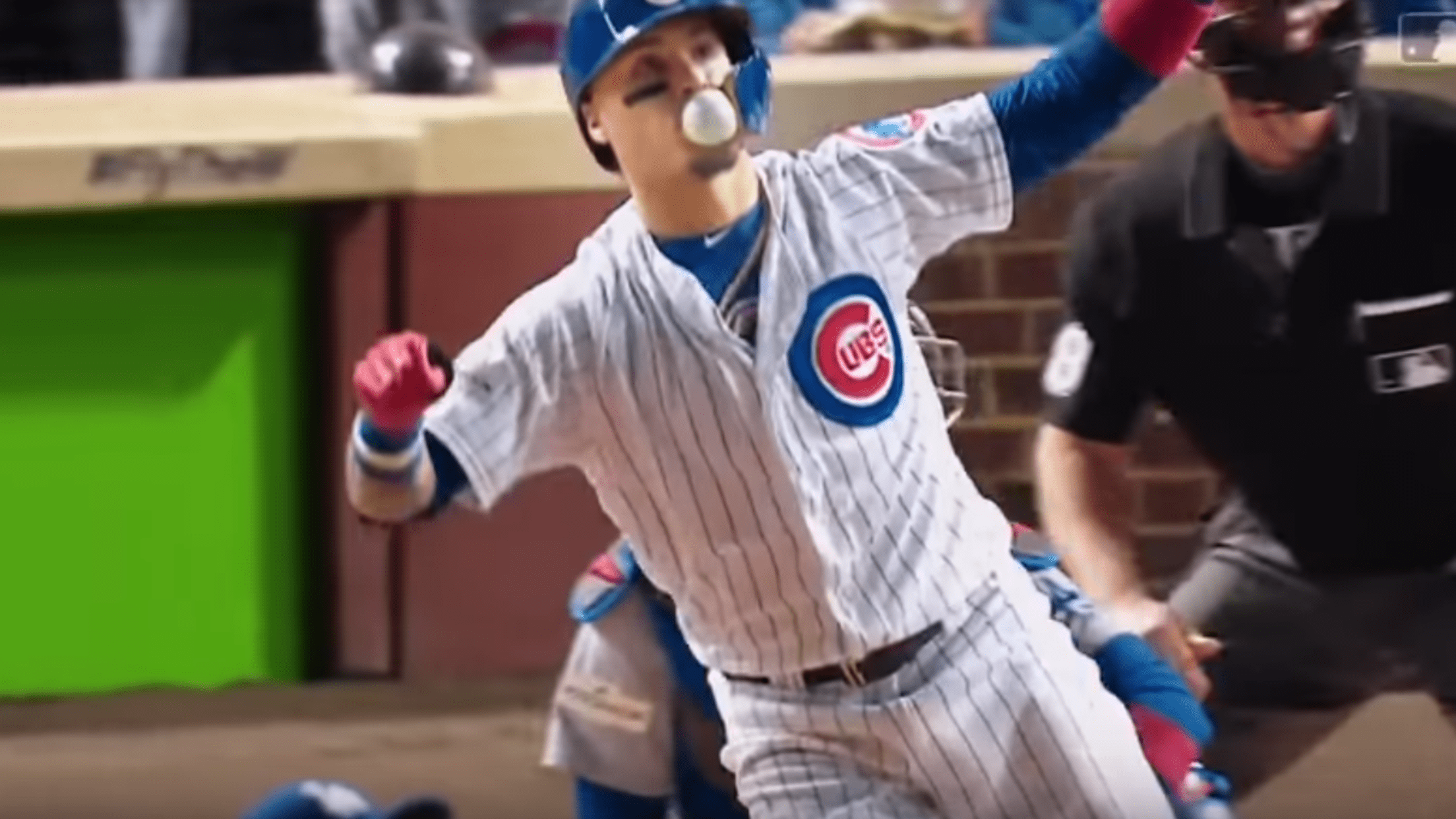 If you're a fan of bat flips, raucous celebrations and other volcanic displays of pure, unadulterated baseball emotion, I have a video for you.
In anticipation of all the wonderful postseason baseball about to come our way, MLB put together a bone-chilling and goosebump-inducing pump-up video highlighting everything that's good and righteous about baseball. The minute-long spot also features a surprise appearance from special guest at the end. Take a look.
If you weren't already hyped for postseason baseball, I certainly hope you are now. Highlights of Acuña, Stanton, Puig, Correa, Baez, Betts, Arenado, Lindor, Severino, Aguilar and a host of others voiced-over by The Kid? Straight. Chills.
If anyone needs me I'll be watching this video on repeat. Happy October.