This week's MLB Trivia Quiz covers everything from 'The Simpsons' to Sports Illustrated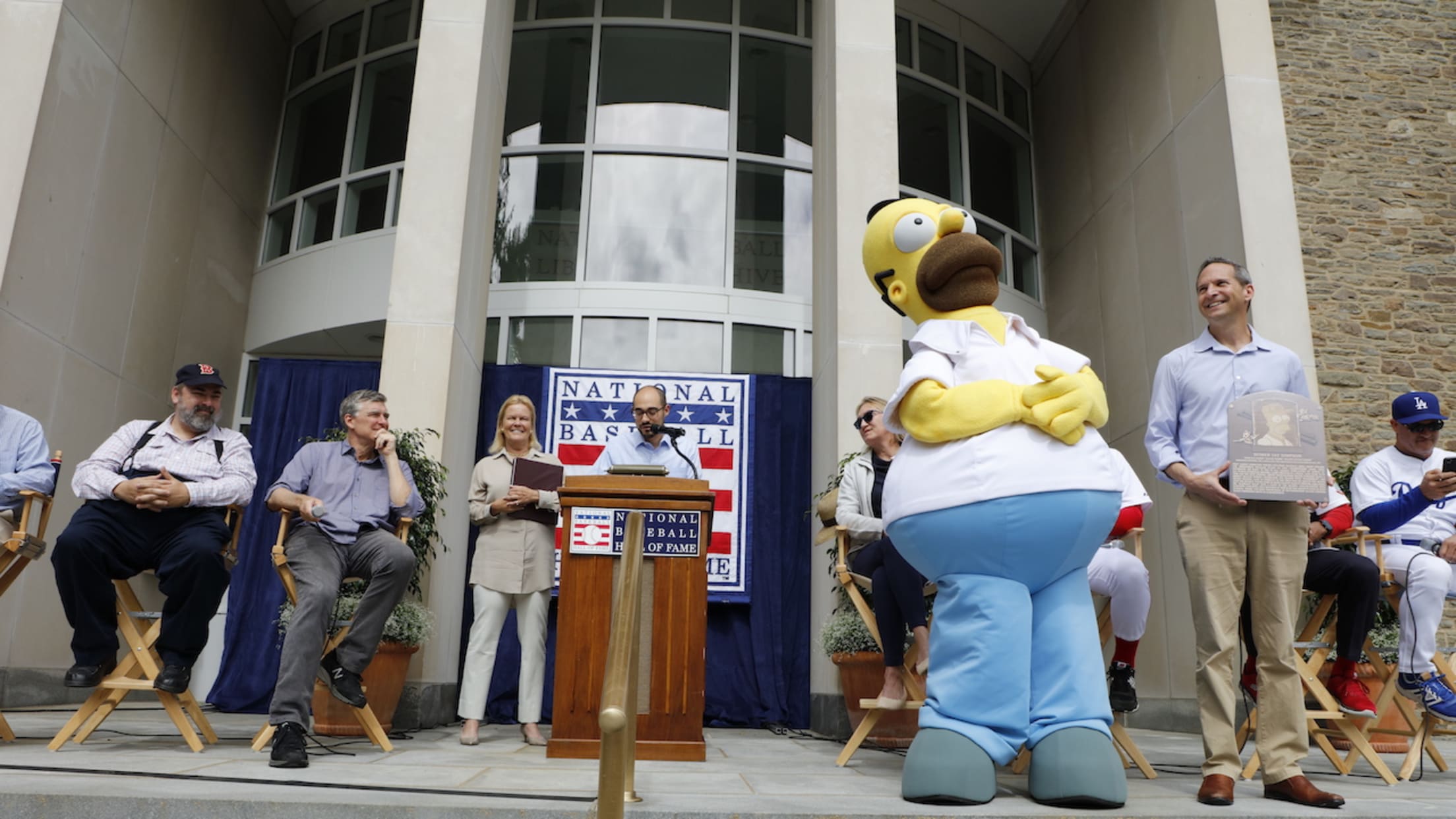 Major League Baseball has been around for a very long time -- nearly 150 years. That's a lot of baseball, and a lot of history.
Luckily, there are not 150 questions in this week's installment of the MLB Trivia Quiz. There is a question about "Homer at the Bat," though, so it's comprehensive all the same.