Mookie Betts is scared of rust and thinks he looks like T-Rex Pennebaker from 'Mr. 3000'
On Saturday, Red Sox center fielder and Rubik's Cube genius Mookie Betts revealed that he was on the cover of R.B.I. Baseball 16. He very kindly took a few minutes to tell us his favorite travel stories and to choose the teammates he'd most like to be stuck on a desert island with.
But if you really want to get to know Mookie, familiarize yourself with the essential facts about him. We asked him the four most important questions we could think of, and his answers did not disappoint.
Celebrity Look-a-like: Brian White, aka T-Rex Pennebaker from "Mr. 3000"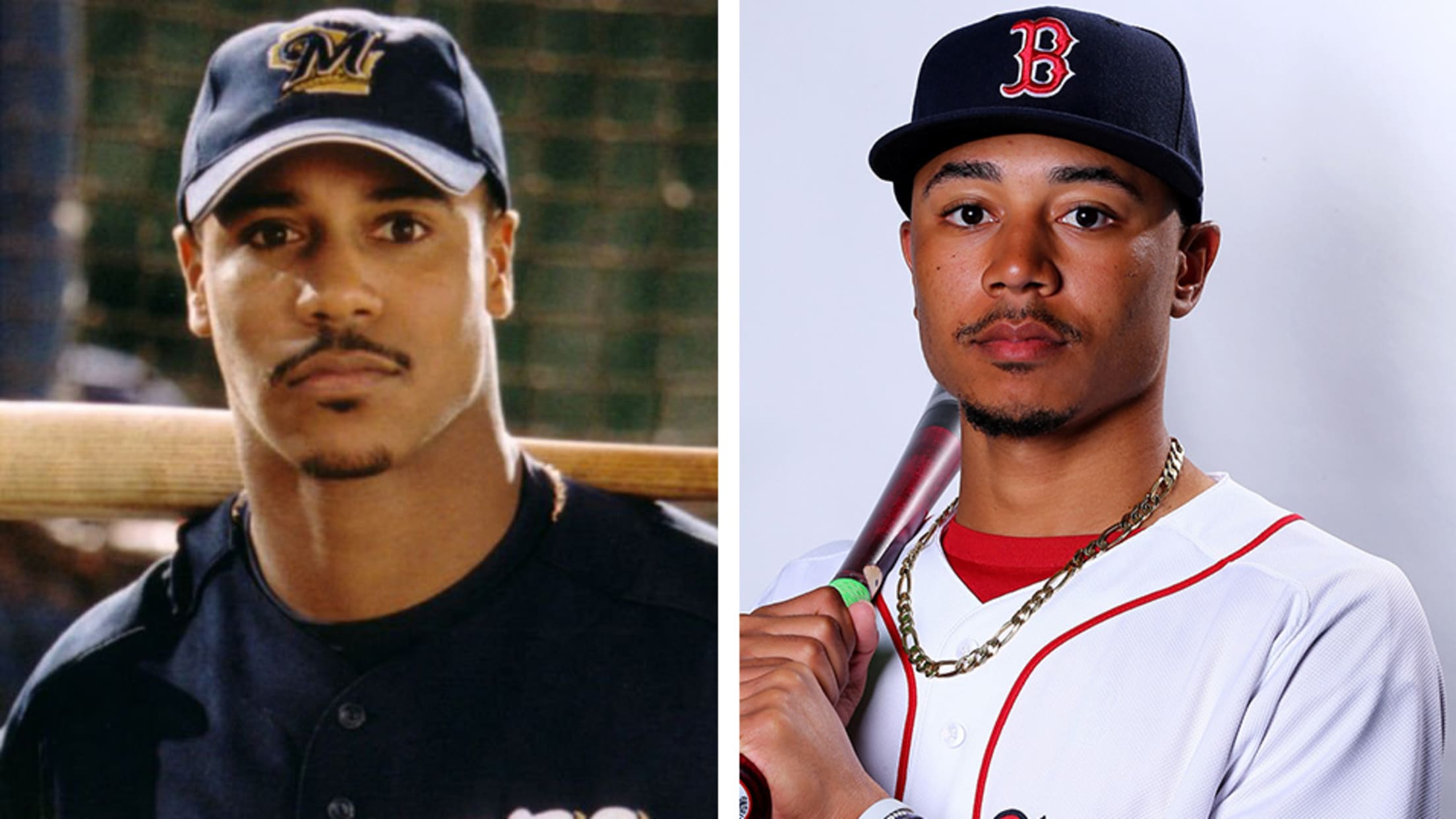 Weirdest fear: Touching things with rust on them
Preferred Mario Kart character: Toad
Secret Service code name: John Wick
From his answers, we can clearly see that he has an 80-grade taste in movies.
And don't forget -- R.B.I. 16 (with Mookie on the cover) will be available this spring for iPhone, iPad, supported Android smartphones and tablets, PlayStation 4, Xbox One and PC/Mac (via Steam).
Teams in this article:
Players in this article: