Get ready to root on the upcoming season with some of the craziest fan outfits of 2015
SAMSUNG CSC
Yes, we're still technically in the depths of winter -- we'll remember you as you lived, Camden Yards -- but baseball fans should take heart. The snow is (kind of, sort of) melting! Pitchers and catchers will be reporting in just a few weeks! We're nearly in February, which is the month directly before real, live baseball begins!
OK, fine, so we're not quite out of the doldrums yet. Still, we swear that baseball is coming sooner rather than later -- which means it's time to get back in touch with your inner fan. And so, on this National Clashing Clothes Day, we give you the some of the wildest fan wardrobes of last season. May they inspire you for the season ahead, like the striped zebra pants of your dreams: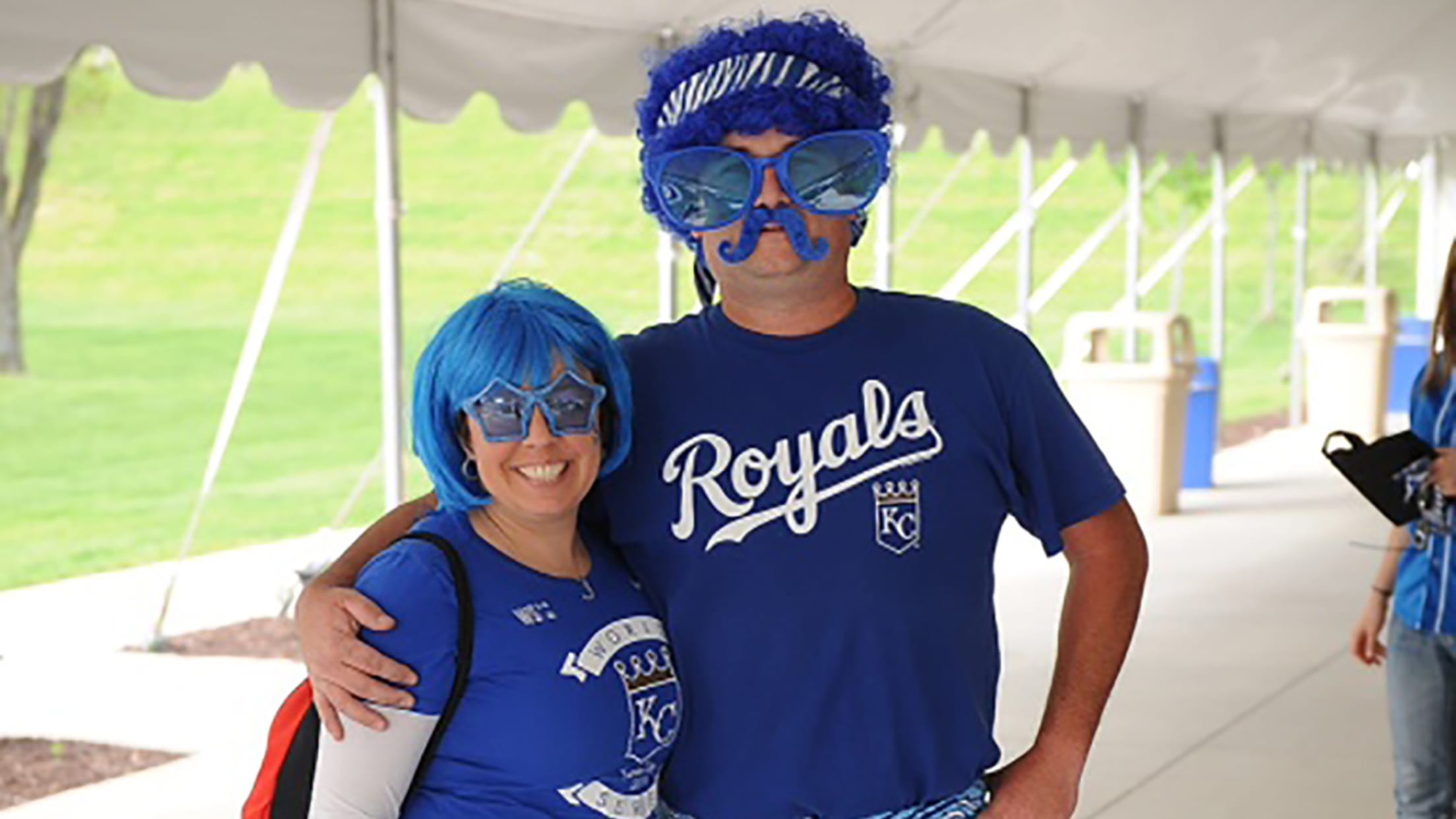 Or, should that fail, just follow the lead of this White Sox fan and wear your team on your entire body: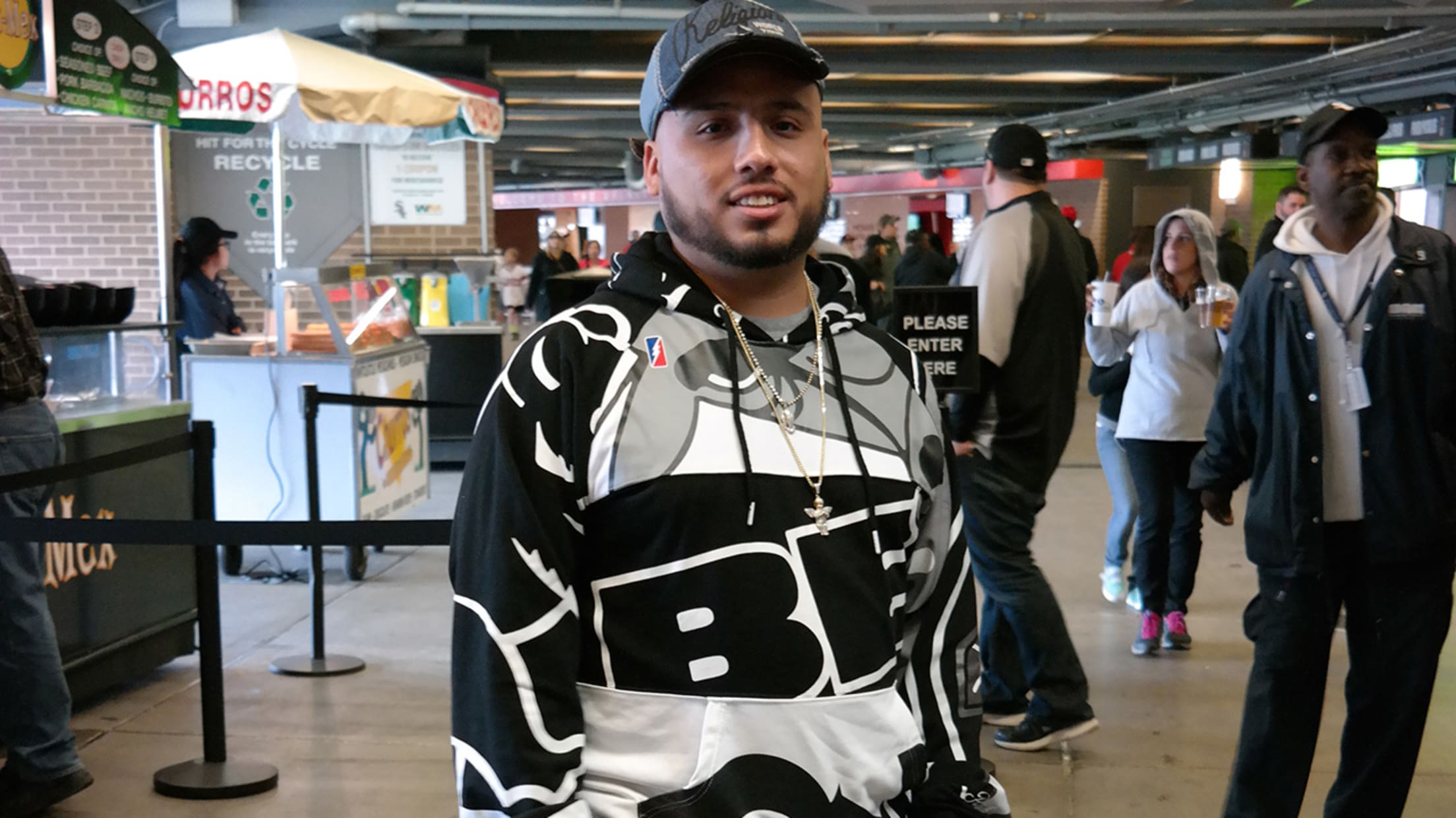 "Freeform Meditation on Oriole Bird," -- felt and feather boas on human, May 2015: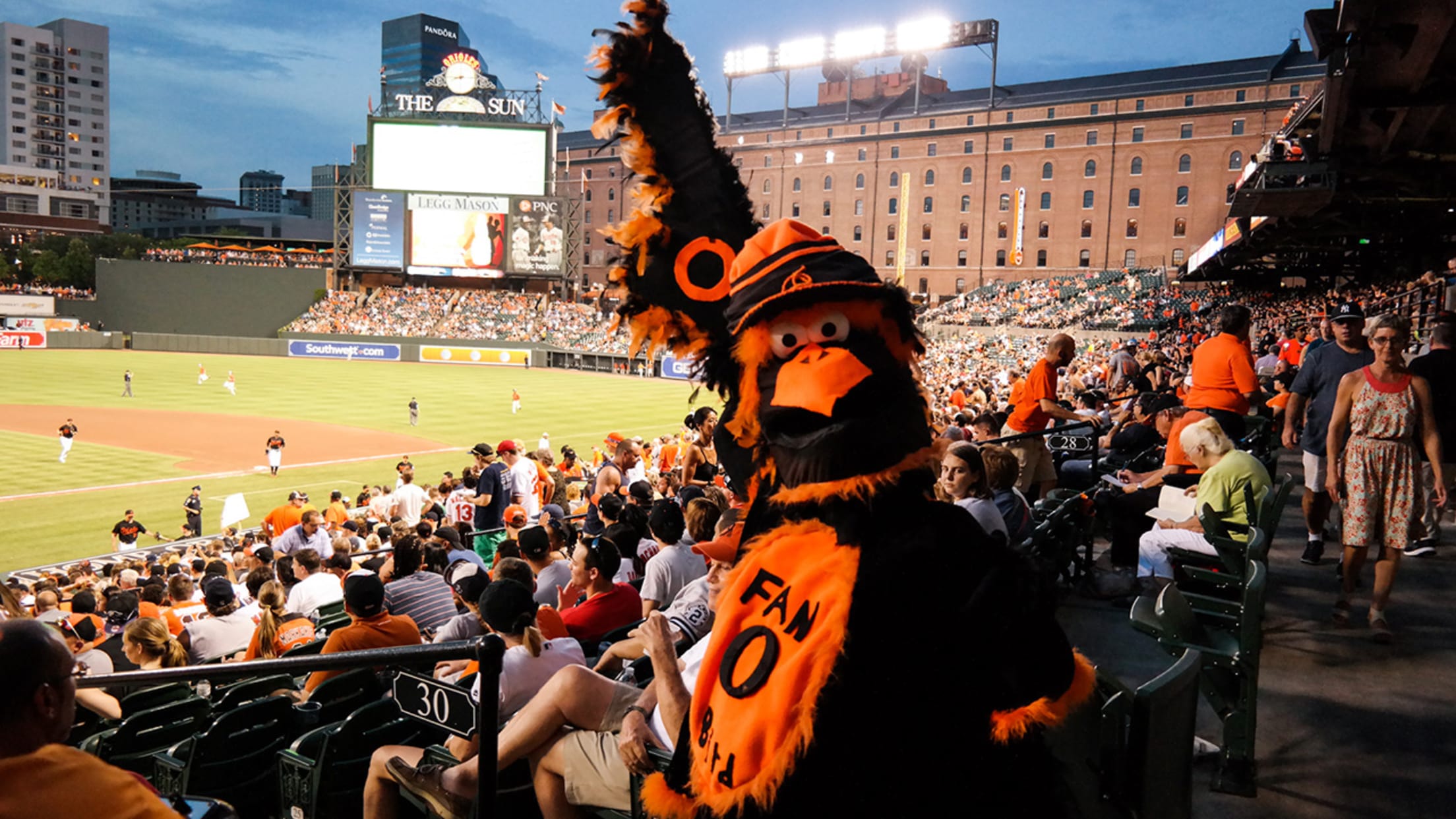 Every individual part of this Red Sox ensemble may seem absurd -- the denim vest, the player token necklace, the Fenway Park hat inexplicably strung with Christmas lights -- but it all somehow works when they're put together: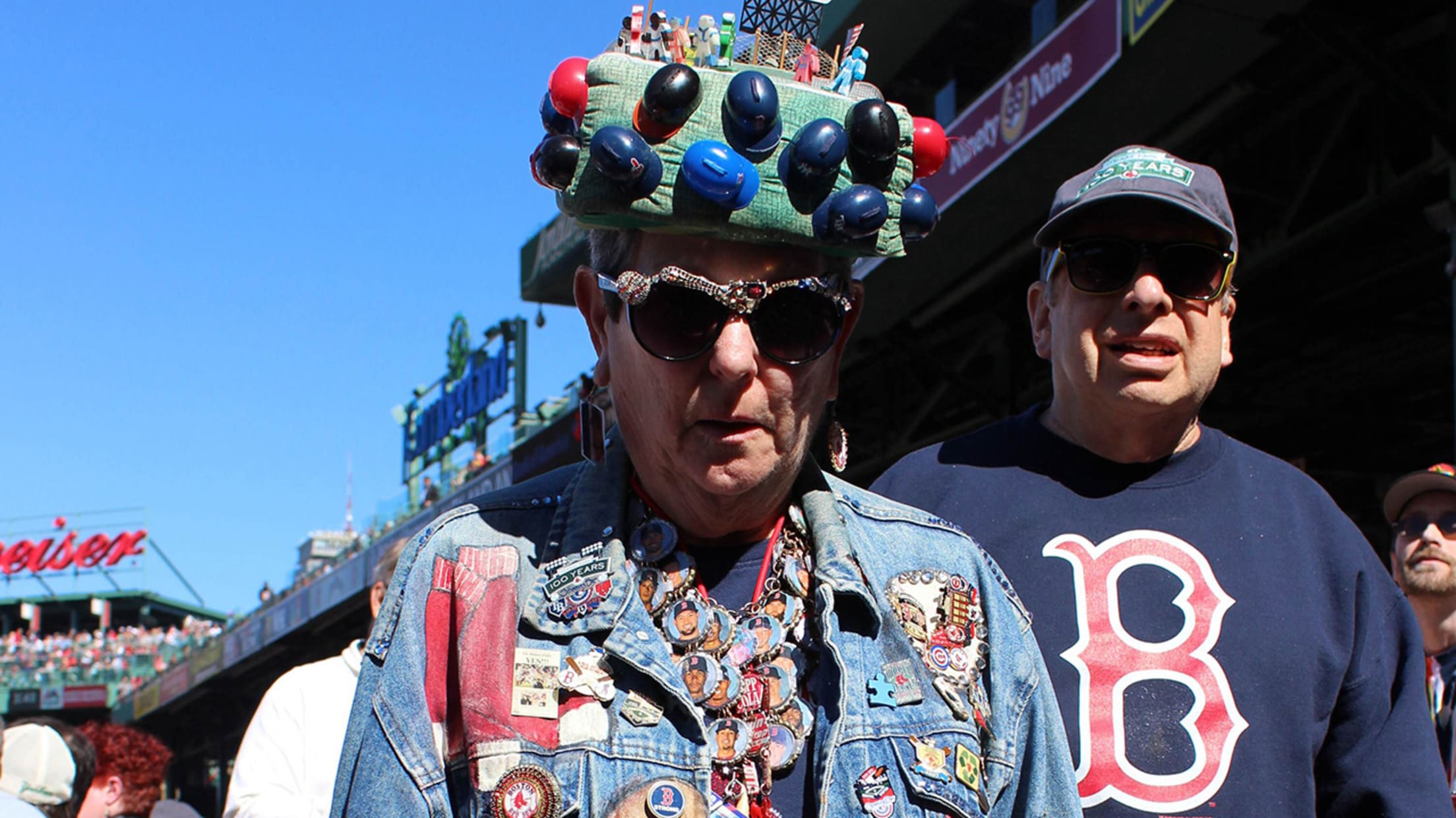 Much like this Tigers fan, though his love for America may have gotten the better of him: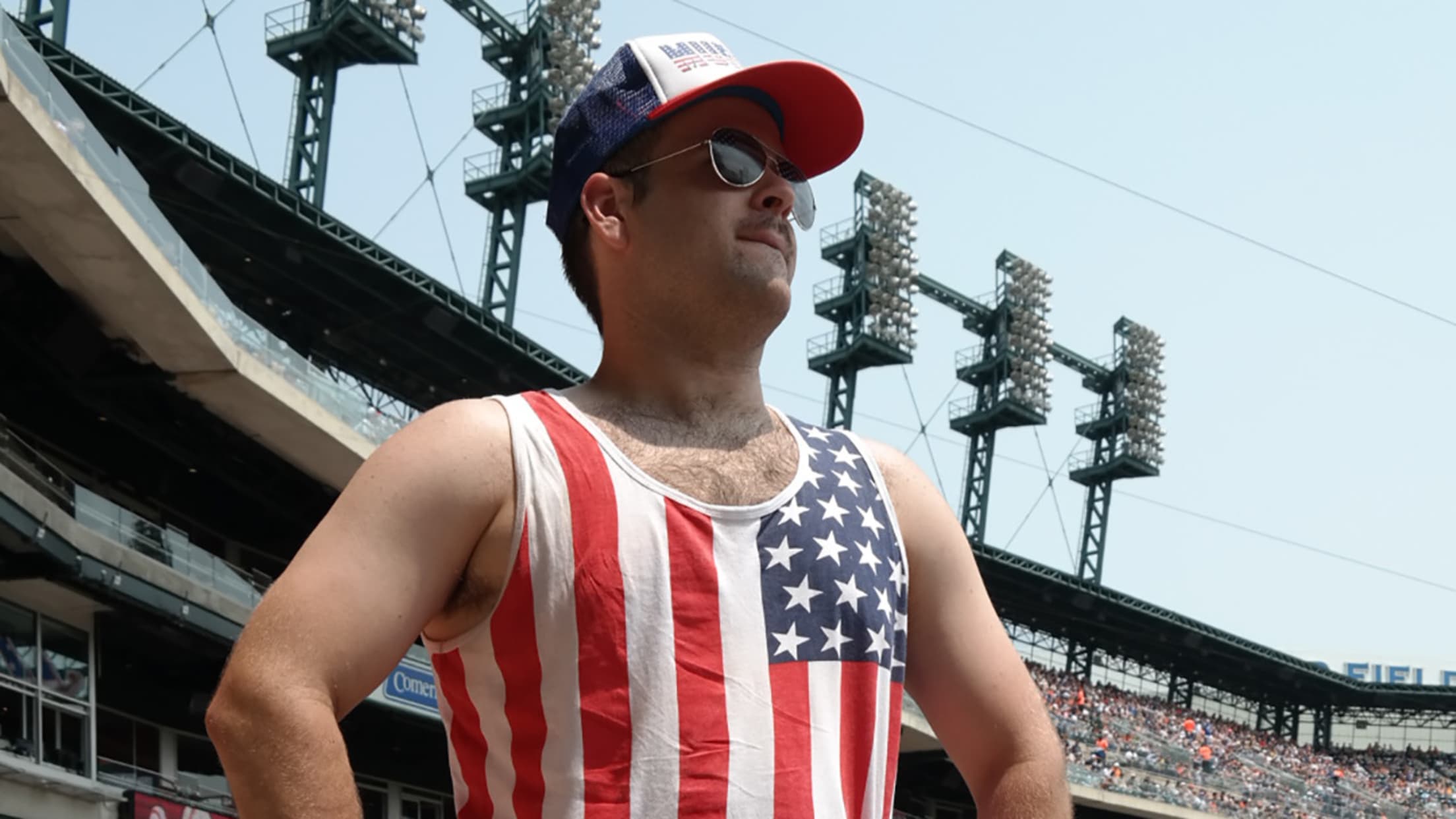 Surely, this man's patriotism could not be beaten in 2015. No one could match the levels of pure American reached by a Star-Spangled jumpsuit, no matter wh--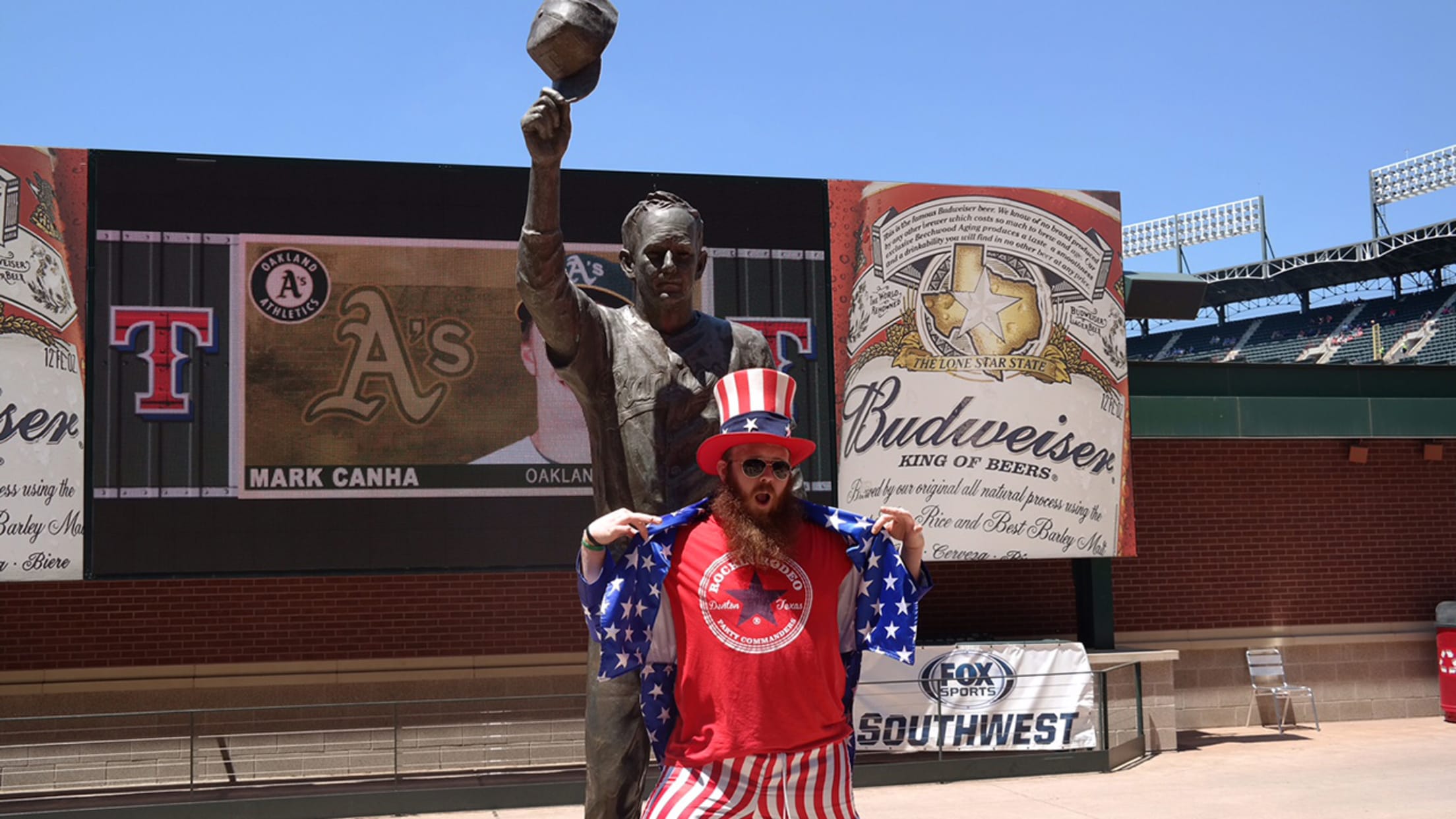 Well.