Nationals fans showed plenty of Natitude for NLDS Game 5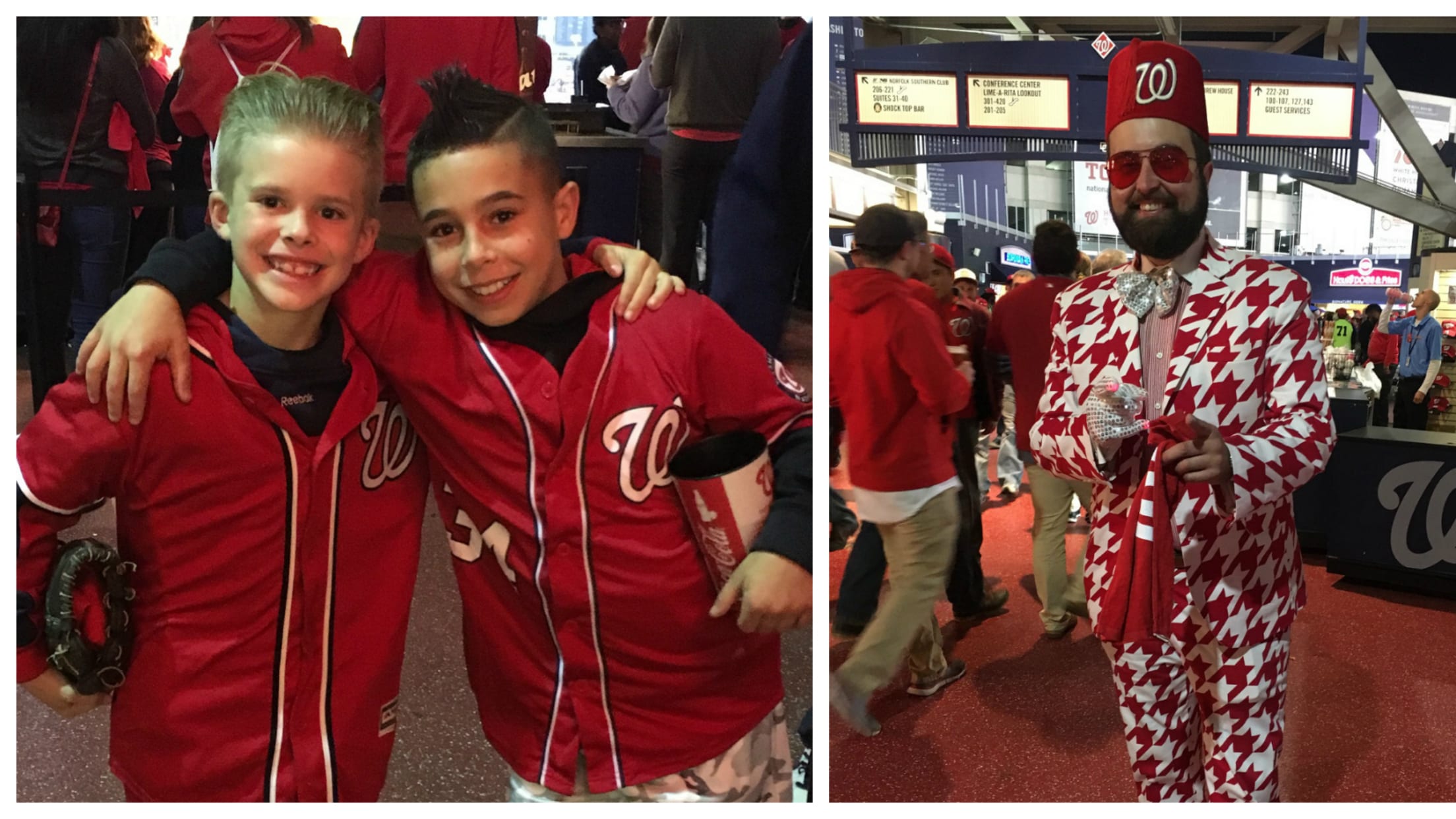 The stage was set in our nation's capital on Thursday night. The Nationals welcomed the Dodgers to Nationals Park for a decisive National League Division Series Game 5 showdown, with the winner punching a ticket to face the Cubs in the Championship Series.
Unsurprisingly, plenty of Nats fans showed up at the ballpark to support Max Scherzer, Bryce Harper and the rest of the team -- and they made sure to wear their colors.
MLB.com Real/Time Correspondent Sangmi Park captured some of the most decorated fan style throughout the night ... like these two young men: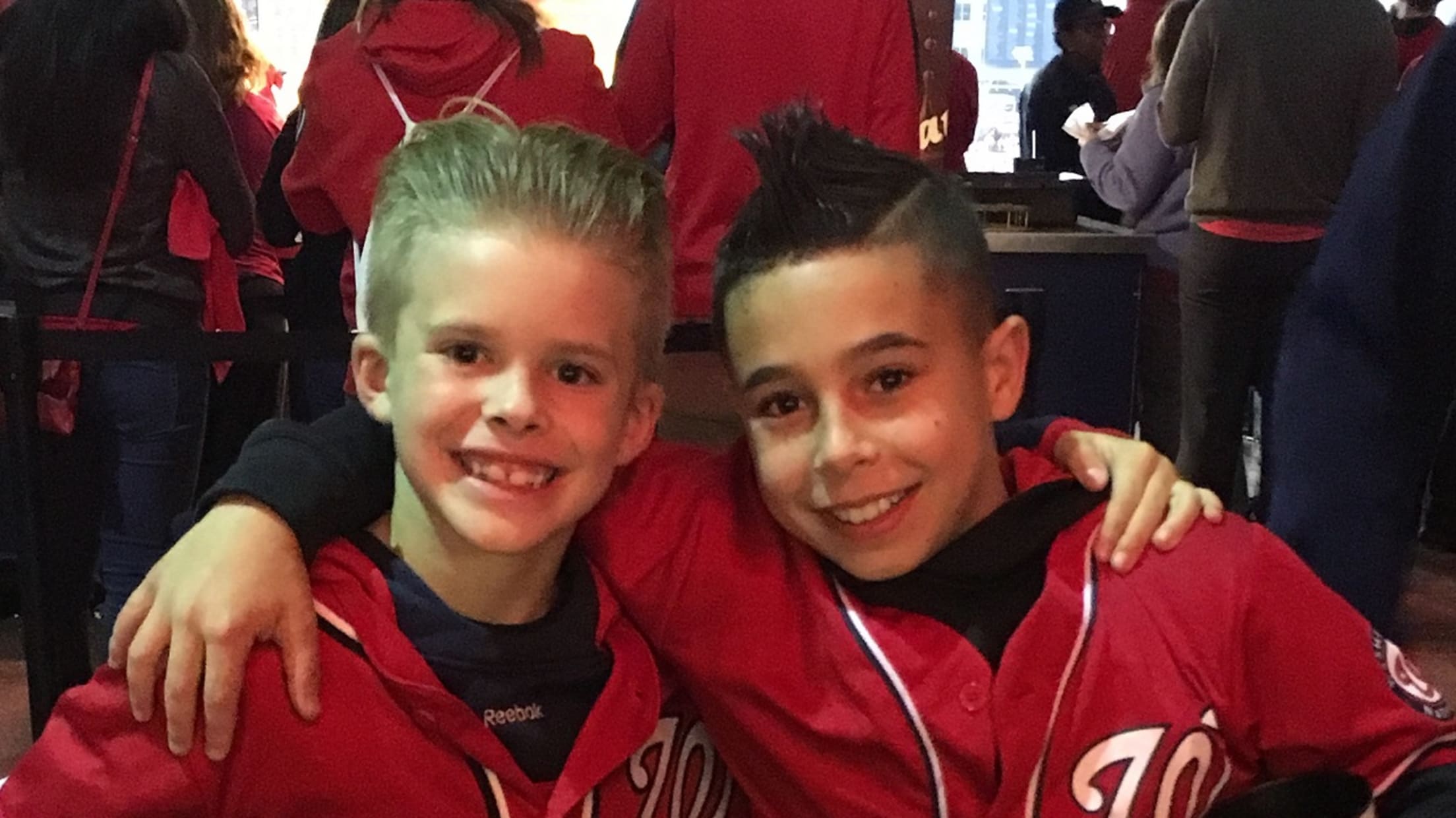 And this older couple, one of which was sporting a Scherzer jersey (is that called a scherzey?):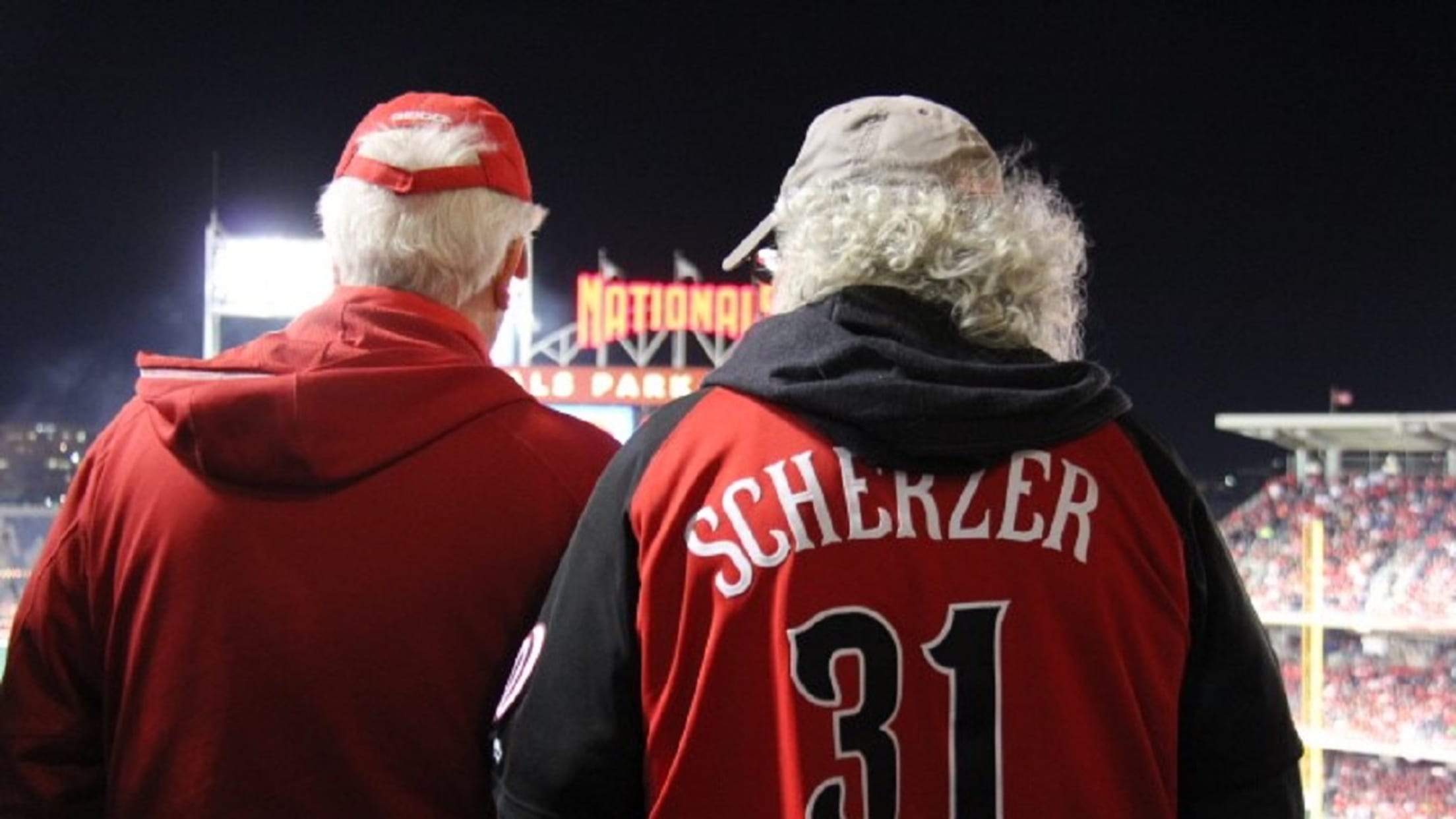 But the winner of the night's best outfit, by far, has to be this gentleman: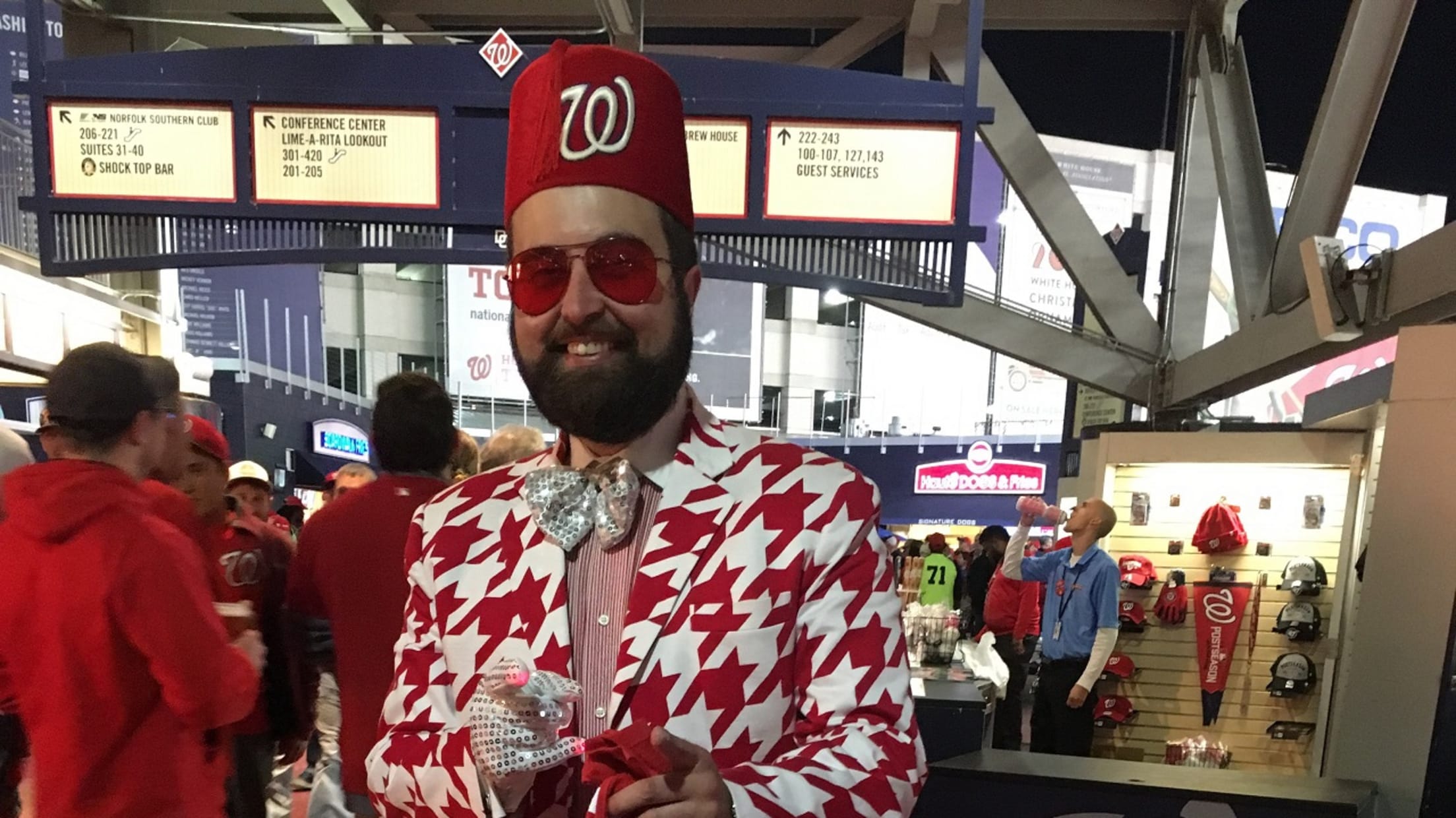 Nicely done, sir, and nicely done, Nats fans!
Unfortunately for these fans, the Nats lost, 4-3, and the Dodgers advanced to the NLCS against the Cubs. Game 1 will be played Saturday night (8 p.m. ET/5 PT, FS1) at Wrigley Field in Chicago.