NBA player Frank Kaminsky won a bet by throwing a pitch 85 mph at Guaranteed Rate Field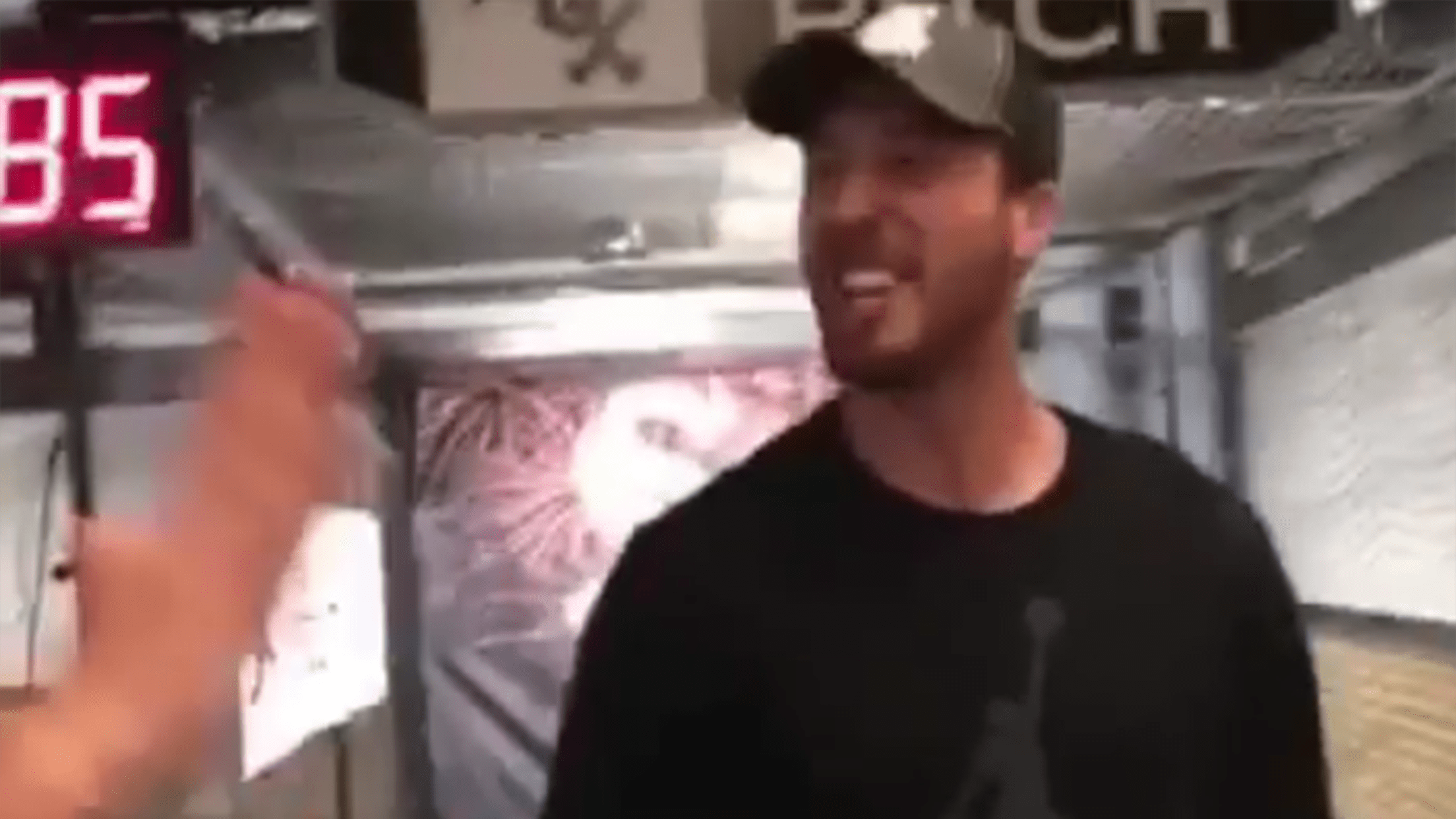 Charlotte Hornets player Frank Kaminsky has long been clear about his baseball fandom. He likes the White Sox to the extent that he has even trolled the Cubs by wearing a Steve Bartman jersey to a game.
While basketball remains his primary sport, Thursday night, Kaminsky provided a look into his baseball skills. He bet a friend $100 that he could throw an 85 mph fastball and found a radar gun at Guaranteed Rate Field to allow him to prove his ability.
While Kaminsky's pitch sailed more than a bit inside on the prop batter, the radar gun vindicated his stance: He his 85 mph on the nose.
Unfortunately, it appears that the story of this bet has not yet concluded as Kaminsky noted with his final hashtag that his friend is not paying up. Perhaps Kaminsky's debtor requires a Statcast measuring of his velocity for definitive proof.