Nobody is more serious about Team Mexico than this man and his mustache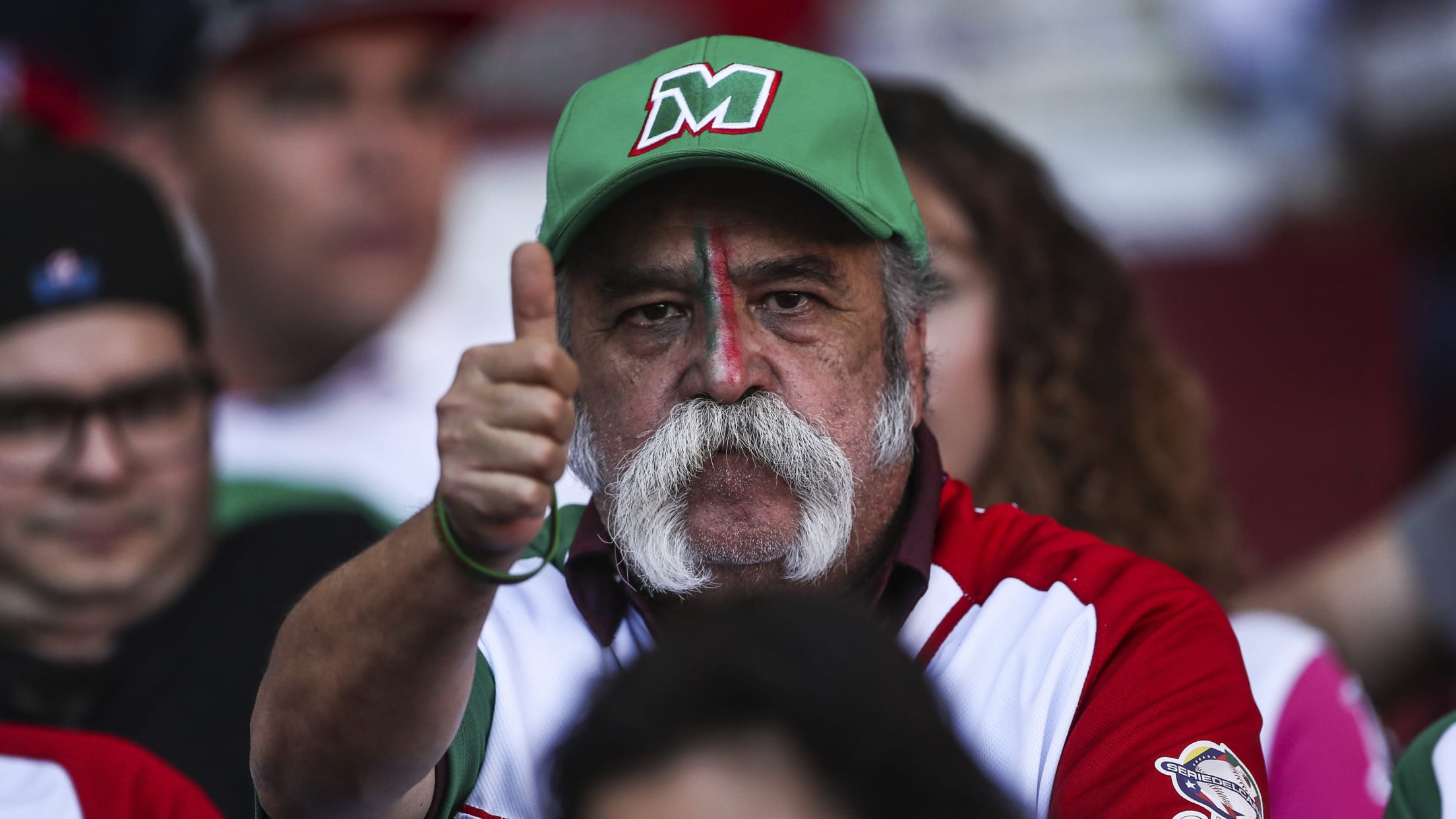 Initial pitcher of Tigres del Licey of Dominican Republic, Lázaro Blanco makes a pitch in the first inning, During the baseball game for the Caribbean Series Championship in Culiacan, Mexico, Wednesday, Feb. 1, 2017. (AP Photo / Luis Gutierrez) (Luis Gutierrez/AP)
Mexico took on Puerto Rico in Caribbean Series play on Wednesday night. There were many fans in attendance at Los Tomateros de Culiacán stadium in Mexico. Many chanting, some singing, all very passionate regarding the game at hand.
But one man, and one mustache, stood out from the rest.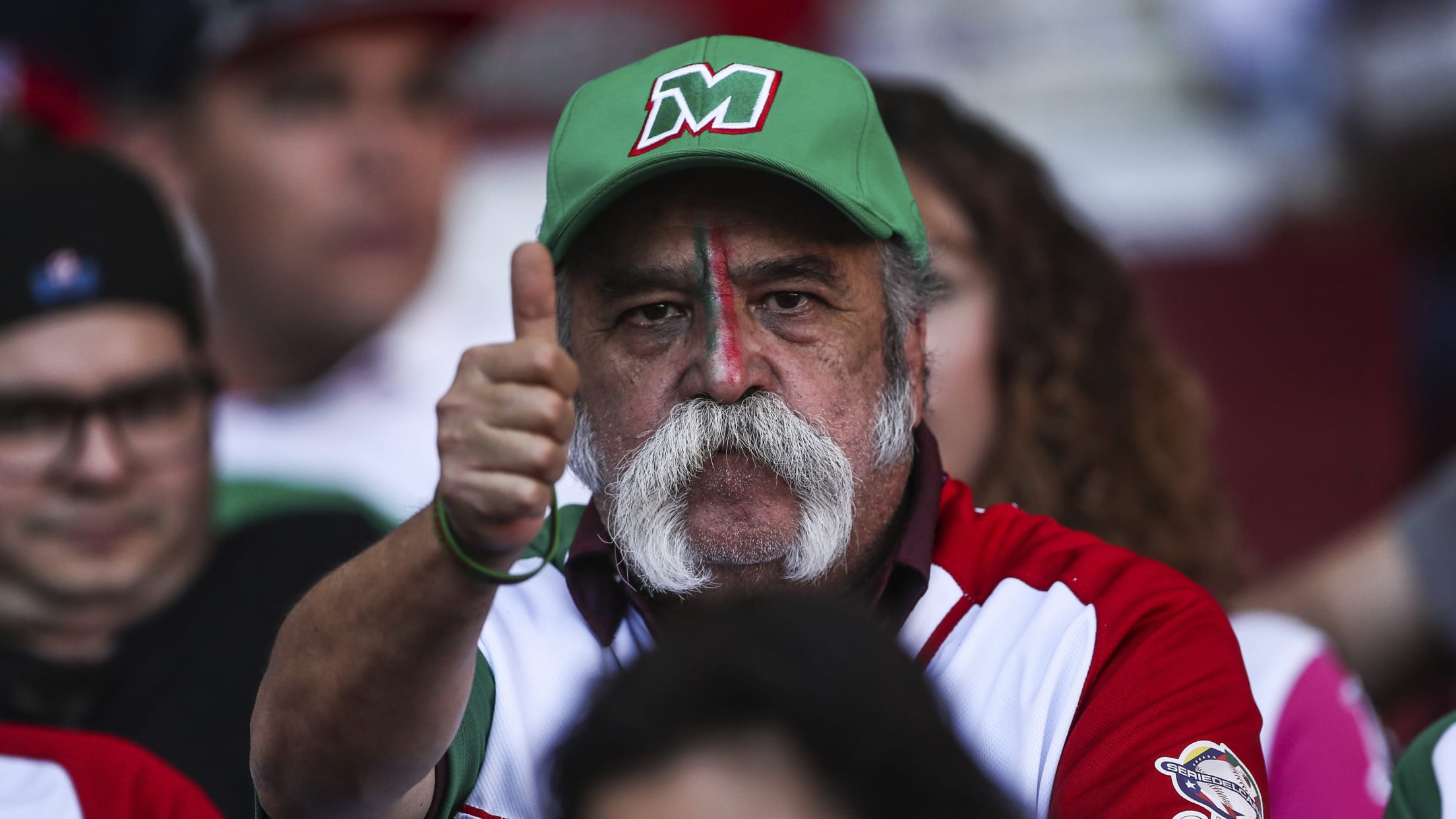 Be inspired, Mexico, and win it for this dutiful hero.