Olympic bronze medalist Conor Dwyer's grandfather brought Harry Caray to Wrigley Field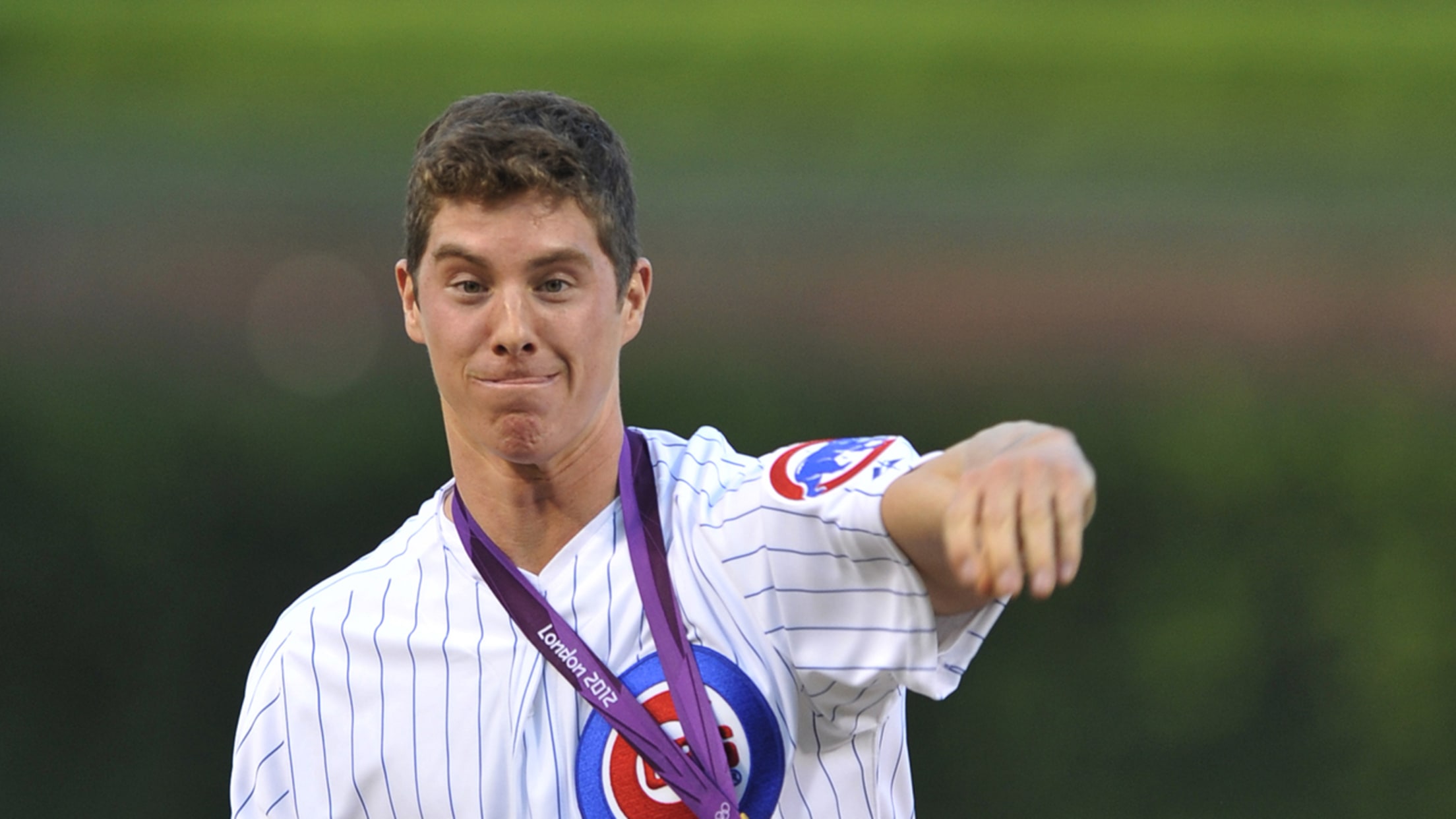 Olympic gold medalist Conor Dwyer throws out the ceremonial first pitch before a baseball game between the Chicago Cubs and the Houston Astros in Chicago, Tuesday, Aug. 14, 2012. Dwyer won a gold medal as a member of the winning U.S. 4x200-meter freestyle relay swim team at the 2012 Summer Oylmpics in London. (AP Photo/Paul Beaty) (PAUL BEATY/AP)
On Monday night, American swimmer and Evanston, Ill., native Conor Dwyer etched his name into history for a second time: After winning gold as part of the men's 4x200-meter freestyle relay at the 2012 Olympics, the 27-year-old medaled again in Rio, taking home bronze in the individual 200-meter freestyle.
But while establishing yourself as one of the best swimmers in the world is nice and all, that's not the only reason the Windy City is proud of the Dwyer family. Conor didn't just grow up a Cubs fan, he grew up at Wrigley Field: His grandfather, Jim Dowdle, supervised the team while serving as an executive vice president at Tribune Co., which owned the Cubs at the time. As you might imagine, that came with some pretty sweet perks for Conor -- from hanging out in the locker room to getting some bubble gum from Sammy Sosa to coming home from London and throwing out a first pitch ... with a gold medal around his neck: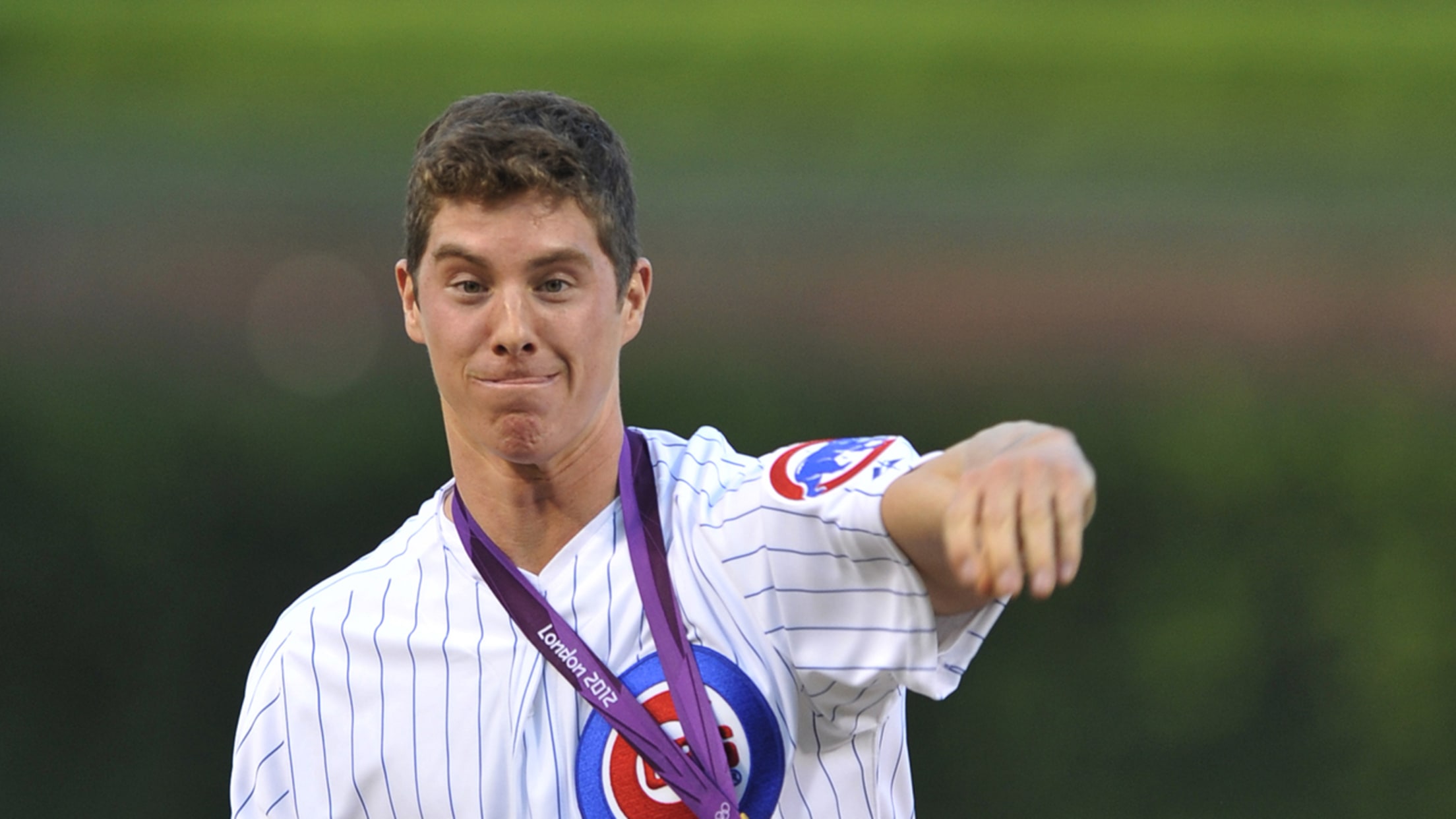 Dowdle was one of the most influential executives in the modern history of the North Siders: He was the one who recommended Tribune buy the Cubs back in 1981, and he hired Andy MacPhail as team president and CEO -- who brought the team back to the NLCS for the first time in 15 years in 2003. Above all, though, Dowdle will be remembered for one simple reason: He's the man who brought Harry Caray to Wrigley.
When Dowdle first took over supervision of the Cubs in 1981, Caray was the brash crosstown rival, having called White Sox games for the last 10 years. But Dowdle gave him his best sales pitch, and convinced him to make the switch -- and the icon who launched 1,000 impressions was born.