On Friday the 13th, we present to you MLB's All-Jason Team
Today is Friday the 13th. It's a day that's unlucky. A day that, of course, Vin Scully can tell you all about. A day for JASONS:
Although there's no Jason Voorhees in Major League Baseball (that we know of), we have had a considerable number of Jasons over the years. So, to celebrate the day, we've put together an MLB All-Jason Team below. Please tell us your favorite Jason in the comments.
C, Jason Kendall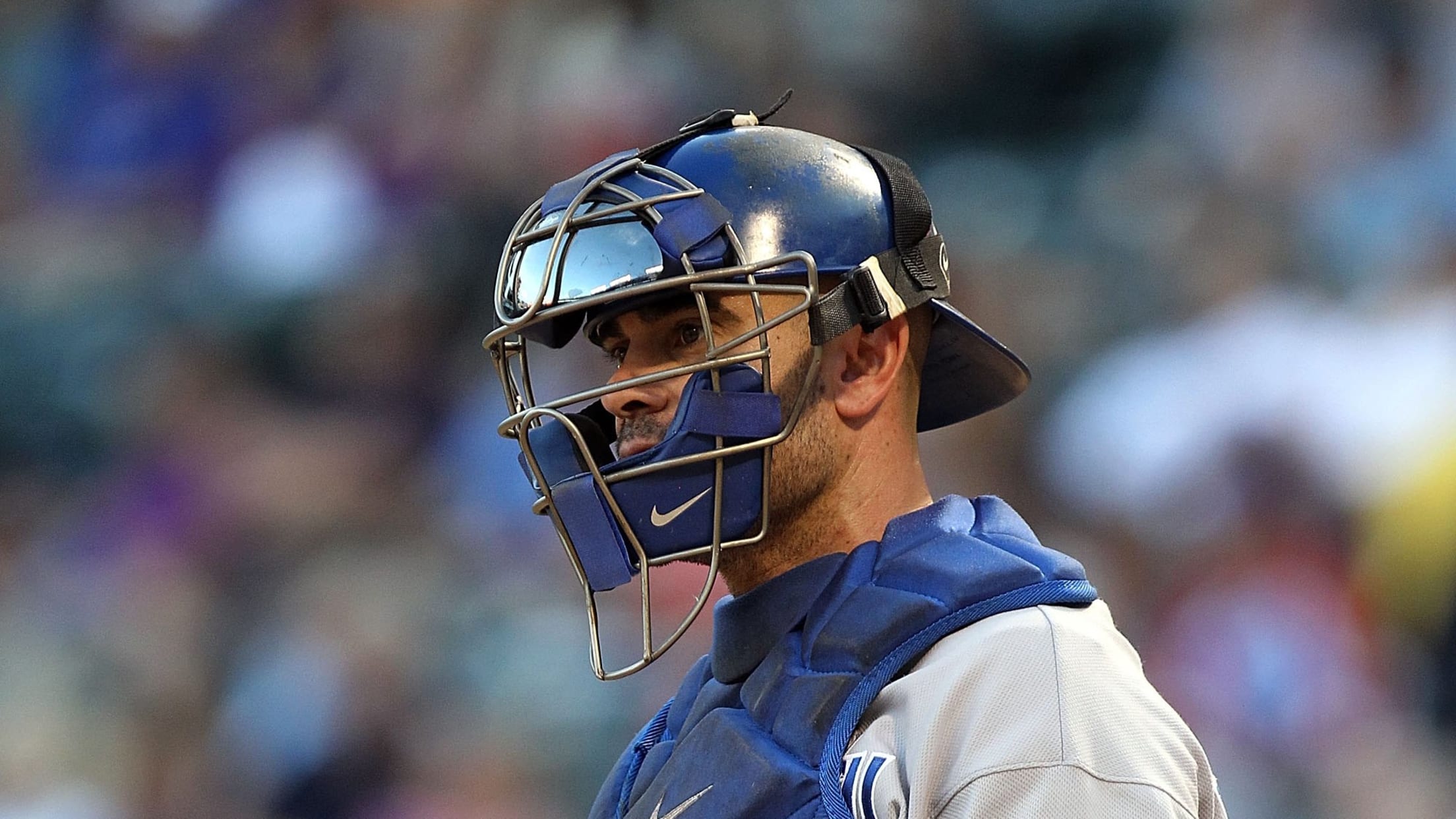 Kendall played 15 seasons for five different teams, finishing his career with a .286/.366/.378 slash line. He was scrappy behind the plate, and some experts could be led to believe that he belongs in the Hall of Fame.
1B, Jason Giambi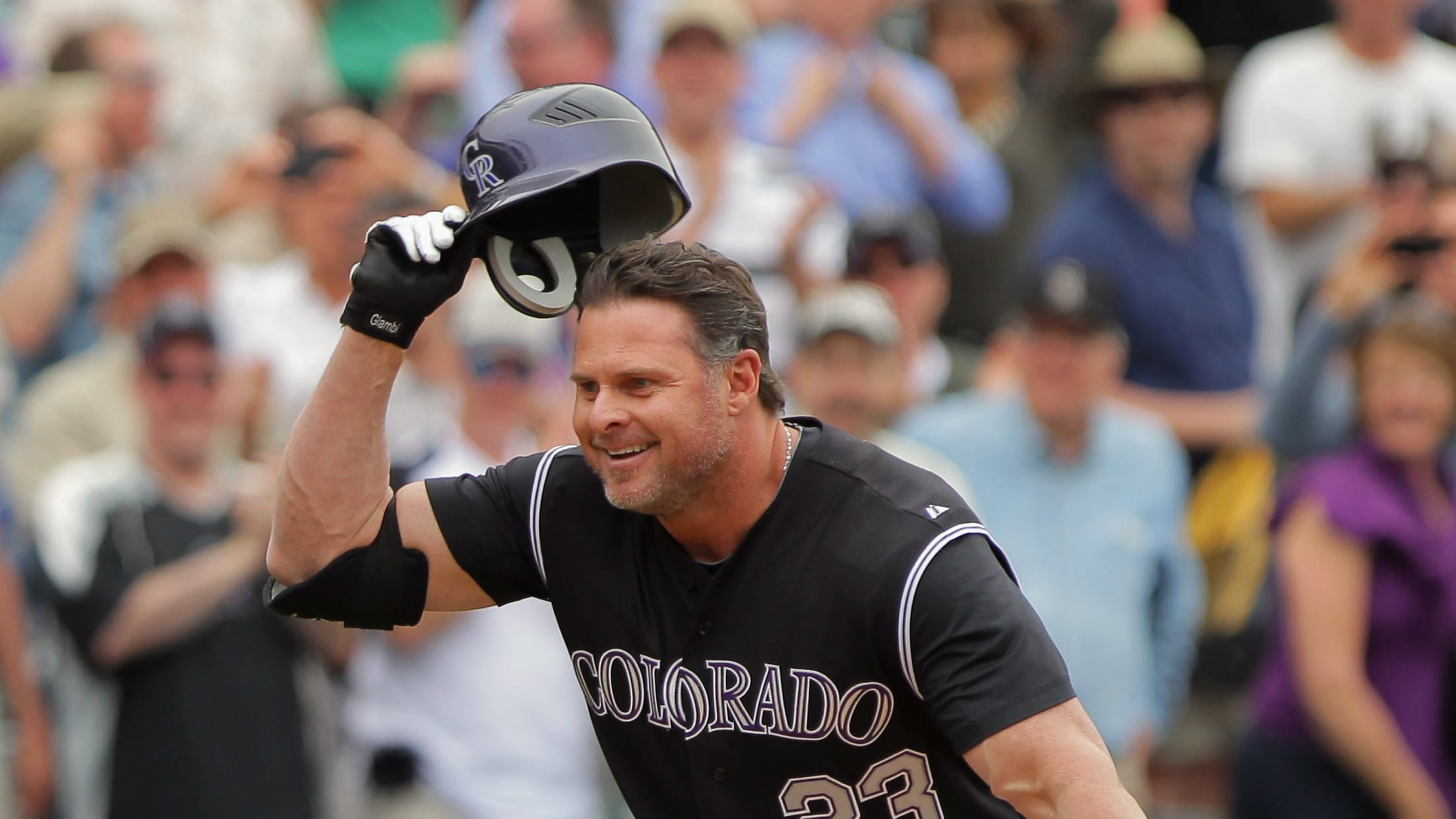 Giambi put together a superb 20-year career, finishing with 440 home runs, an AL MVP Award and a .916 OPS. Oh, and if anybody needs a grizzled, grey-bearded vet to come off their bench and hit a game-winning dinger, he can probably still do it.
2B, Jason Kipnis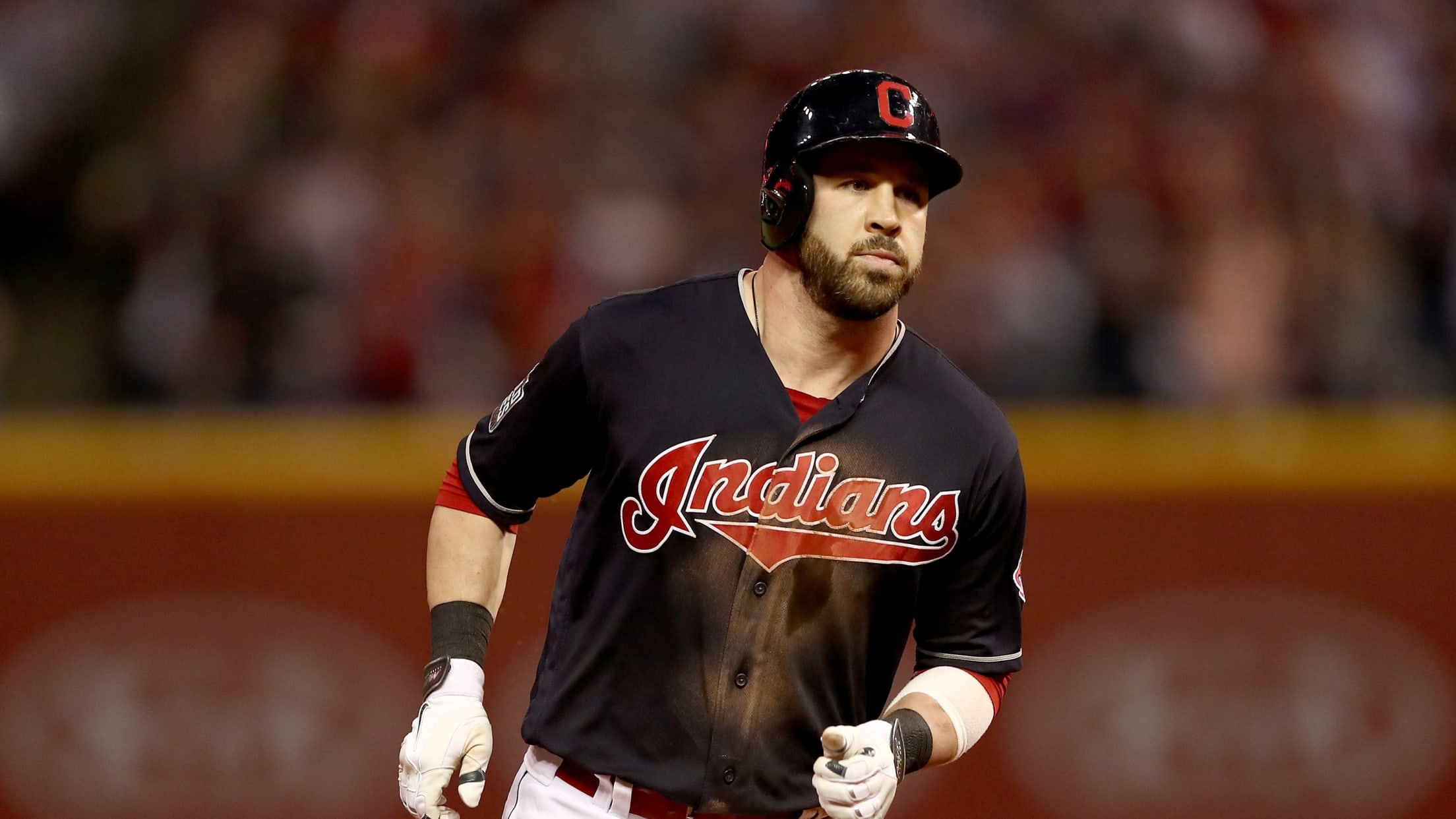 Kipnis is one of the few current MLB Jasons on this team. The Indians' All-Star finished in the top five at his position in almost every offensive category in 2016 and in his spare time, he trolls mascots.
SS, Jason Bartlett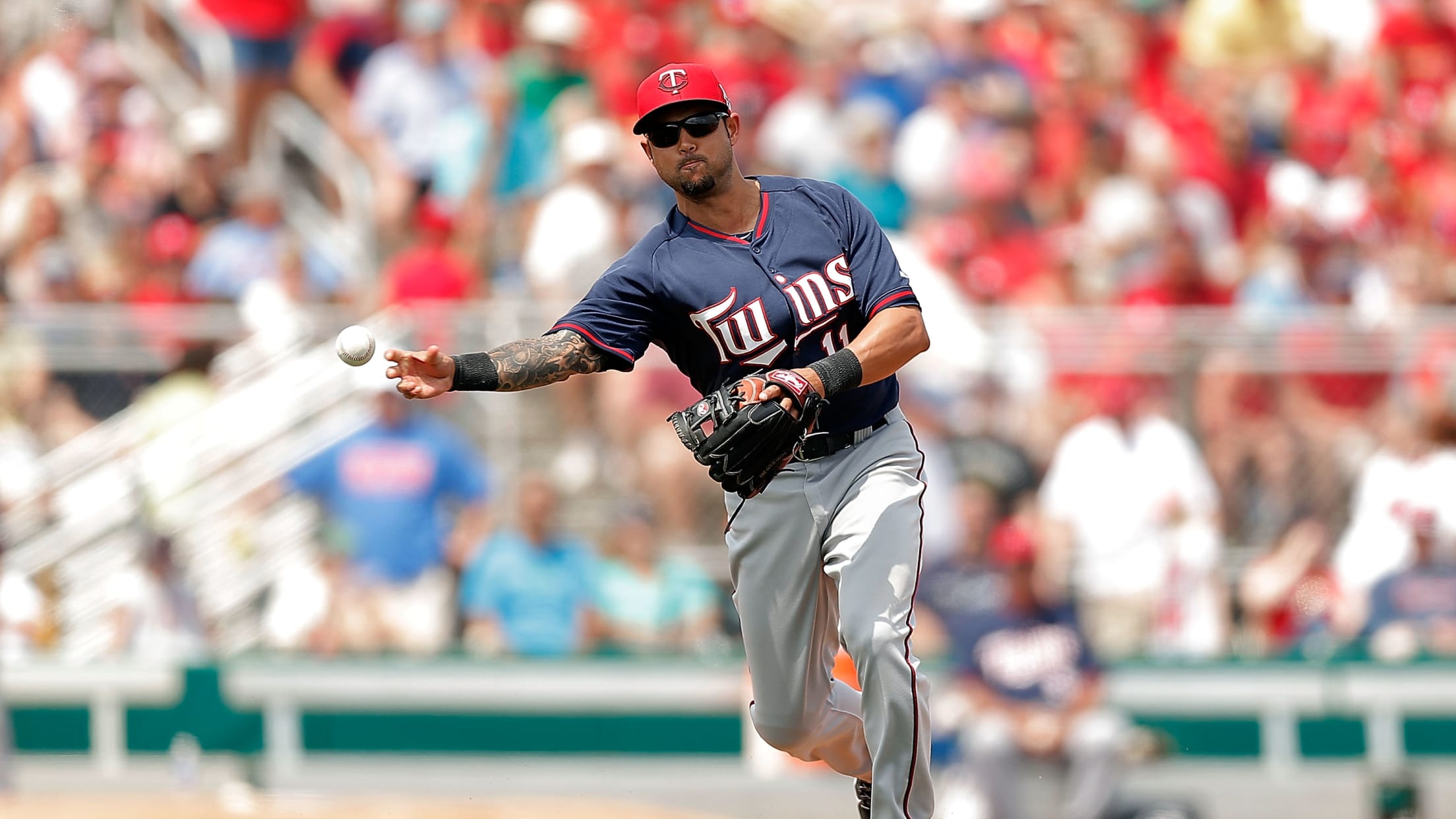 Bartlett played 10 years in the bigs, retiring in 2014. He was an All-Star in 2009 and a big part of the Rays' march to the World Series in 2008.
3B, Jayson Nix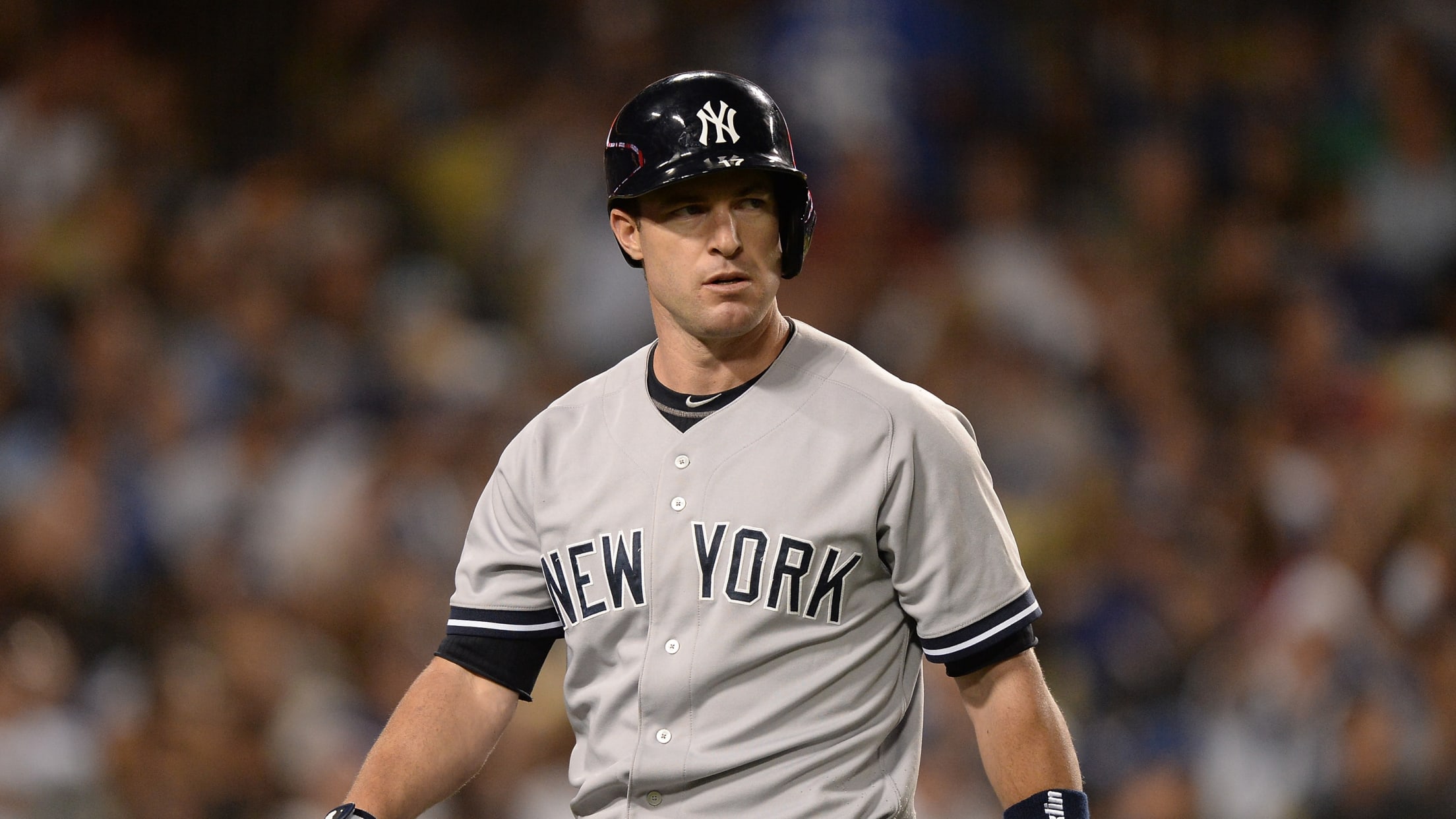 It's not spelled the same, but honestly, who really cares? Nix played seven seasons in the Majors and recently patrolled the infield (while sporting a legendary beard) in the MLB alumni-filled NBC World Series.
OF, Jason Heyward
Even after a down year in 2016, Heyward still picked up a Gold Glove (his fourth) and a World Series ring. Not even a blazing hot ball of fire can stop him from making catches.
OF, Jayson Werth
Werth has put together a pretty solid 14-year career, hitting 219 homers and notching MVP votes in four separate seasons. And, as you can see in the picture, he kind of has that horror movie look going.
OF, Jason Bay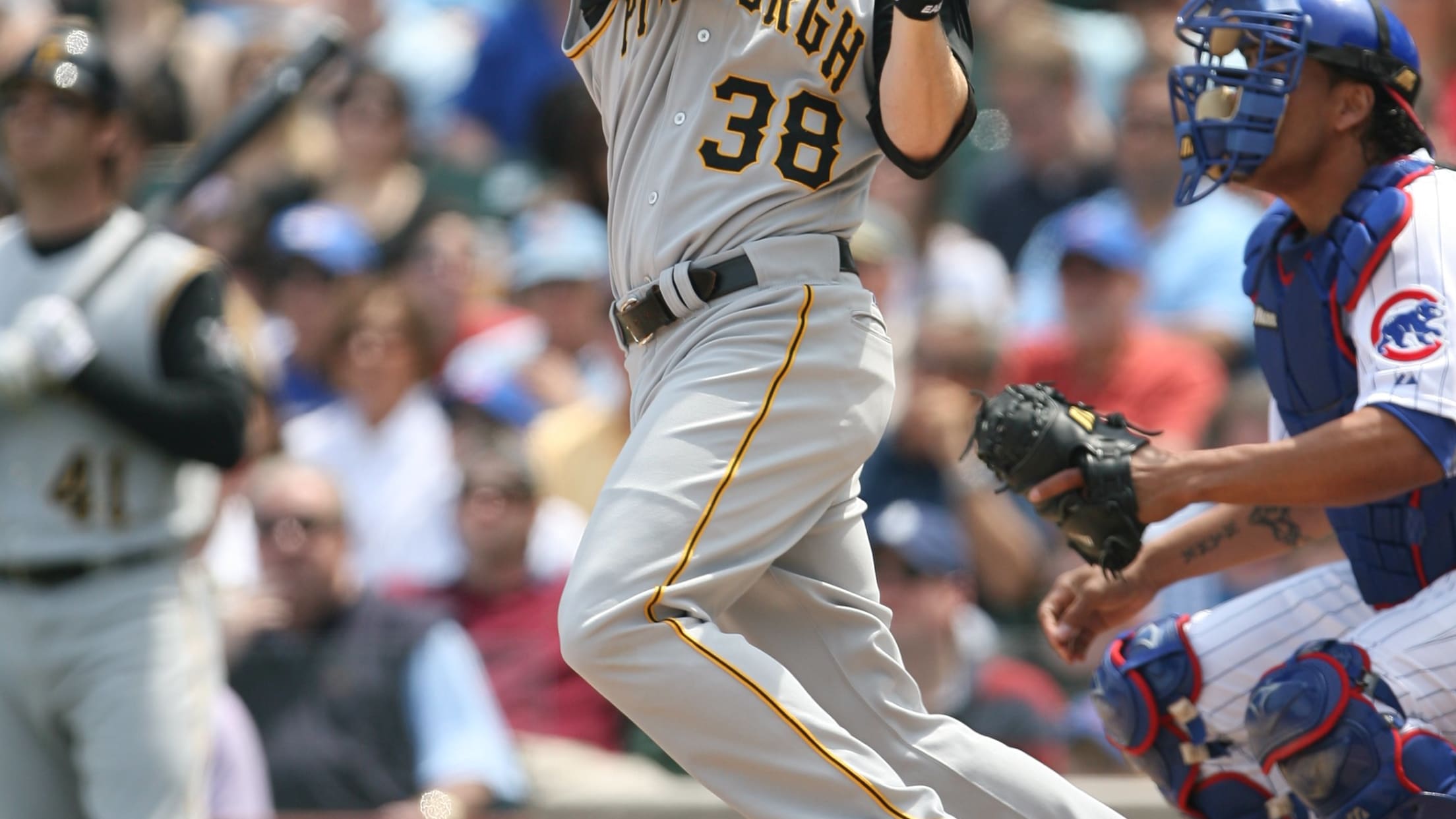 Bay was productive for much of his career -- winning the NL Rookie of the Year in 2004, posting four 30-plus homer seasons for the Pirates and Red Sox and making three All-Star teams. His 222 dingers are third all-time among Canadian-born MLBers -- behind Larry Walker (383) and Matt Stairs (260).
DH, Jason Varitek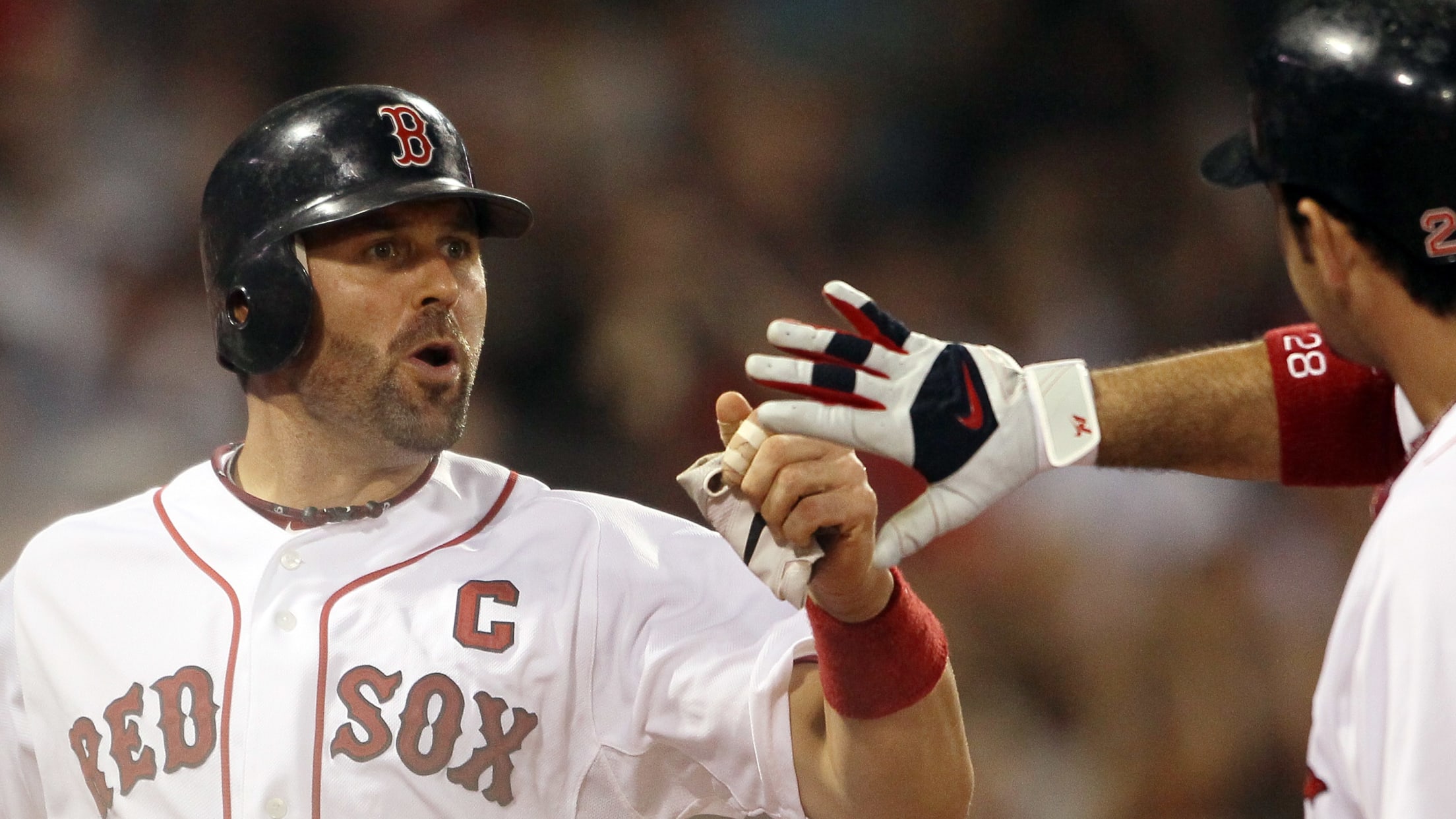 Even though we would've loved to put Varitek at catcher, Kendall was just a little better on defense (you can still be the captain, Jason). 'Tek had some good years at the plate for the Sox, putting up a 111 OPS+ and averaging 19 homers from 2003-07. His 11 postseason long balls were a key component to Boston's '04 and '07 championships.
SP, Jason Schmidt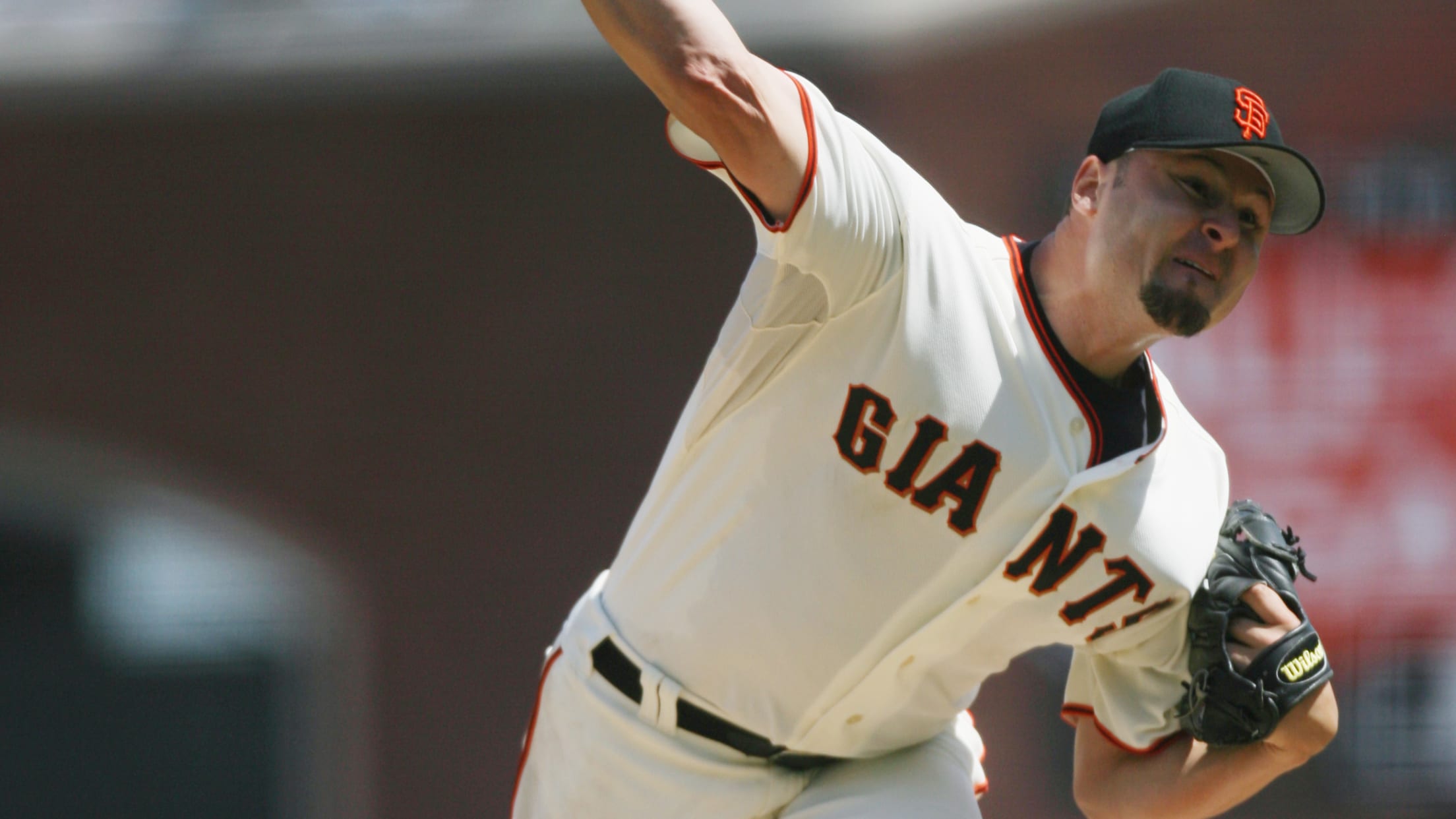 Could've gone Marquis here, but Schmidt was better in almost every statistical category. He tallied 130 career wins, a 3.96 ERA and, in 2003, compiled one of the better seasons in recent memory. The Giants righty posted an MLB-best 2.34 ERA, a 0.953 WHIP and a 180 ERA+ -- finishing second in the Cy Young vote.
RP, Jason Isringhausen
Originally a prized member of Generation K, Izzy switched over to closing duties early in his career and did well. He finished with 300 saves, including an MLB-best 47 in 2004 for the Cardinals.
Manager, Jason Phillips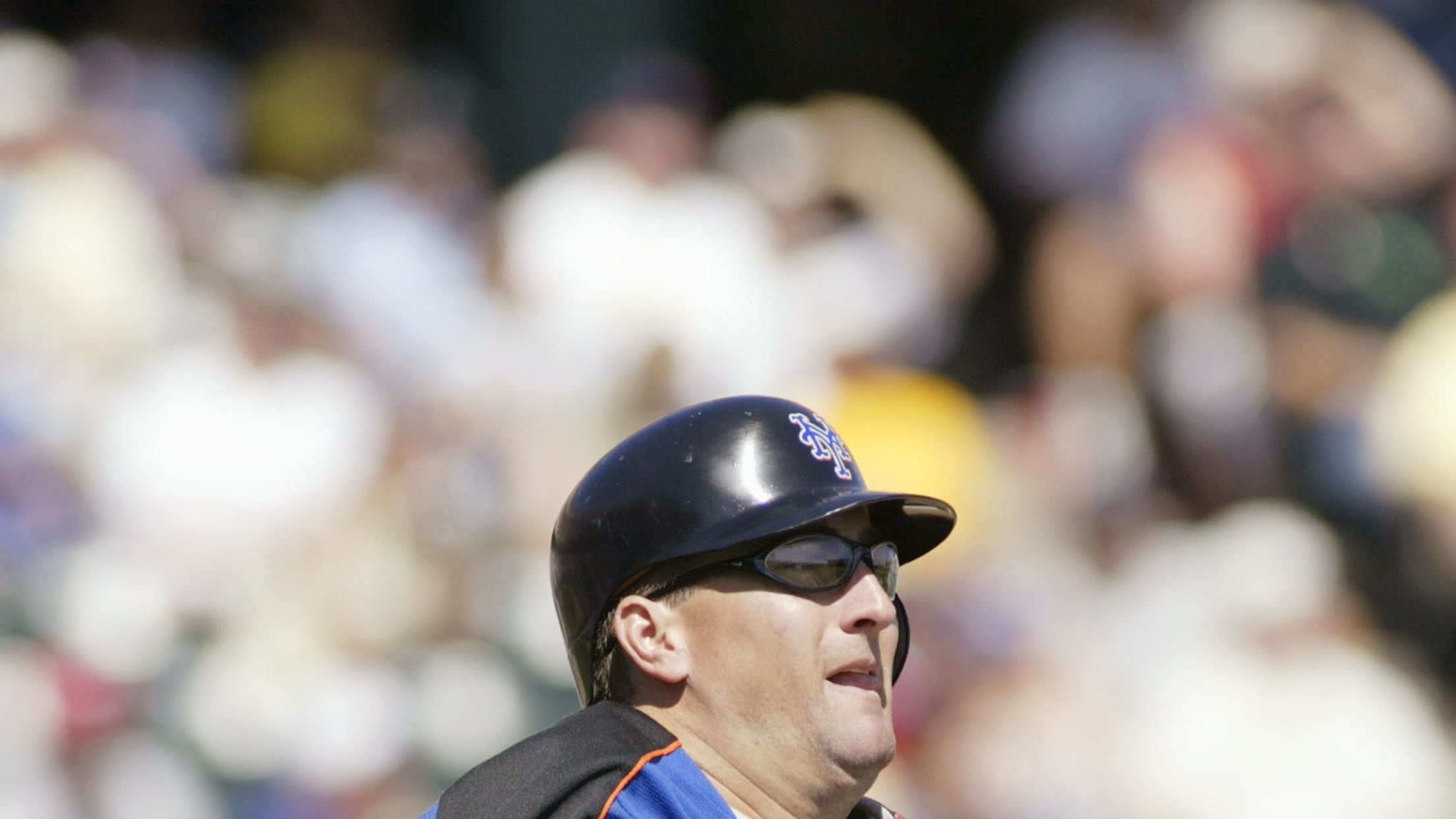 If you're wondering why Jason Phillips is managing this team, it's because Jason Phillips deserves to be a part of every team ever assembled. The former big leaguer is currently a bullpen catcher for the Blue Jays, after making highlight-reel snags working the same job for the Mariners. He also sometimes wears goggles, which makes him look smarter and managers need to be smart.