This one-armed kid hit a home run in a game after a hitting lesson with Chris Carpenter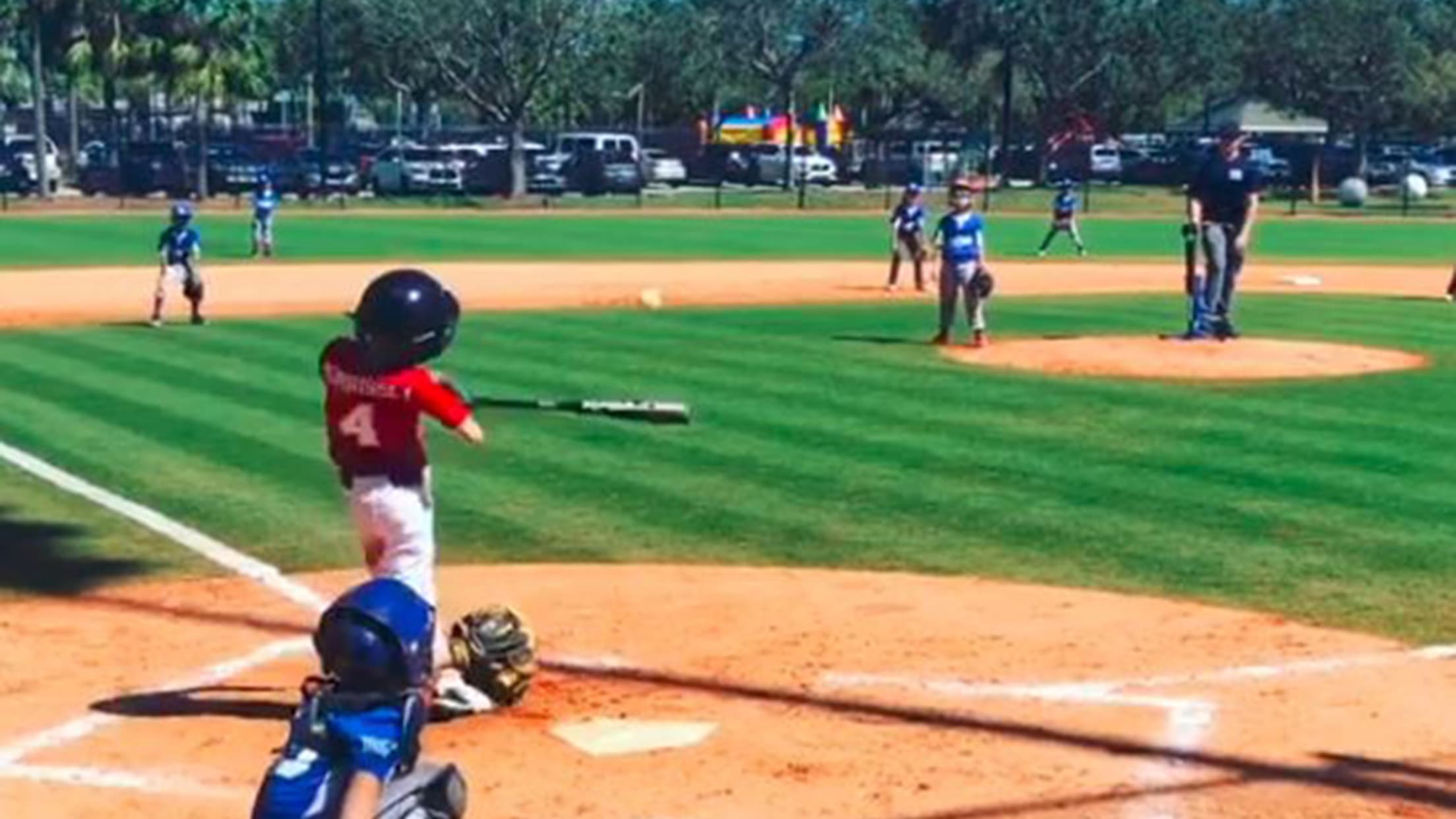 We've seen time and again that you don't need two arms to excel on the baseball field. Jim Abbott had a 10-year career in the Majors as a pitcher. Over the last couple years, we've seen Luke Terry dominate as a catcher with only one arm.
Tommy Morrissey was born missing most of his right arm, but that didn't stop him from taking up golf. His Instagram account -- which mainly features videos of him playing golf -- has over 35,000 followers. Last week, he decided to try something new, when he visited Cardinals Spring Training to get some hitting instruction from Chris Carpenter:
It didn't take long for that instruction to translate to in-game results. Less than a week later, Morrissey hit a home run:
Morrissey isn't new to baseball. Even last year, he was going deep in games and throwing out first pitches. Hopefully, we'll keep seeing highlights from him for a long time.
Teams in this article:
Topics in this article: