Francisco Lindor channels inner Robert De Niro with famous question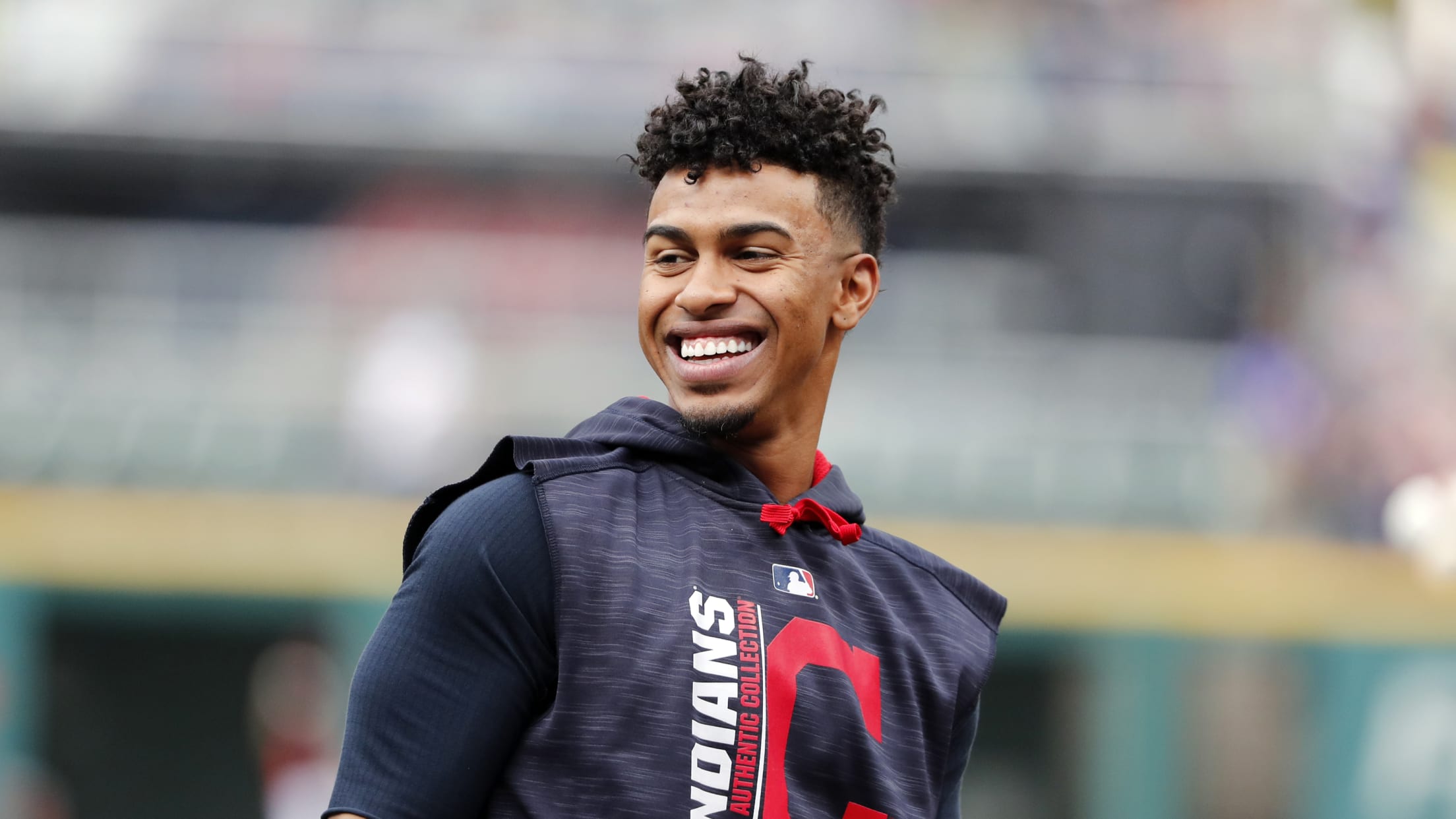 (Justin K. Aller)
Francisco Lindor is one of the most affable and outgoing personalities on the baseball field -- he's always making life entertaining.
This time around, he channeled his inner Robert De Niro.
Remember that scene in Taxi Driver when De Niro asked the famous question: "You talkin' to me?" Lindor did his own rendition during an All-Star voting promo asking why the camera was looking at him.
It's because you're great, Lindor. That's why.
Whether he's having fun in the dugout during pregame spots or messing around with mascots, the camera always find him and he will always make his presence known.
The Indians fell to the Dodgers 7-5, but Lindor, please don't stop being you.