An Orioles fan with a birthday sign got creative when he realized Manny Machado wasn't playing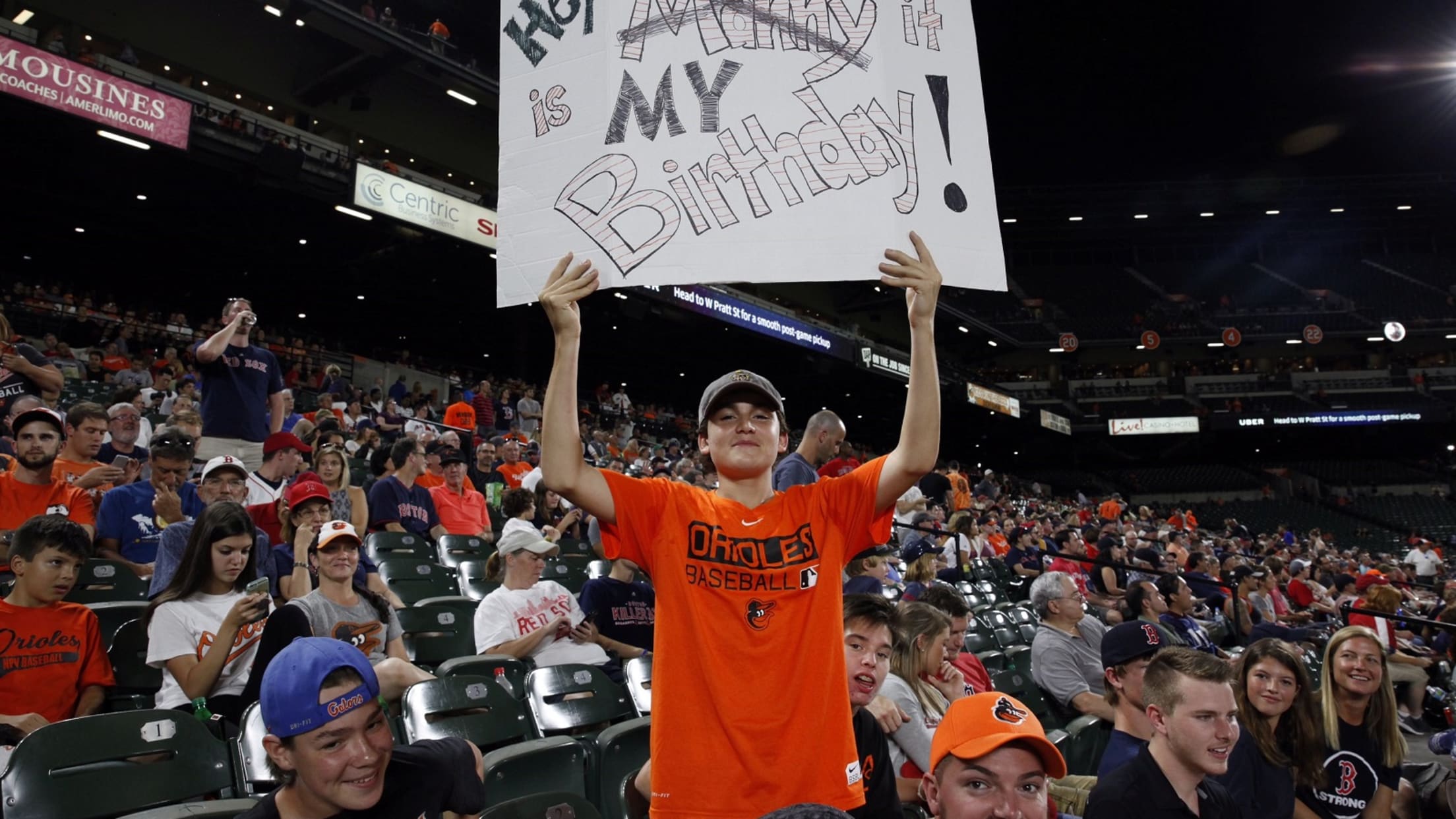 Meet Orioles fan Brett Weiner. For his 16th birthday, Brett and several friends headed to Oriole Park at Camden Yards to take in their 9-0 loss to the Red Sox. Because it was his birthday, Weiner's friends made sure he did what excited young fans do at the ballpark: Bring a sign to tell everybody it's their birthday.
With some seats near the third-base line area of the ballpark, Weiner's pals Cooper Giesler, Cole McGee and Brandon Dabkowski surprised him with a customized sign that said "Hey Manny it is my birthday," hoping to catch the attention of Manny Machado. But ... Machado wasn't in the Orioles' starting lineup against Chris Sale. Ryan Flaherty -- who'd become Sale's 300th strikeout of the season later in the game -- was there in his place.
No matter. The kids just did some on-the-spot sign editing: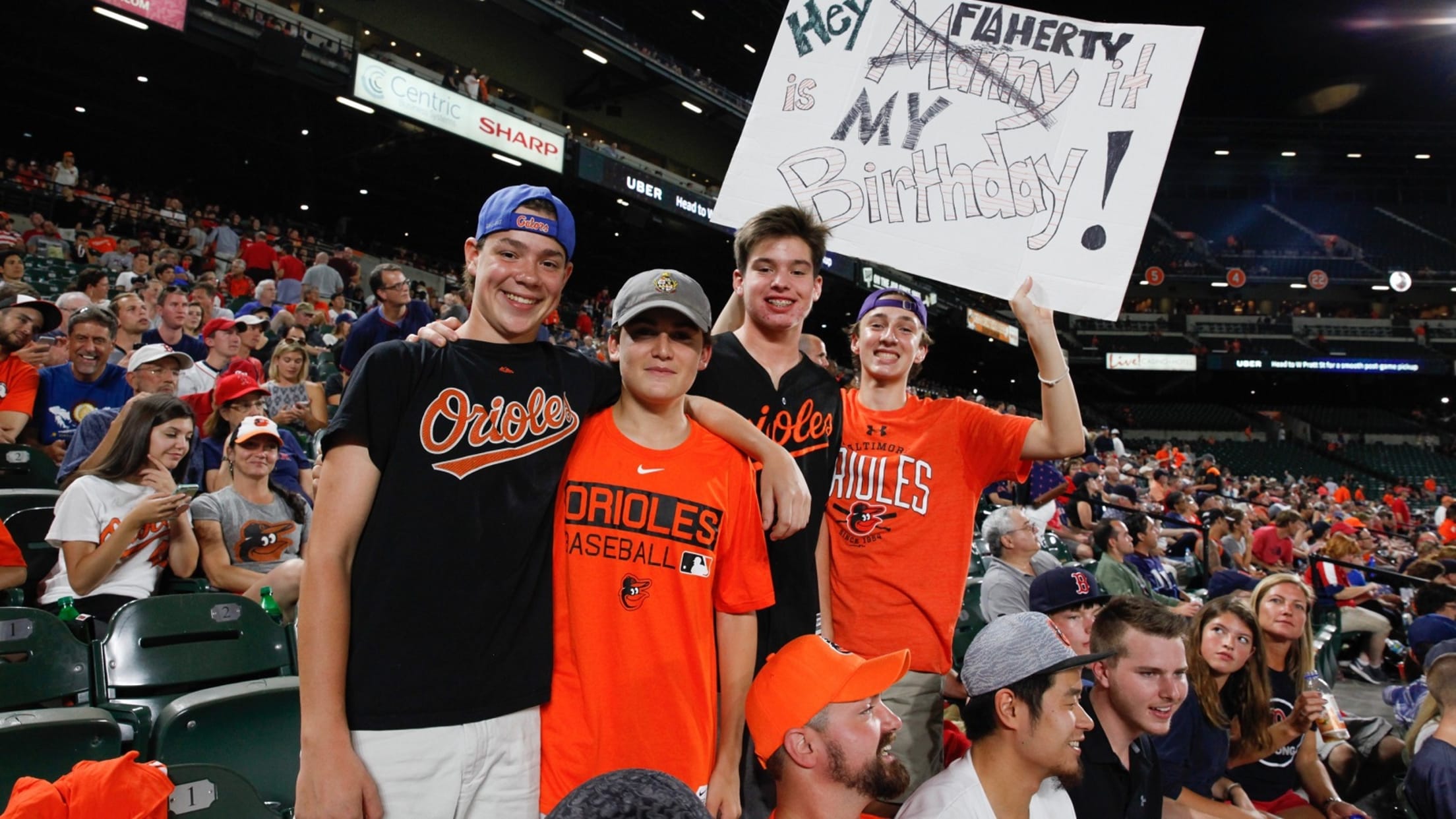 Their goal was to land on the Jumbotron with Brett's birthday sign -- and here's hoping they did, because improvisational maneuvering like that deserves to be recognized.
(Additional reporting via MLB.com Real-Time Correspondent Katie Snyder).
Teams in this article:
Players in this article: