Check out this amazing Andrew McCutchen banner that one fan spent seven hours making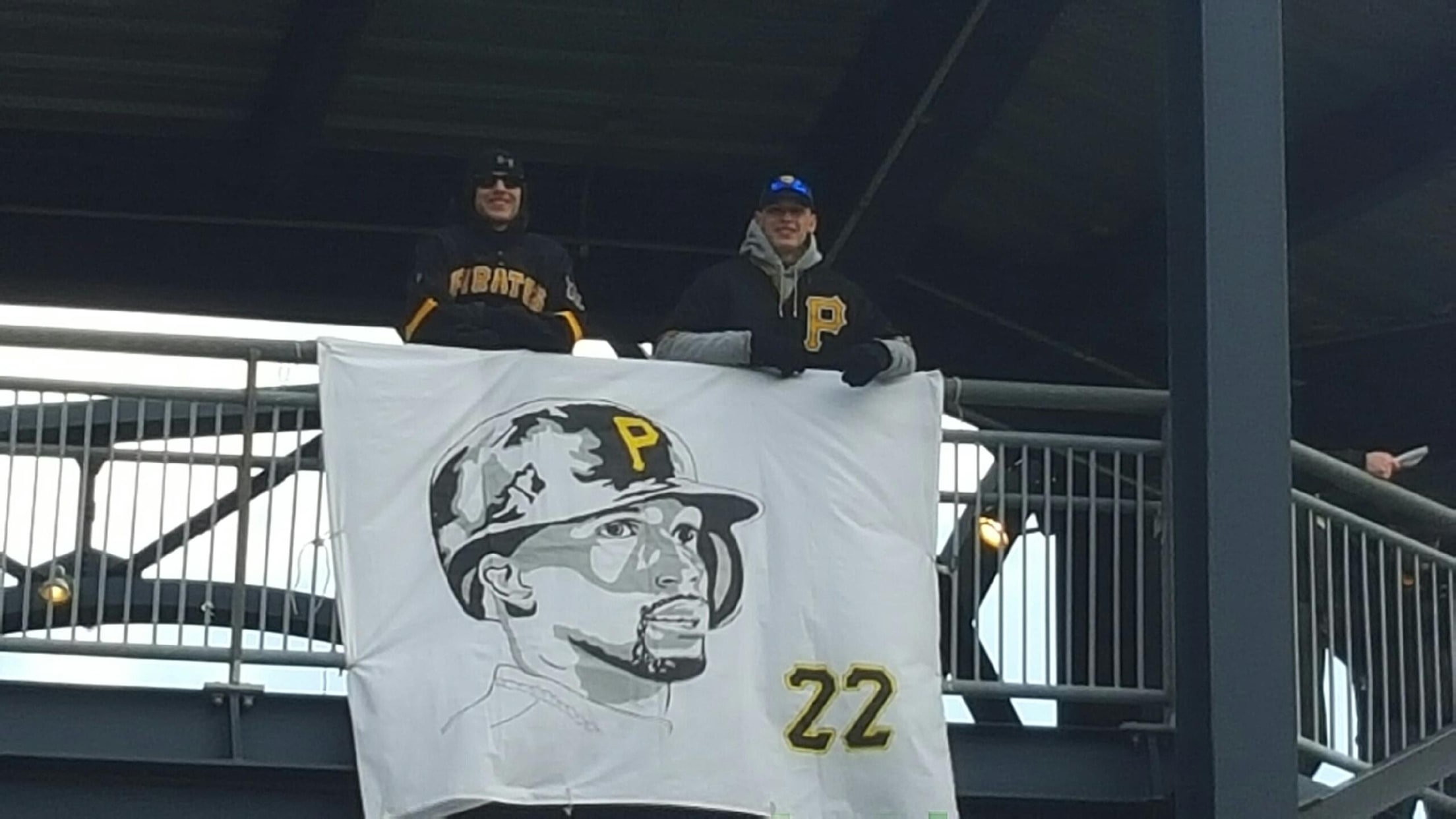 We all have our own unique traditions to celebrate the advent of baseball season. Some deck themselves out in gear, others gorge themselves on a metric ton of hot dogs, and still others spend seven hours designing intricately drawn banners of baseball player's faces.
At least, that's what you do if you're Pittsburgh high schooler Adam Mahr, who made a giant banner of Andrew McCutchen's face that he hung during the Pirates' 4-1 win over the Cardinals on Sunday.
Cutch certainly approved, too.
Respect. Thats 💯! https://t.co/lyC4KFcEXT

— andrew mccutchen (@TheCUTCH22) April 3, 2016
In a phone call with MLB.com, Mahr said the idea came to him on Friday when he and his brother Phillip got standing-room-only seats to the Pirates' home opener.
After all, the two had teamed up to make this sign for the Pirates' Division Series two years ago against the Cardinals when the giant rubber duck was in Pittsburgh. A series he said was "all the sweeter" after following them throughout their losing streak of the early 2000s.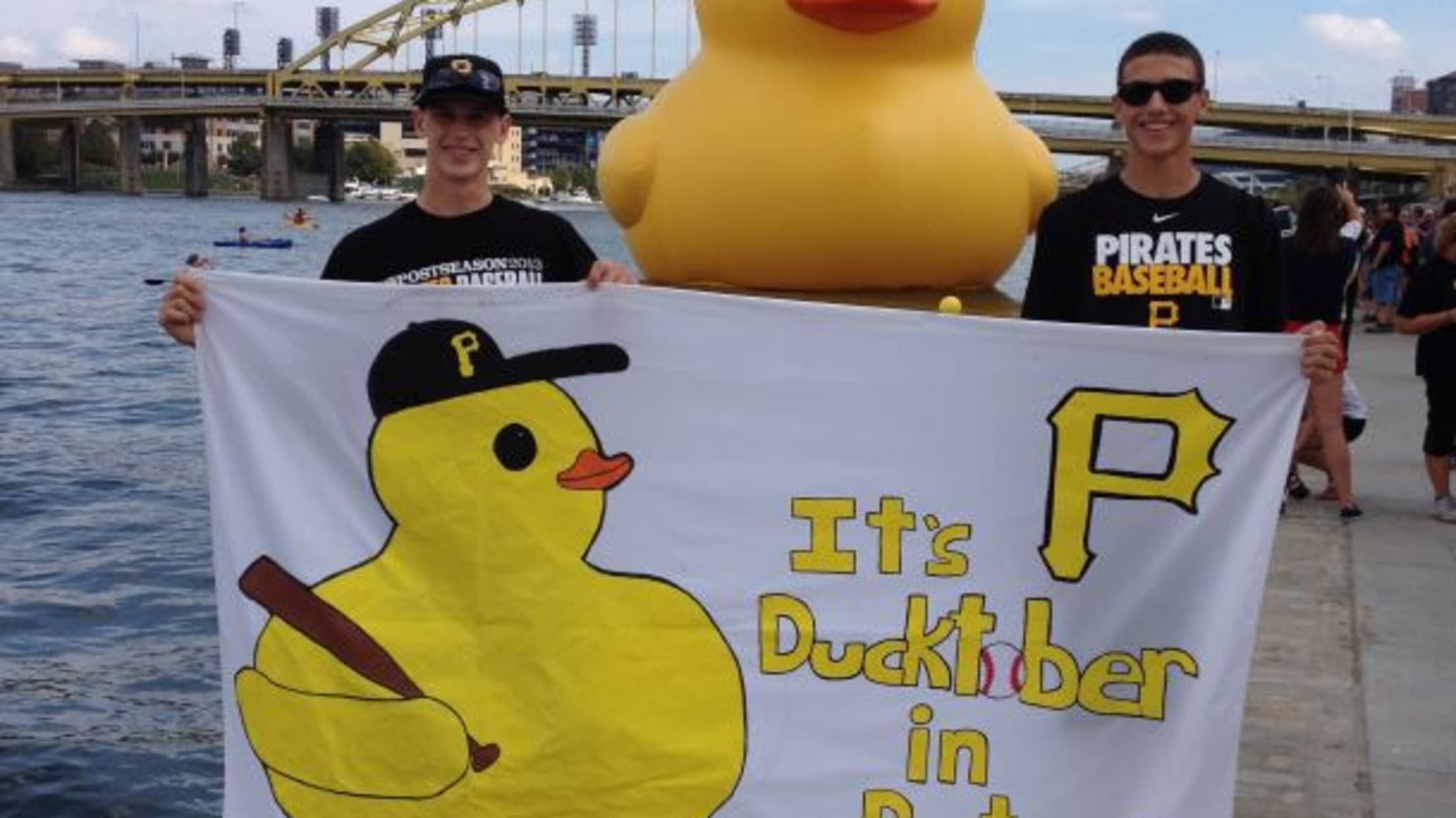 "I'm big into doing art and drawings of people and I was looking on the Internet, and found this picture of McCutchen and said, 'That would look awesome if I could paint that and hang it from the rotunda.'" Mahr said.
With the help of his brother and mother, Patty, Mahr "sat down around one o'clock [Saturday] and finished around eight."
As for any future banners, Mahr didn't have any plans yet. Though he said, "The way people talked today, they want more."
Teams in this article:
Players in this article: