Ken Griffey Jr. put on a fashion master class with his amazing custom HOF suit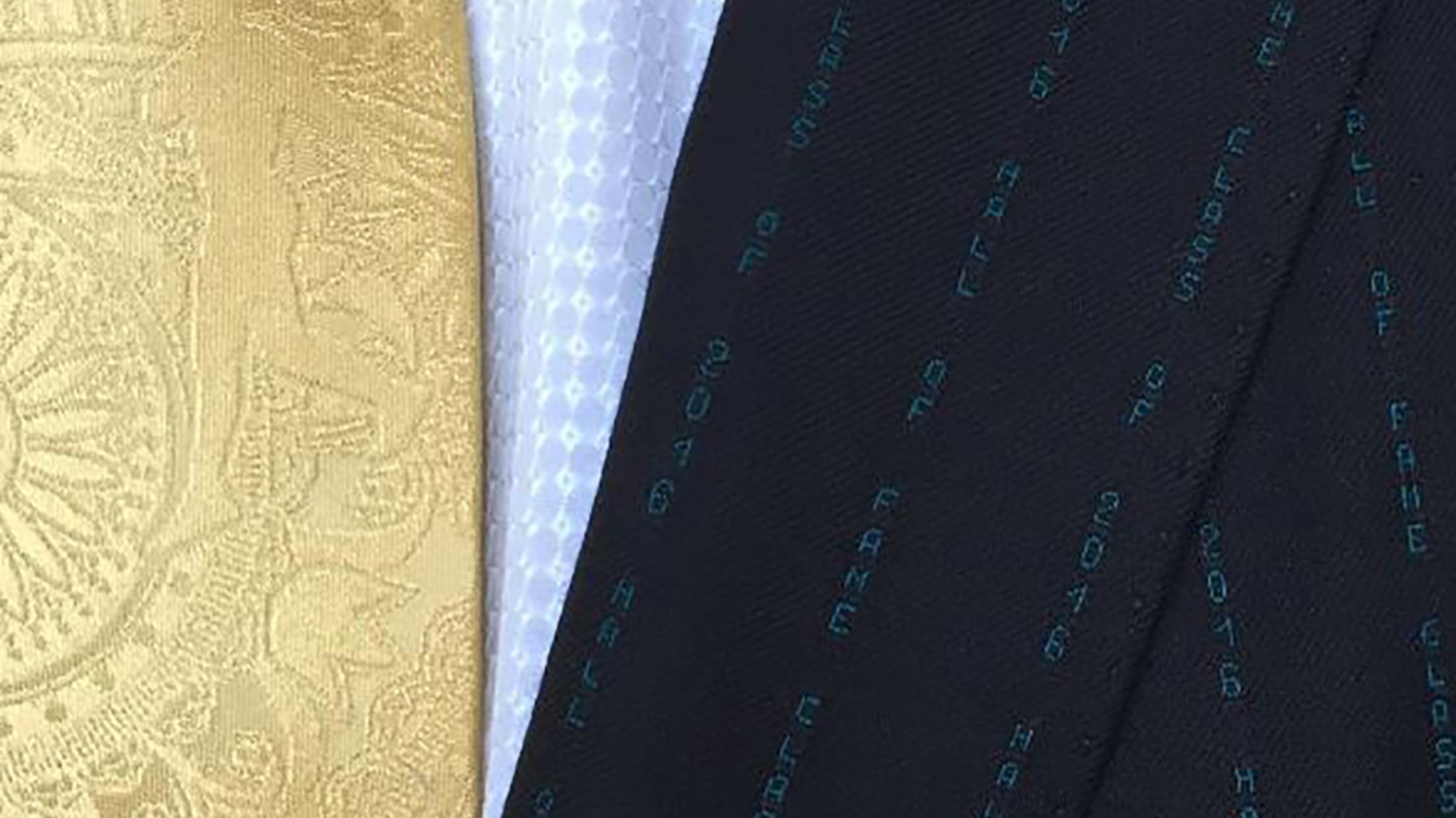 (Clair, Michael)
The suits on display at the Hall of Fame induction ceremony on Sunday were on point. Tom Glavine showed up in a summery look: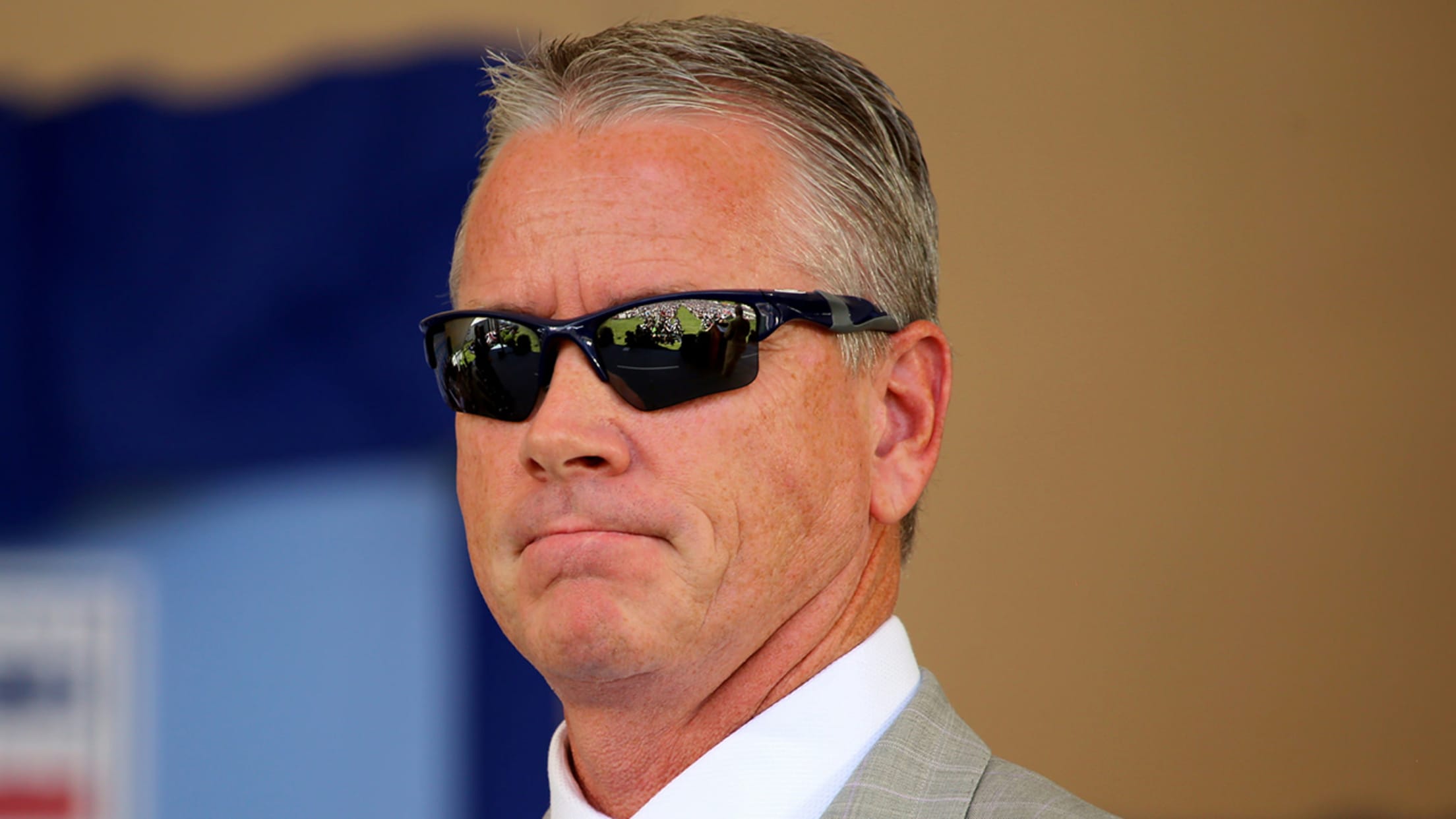 Pedro Martinez looked sharp as ever: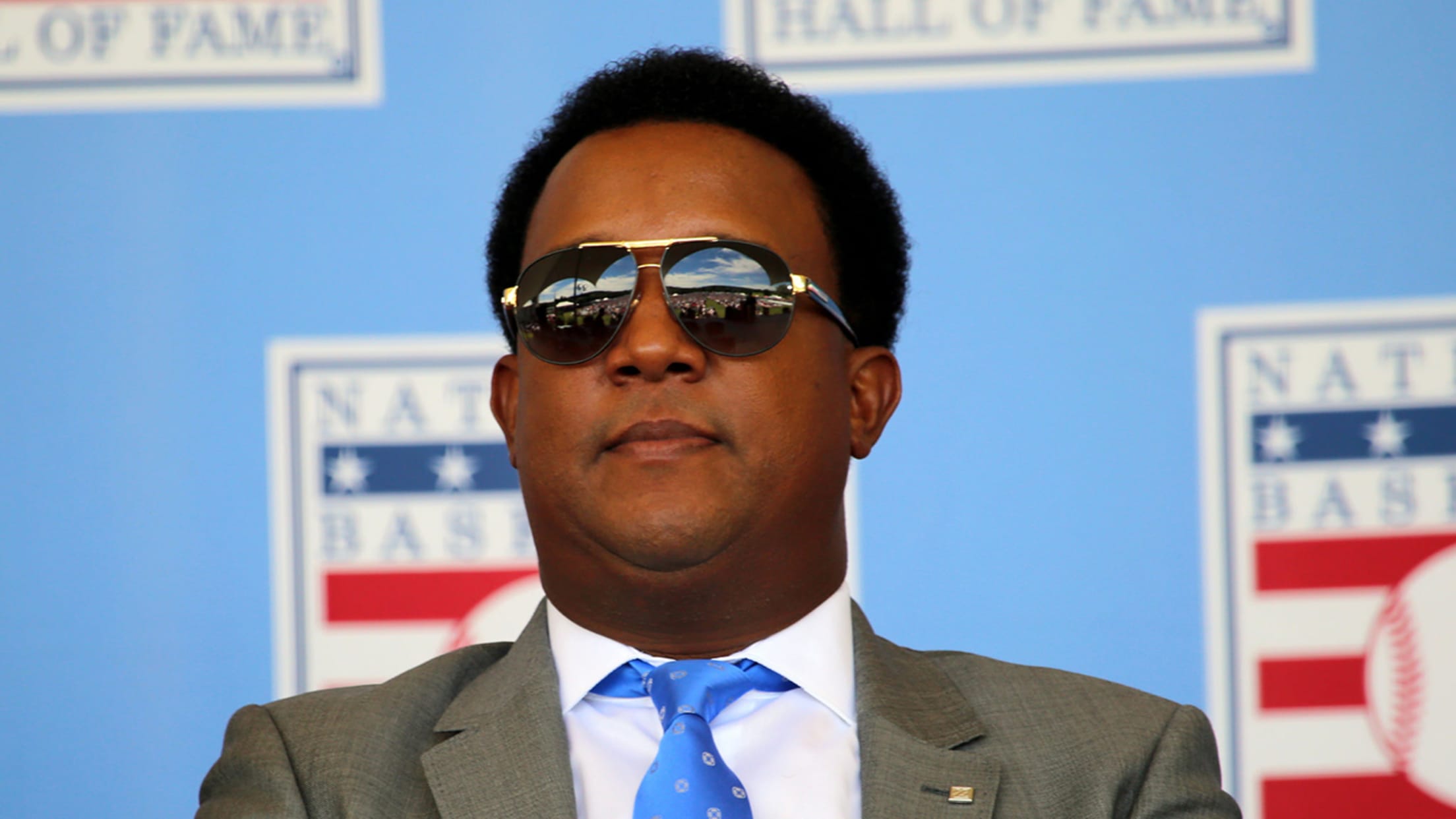 Yet, they all paled in comparison to Ken Griffey Jr.: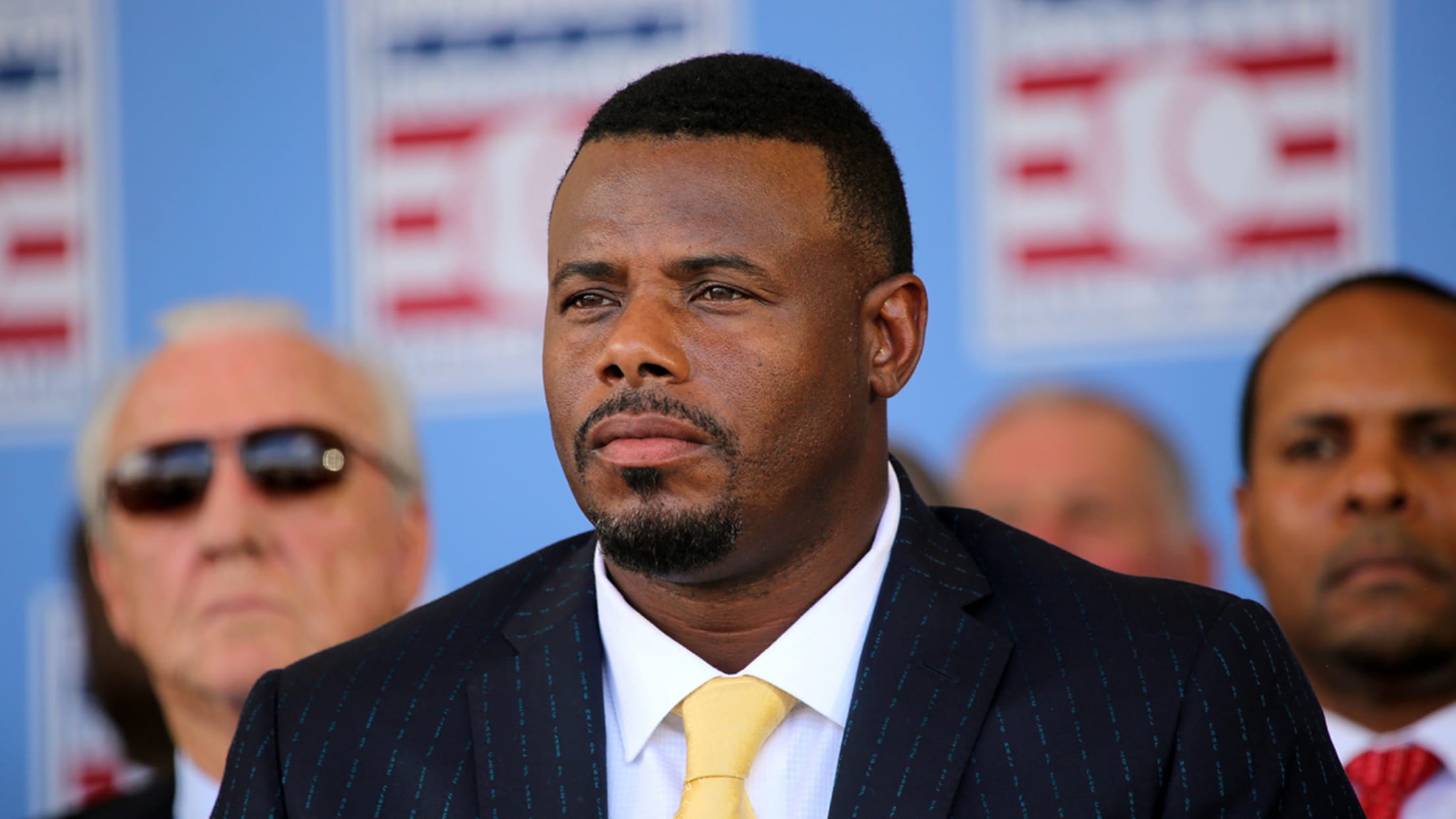 Beftting his status as one of the greatest -- and coolest -- players in Major League history, the pinstripes on Griffey's suit weren't pinstripes at all. They were Matrix-like strips of information reading "Hall of Fame Class of 2016." And inset in his golden tie? Yep, his Swingman logo.
Formal wear has never been so fun.