Photo of the Day: Yoenis Cespedes throwing knuckleballs at Spring Training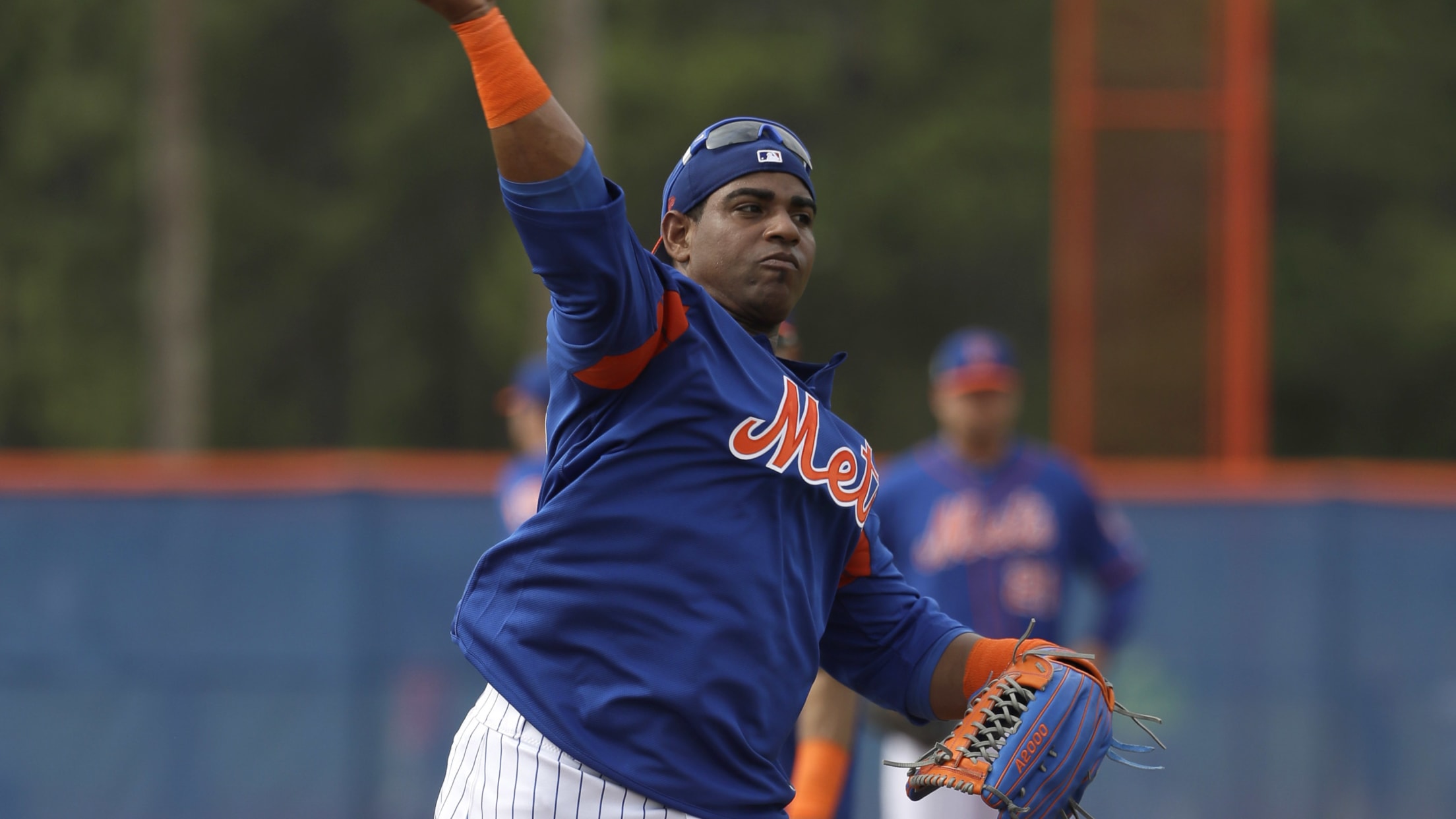 (David J. Phillip)
The Mets are pretty stocked with pitching this year. Although they lost a legendary pitcher/hitter in the offseason, the return of Matt Harvey and Zack Wheeler to a staff that already includes Noah Syndergaard, Steven Matz and Jacob deGrom should strike fear in hitters around the league.
But just in case it doesn't, Mets fans needn't worry, for Yoenis Cespedes is working on his knuckleball this spring.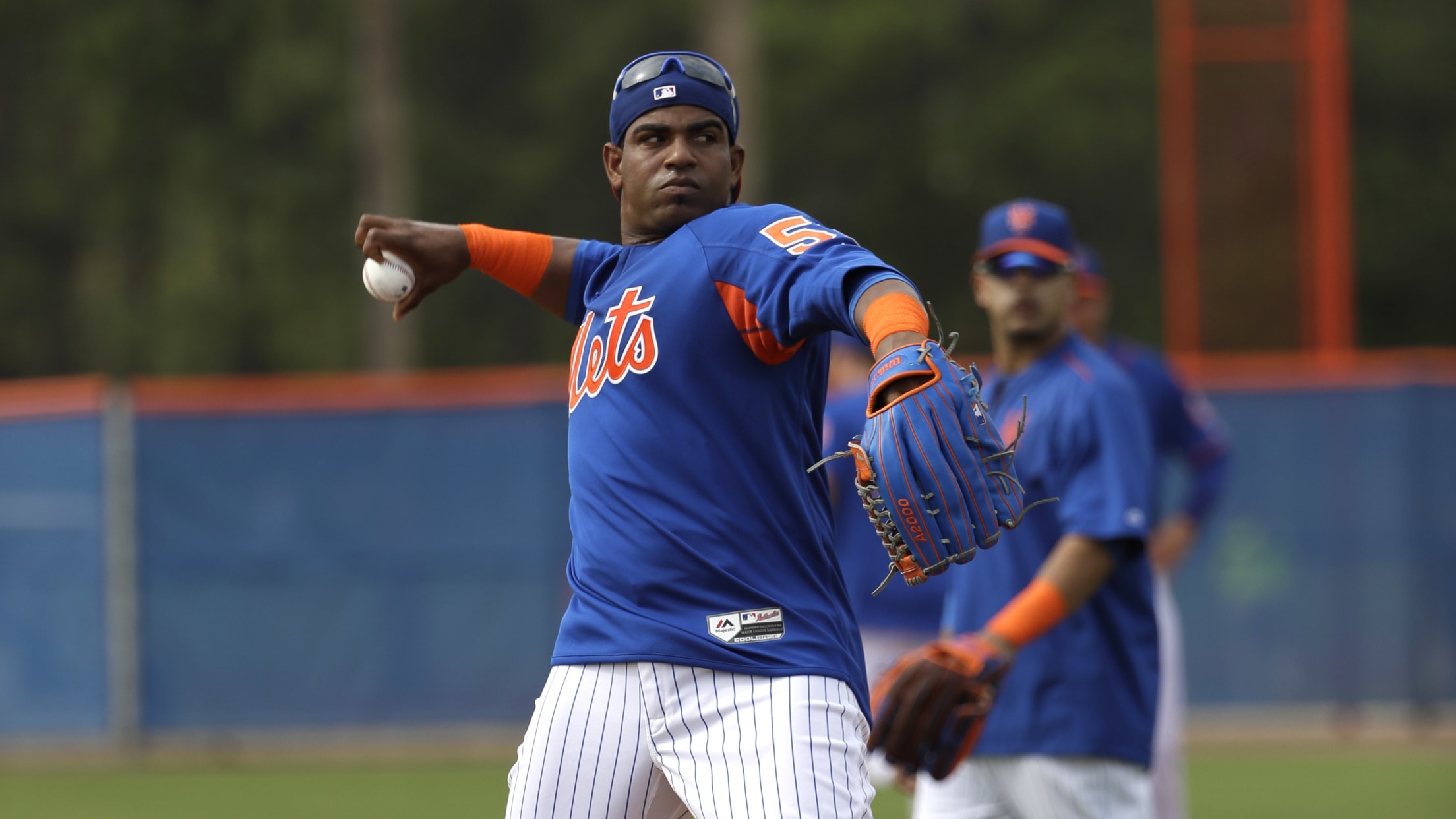 THIS MAN IS NOT JOKING AROUND.
OK, maybe he is, but still -- we wouldn't put anything past Yoenis Céspedes .
Teams in this article:
Players in this article: