Willie McCovey once gave an autograph to young Giants fan and child star Kurt Russell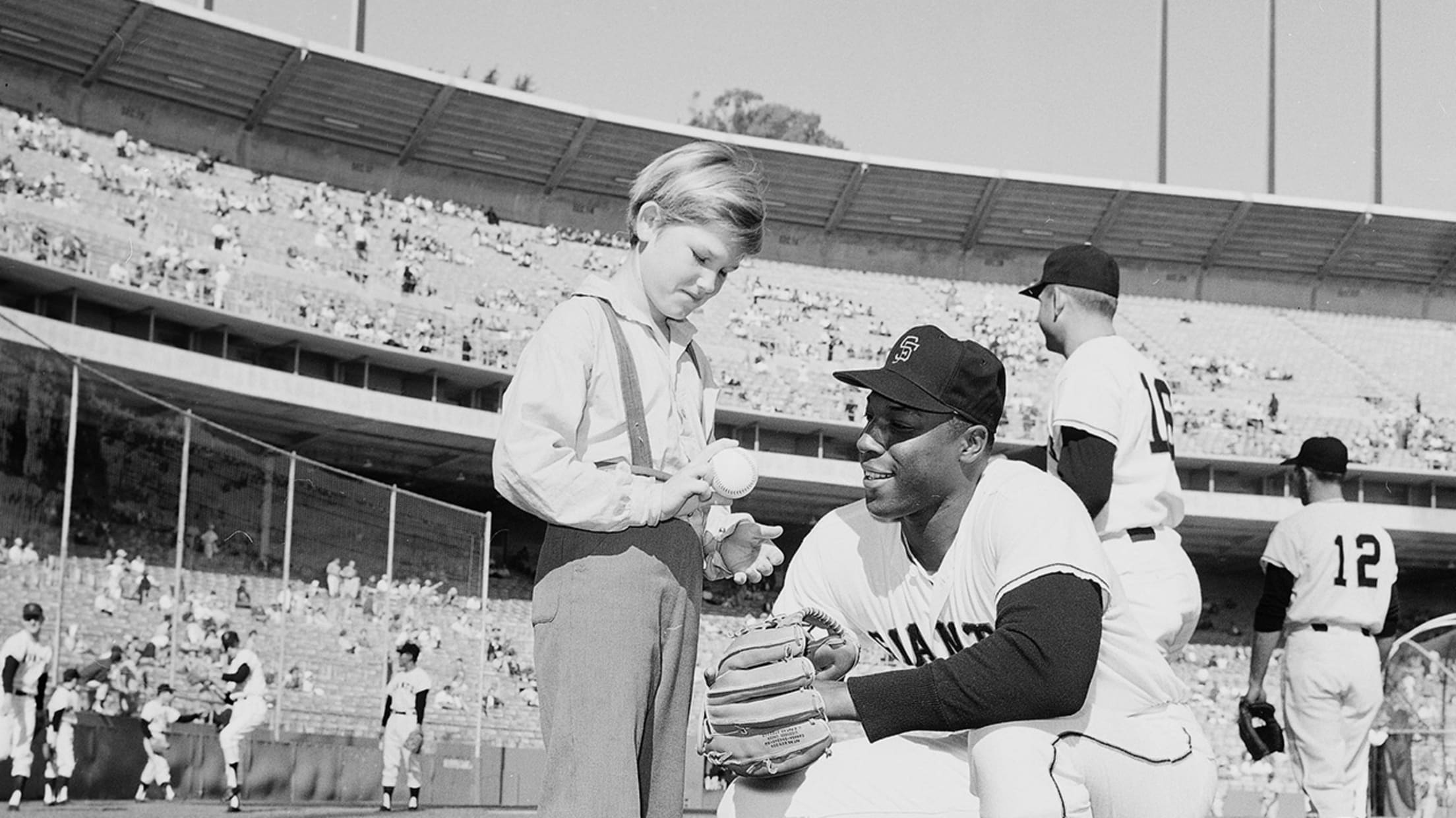 (/AP)
Before he escaped from either New York or L.A., a 12-year-old Kurt Russell starred in the western TV series "The Travels of Jaimie McPheeters" -- which followed the titular character and his family on a wagon train to California during the Gold Rush, and also featured a truly jaw-dropping credits sequence:
In addition to launching Russell to stardom, being a child star in 1960s California had its perks. Like, for example, getting to meet baseball royalty.
On Sept. 2, 1963, just a few weeks for Jaimie McPheeters made his small-screen debut, Russell got to hang out with the Giants on the field at Candlestick Park. He even managed to nab an autograph from Willie McCovey -- who celebrates his 79th birthday today -- in the photo at the top of this post.
No doubt inspired by his run-in with a future Hall of Famer, Russell went on to have a bit of a baseball career himself. In addition to being the uncle of former Met Matt Franco, Russell spent three years in the Angels' system as a switch-hitting second baseman in the early 1970s. He later played for the Portland Mavericks, an independent league team owned by his father -- where he would serve as eyewear inspiration for Ricky "Wild Thing" Vaughn.