Yasiel Puig ran into himself at an aquarium in Toronto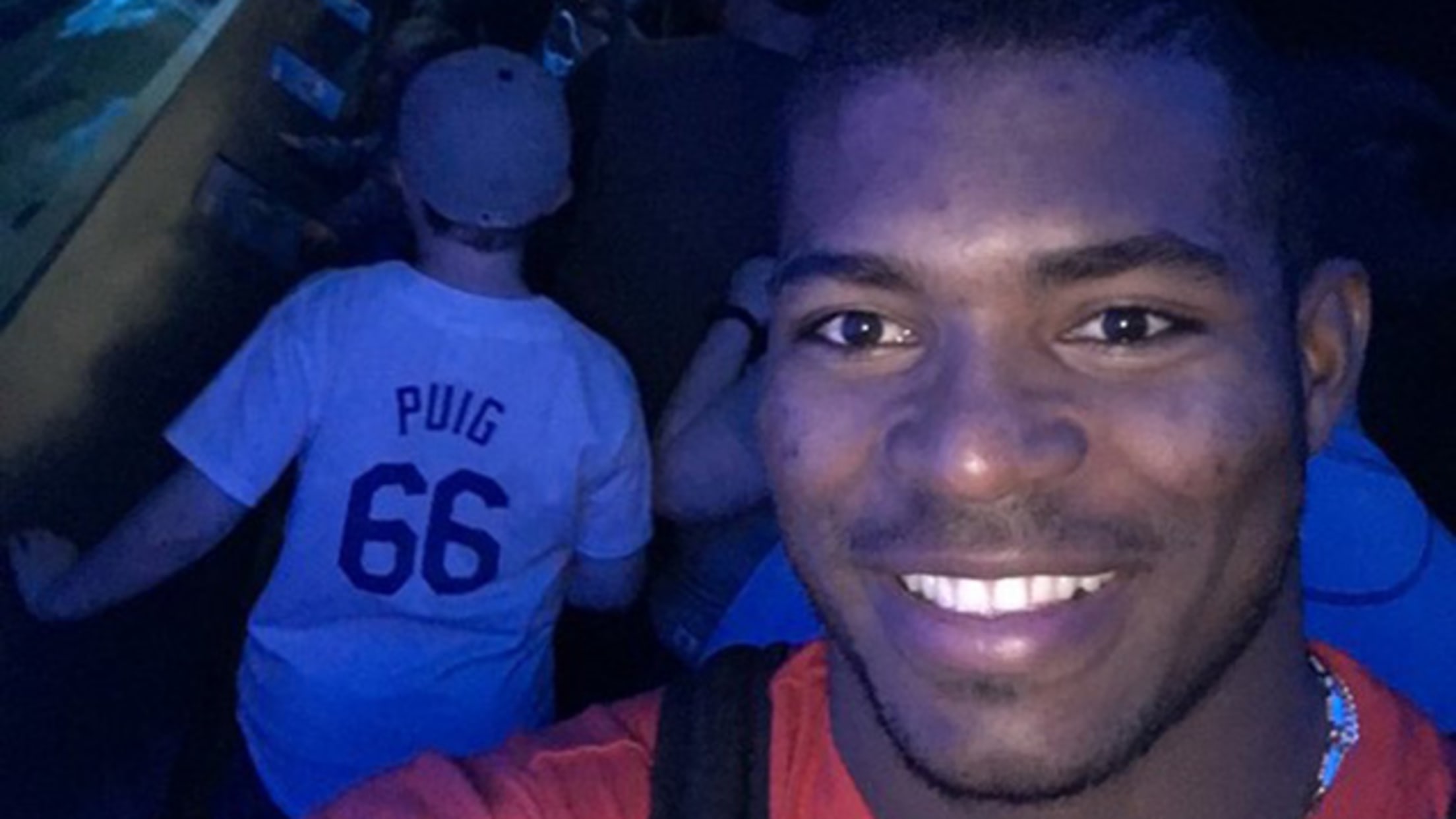 Yasiel Puig is clearly making a bid to be the next Anthony Bourdain. He's been tweeting his adventures in Toronto and making us all very jealous, what with his courtside Raptors seats, his CN Tower edge walk and his fishing trips.
Speaking of fishing trips (only a less … sushi-based kind), Puig appears to have visited Ripley's Aquarium of Canada on Saturday, where he fell through some kind of dimensional loophole and met himself:
I ran into Puig at the aquarium #PuigMeetsPuig pic.twitter.com/DoTFIfeUlm

— Yasiel Puig (@YasielPuig) May 7, 2016
This is either a glimpse into a parallel universe, or just another entry in the "If You're Wearing A Shirsey,Turn Around Already" PSA campaign.
Teams in this article:
Players in this article: