Reward your eyes by taking a look at the first images of Spring Training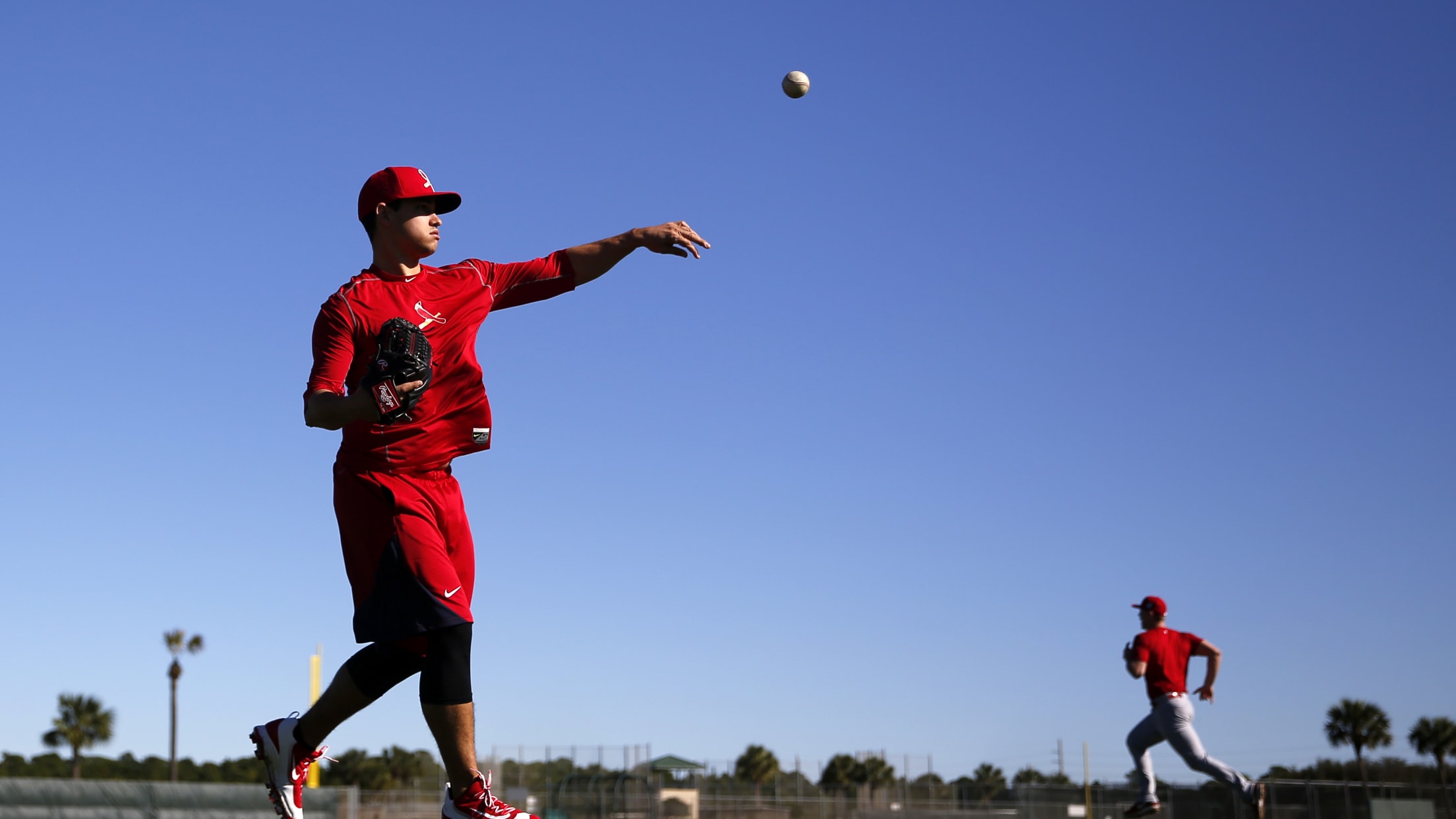 Winter has finally ended. Sure, if you listen to the so-called "experts," there is still over a month of actual winter to go, but they're wrong. The first pitchers and catchers have reported to Spring Training, and all the snow and cold and ice that filled your heart can now melt away.
Look, baseball players doing baseball things!
Couldn't ask for a better day. ☀️#DbacksSpring pic.twitter.com/6He2U3wf6K

— Arizona Diamondbacks (@Dbacks) February 17, 2016
Look at Randal Grichuk run to get in shape! That's something baseball players need to do!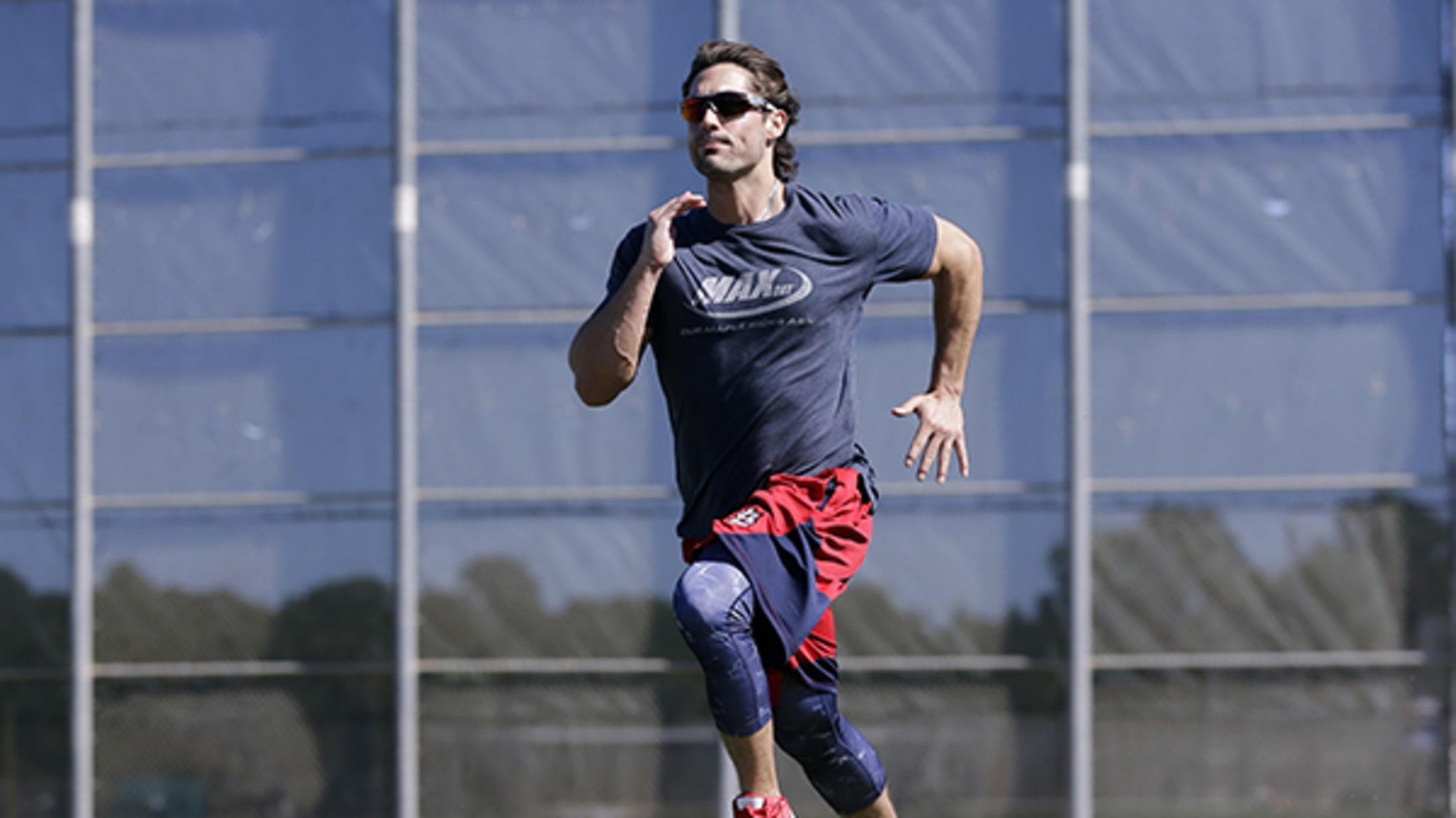 What's this? A person swinging a bat? That can only mean one of two things: A terrifying zombie horror film or baseball is here!
#HaveMercer@jordy_mercer pic.twitter.com/DQGmG8HSHj

— Pirates (@Pirates) February 17, 2016
What dost mine ears hear? Is it the familiar popping and snapping of baseball gloves? Why, yes, it is! It is the sound of love and spring!
#Phillies first "official" workout is tomorrow, but some guys got started early. "Unofficially," of course.https://t.co/E7G5J5U6rO

— Philadelphia Phillies (@Phillies) February 17, 2016
So enlarge this photo, kick your feet up and tell the boss man to stuff it. Baseball is here.
Stretching into the first moments of spring. #Mets pic.twitter.com/Q345A1kE0q

— New York Mets (@Mets) February 17, 2016