The White Sox have transformed their premium season tickets into gorgeous works of art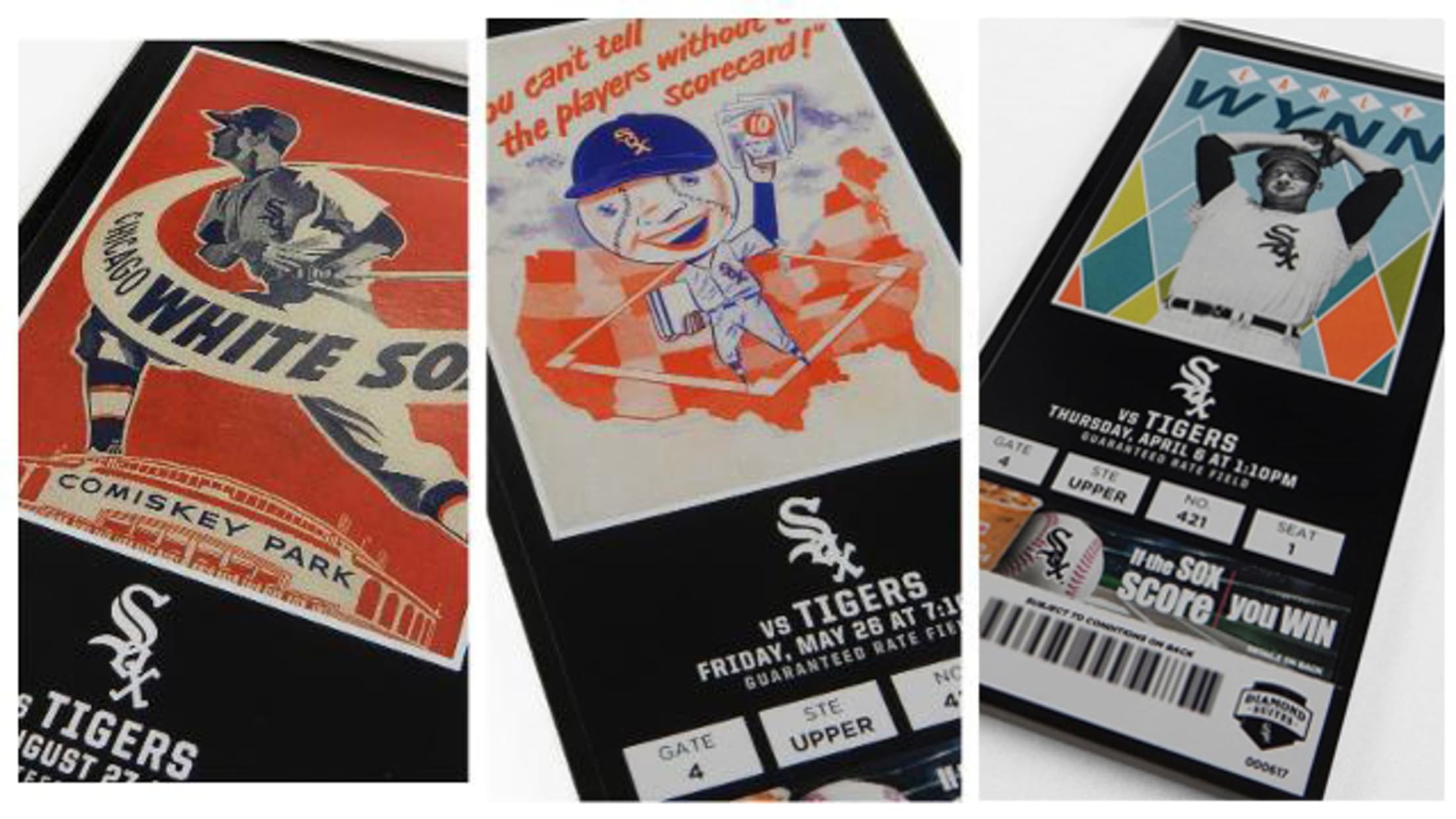 While most ticket stubs end up in the trash or buried deep in your wallet -- or are even non-existent as more and more fans use digital tickets -- the White Sox season tickets for those in their premium seating sections would fit in quite nicely at at the Art Institute of Chicago.
This year's premium seating tickets are 🔥🔥🔥

🎟️: @ToddRadom pic.twitter.com/mvt76erHFU

— Chicago White Sox (@whitesox) March 15, 2017
That's thanks to Gareth Breunlin, the club's director of advertising and design services, and, and designer Todd Radom, who is responsible for many of the great logos and designs you know like the Brooklyn Cyclones, Washington Nationals and Los Angeles Angels.
Additional examples of the season tickets that I created for the @whitesox, along with exterior box. 81 pieces of art, spanning the ages pic.twitter.com/8RxJsYKKdq

— Todd Radom (@ToddRadom) March 15, 2017
Breunlin described the process of making 81 individual art pieces (one for every home game of the season) in a phone call with MLB.com. After meeting with the team's resident archivist and realizing "how many beautiful things we have in our archive that really never see the light of day because they're older," Breunlin reached out to Radom to take that "old historical memorabilia to the next level using his artistic style and his look."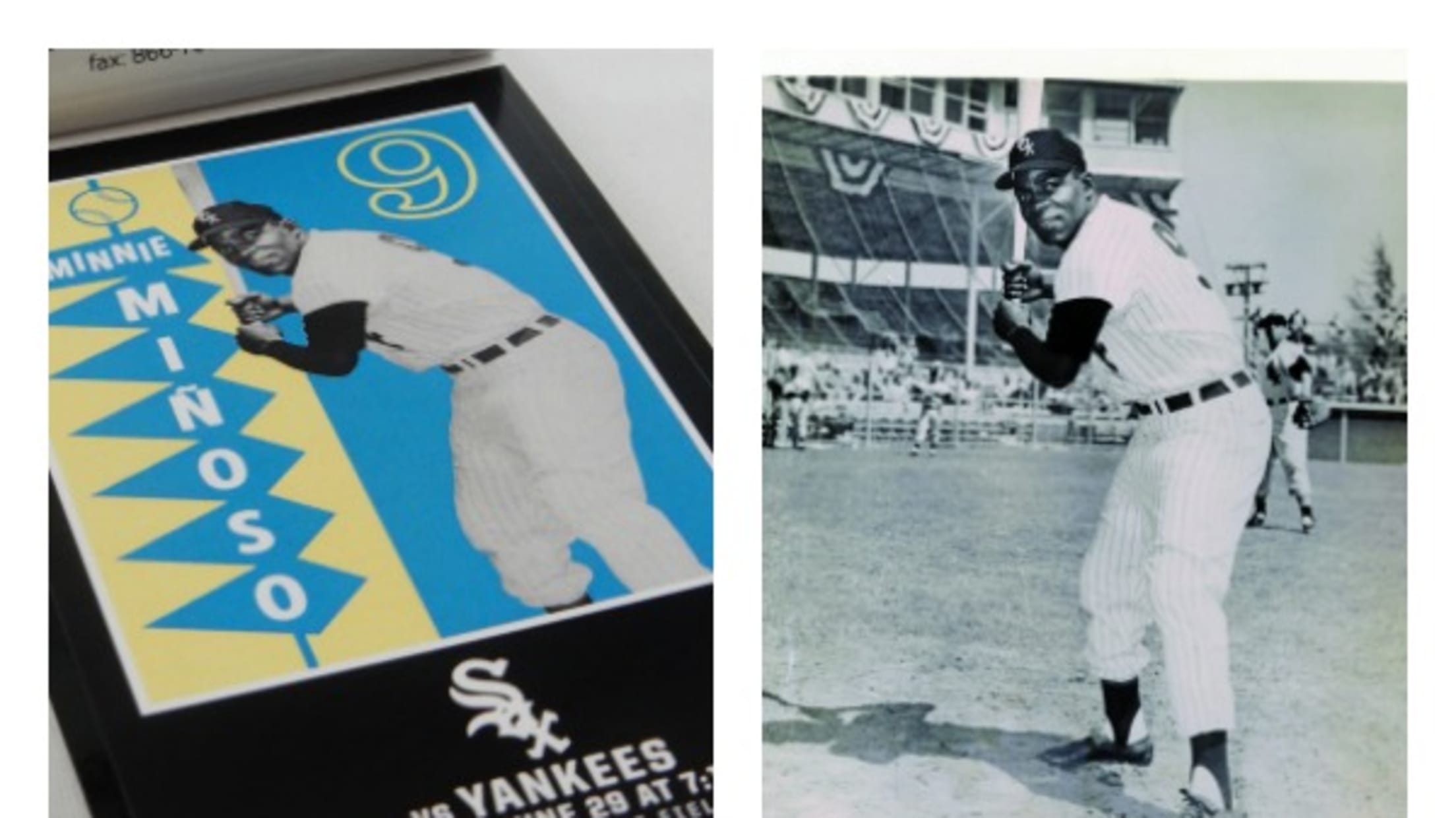 Breunlin and Radom started with about 30 players who "either were Hall of Famers, retired numbers or fan favorites" and picked some of the top moments in White Sox history, including the World Series in 1906, 1917 and 2005, plus the All-Star Games the team hosted. They finally "whittled that down" to get to the season set.
While about half of the tickets are "just reproductions of a scorecard or program cover or ticket stock," the other "40-some designs are using our archives -- either photography or old press pins, with Radom going in and giving each design its own look and feel," Breunlin explained. "We have a Tim Raines card; if you look at that one, it has a very '90s feel to it. We have a Billy Pierce one and it has a very '50s feel to it. We used typefaces and colors and fonts to bring out the different eras. Everything is from our historical archive."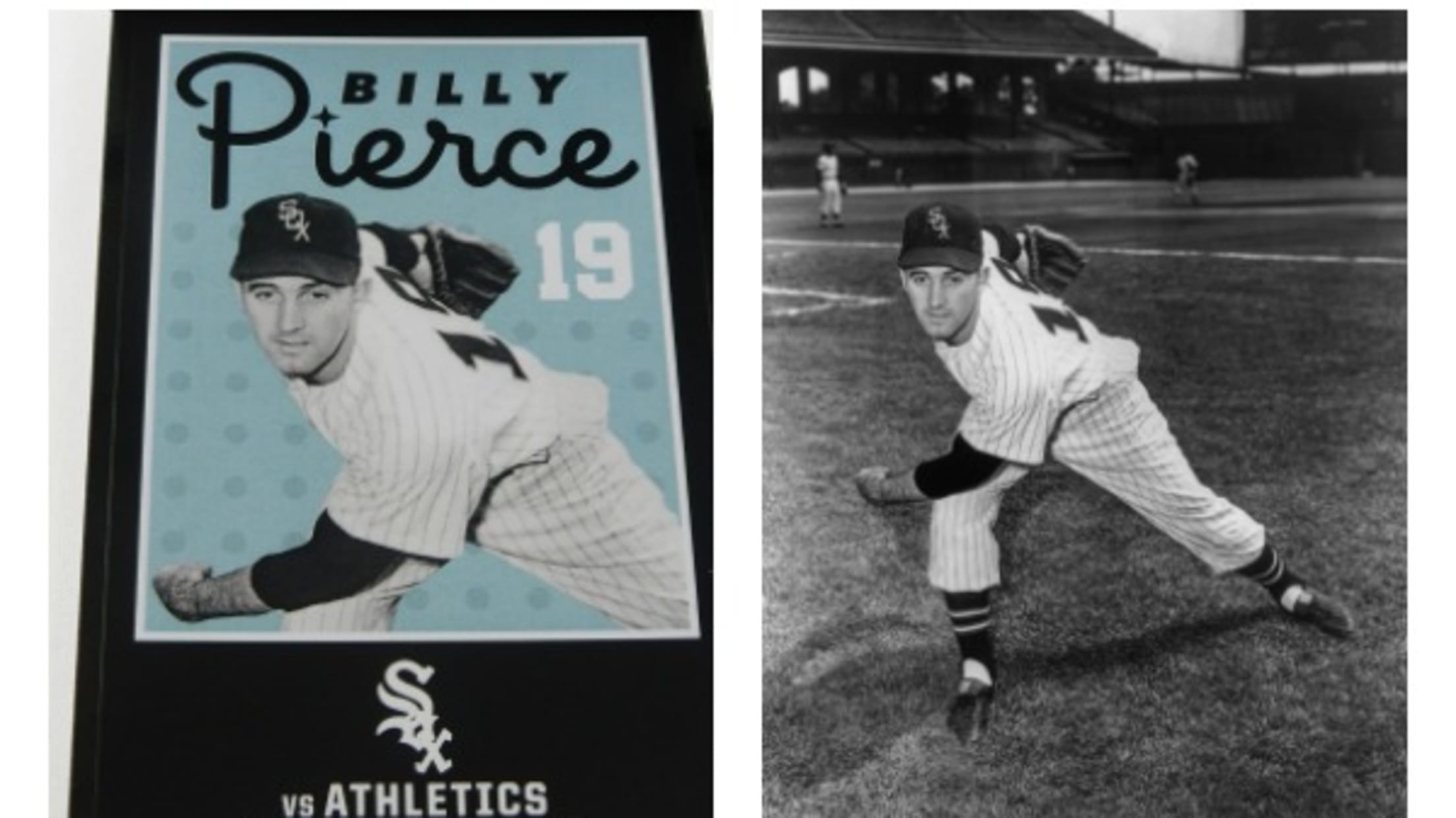 Don't worry if you're not a season ticket holder, as you'll have a chance to turn your house into a White Sox art gallery. The team will be making the designs downloadable after each game, even entering your seat and section number to reflect your day at the yard.
"Take something amazing that happened, like a [Mark] Buehrle perfect game a few years back," Breunlin said. "You'd be able to download this exact ticket. And then additionally, we're working with our White Sox charities to make some prints available."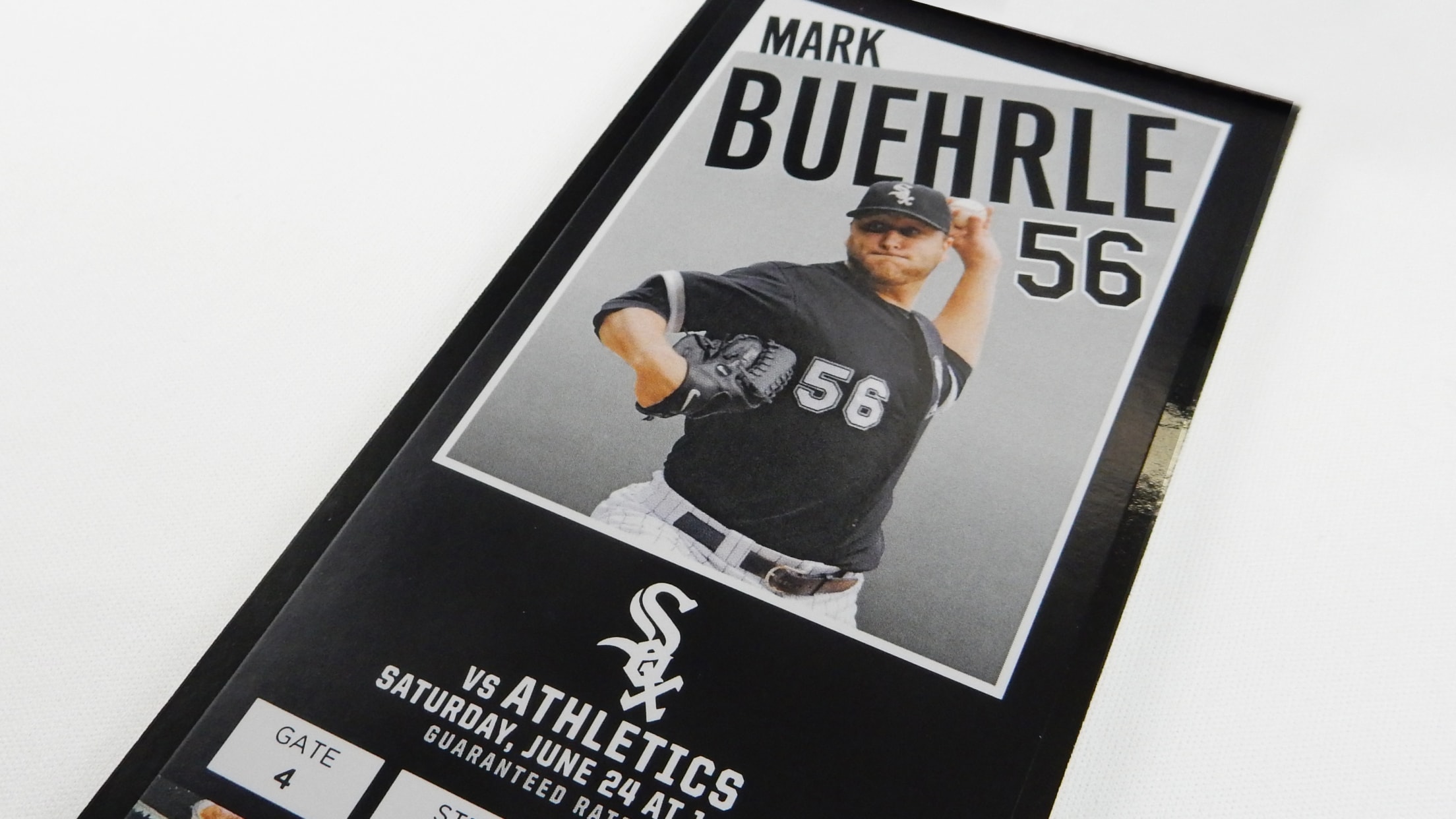 Michael Clair writes for MLB.com. He spends a lot of time thinking about walk-up music and believes stirrup socks are an integral part of every formal outfit.