Pirates fan makes slick barehanded catch while Snapchatting, kisses the baseball afterward
Barehanded fan catches are running rampant all around the league, and Tuesday's effort from a Pirates fan raised the stakes even higher.
In the second inning of the Bucs' game with the Braves at PNC Park, one gentlemen made a sparkling defensive play on a foul liner off the bat of Jordy Mercer.
Not only was this a contested catch in the middle of other folks vying for the very same ball, but this glovesmith (nay, handsmith?) made the grab with just one hand -- and rather nonchalantly, we might add. And just for good measure, he kissed the ball upon reception, because why not?
As MLB.com Real-Time Correspondent Justin McCauley was able to pass along, his name is Matt and he's in the Army. He had no choice but to make this play with one hand because he was busy Snapchatting with the other, so this guy is basically a model example of multi-tasking.
Here he is after the post-catch frenzy died down: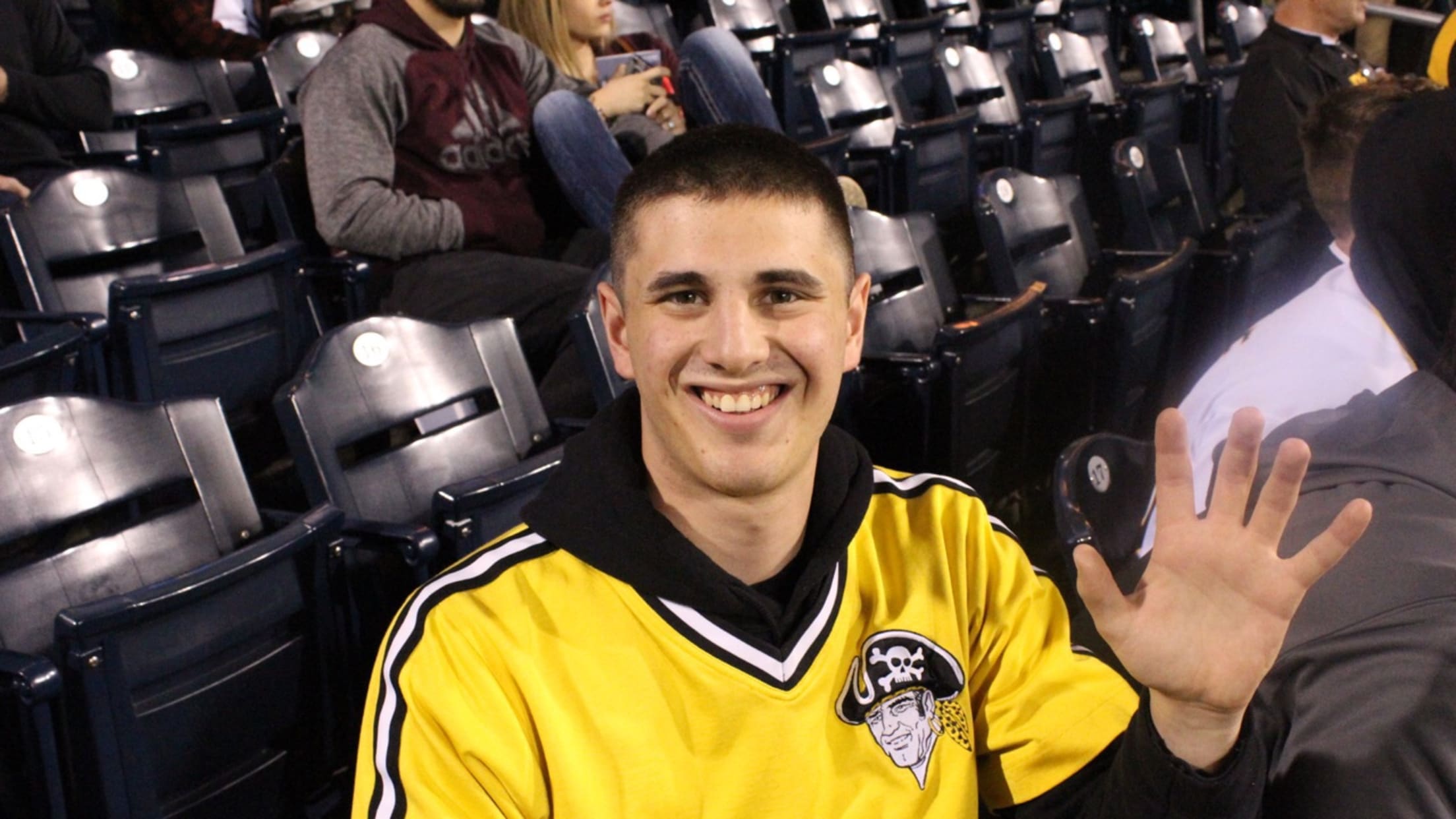 We would call this play the best fan catch made by a Pirates fan this season, but ... this guy had a baby in his other hand:
Teams in this article:
Players in this article: