Poll: Did David Price finally slay his postseason demons?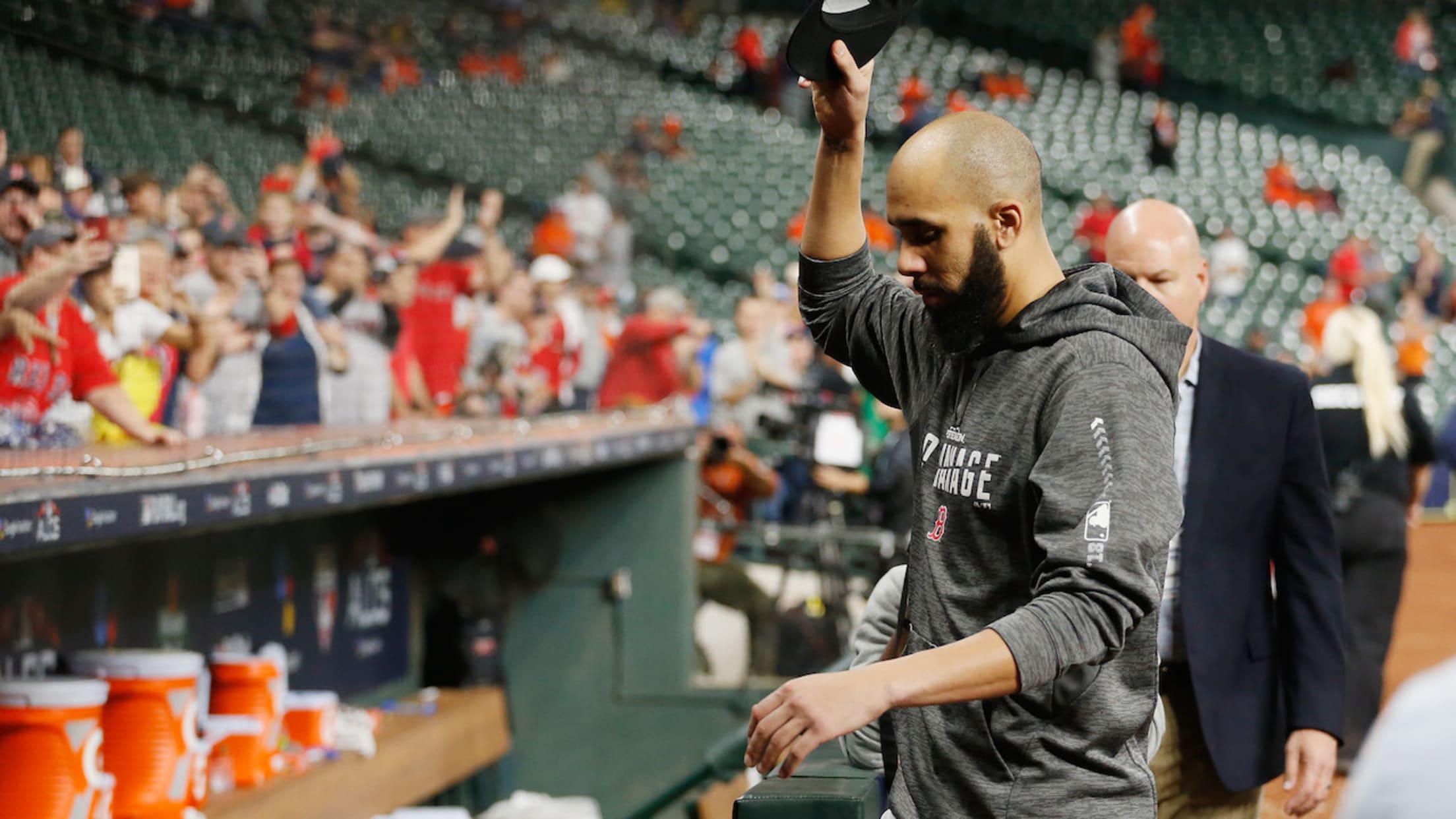 during Game Five of the American League Championship Series at Minute Maid Park on October 18, 2018 in Houston, Texas. (Bob Levey)
After 11 big league seasons, David Price doesn't have a whole lot left to prove. He's made five All-Star teams. He's won an AL Cy Young Award. Since making his debut back in 2008, only four pitchers have thrown as many innings with as low of an ERA: Clayton Kershaw, Max Scherzer, Zack Greinke and Felix Hernandez.
But despite all that success, one narrative has dogged Price for his entire career: He wilts in October. He's had some highs, from sending the Rays to the World Series in 2008 to his transformation into shutdown reliever last year. But Price entered the 2018 postseason with a 5.03 ERA over 17 appearances, and his first two starts this year -- not even getting out of the second inning in ALDS Game 2 against the Yankees, giving up four runs in ALCS Game 2 against the Astros -- didn't help matters.
And then came Game 5 in Houston, on the road against arguably the best pitcher in baseball with the pennant on the line:
Price was flat-out dominant, striking out nine and surrendering just three hits over six shutout frames -- while earning his first win in a game he's started in his entire postseason career. So, with Boston now on to the World Series, it's time to ask: Was that the performance that silenced Price's doubters for good, or does he have more work to do before his October reputation changes? Make your voice heard in the poll below.
Equipos en este artículo: