Poll: How do you think Ichiro will get hit No. 3,000?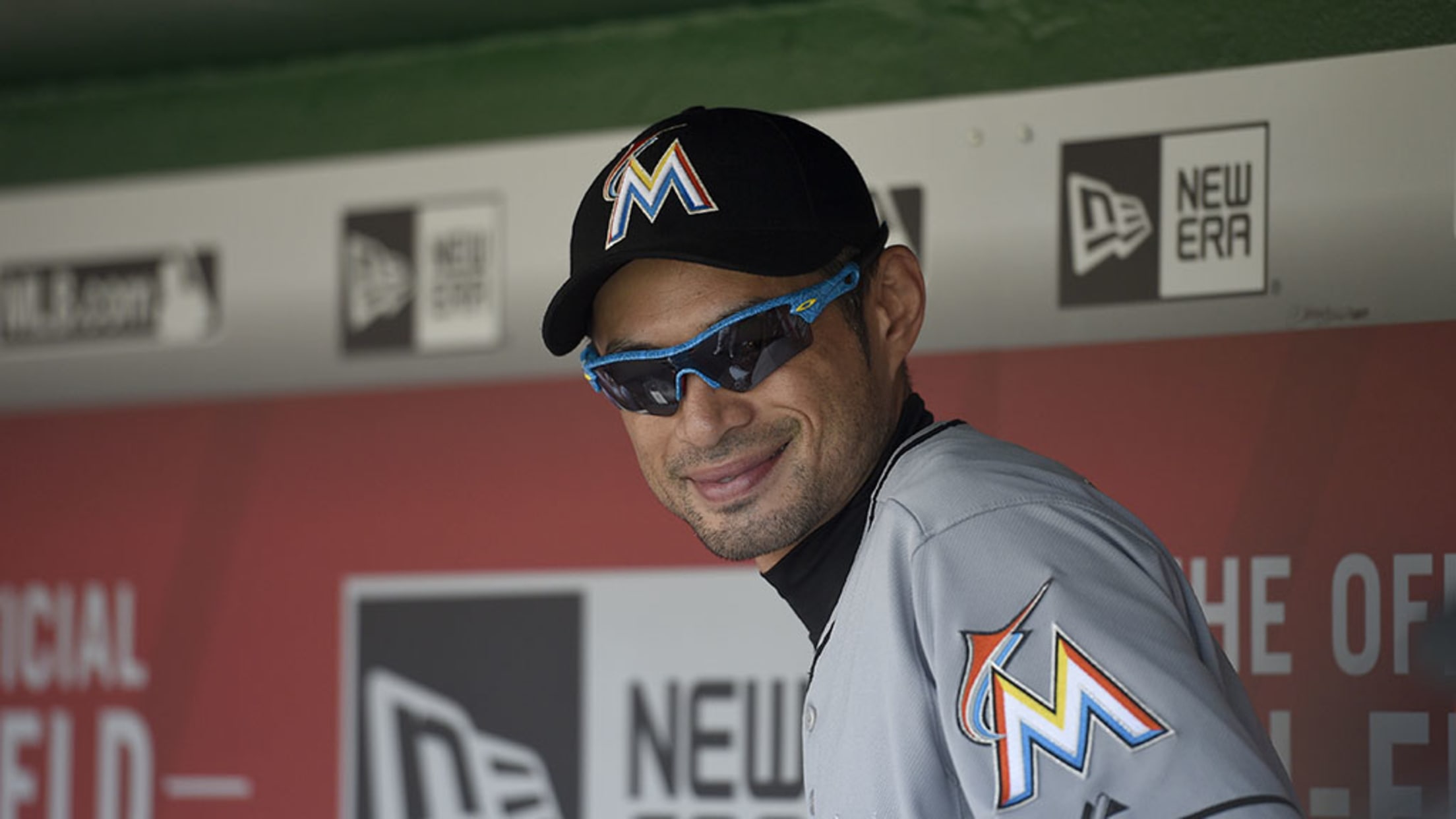 Miami Marlins' Ichiro Suzuki, of Japan, looks on from the dugout before a baseball game against the Washington Nationals, Sunday, Sept. 20, 2015, in Washington. (AP Photo/Nick Wass) (Nick Wass/AP)
On April 2, 2001, a 27-year-old rookie named Ichiro Suzuki made his debut with -- what else? -- a ground ball up the middle for a base hit. 15 years and many, many more singles later, he eclipsed Pete Rose as the Hit King of the baseball world.
Now Ichiro is closing in on another milestone: career hit No. 3,000. After a pinch-hit double during Thursday's loss to the Cardinals, he stands at 2,998 -- which means that the next game could be the game.
We've already asked you when you thought it would happen, but with Ichiro on the verge of making history, we want to know how: Will it be as dramatic as Jeter's home run? Or something more fitting, like a perfect drag bunt down the line? We've given you a few choices below, so make your voice heard.
Teams in this article:
Players in this article: