You decide: Will Jose Ramirez, Jose Altuve or Aaron Judge be named AL MVP?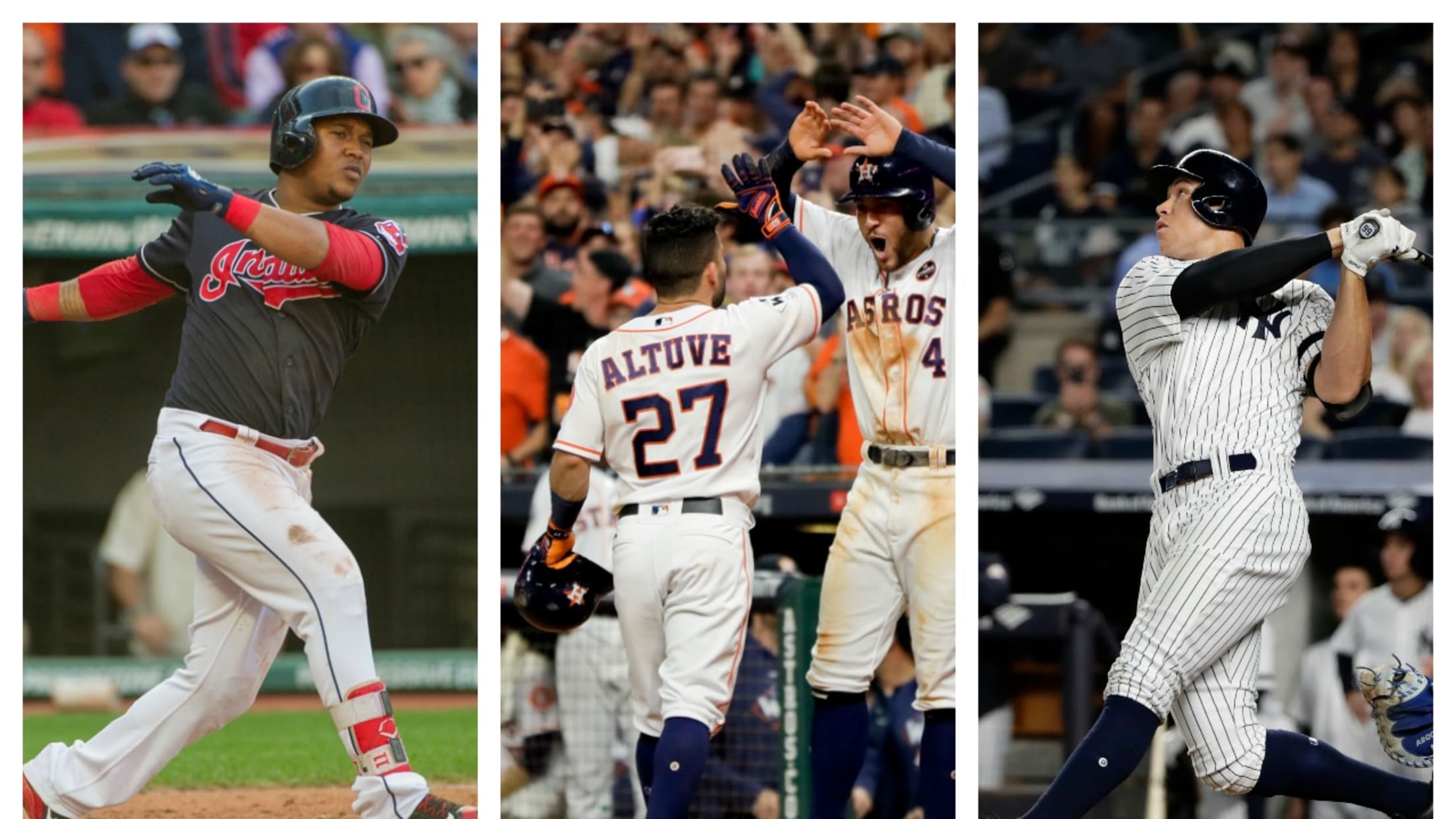 Arguably no race is tighter this awards season than the one for AL MVP.
There's Aaron Judge, swatting dingers into the stratosphere and inspiring cheering sections in his honor. There's José Altuve, hitting for average and hitting for power and excelling at just about everything that a player can excel at on a baseball field. And then there's Jose Ramirez, whose transformation from journeyman to sweet-swinging All-Star has been one of the best stories of 2017.
Now that the dust has settled and the votes have been counted, only one question remains: Who ya got? We have to wait a few more hours (6 p.m. ET on MLB Network and MLB.com) to find out who's taking home the actual hardware, but until then, we're giving you the chance to make your voice heard. Simply vote in the poll below, and make your best argument in the comments.
Teams in this article:
Players in this article: