Vote for your favorite presidential first pitch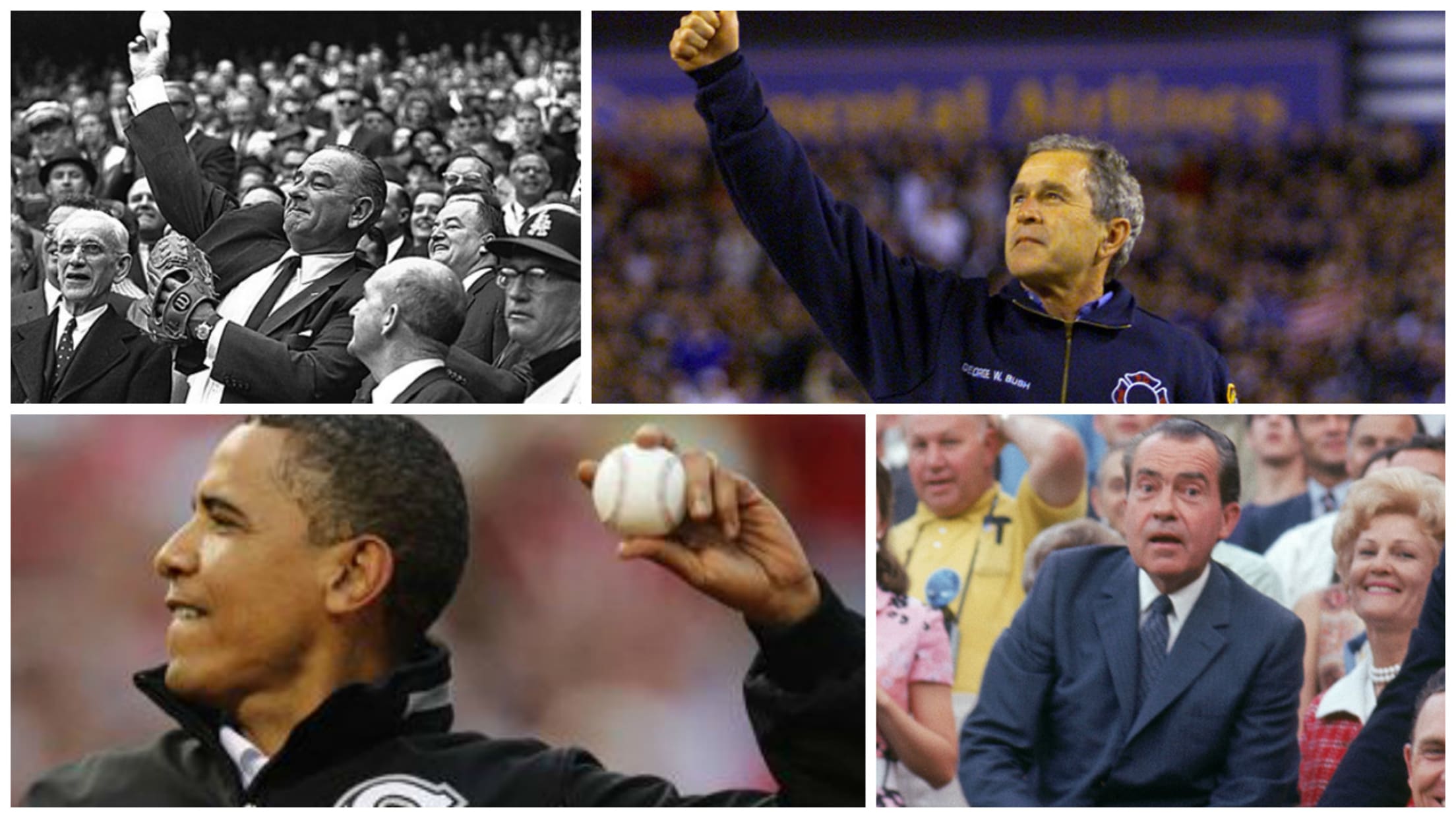 Since William Howard Taft threw out the ceremonial first pitch on Opening Day in 1910, 18 presidents have carried on the tradition. And with the advent of modern audio/visual technology, there is video of every president since John F. Kennedy showing off his arm.
Now we have a new president who has experience with first pitches, but has not yet thrown out one as POTUS. On President's Day, you should let him know which one of his predecessors' first pitches you think is the best. This time next year, we might have another to add to the poll.