Which of these red-hot top prospects will break camp with their Major League team?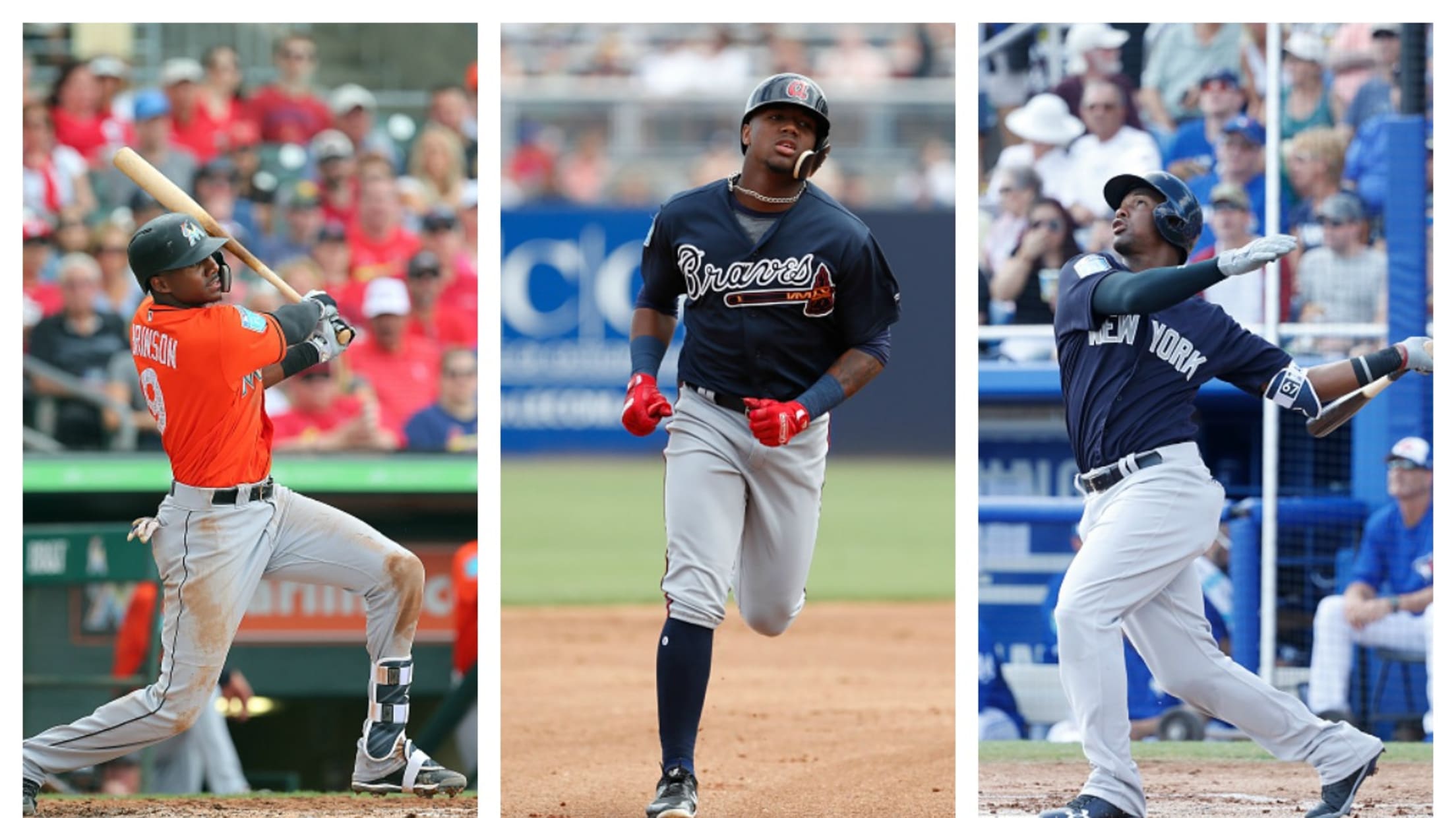 One of the spring's biggest storylines has been the success of top prospects -- if your team has a promising Minor Leaguer in the system, chances are he's played out of his mind over the past few weeks. But Spring Training success is one thing, and being ready for the Show is quite another. So, with the season just a couple weeks away, it's a good time to ask: Which young gun will be able to turn his great start into a Major League roster spot?
We've listed 10 of MLB Pipeline's top prospects, all of whom have been red-hot recently -- swipe right if you think he'll be in a big league uniform come Opening Day, swipe left if you think he needs a bit more time on the farm.
Players in this article:
Topics in this article: