Tell us who you think will win the 2018 World Series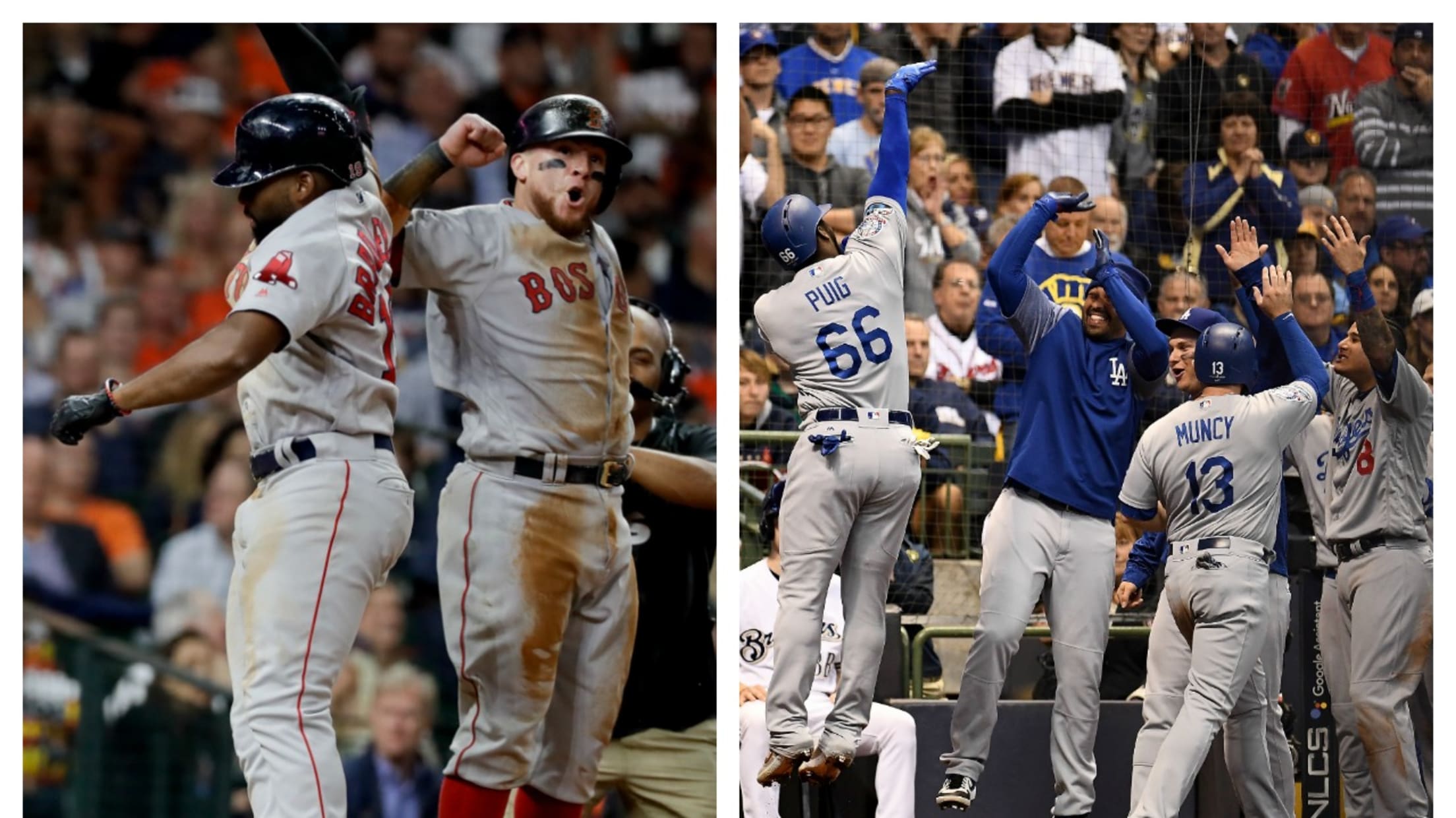 It seems like just yesterday that teams were getting into shape and fleeing swarms of bees at Spring Training, but now, we're just a few hours away from Game 1 of the 2018 World Series (8:09 p.m. ET on FOX).
We've broken down the matchups. We've looked back at the history. We've talked about tacos. At this point, there's not much left to do -- besides give us your predictions. So, Dodgers or Red Sox: Who ya got?