27 days until Spring Training: Add some zen to your life with this printable Tigers coloring book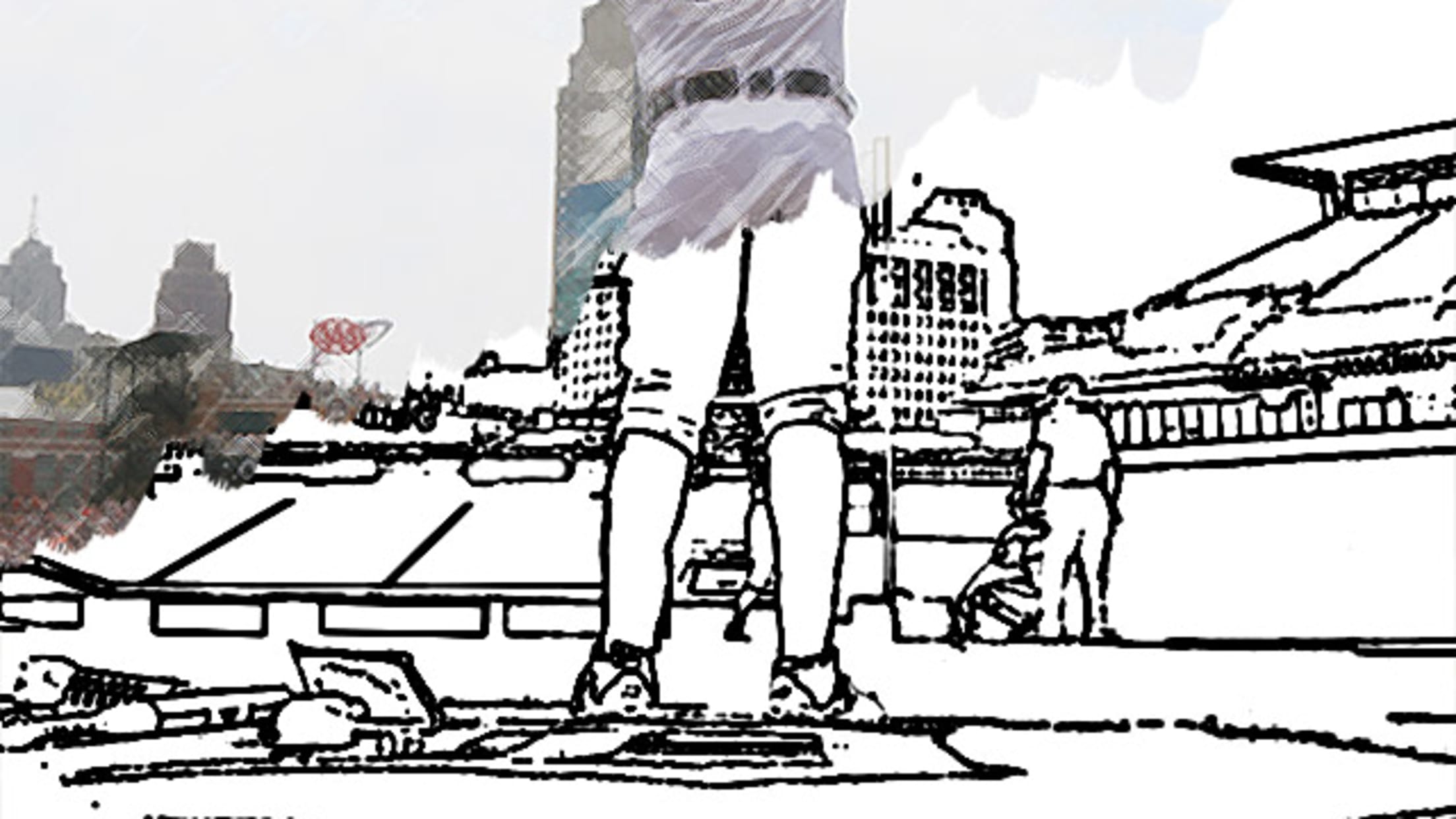 Detroit Tigers' Miguel Cabrera prepares to bat during the first inning of a baseball game against the Kansas City Royals, Saturday, May 9, 2015, in Detroit. (AP Photo/Carlos Osorio) (Carlos Osorio/AP)
Spring Training is less than a month away! Let us keep you company until the first pitcher-and-catcher workouts on Feb. 18 with a team-by-team countdown of reasons to get excited for the 2016 MLB season. Today: The Detroit Tigers.
Previously: ATL | OAK | PHI
You know the saying: A tiger can't change its stripes. But, it turns out that you can, as long as you have a box of crayons.
Adult coloring is having something of a moment - six of Amazon's 20 best-selling books right now are coloring books, and scientists have found that creative pursuits like coloring can promote "feelings of flow and spontaneity."
Let's be honest with ourselves -- no matter how old we are, coloring books are always a good time. Click on the images below to enlarge them, print them (Ctrl+P) and then add your own flair. And don't forget to tweet your best efforts to @Cut4!