Trivia time: How well do you know MLB's great father-son duos?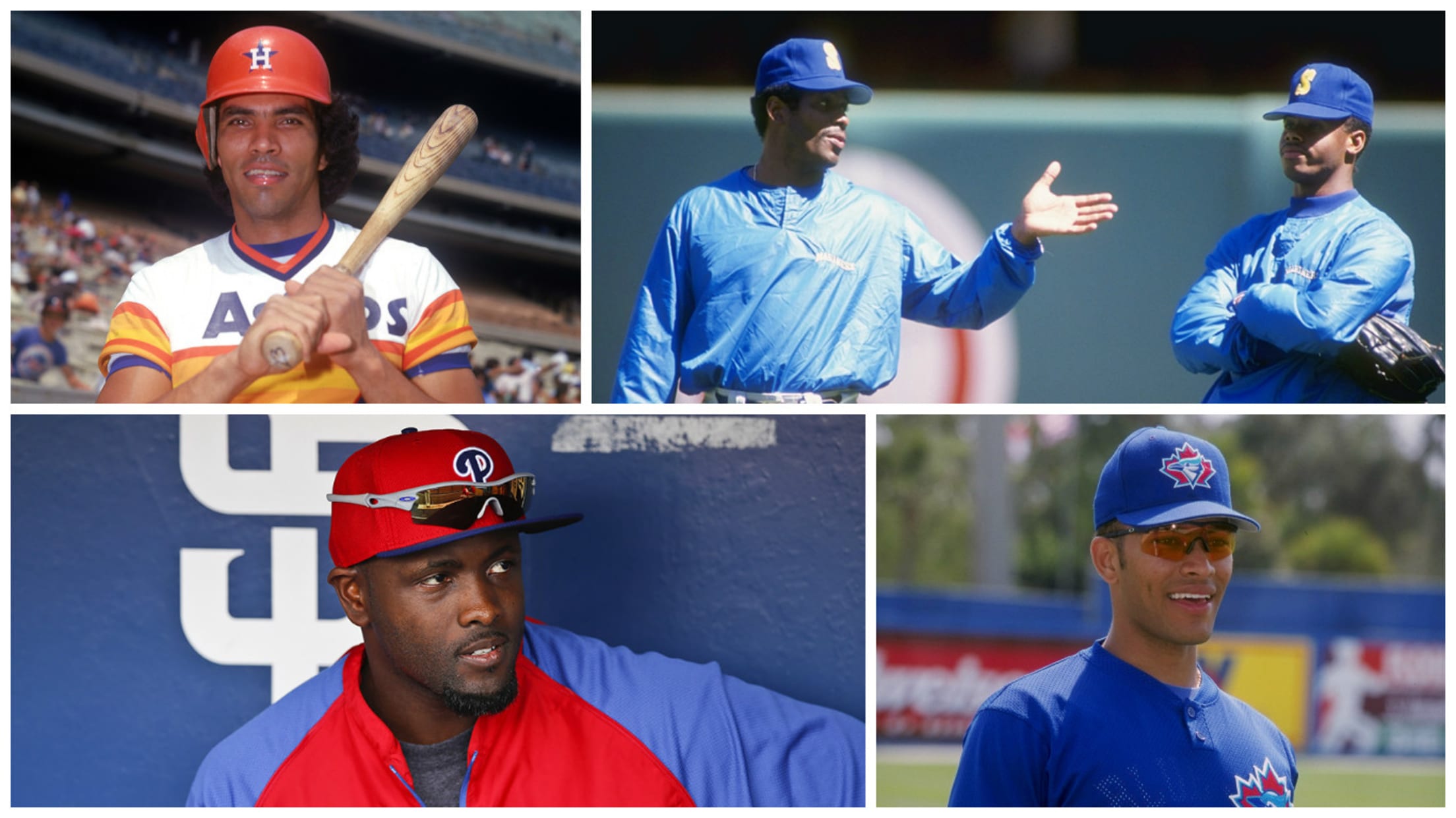 With names like Griffey, Alou and Alomar, you're probably familiar with the most esteemed father-son lineages in MLB history. You might even know the less notable but certainly still impressive family bonds that have been showcased in the Majors. But the question is: How well do you know them?
With Father's Day fast approaching, it's time to test your knowledge of MLB's father-son duos. And when you're done, feel free to quiz your dad and prove that, just like talent on the diamond, trivia acumen can be genetic.