Can you name the teams these famous journeymen haven't played for?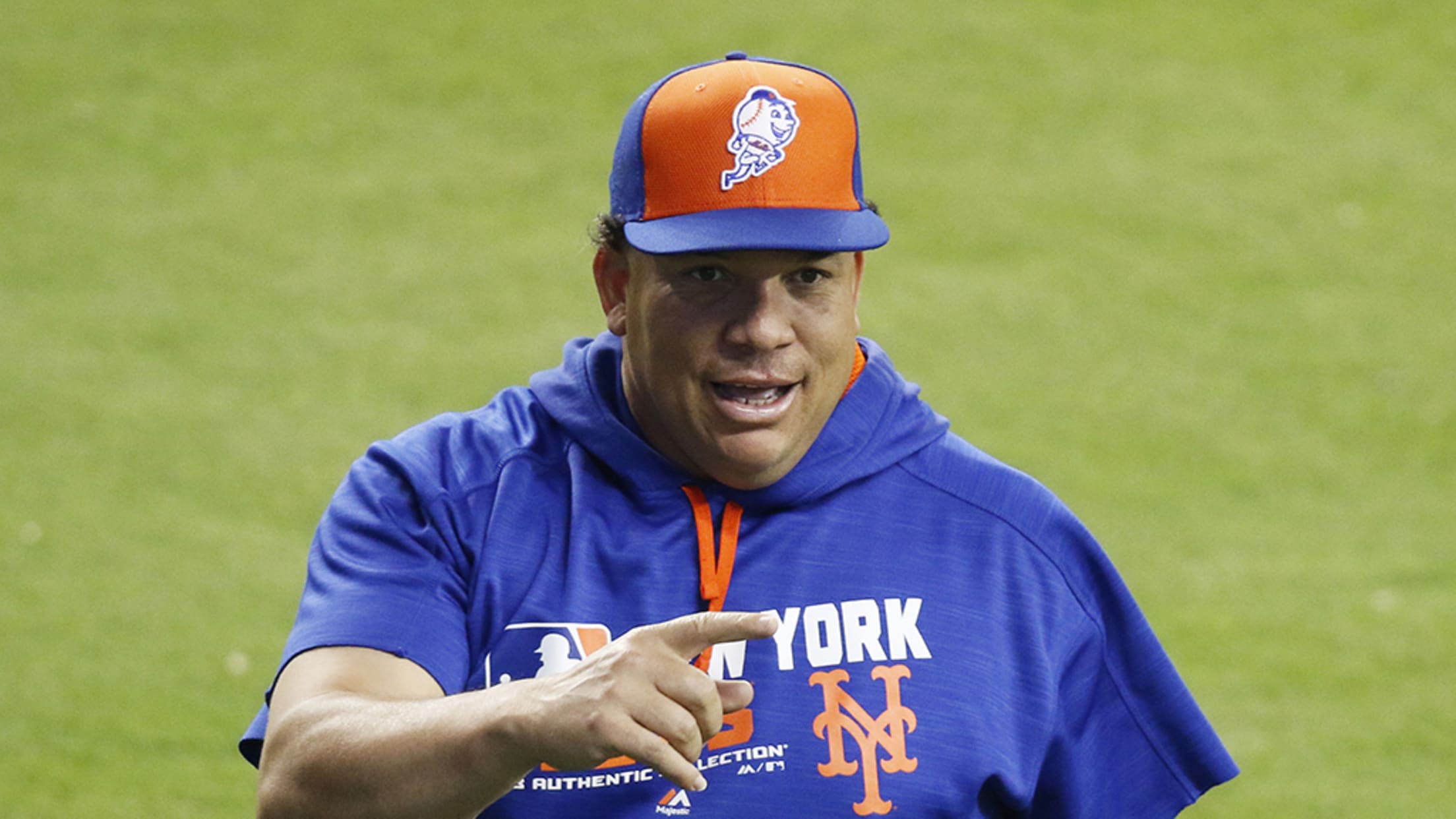 New York Mets starting pitcher Bartolo Colon jokes with a teammate during batting practice before the Mets played against the Miami Marlins in a baseball game in Miami, Saturday, July 23, 2016. (AP Photo/Joe Skipper) (Joe Skipper/AP)
Octavio Dotel, who retired in 2013, played for a record 13 different teams during his 15-year MLB career. Can you name them?
OK, what about Bartolo Colon? Colon has played for eight teams since he debuted in 1997 -- it'll be nine come April, as he joined the Braves this offseason -- but do you remember all of them?
It's time to celebrate MLB's journeymen. They're the players who, on the other side of the spectrum from franchise stalwarts like Derek Jeter and Tony Gwynn, shared their talents across the league and collected enough hats to open up a millinery shop.
Below are some of MLB's most famous journeymen in recent years. Our question is not whether you can name every team they've played for, but rather: Can you name the teams they haven't played for?