Turns out, Mookie Betts isn't the only R.B.I. Baseball 16 cover athlete
As the official release date of R.B.I. Baseball 16 approaches -- it'll be up for digital download on March 29 -- there have been two important developments:
1. Along with the download on the 29th, you can also buy a physical copy of the game for Xbox One and PlayStation 4 in stores on April 5. So, if you still appreciate being able to hold things, this is for you: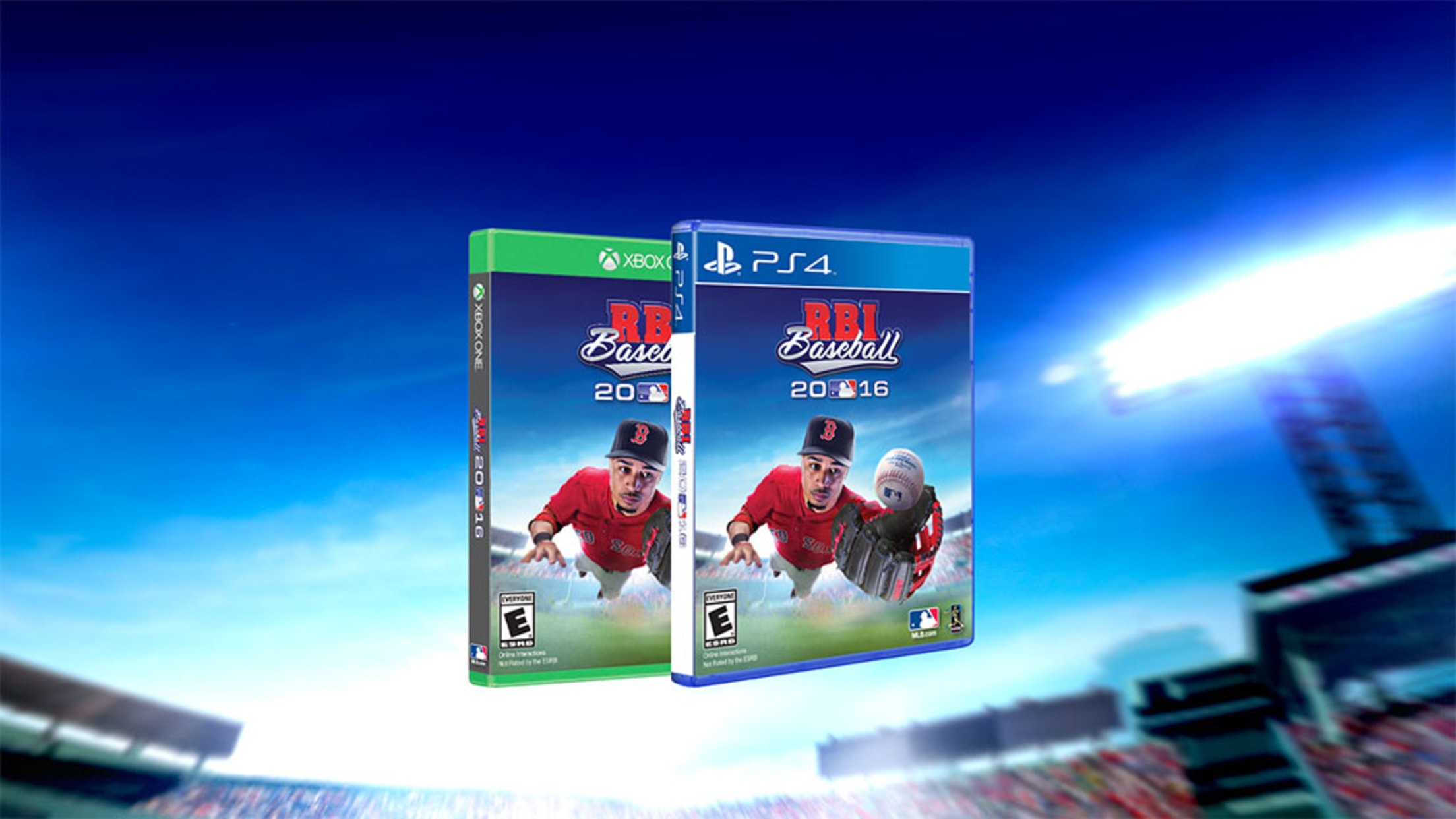 We already knew that Mookie Betts would be on the cover doing his best superhero impression, but there's a new surprise for Canadian fans -- they'll get their own release with none other than Blue Jays ace Marcus Stroman.
Honored. #HDMH pic.twitter.com/xYCqhSuZQs

— Marcus Stroman (@MStrooo6) March 15, 2016
It's basically MLB's version of Batman Vs. Superman or Captain America: Civil War, but there's no wrong answer.
In addition to Xbox One and PS4, you can also download R.B.I. Baseball 16 for Mac/PC and supported smartphones and tablets. Baseball fans in Europe will also be able to download the game for the first time this year.
Teams in this article:
Players in this article: