Rafael Devers is still younger than most of the college players he's facing in Spring Training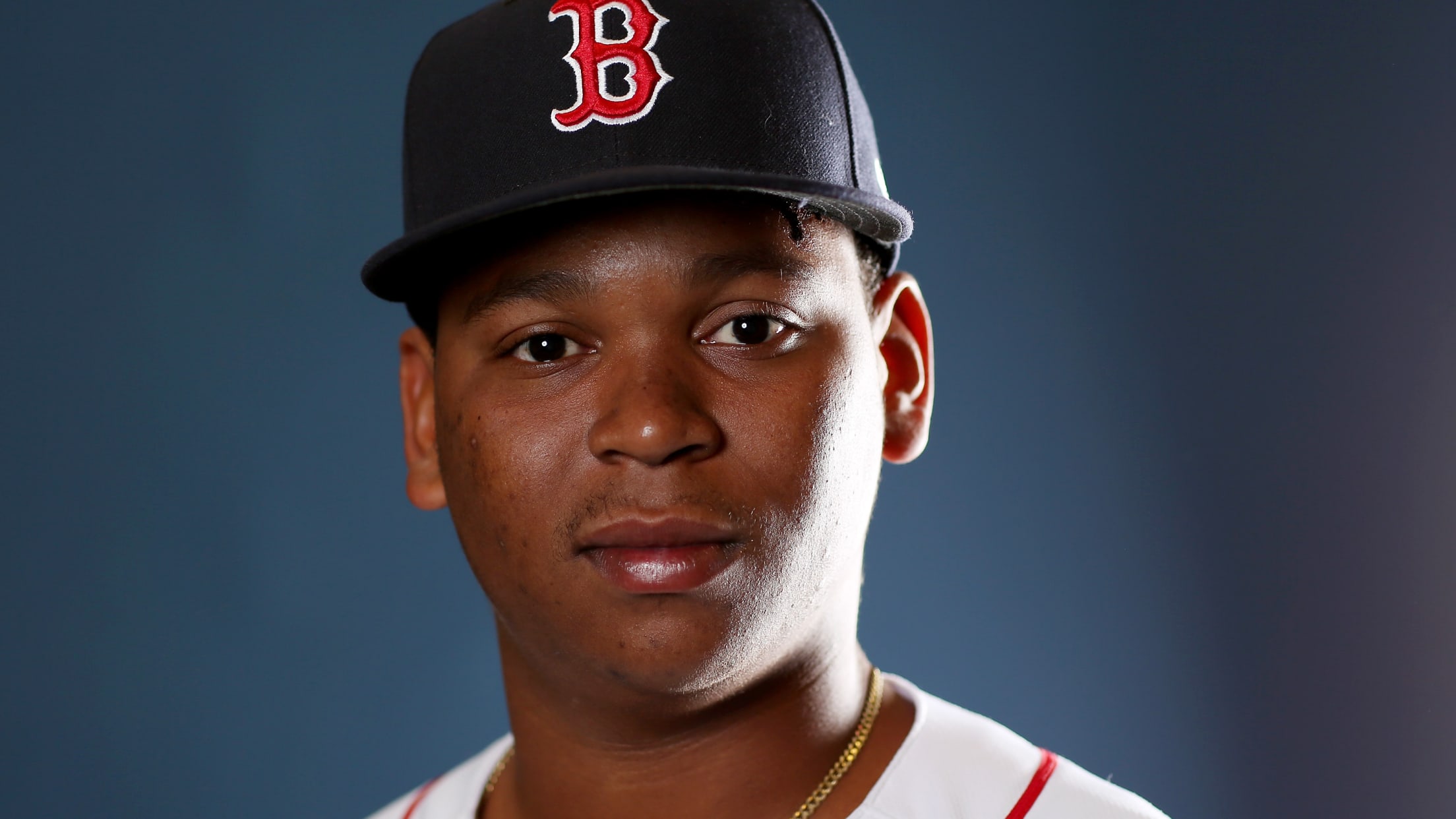 poses for a portrait during the Boston Red Sox photo day on February 20, 2018 at JetBlue Park in Ft. Myers, Florida. (Elsa)
The Red Sox kicked off their 2018 Spring Training season Thursday with their annual game against Northeastern University, one of several early spring matchups between big league clubs and college teams. It's certainly an awesome opportunity for the collegiate athletes to compete against the best players in the world -- most of which are several years older than them -- for nine memorable innings. For one Red Sox player, however, this game against Northeastern was perhaps more age-appropriate than we might assume.
Last year, third baseman Rafael Devers established himself as one of the brightest young stars in baseball: His preposterous opposite-field dinger off a 103 mph Aroldis Chapman fastball was one of the moments of the season.
Devers, born Oct. 24th, 1996, will enter the 2018 season as one of the youngest players on an Opening Day roster. When the Red Sox played Northeastern a year ago, Devers was younger than every single player in the Northeastern lineup.
Fast forward to Thursday's game and Devers is still younger than eight of the nine players in the Northeastern starting lineup -- save for only sophomore second baseman Scott Holzwasser, who was born in March 1998.
Devers could be a college junior, but instead will hit in the middle of the Red Sox order in 2018. The sky is the limit for the baby-faced superstar.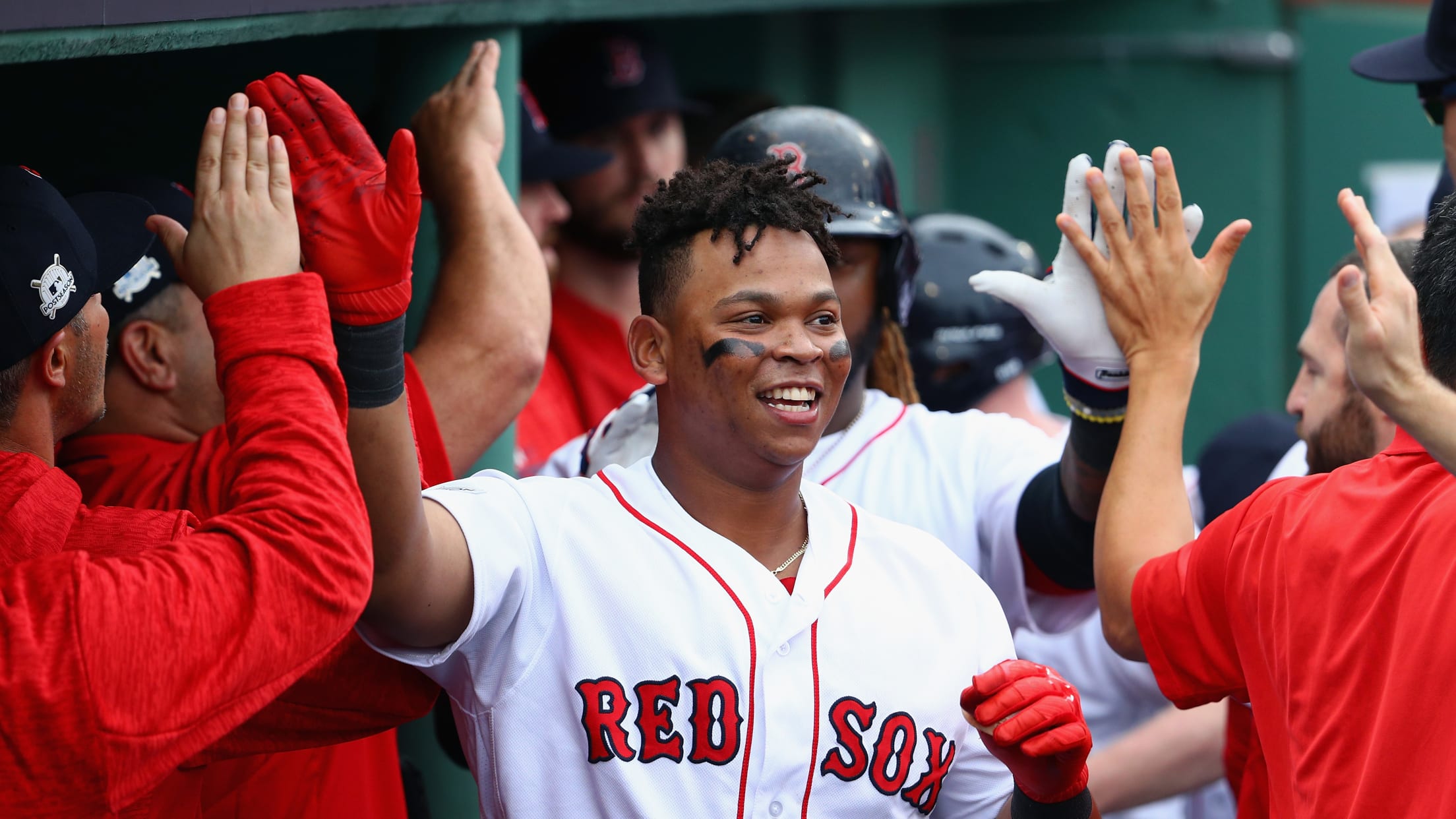 Teams in this article:
Players in this article: