The outrageous life of the only man ever to serve as an MLB manager and an NFL head coach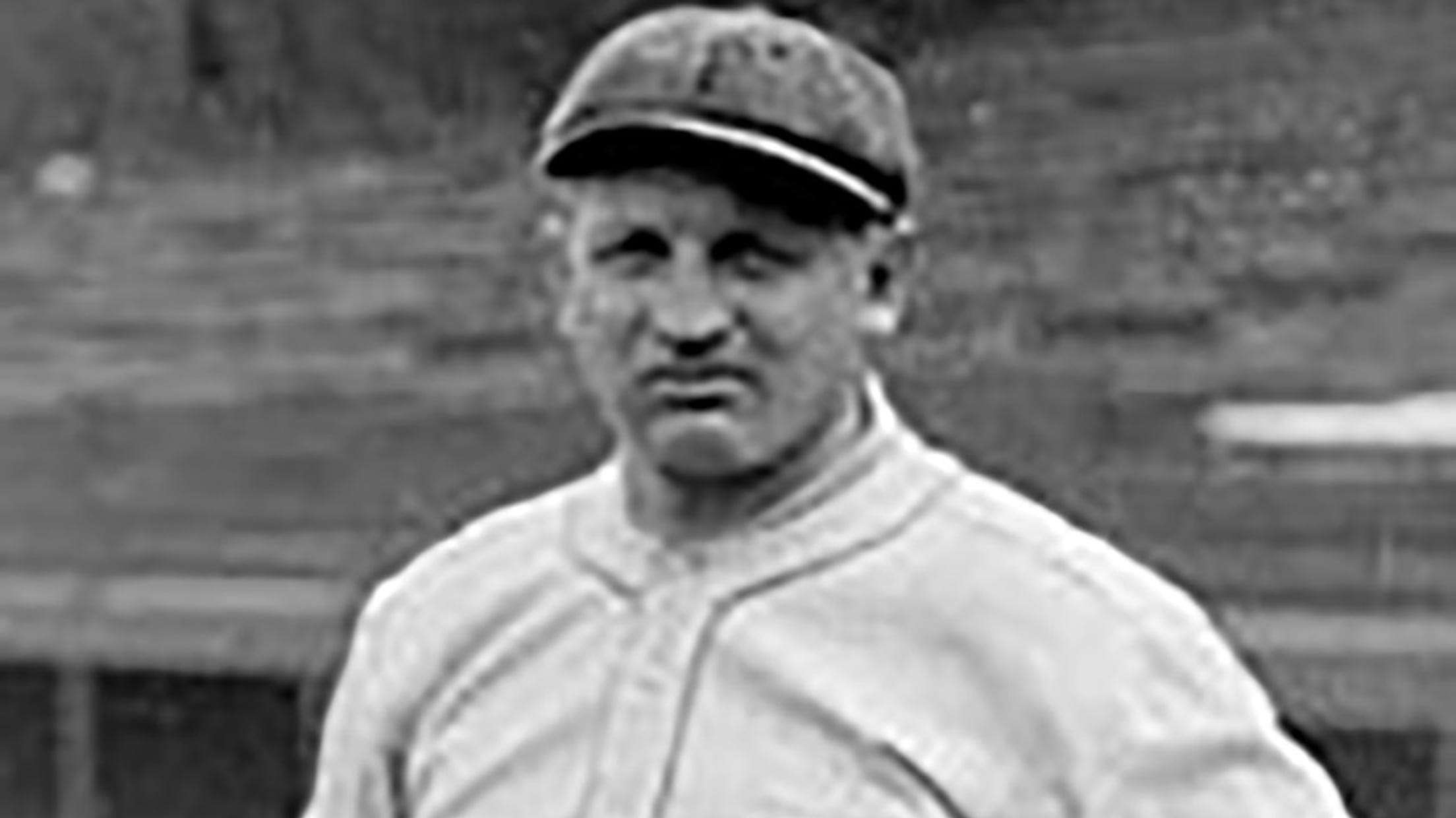 It's official: Football is coming back to Los Angeles in 2016, after the NFL voted to allow the Rams to return to Southern California last week. But before the team ever called L.A. or St. Louis home, they began as the Cleveland Rams, led by a coach named Hugo Bezdek -- a larger-than-life figure who also holds a unique place in MLB history.
Bezdek was born in 1884 in Bohemia, a country that would later become part of Czechoslovakia. At age five he and his family immigrated to Chicago, where he would quickly excel in both football and baseball. Bezdek went on to be a two-sport star at the University of Chicago, but football was his first love. He earned All-America honors as a fullback his senior year, and after graduation, he headed west to become the head coach of the fledgling University of Oregon football program (though sadly, he predated the era of insane neon uniforms).
Bezdek spent the next decade coaching in the college ranks. Some highlights:
- He went undefeated in his first season at Oregon, which earned him the job as both football and baseball coach at the University of Arkansas ...
- ... where he led the football team to a 29-13-1 record over five years, the baseball team to an 81-37 record over six years, and even left the school with an awesome new nickname -- after likening his squad to a "band of wild razorbacks" during a pep rally.
- He eventually came back to Oregon to coach football, baseball and basketball, going undefeated on the gridiron in 1916 and leading the team to a Rose Bowl win. (A year later, as coach of the Mare Island Marines, he became the first coach to lead two different programs to Rose Bowl victories.)
- He SHOOK HANDS WITH AN ACTUAL NITTANY LION (mascot):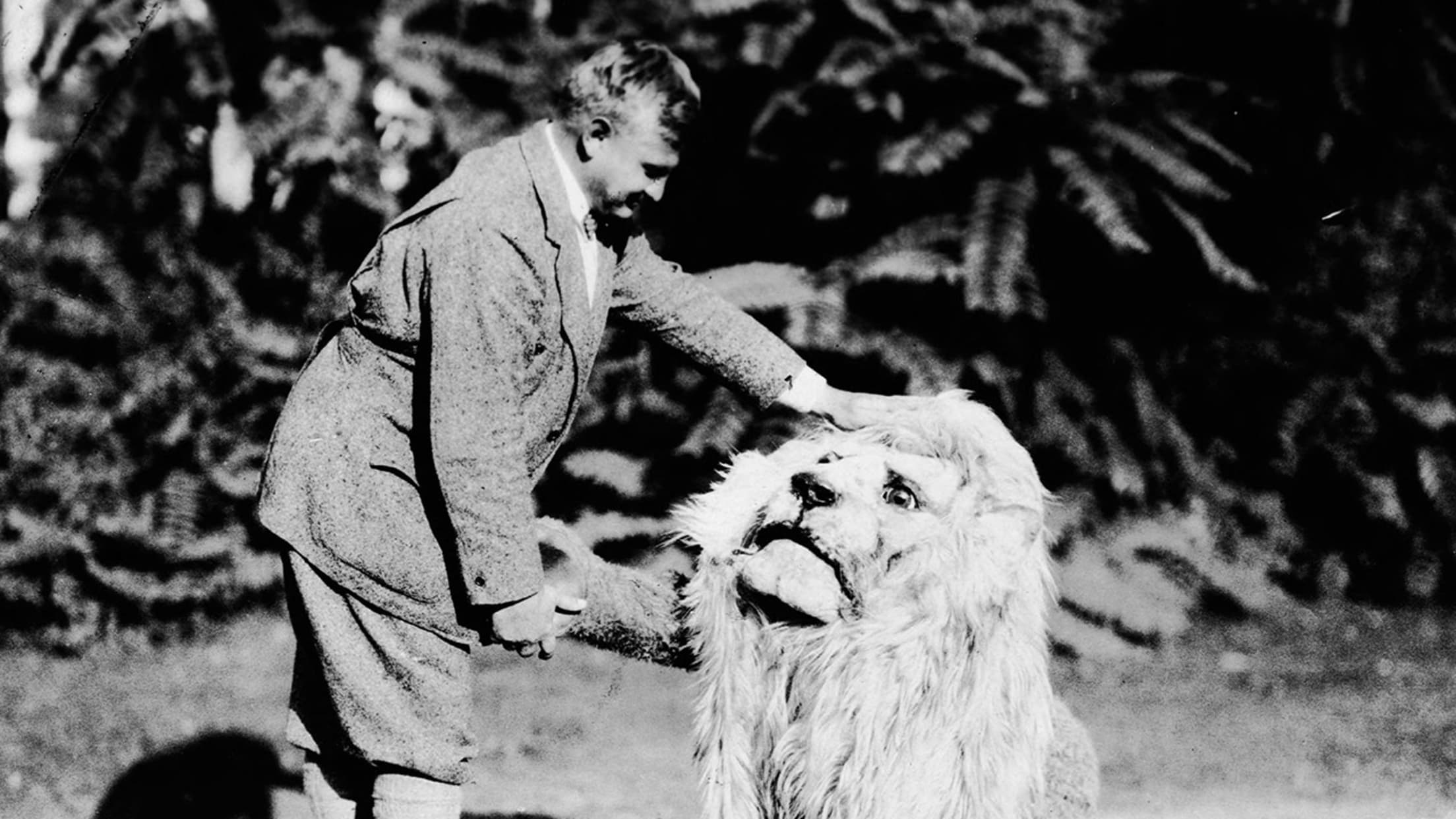 Bezdek's move back to the West Coast also came with an interesting side gig: He served as a part-time scout for the Pittsburgh Pirates, checking out the region's prep talent whenever he got the chance. The role put him on the radar of club owner Barney Dreyfuss, and when the Bucs began the 1917 season at 20-40, drastic changes were in order -- like, "hiring a coach with zero professional games under his belt" drastic.
What Bezdek lacked in experience, though, he more than made up for with a complete change of culture. He put Pirates players through such rigorous practices that the games were seen as a welcome break, and he was an authoritative presence that the team respected. Most importantly, though, he knew what he didn't know -- he would routinely solicit advice and information from veteran players and allow them to make in-game decisions, a degree of latitude unheard of at the time.
While the Pirates went 30-59 down the stretch in 1917 -- understandable, given that the roster was filled with aging stars like a 43-year-old Honus Wagner -- Bezdek would immediately right the ship, going 65-60 and 71-68 over the next two seasons. Two members of those teams? Casey Stengel and Billy Southworth, future Hall of Fame managers who both credited some of their success to learning from Bezdek's style.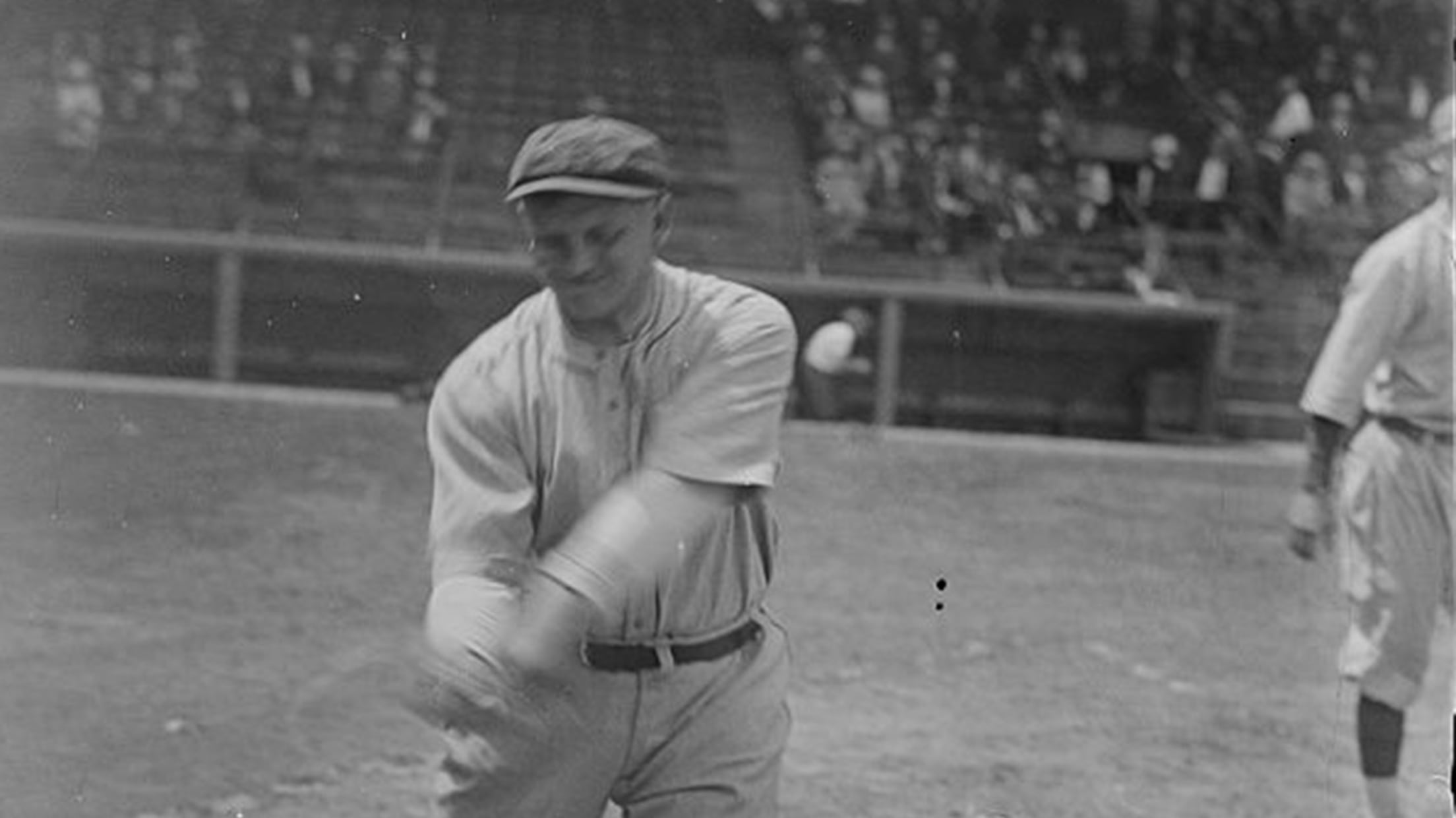 Alas, the collegiate life eventually came calling again: After the 1919 season, Penn State offered him the positions of football coach, baseball coach and athletic director, and Bezdek couldn't turn it down. He spent the next 18 years in Happy Valley, putting together a 29-game unbeaten streak in football and going 129-76-1 in 10 seasons as the baseball coach.
But he wasn't quite done: The NFL was welcoming a new team for the 1937 season, the Cleveland Rams, and ownership wanted Bezdek as the first head coach. It wasn't a particularly successful stint -- he was fired three games into his second year after a 1-13 start -- but he's still the only person to ever serve as both MLB manager and NFL head coach. After leaving the Rams, Bezdek decided to retire from coaching for good at the age of 54. He passed away in 1952.