The Rangers reportedly signed the first two-way player of the offseason in ... Anthony Gose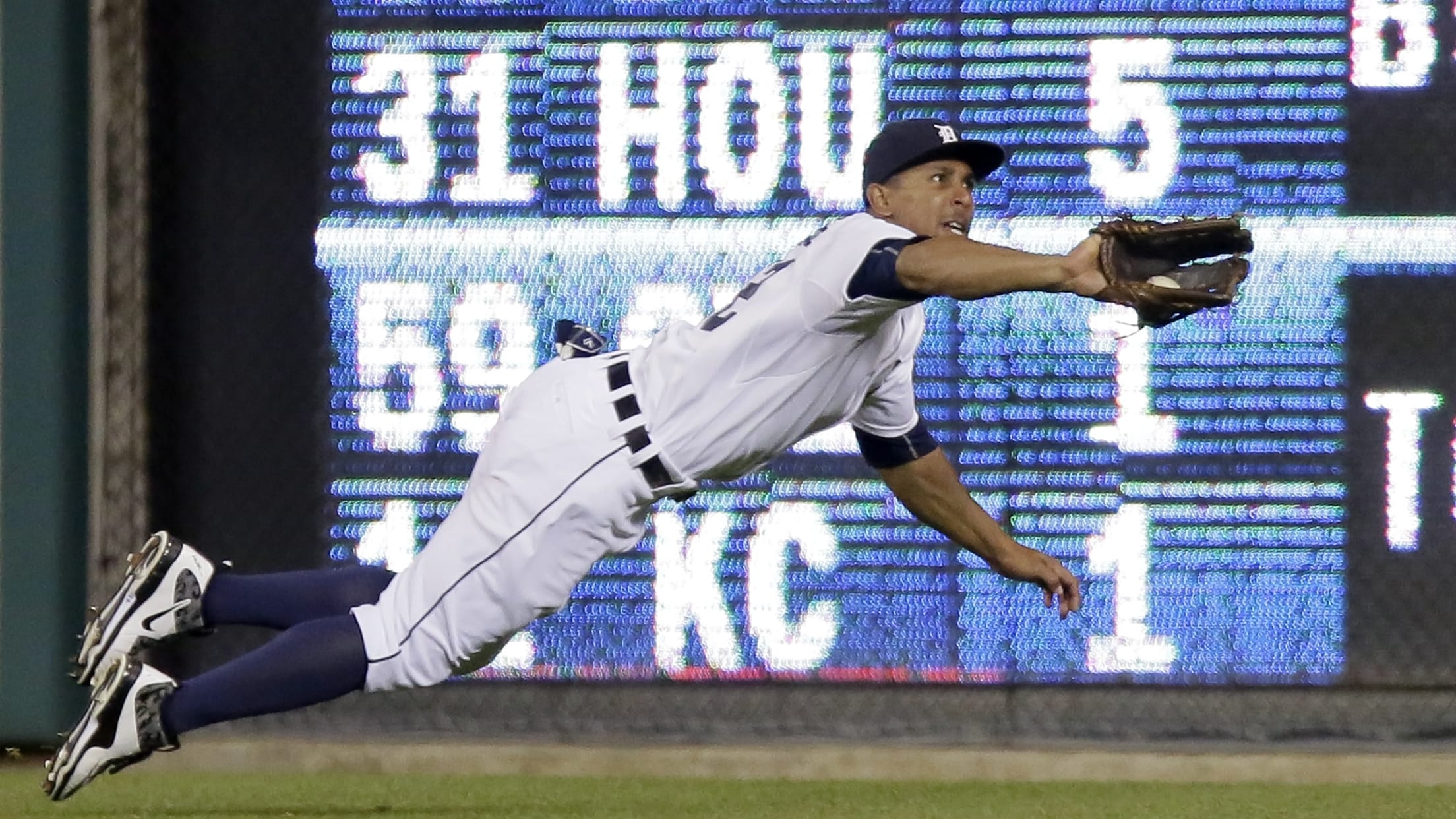 (Duane Burleson)
While everyone waits to see where Shohei Ohtani winds up, the Rangers have stepped into the fray and reportedly signed outfielder Anthony Gose to be a two-way ballplayer:
Left-handed centerfielder Anthony Gose has signed a minor league deal with the Rangers, I'm told.

— anthony fenech (@anthonyfenech) November 30, 2017
Gose will play both ways with the Rangers, pitching in relief and playing centerfield.

— anthony fenech (@anthonyfenech) November 30, 2017
This isn't just a signing to prove to Ohtani that Texas is a welcome home for position players who moonlight as pitchers -- there's reason to believe that Gose could really do both. Though he's struggled with the bat, Gose was the Tigers' starting center fielder in 2015 and he showed off his legs on the basepaths (23 SB) and in the outfield.
But the left-hander had something else up his sleeve that he debuted in the Minors last year: A blazing 99-mph fastball.
Though his 7.59 ERA in 10 2/3 innings pitched in the Minors don't look great, you have to remember that this was his professional pitching debut. Plus, he struck out more than a batter per inning and closed out his year with 6 1/3 shutout frames before an elbow injury ended his year -- so he was just starting to get in the groove.
While Gose still has a long way to go before reaching the Majors, and the Rangers have to fight off 29 other teams for Ohtani, this has us dreaming of Ohtani and Gose simply shuffling back and forth between the outfield and the mound for an entire game.