Which MLB mascot would be the best at actually playing baseball?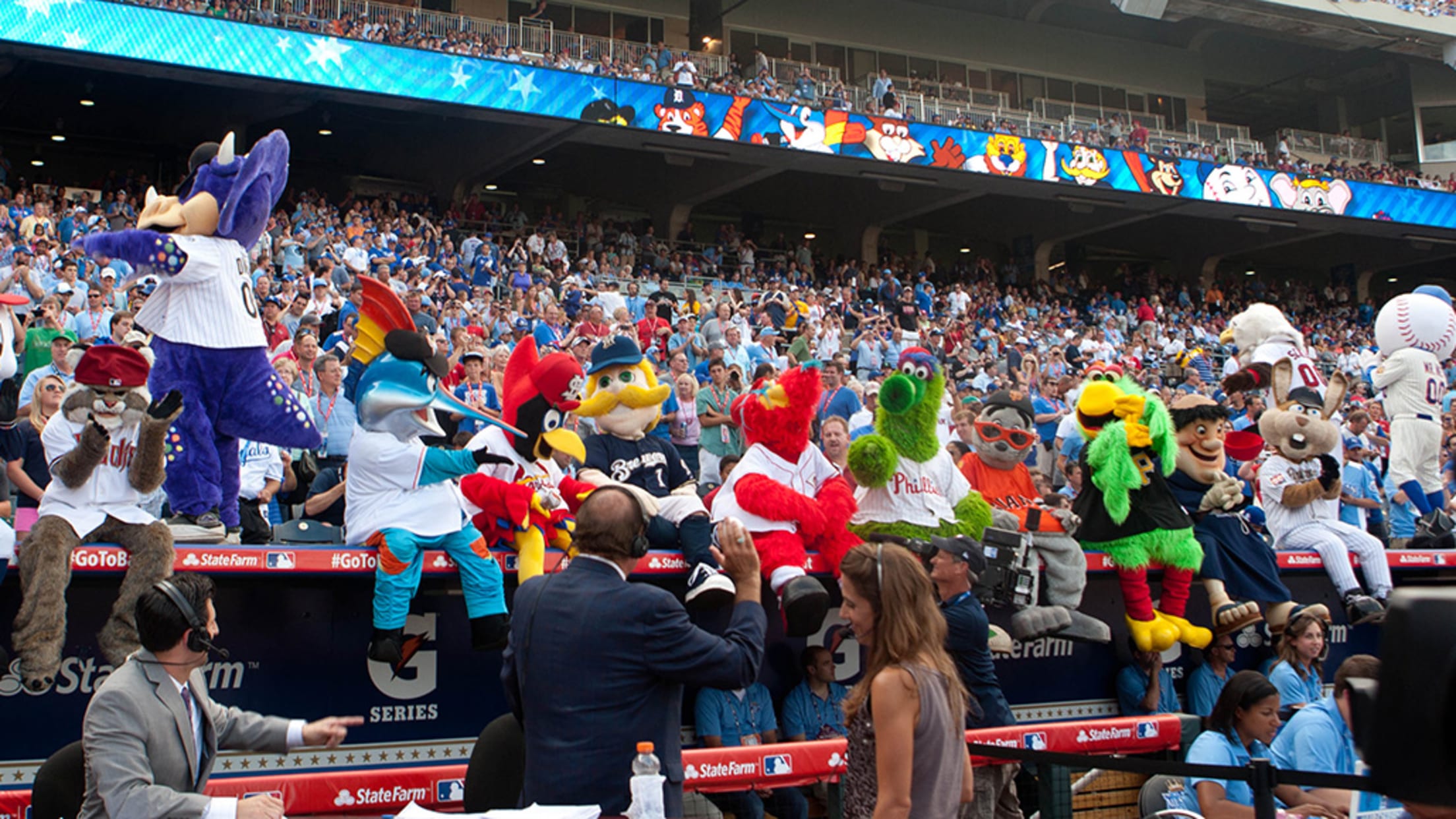 KANSAS CITY, MO - JULY 9: Mascots of Major League baseball line up on top of the dugout behind the ESPN Baseball Tonight set before the 2012 State Farm Home Run Derby at Kauffman Stadium on Monday, July 9, 2012 in Kansas City, Missouri. (Photo by Kyle Rivas/MLB Photos via Getty Images) (Kyle Rivas/Getty Images)
Pay attention, dear baseball fans, because the time has finally come to decide the most important question in mascot history. No, we're not asking you to choose the most adorable or the best at pranks (we know Orbit and the Phanatic want to fight that one out). Let's just say, in some bizarre '90s movie plot of a universe, a team loses its entire bench and just enough of its everyday players that a mascot has to step into the lineup.
In that case, we need to know which one would be the best at actually playing baseball. Use the up and down arrows below to tell us what you think.