Ranking the 'Immaculateness' of every pitch from Juan Nicasio's immaculate inning
Three outs. Three strikeouts. Nine pitches. The immaculate inning is a wondrous and rare treat. And in Pittsburgh, home to Franco Harris and his immaculate reception, it should take on even greater importance.
So after Juan Nicasio pulled off the first one of 2016 in the Pirates' 4-2 win over the Cardinals on July 4 of all days, we had no choice but to rank each pitch by its immaculateness. Based on velocity, location and pure subjectiveness, we'll be using the 1-5 Franc-o-Meter (get it?) to properly rate and review each of the nine pitches (one being the worst, five the best.)
So how did Nicasio do? Let's see.
Batter: Stephen Piscotty
Result: Foul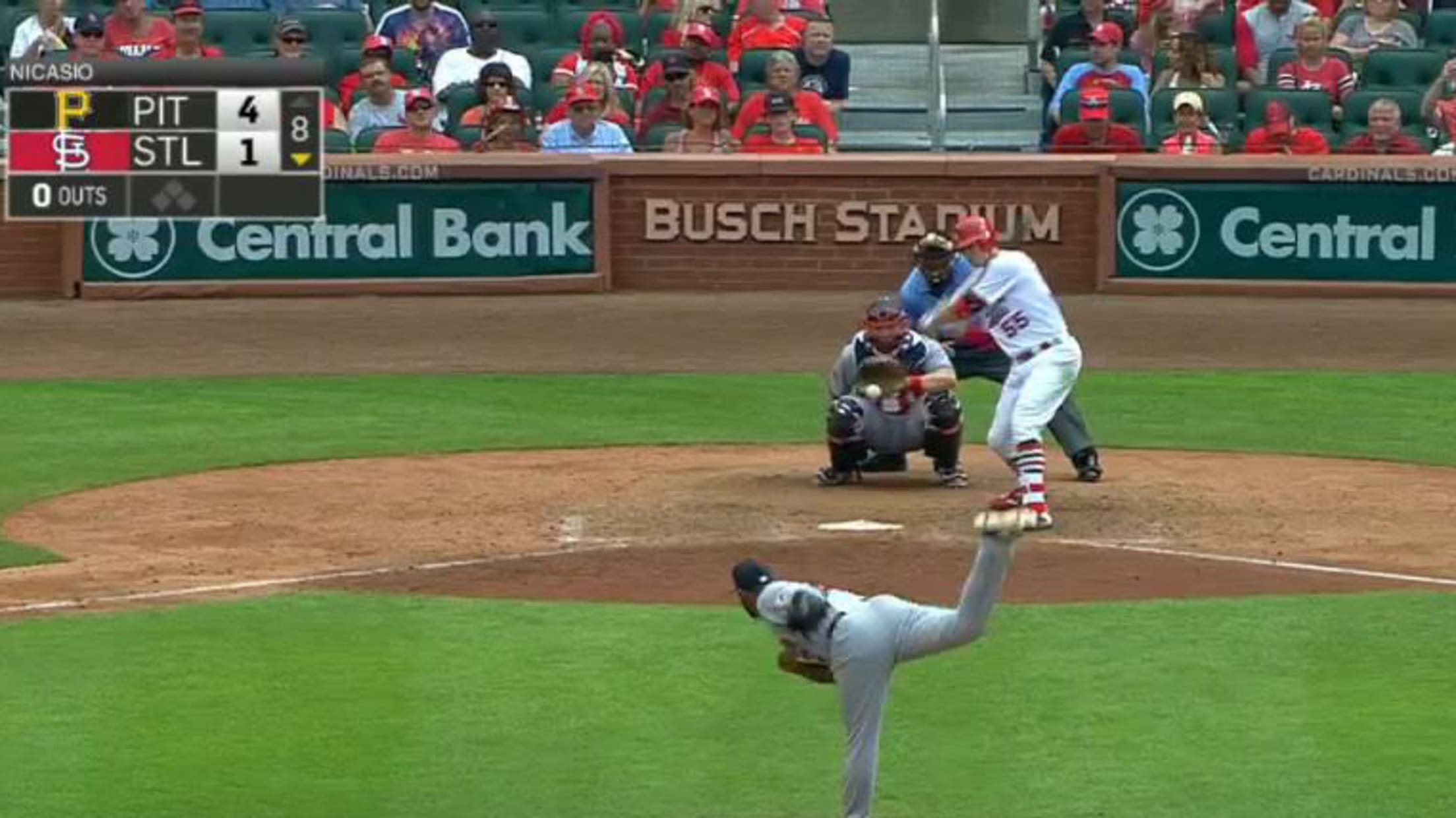 A simple get-me-over fastball (it would turn out to be the slowest of the inning) that Piscotty fouled off. If you saw this pitch, you wouldn't think you were watching the beginning of an immaculate inning. In fact, on another day, perhaps Piscotty drives this over the wall.
Franc-o-Meter: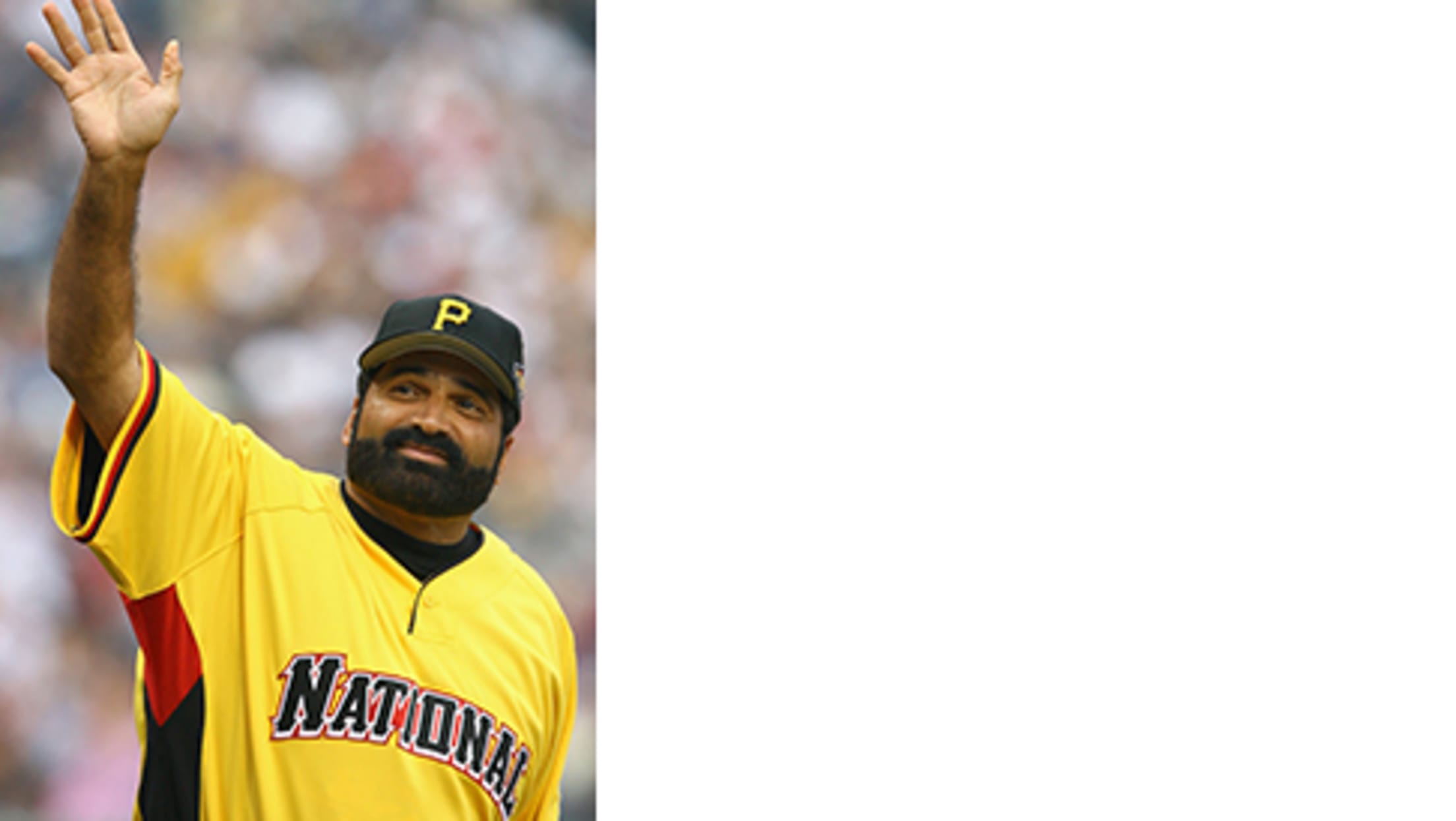 Result: Whiff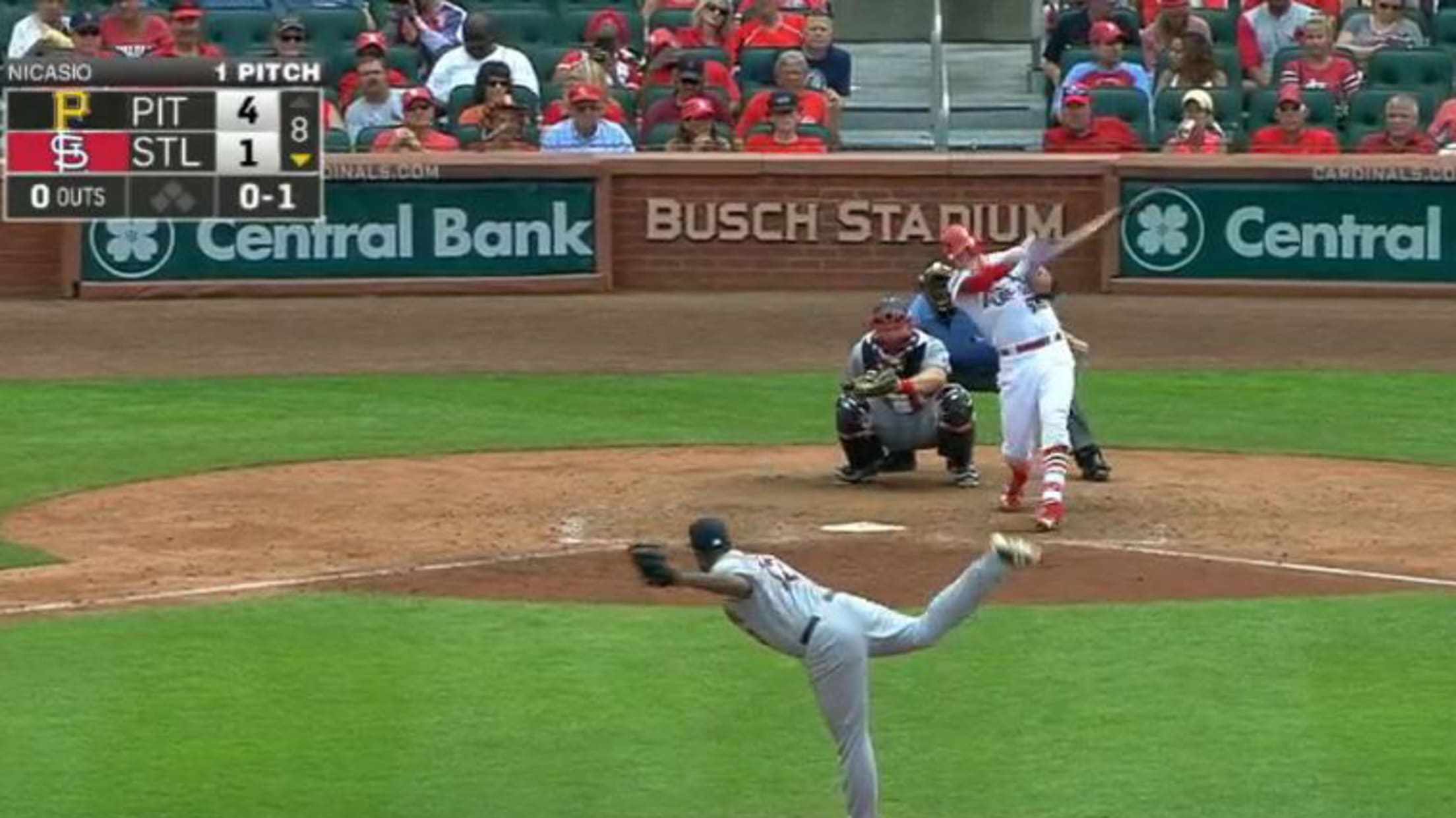 Almost the exact same pitch, but just fast enough to get Piscotty whiffing. A whiff is always pretty, though, again, leave too many pitches there and we would be talking about a very different kind of inning.
Franc-o-Meter: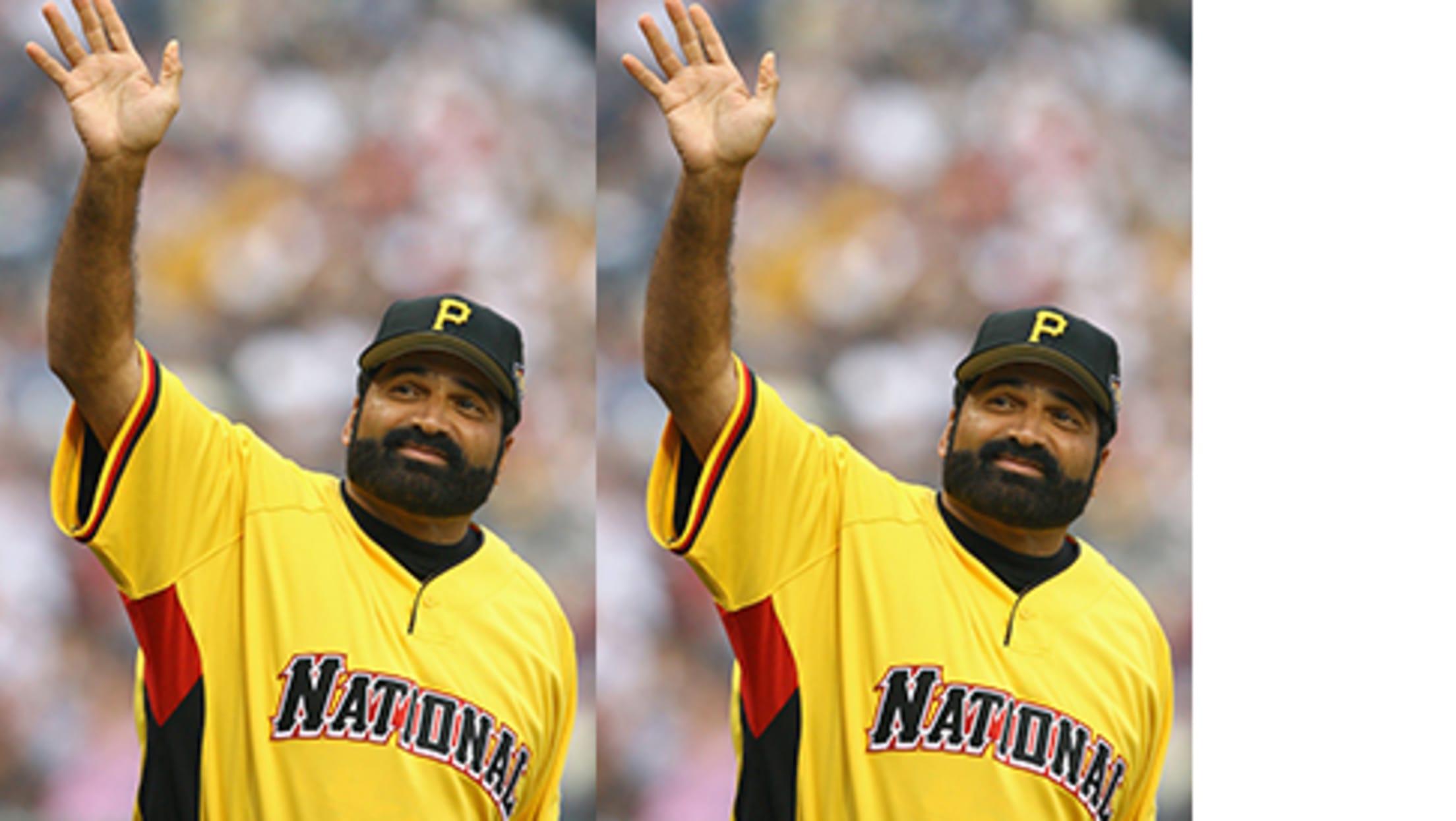 Result: Whiff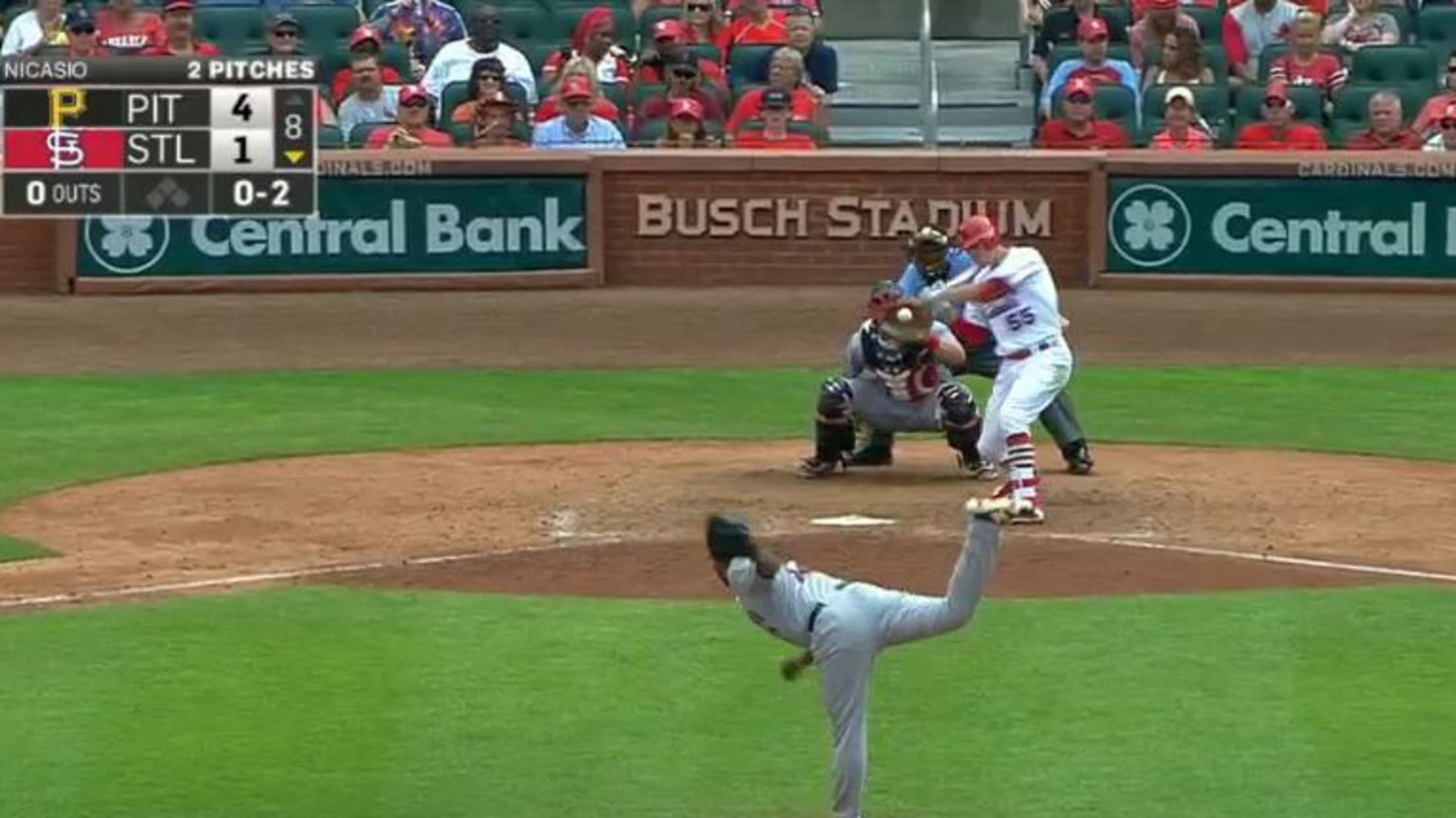 Nicasio rears back and adds another mile to the pitch. Given the two down-the-middle heaters before, Piscotty was ready to swing.
Add that to the joy of watching a batter unable to stop himself from swinging at high cheese, and we've got four Francos.
Franc-o-Meter: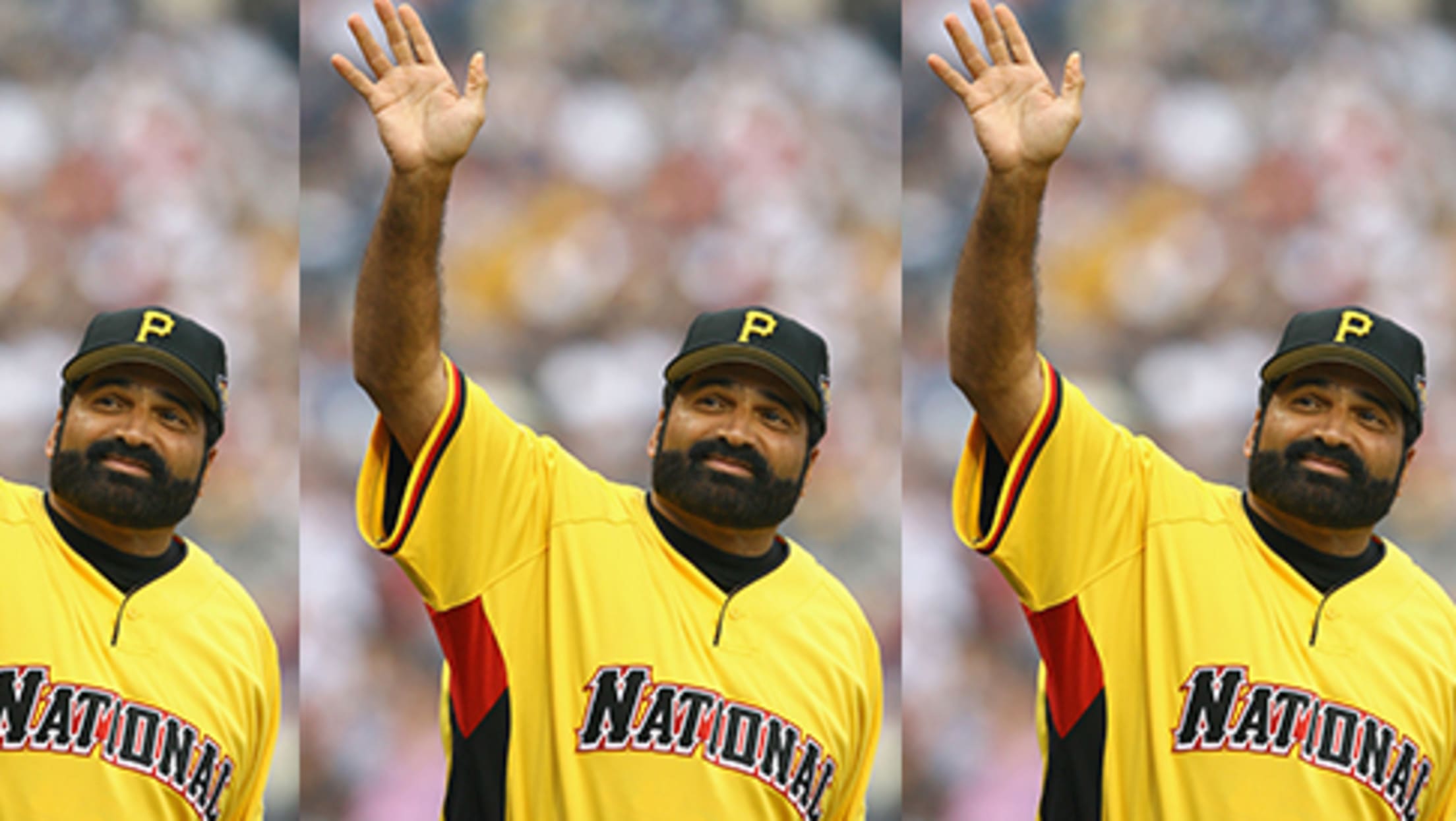 Batter: Jhonny Peralta
Result: Called strike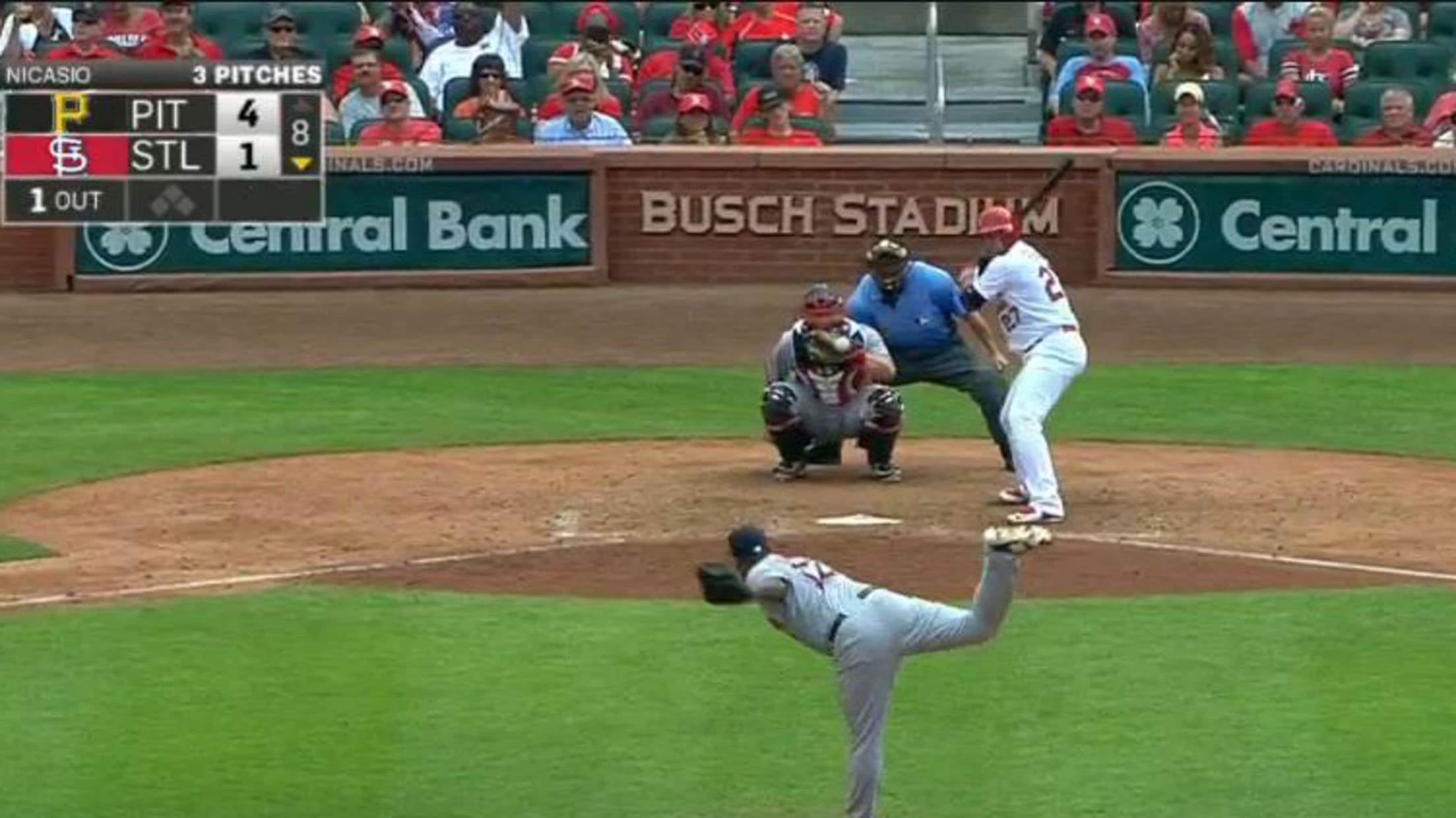 Nicasio placed this one beautifully in the upper and outer third of the plate. Had Peralta swung, he's probably not doing much with it.
Franc-o-Meter: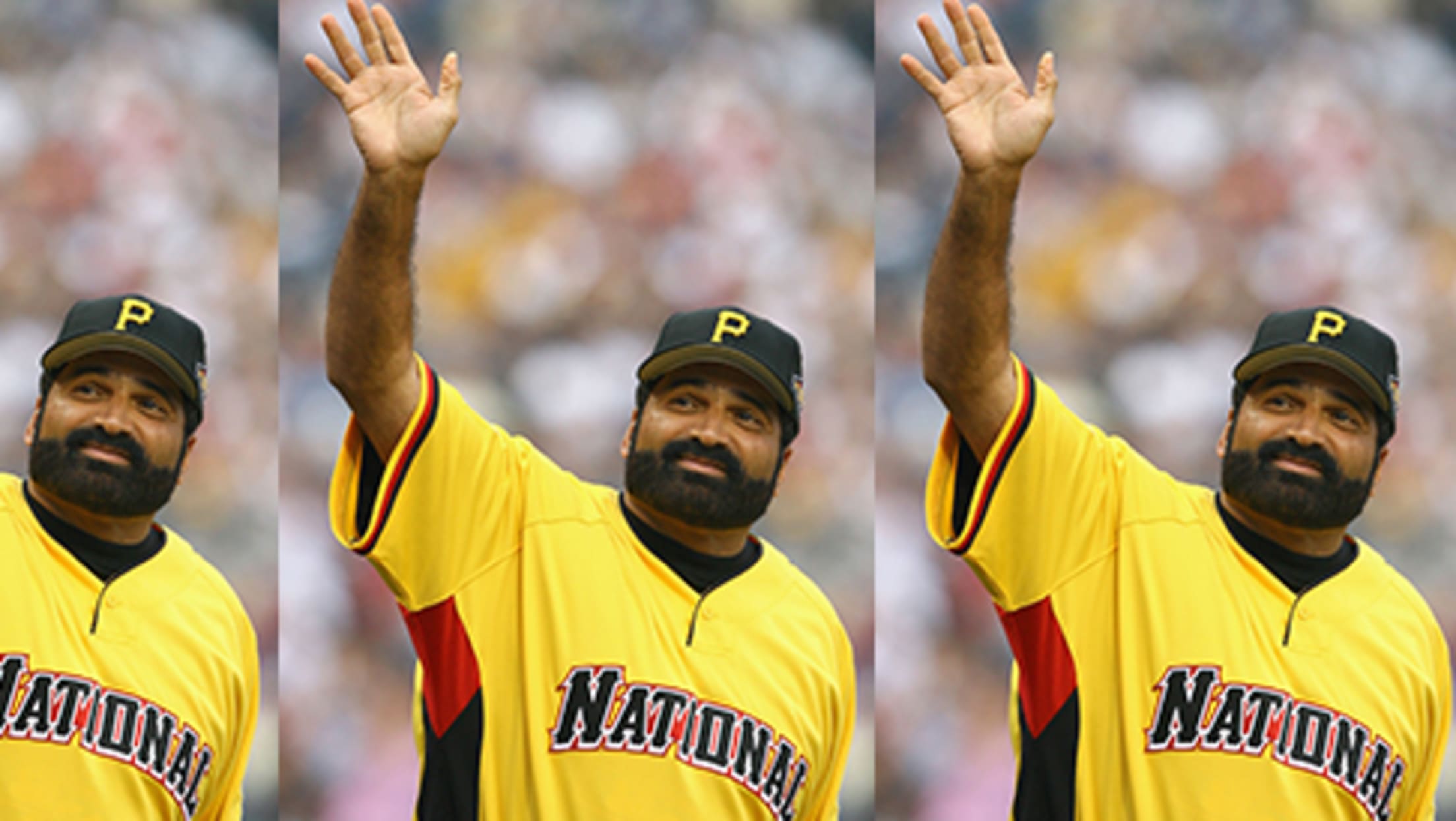 Result: Whiff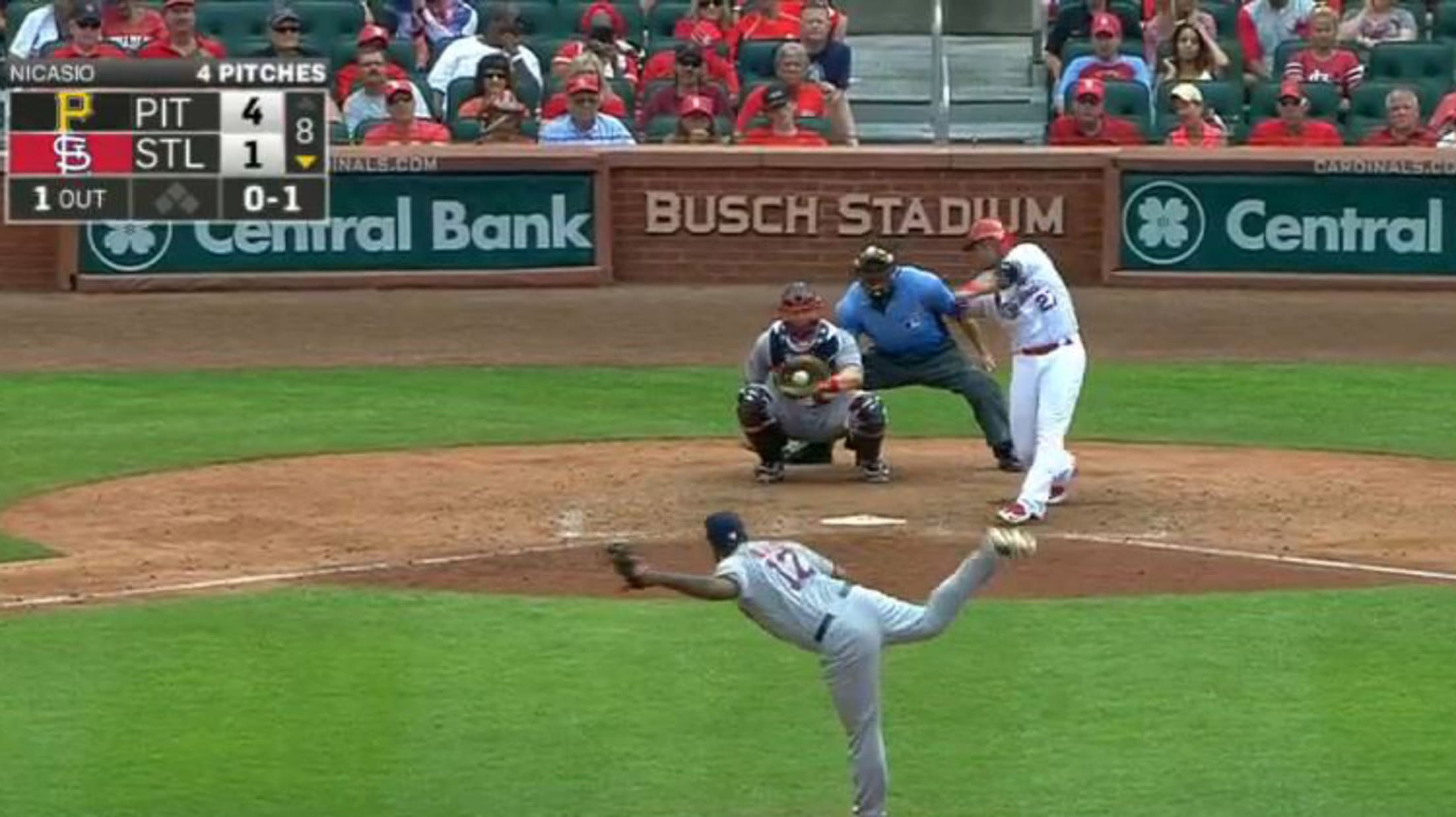 Here was one heck of a biting slider. The pitch ended up just off the outside corner and Peralta could do nothing but flail wildly at it. Had he held off, it was a ball. But this late break simply overwhelmed the infielder.
Franc-o-Meter: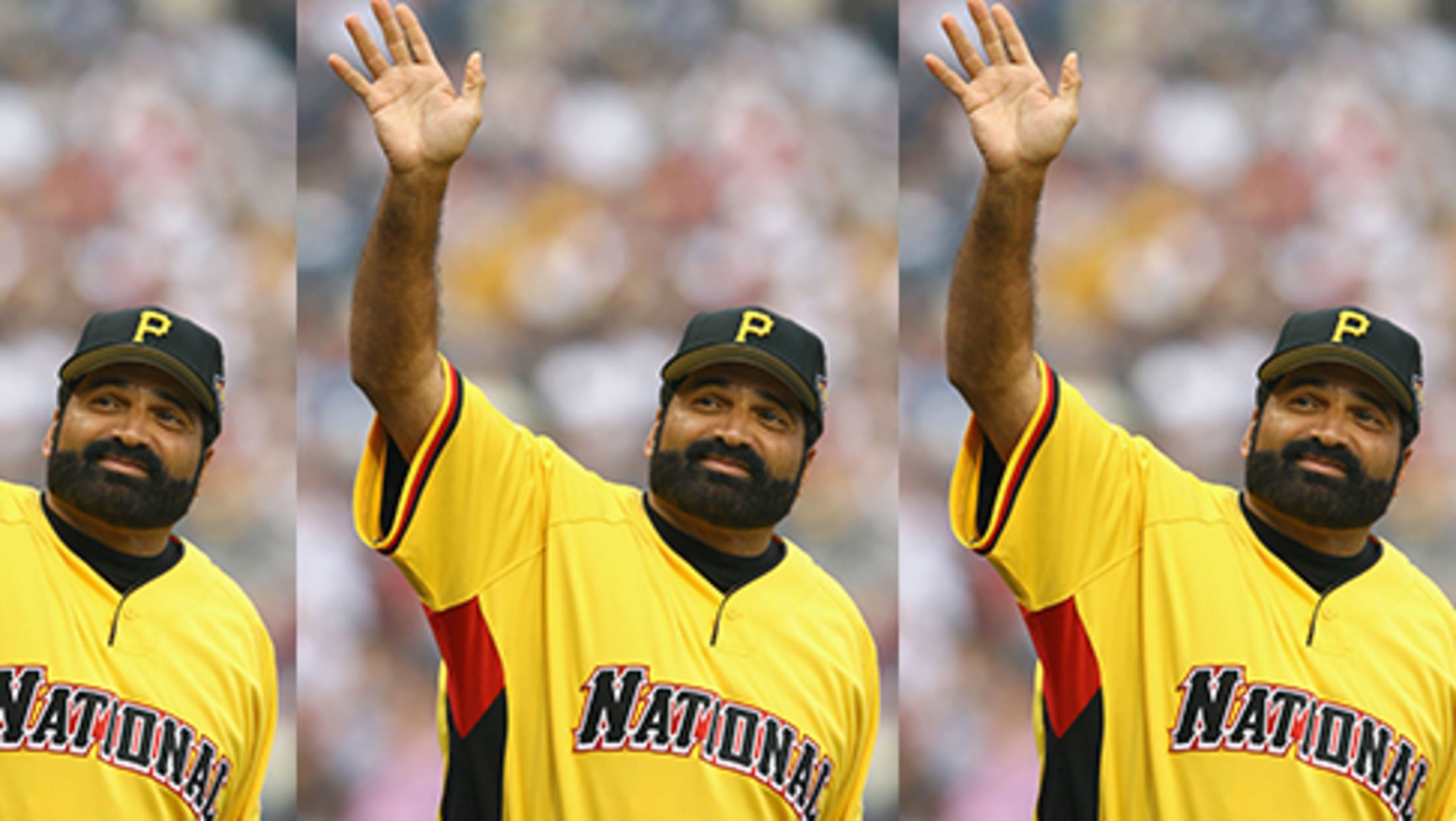 Result: Whiff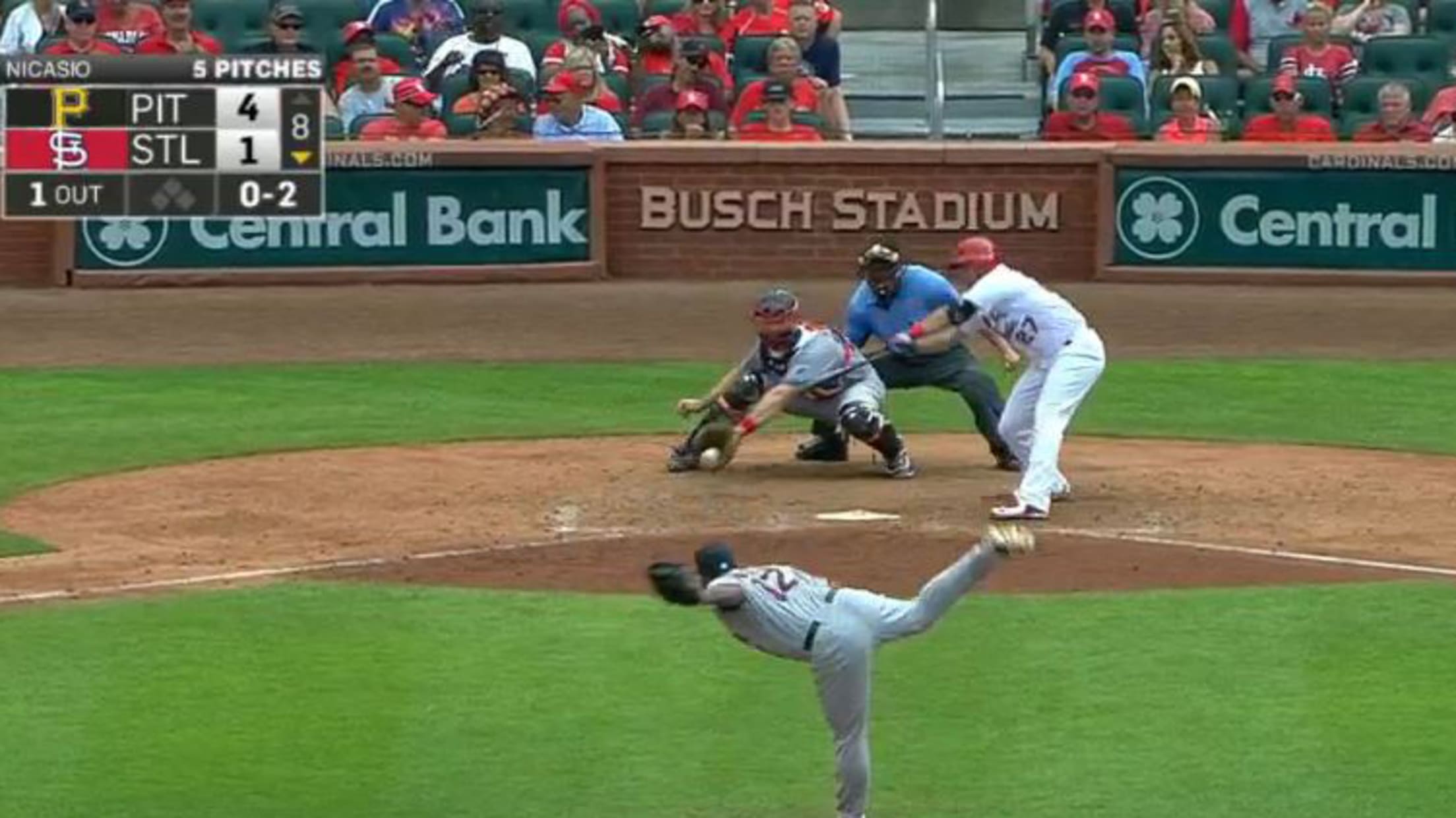 If the last pitch was perfect, this one was just mean. With Peralta likely looking at the outside part of the plate given the first two pitches, Nicasio's late-breaking slider had him reaching into the opposite batter's box in hopes of making contact. That's never a good bet for making contact.
It does lose a point for being so far off the plate, though. If Peralta holds off, this is no immaculate inning.
Franc-o-Meter: 4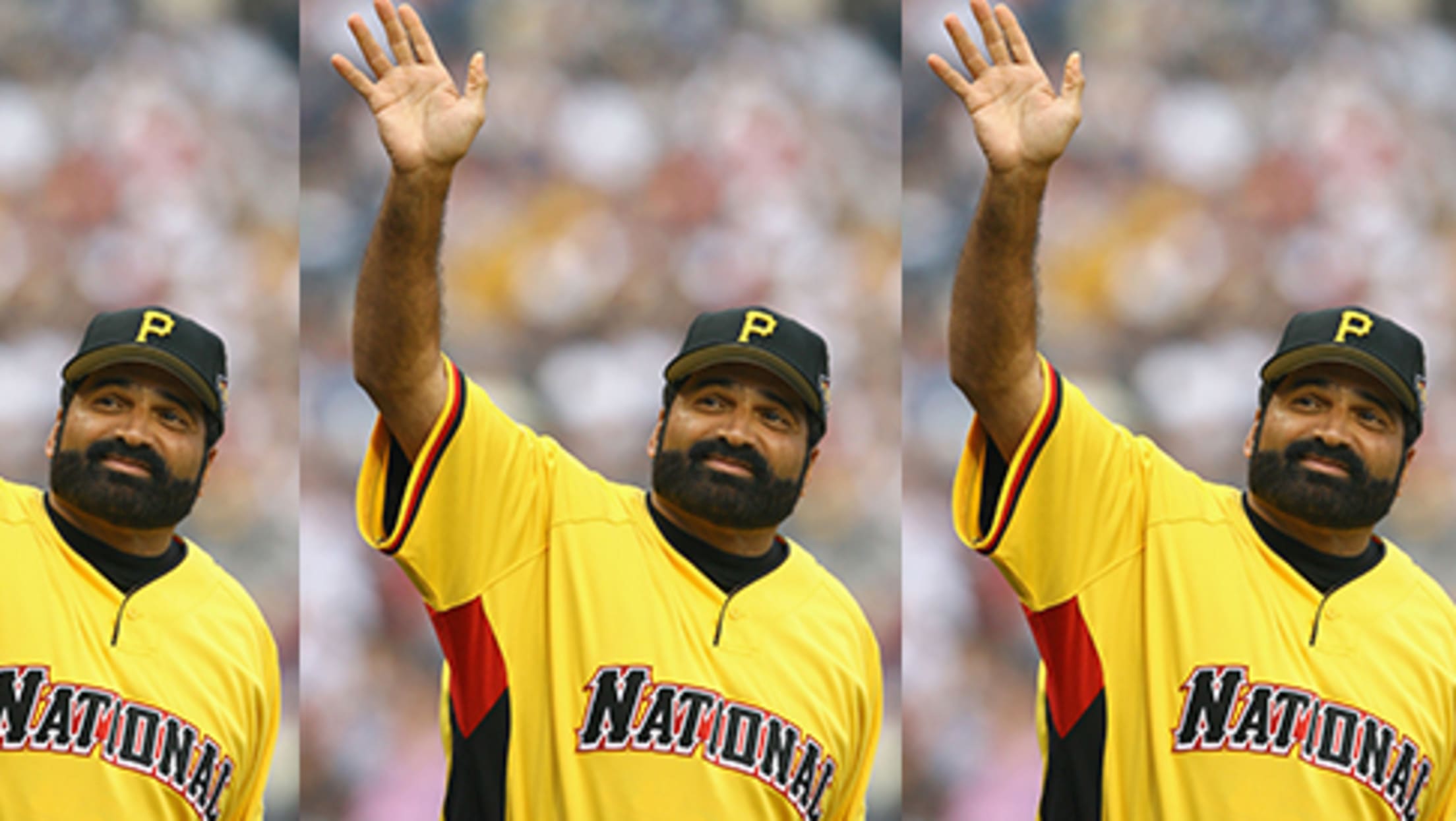 Batter: Yadier Molina
Result: Called strike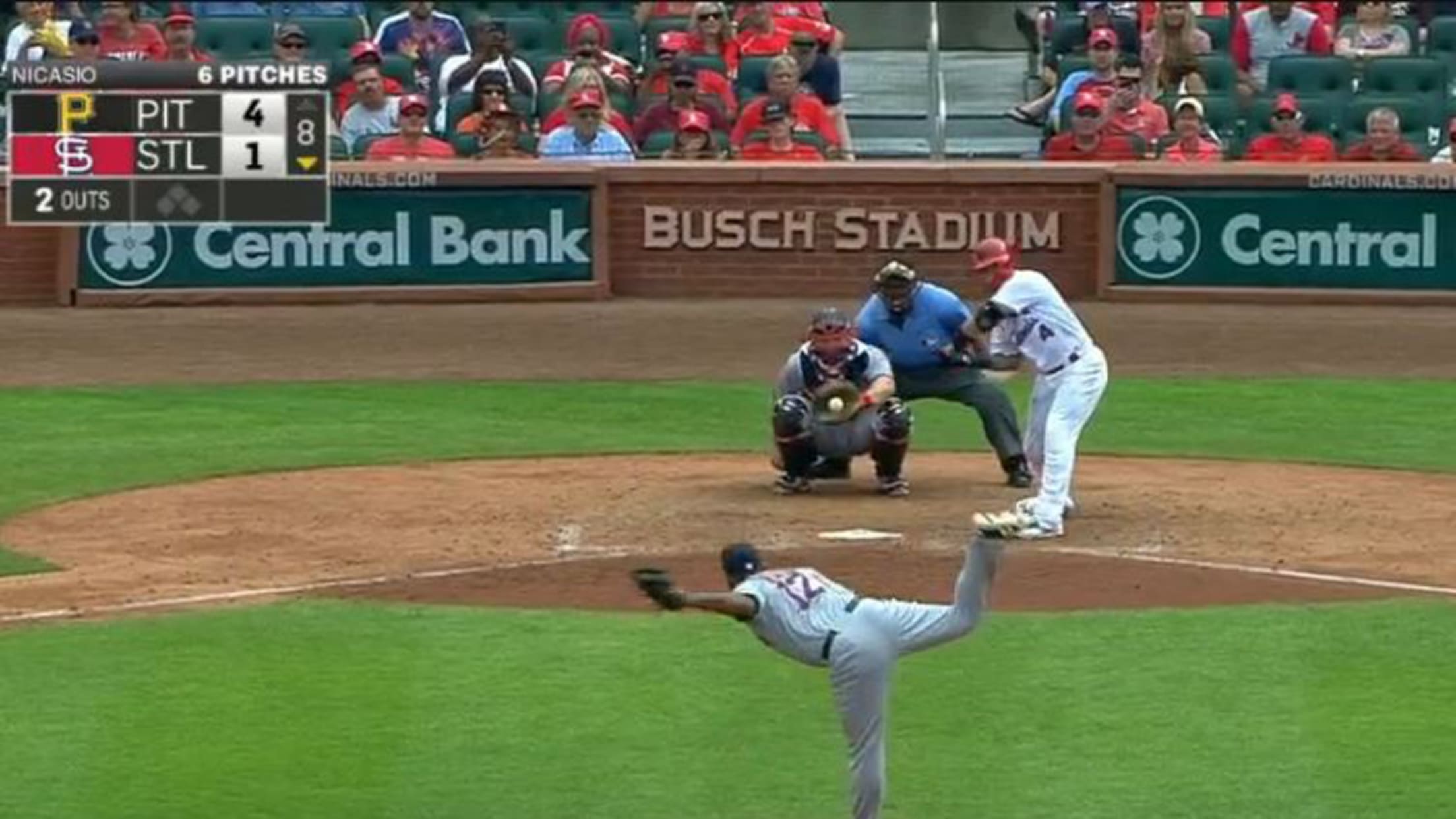 A big part of Nicasio's ability to get the immaculate inning? Tossing first-pitch fastballs by batters either not ready or not willing to swing. This one was over the plate, but Molina couldn't pull the trigger.
A necessary evil? Sure, but one that could quickly hurt him if batters were ready.
Franc-o-Meter: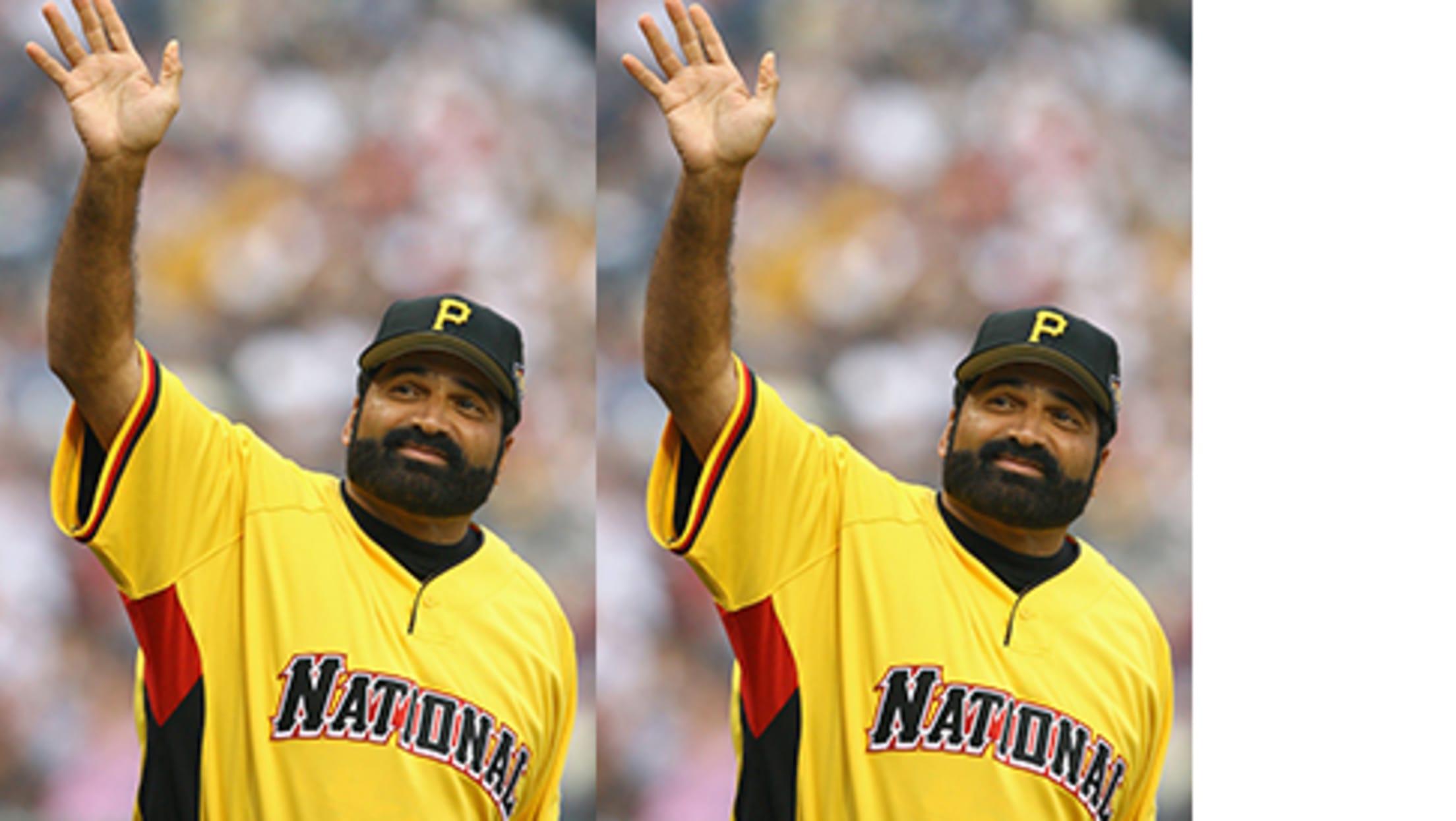 Result: Foul
Location: Middle/away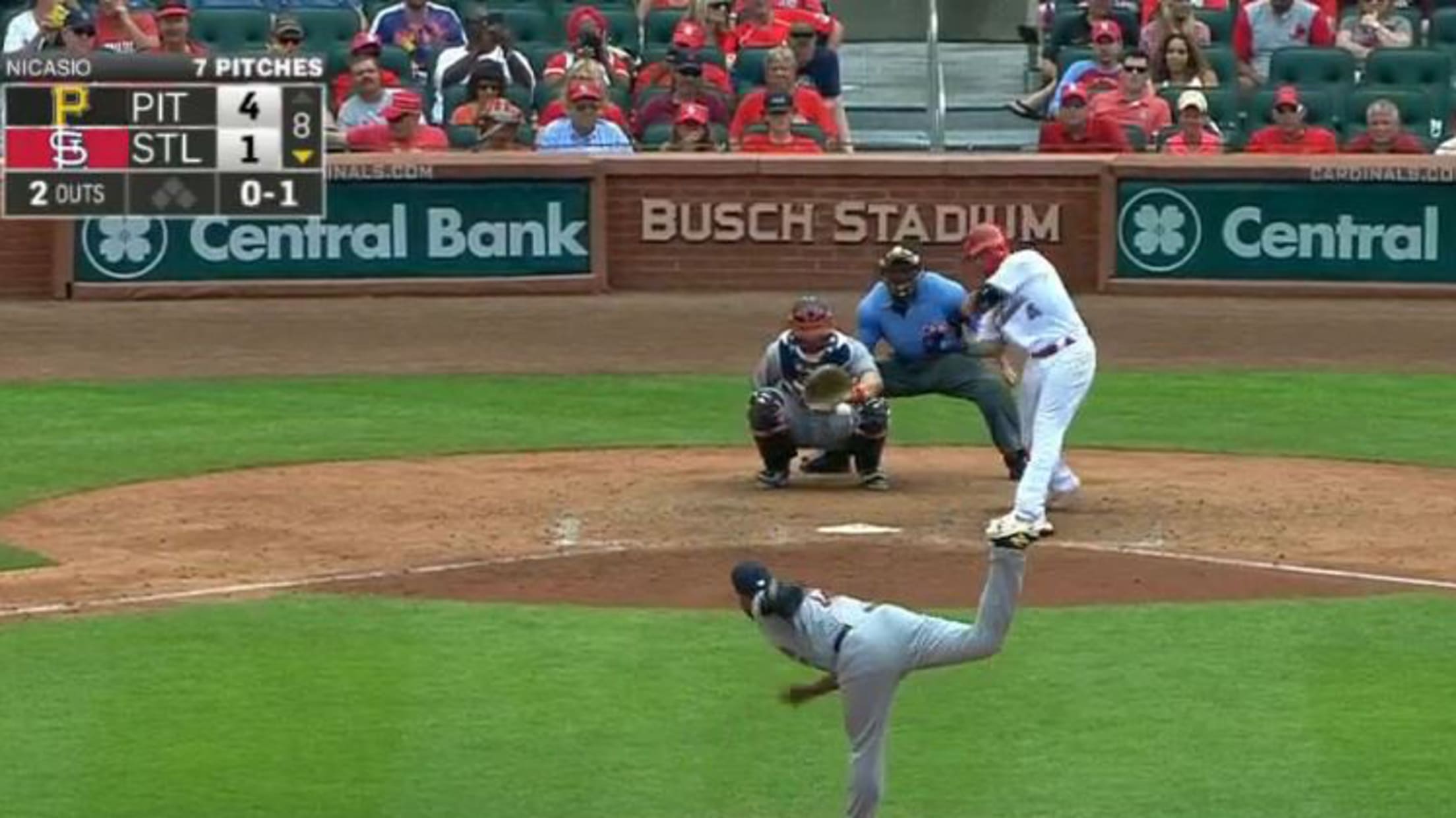 Nearly the exact same location, if slightly lower. This time Molina was ready. Fortunately for Nicasio, he added another mile per hour and the Cardinals catcher was just late.
Franc-o-Meter: 2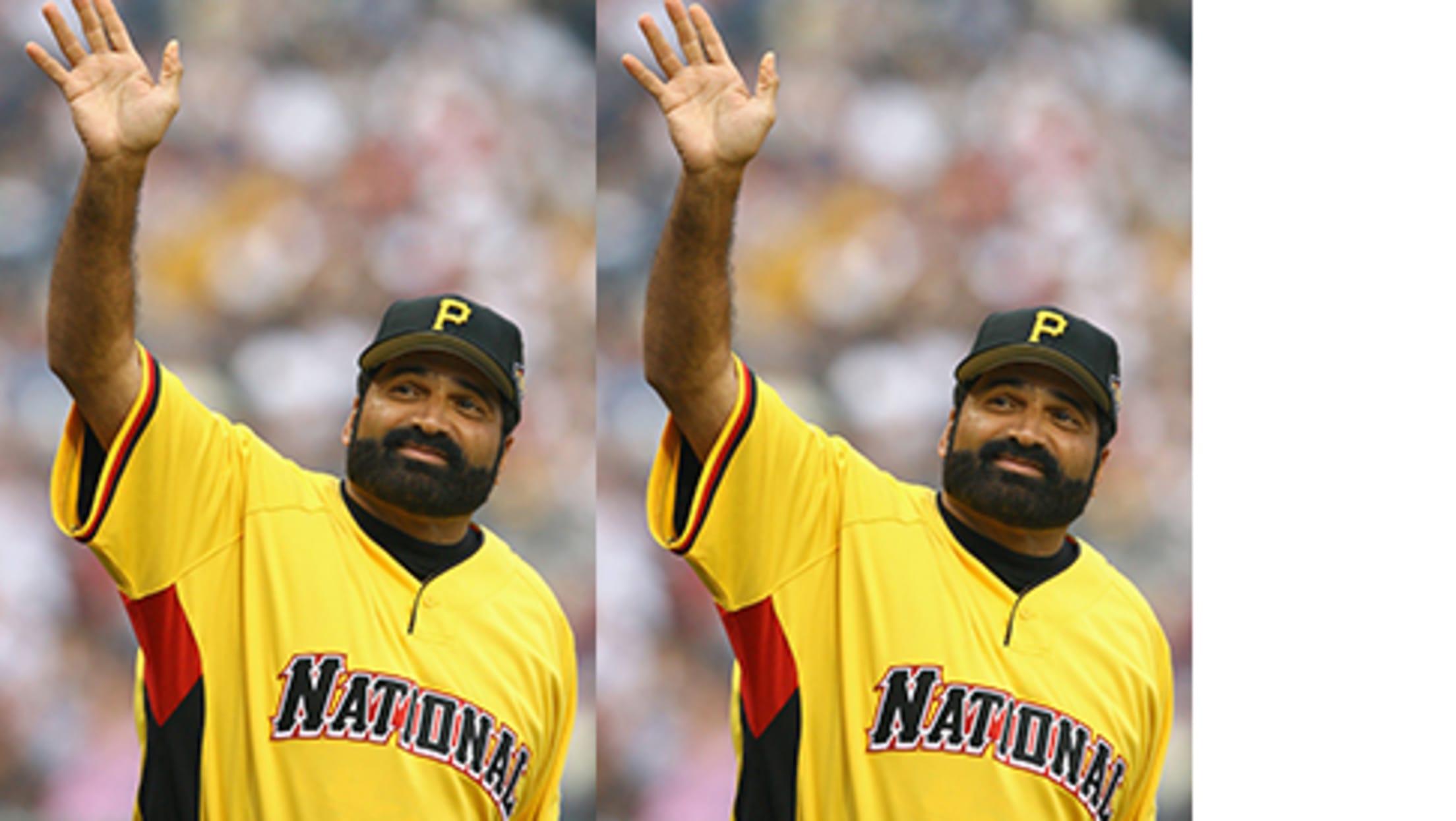 Result: Called strike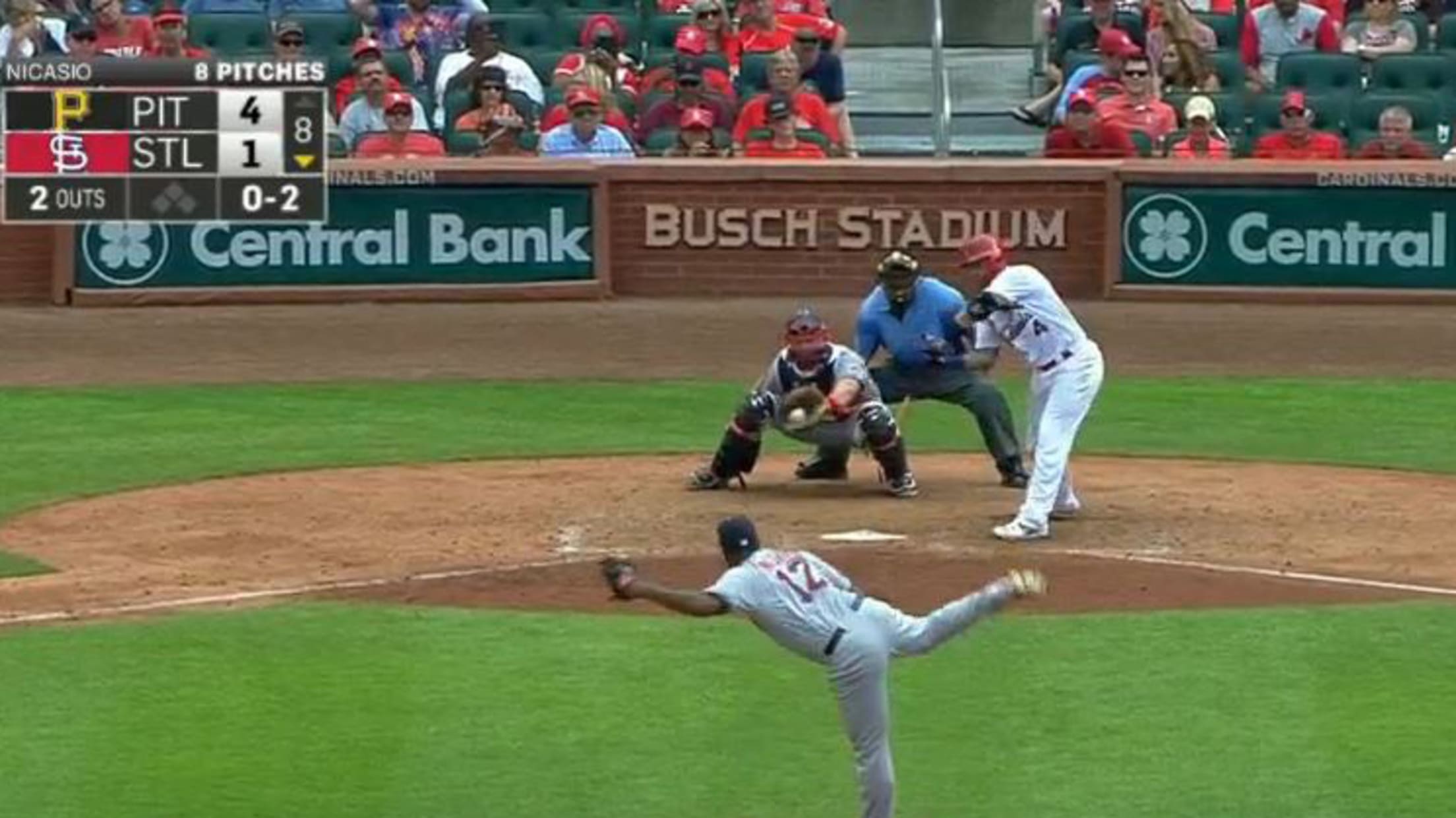 A controversial call, Nicasio used a late-breaking slider that appeared to the umpire to just nip the corner, though it may have actually landed just outside the strike zone. Given that announcers always say pitchers that consistently throw strikes will get more calls and batters need to expand with two strikes in case of situations like this and, well, who can fault the slightly expanded zone?
Plus, this pitch is nearly identical to the one that Peralta was unable to lay off of earlier in the inning. And it's very pretty indeed.
Franc-o-Meter: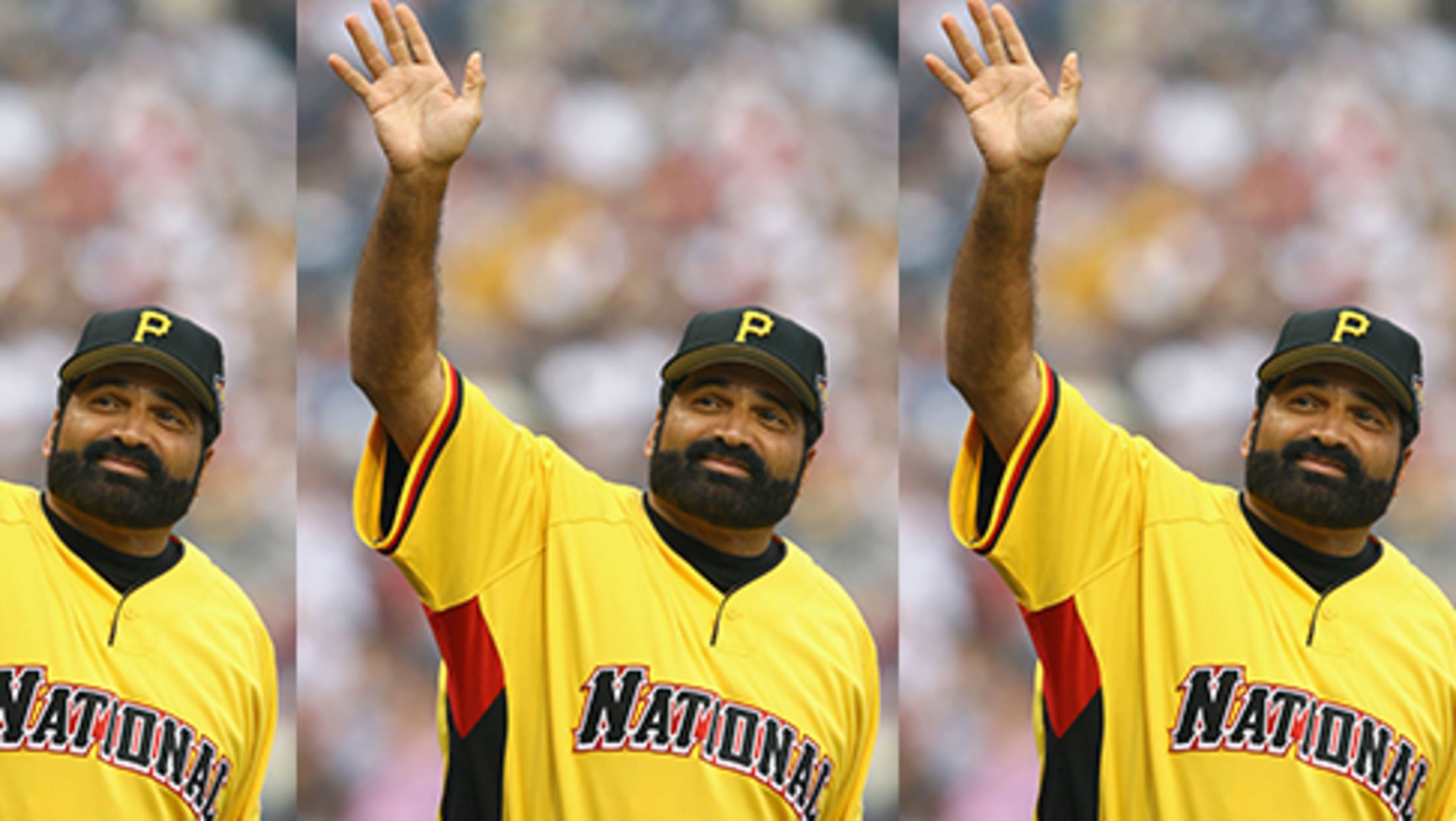 That not enough for you? Why not watch all nine pitches in exciting non-stop repetition now?
Through his interpreter Mike Gonzalez, Nicasio told MLB.com's Adam Berry after the game that he was "very joyful and grateful to be a part of that history. I just found out and it put a big smile on my face."
While Nicasio would come out for another inning (after all, he was quite efficient in his first), he didn't manage to pull off another nine-pitch, three-strikeout frame. Instead, after inducing a popup, he walked Kolten Wong before being lifted for Neftali Feliz.
Not that it's surprising that he didn't put up back-to-back immaculos (is that the proper term for multiple immaculate innings?): After all, only three pitchers have ever done it twice and they're all in the Hall of Fame. Those pitchers? Lefty Grove, Nolan Ryan and Sandy "Vin Scully wouldn't have signed him" Koufax.
Teams in this article:
Players in this article: