Recalling outfielder Wally Moon, who was, in fact, pretty super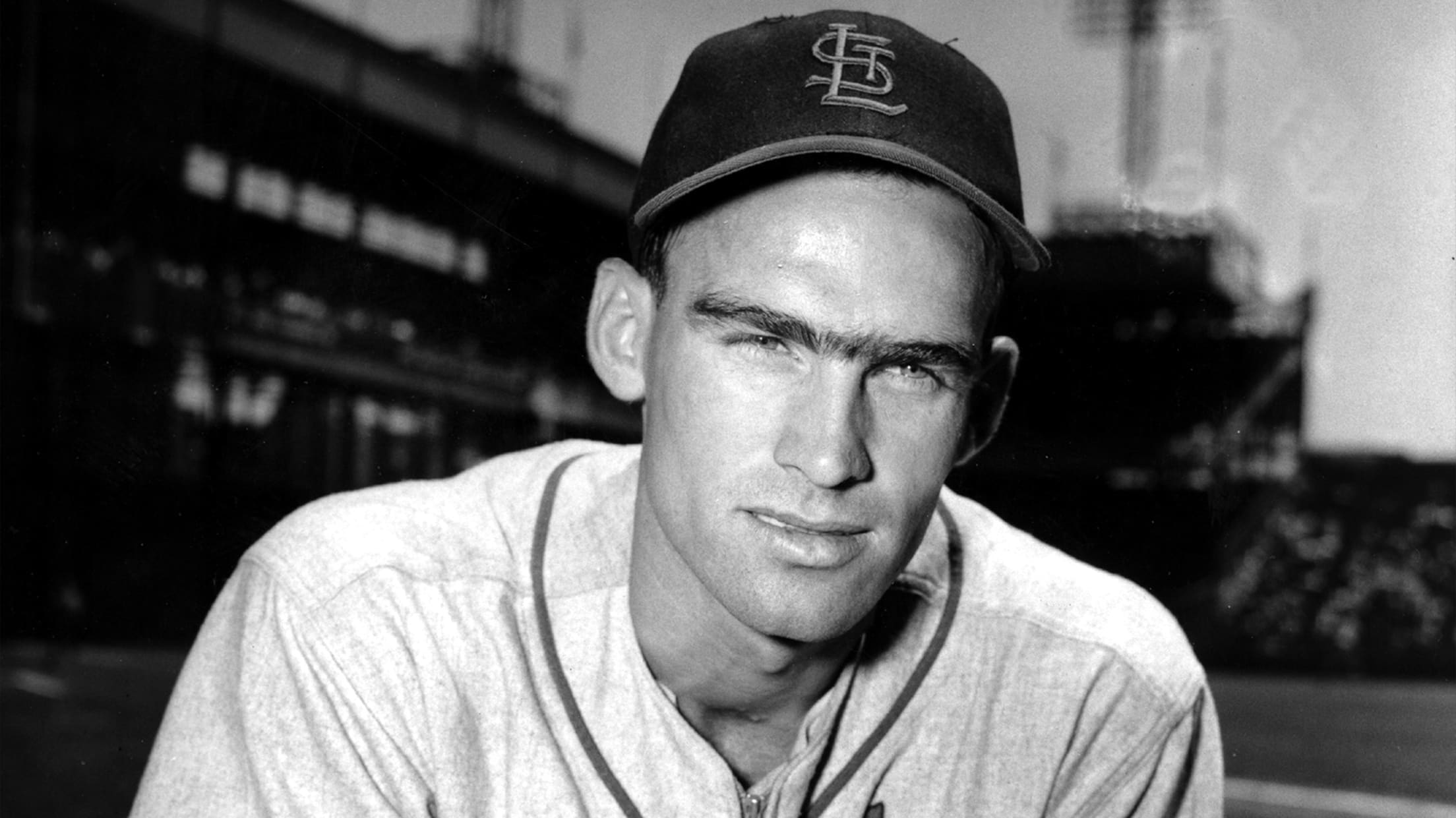 The #SuperMoon has arrived -- a phenomenon that's brought our lunar friend closer to Earth than it's been in 68 years, and made for some very foreboding pictures. It also got us thinking about former Dodger/Cardinal Wally Moon, one of two MLBers to ever have "Moon" as a surname. And, if you didn't already know, Wally was also fairly super. Some reasons why below:
- In the spring of 1954, despite being told to report to Minor League camp, Moon went to the Cardinals' main Spring Training site and said he should be allowed to try out or he'd leave baseball altogether. He made the team.
- To make room for Moon that season, the Cardinals had to get rid of future Hall of Famer Enos Slaughter. Fans were, as you might imagine, quite skeptical when they saw Moon starting in the All-Star's spot that April. So, when he came up for his first-ever at-bat, the crowd chanted "We want Slaughter!" Moon promptly hit a home run and went on to win Rookie of the Year -- beating out Hank Aaron, Gene Conley and Ernie Banks.
- Moon was a two-time All-Star, a Gold Glover and a three-time World Series winner in just seven seasons with the Dodgers (1959, '63, '65). He led the NL in triples in 1959 and became famous for his LA Coliseum "moon shots" down the left-field line. He was also buddies with one of the greatest pitchers of all-time: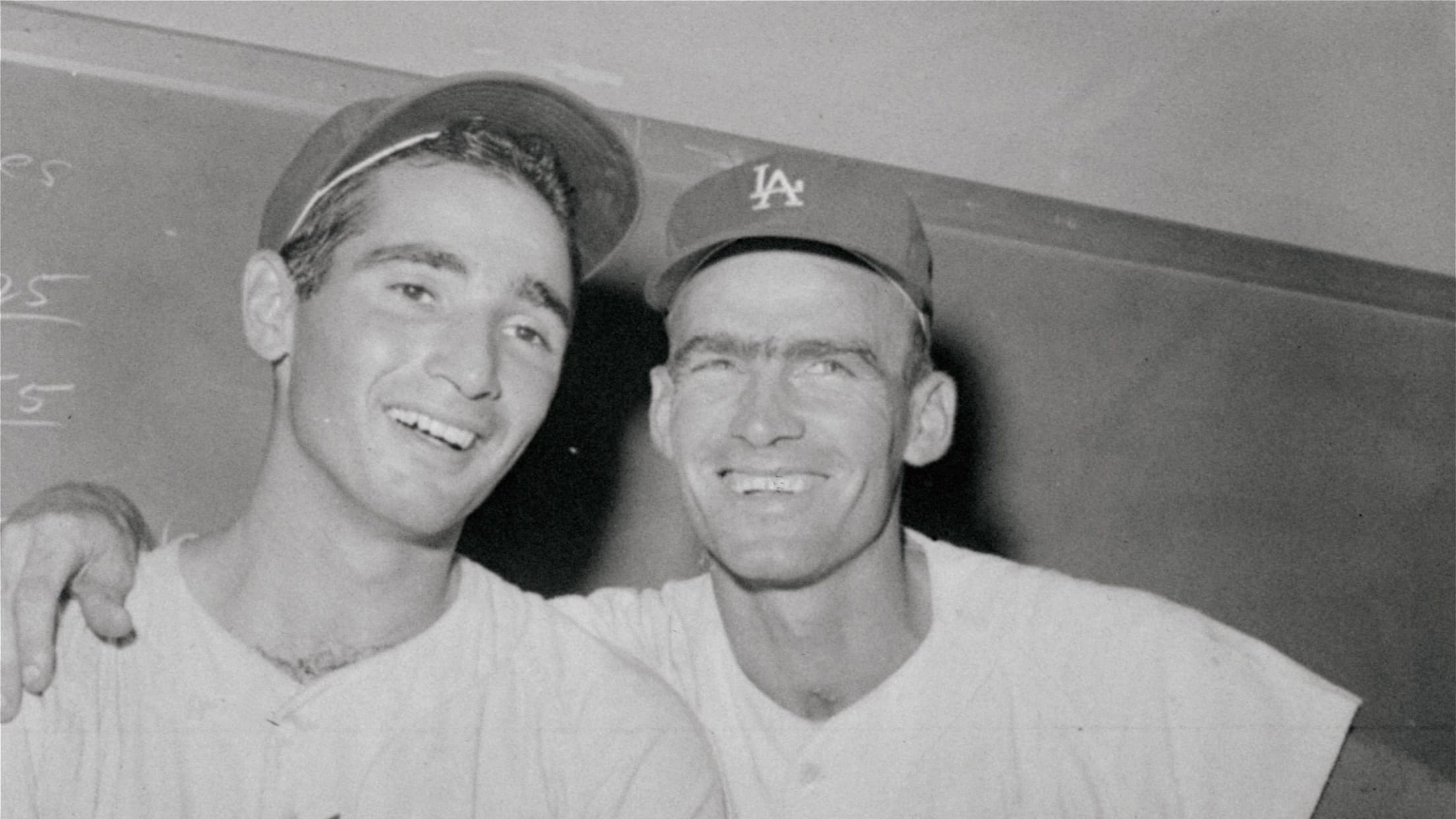 As you can probably gather from some of his photos, Moon sported a unibrow during his playing days -- a powerful feature that only the top-tier athletes can pull off.
So, yes, look up at the "supermoon." It's a beautiful sight. And if you squint hard enough, you just might be able to see Wally staring back down at you.