Red Sox Draft pick Tanner Houck has a motivational tattoo from his first Draft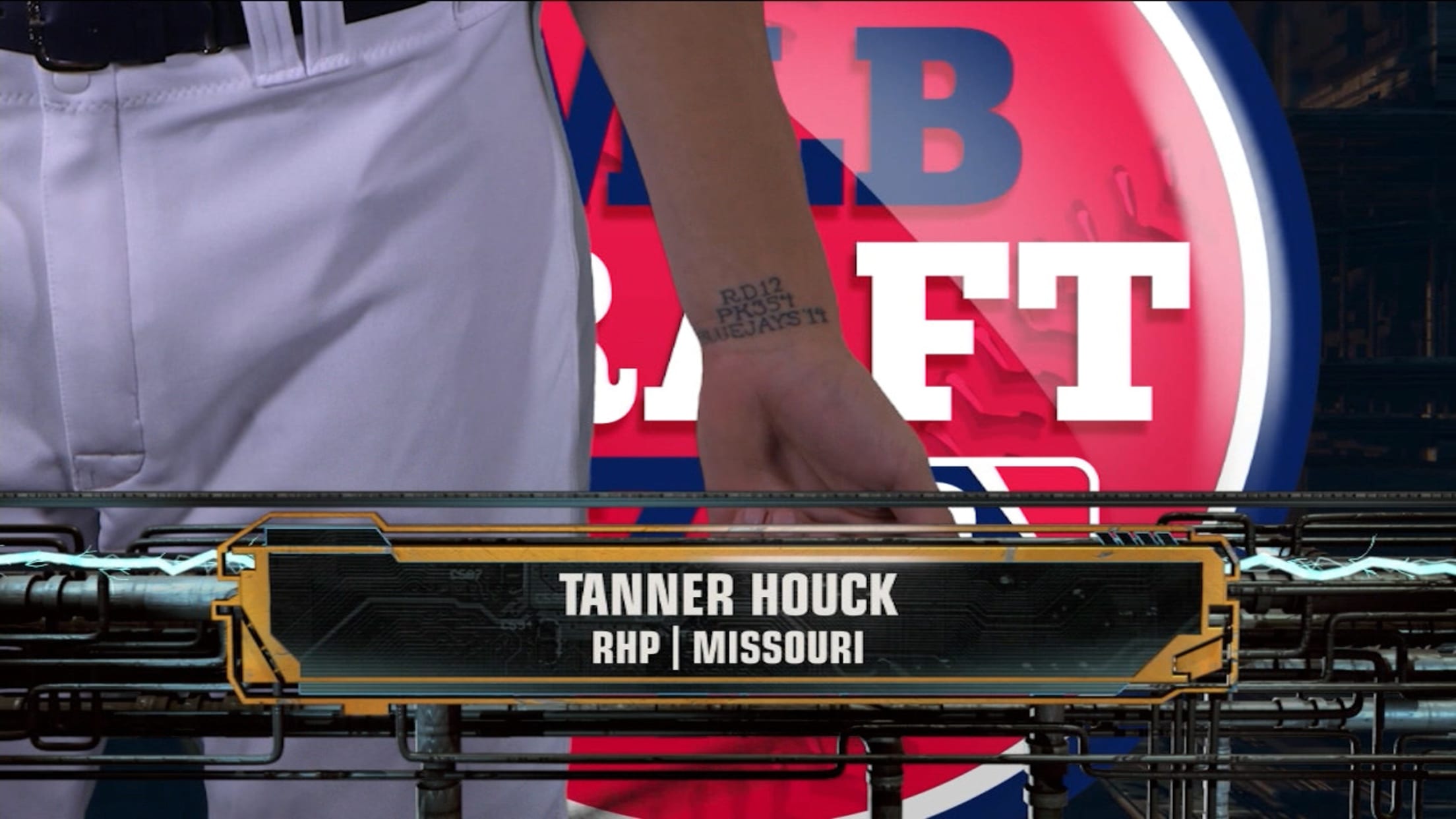 Monday night's MLB Draft wasn't Tanner Houck's first rodeo. Back in 2014, after graduating from Collinsville High School in Illinois, the Blue Jays selected him in the 12th round with the 354th overall pick. Though he decided not to sign with the Blue Jays to honor his commitment to pitch at Missouri, Houck didn't want to forget that milestone in his life.
So, he did as anyone would do: He got a tattoo as motivation for him to improve and prove scouts wrong.
He seems fated to wind up in the AL East. After three years at Missouri, the Red Sox made Houck the 24th pick of the first round of the 2017 Draft, a marked improvement from his position just three years ago.
Whether he will get a RD1/PK24/REDSOX'17 tattoo next to his other ink remains to be seen. There wouldn't be as much motivation in that, though, as Houck now stands as a first-round pick.