This Red Sox Minor League team will have the only all-female broadcast booth in pro baseball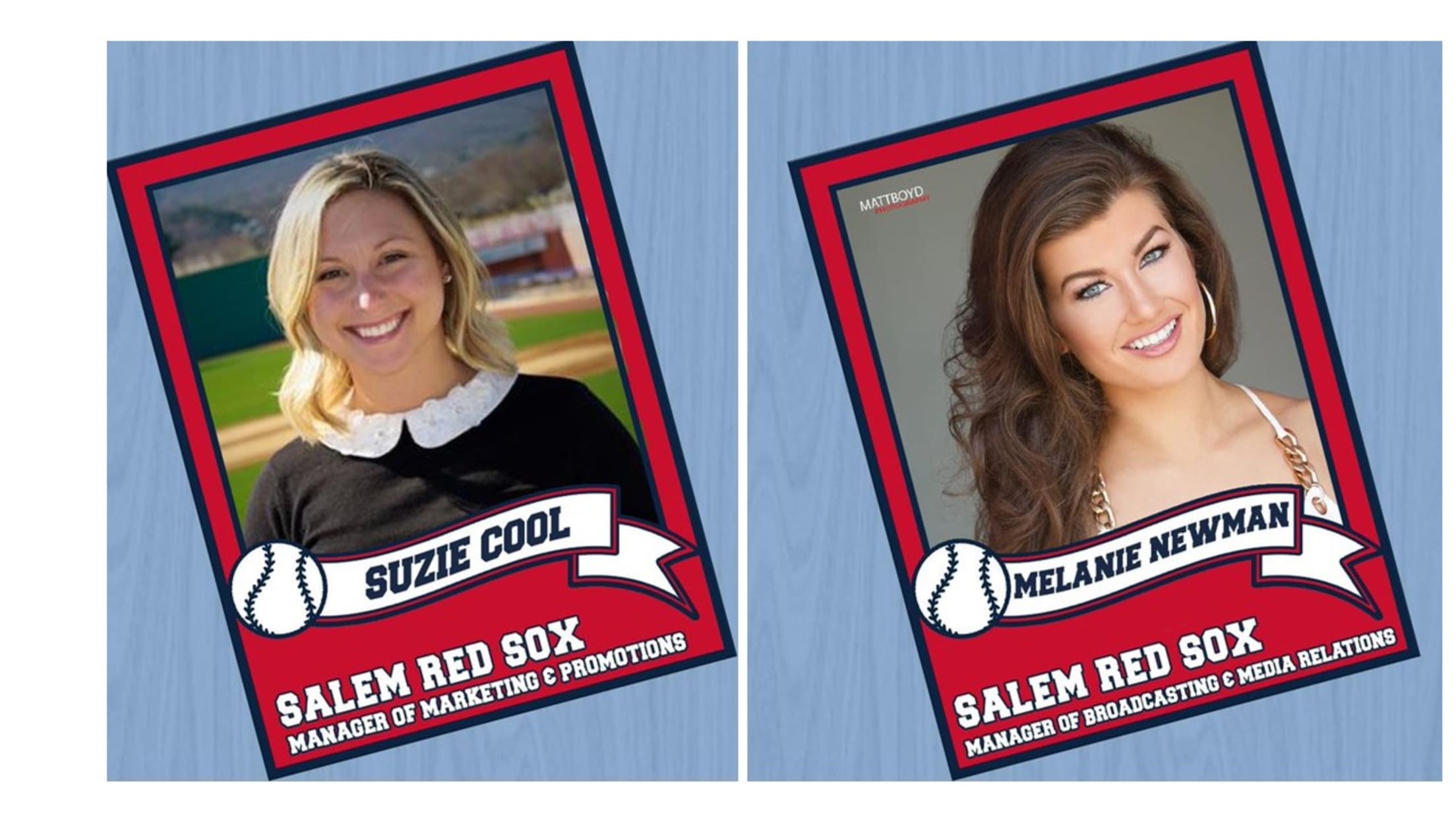 Women have been making incredible strides in the game of baseball over the last few years. Jenny Cavnar became the first female in 25 years to do play-by-play at the big league level last season. Emma Tiedemann debuted as the first-ever woman to do play-by-play in the South Atlantic League last year. Mo'ne Davis dominated the entire globe at the Little League World Series back in 2014.
And now, finally, the Class A Salem Red Sox will gift us with professional baseball's first all-female broadcast team.
WE HAVE BIG NEWS! 🚨@MelanieLynneN will be the new broadcaster for Salem in 2019! The Sox now have the first all female broadcasting booth in all of @MLB and @MiLB, with the duo of Newman and @SuzKewl.

Take time to congratulate Melanie & read more here: https://t.co/VbUzGOjhjO pic.twitter.com/9roqYUiQEn

— Salem Red Sox (@salemredsox) February 27, 2019
Melanie Newman, who spent more than 10 seasons in and out of the booth with the Double-A Frisco RoughRiders, will join the wonderfully-named Suzie Cool. Cool became the Carolina League's first female broadcaster last year. Newman and Cool bonded over social media (see, it is good for some things) and Newman seems pumped for the opportunity:
"The timing could not have been more perfect; the ability to finally work with Suzie, after bonding over social media, the way most of us women in sports have, makes everything come full circle. The cherry on top is working in the farm system of the team that my family is rooted in. I can't wait to start sharing Salem's stories with its fans."
There are now eight women broadcasting in the Minor Leagues and hopefully many more to come.
Matt Monagan is a writer for MLB.com. In his spare time, he travels and searches Twitter for Wily Mo Peña news.
Teams in this article:
Topics in this article: