The Red Sox blasted 'New York, New York' in the clubhouse after winning the World Series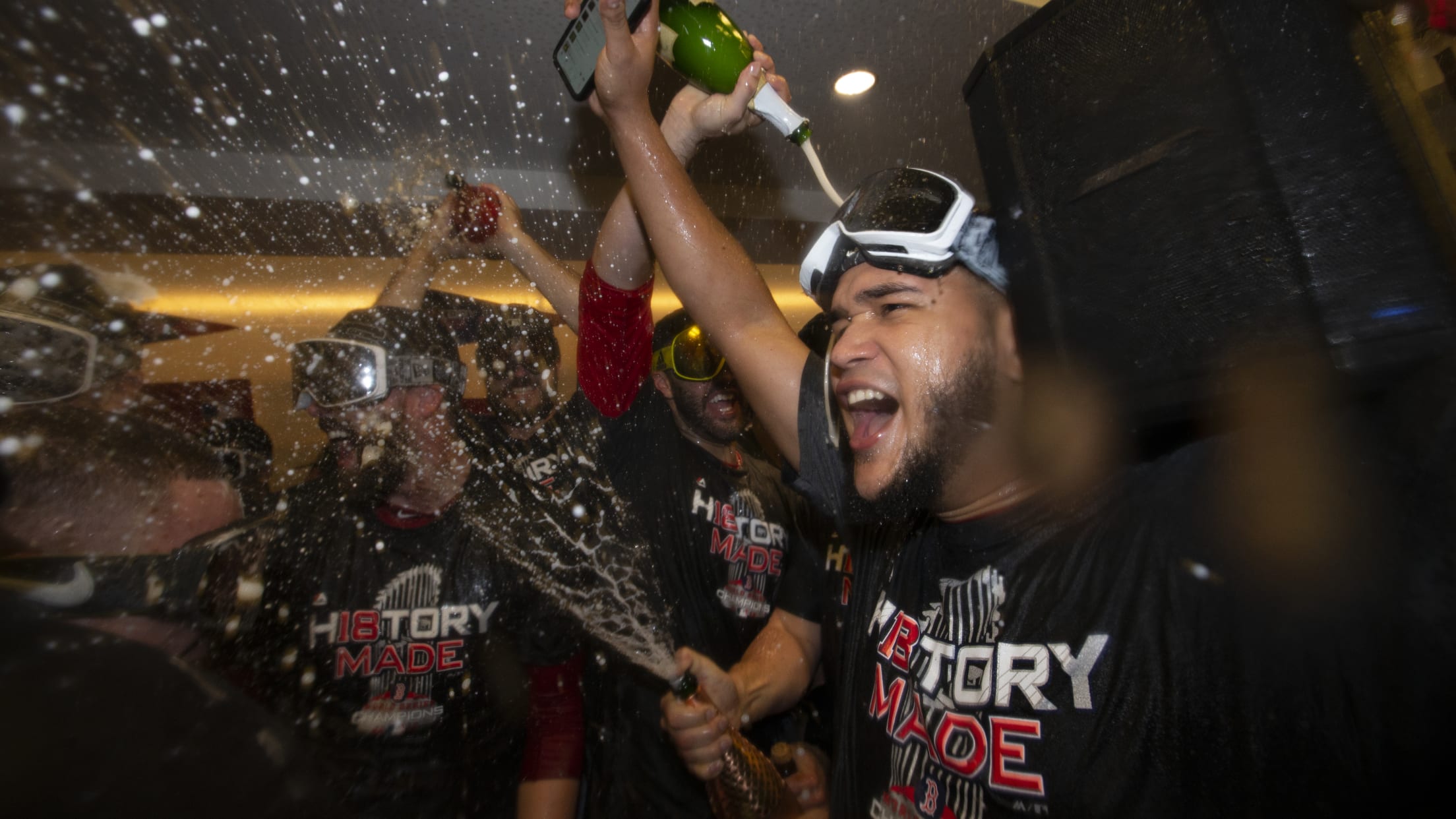 You may remember that, a few weeks ago, Aaron Judge celebrated a win over the Red Sox in ALDS Game 2 by blaring "New York, New York" as he walked out of Fenway Park:
The Red Sox, for their part, definitely remember. How do we know? Because, after winning the World Series at Dodger Stadium on Sunday night, they took the celebration back to the clubhouse ... and knew exactly what song to fire up:
(They did the same thing immediately after eliminating the Yankees in the Bronx, too.)
Of course, that was hardly the only subtweet-via-song on display: They also played "California Love," which also happens to be Kenley Jansen's entrance music. Because if you can't be just a little bit creative, what's the point of winning a championship at all?