22 Days Until Spring Training: Reimagine 5 famous dog movies with Hank as the star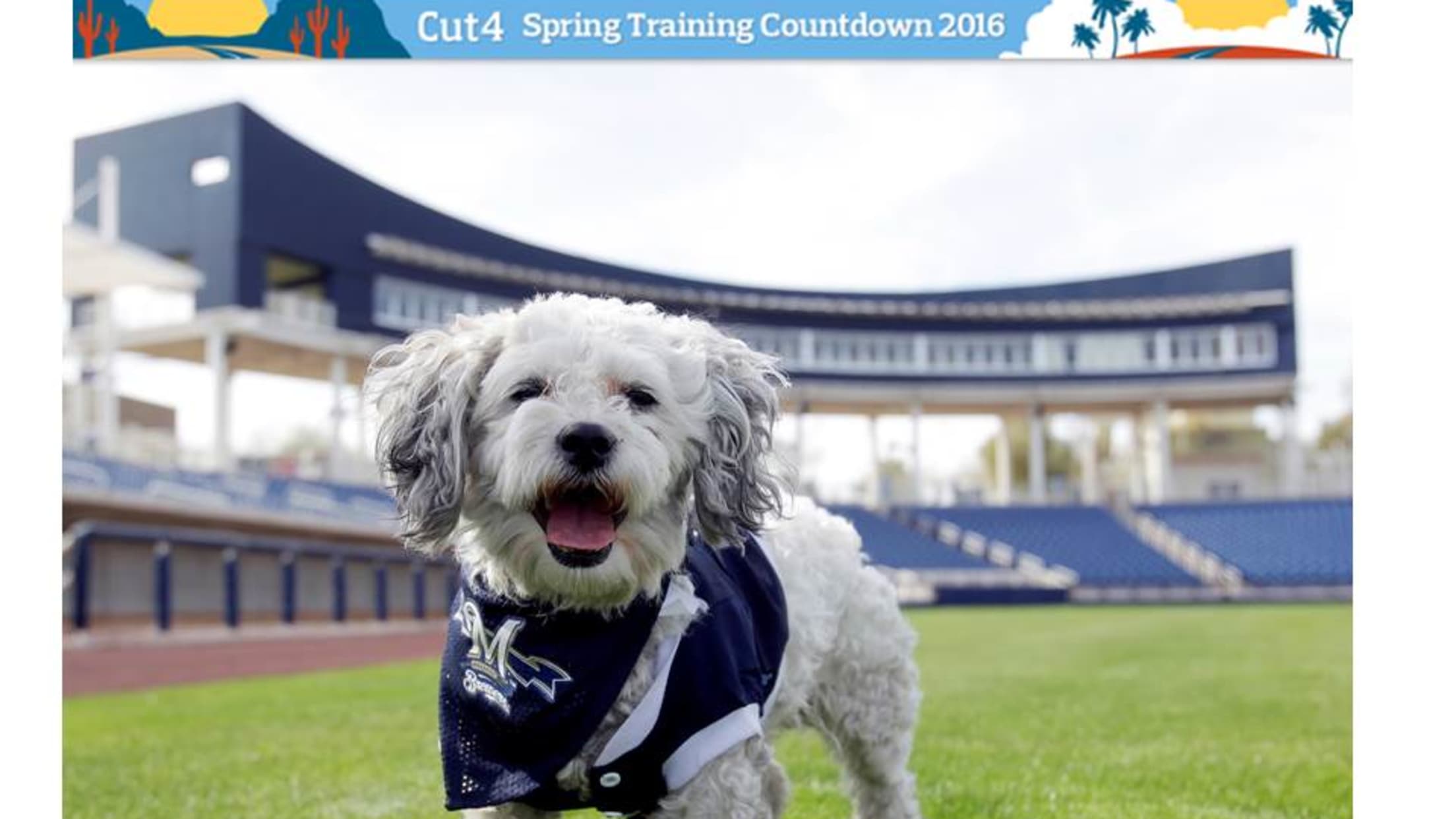 Spring Training is less than a month away! Let us keep you company until the first pitcher-and-catcher workouts on Feb. 18 with a team-by-team countdown of reasons to get excited for the 2016 MLB season. Today: The Milwaukee Brewers
Previously: PHI | OAK | ATL | DET | CIN | SEA | COL | CWS
It's been almost two years since Hank the Ballpark Pup wandered into the Brewers' Spring Training facility, made the team and completely stole all of our hearts:
It was like something out of a movie -- and hopefully Hank's story is made into a movie someday, starring Hank, Bernie Brewer and the Racing Sausages. But for now, as we wait and Brewers fans wait for Spring Training, let us imagine Hank as the star of some famous dog-ish movies over the years.