Watch this adorable video of Rhys Hoskins' dog running around the Phillies' Spring Training complex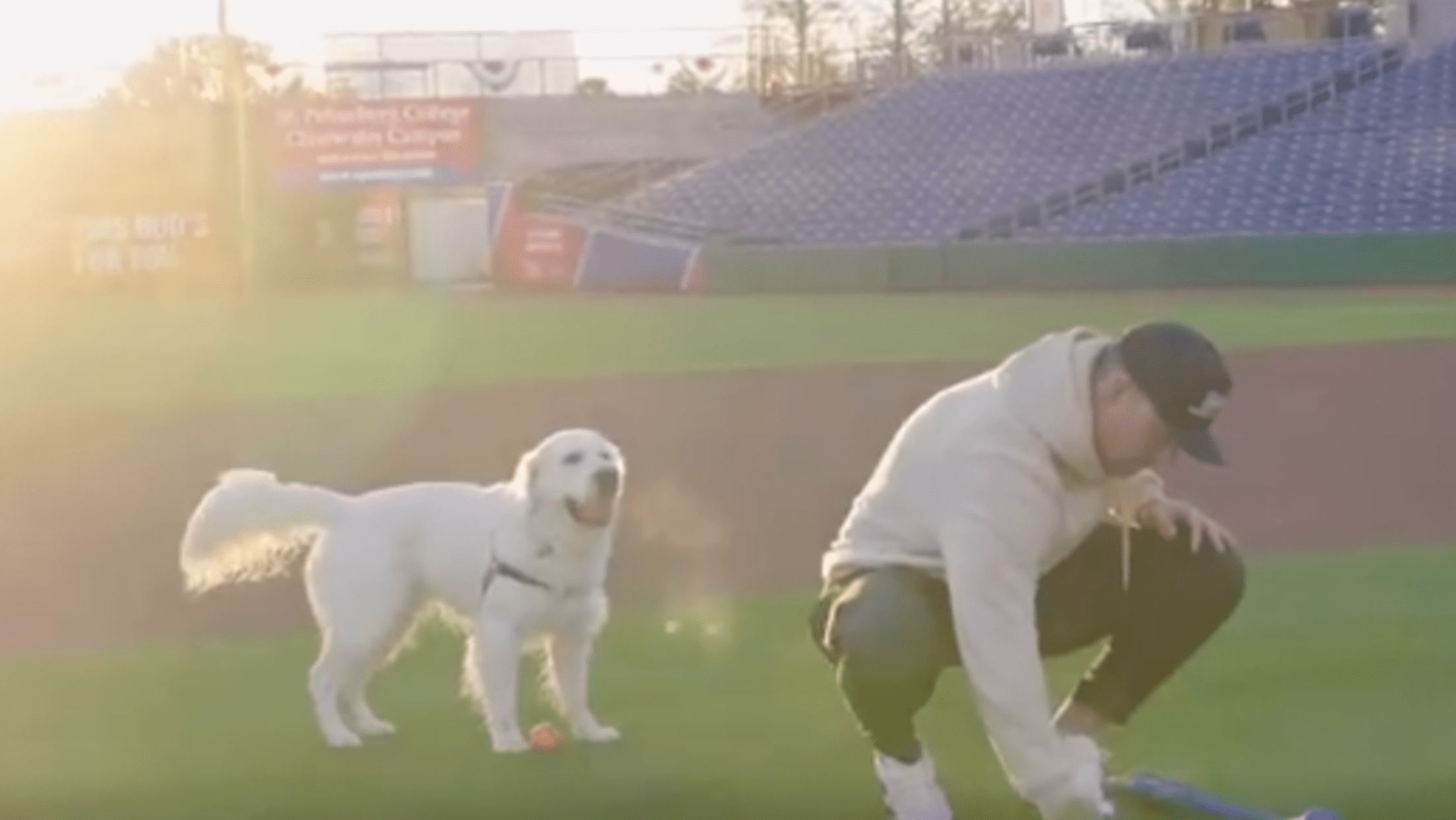 Rhys Hoskins' dog, Rookie, is a good baseball dog. A few weeks ago, there were a few pictures around the interwebs of Rookie rolling around Phillies camp in Clearwater. Little did you know that there was a whole camera crew -- including a video camera strapped to Rookie's back -- to document the whole experience.
So sit back, relax, grab some popcorn and watch Hoskins and his pup roam around Philliesworld. Not a terrible way to start the weekend.
We spent the day with Rookie & his dad @RhysHoskins.

Hit ▶️ for maximum good-boy-ness. 🎾 pic.twitter.com/eDCL4PWeGP

— Cut4 (@Cut4) March 15, 2019
Jake Mintz is the louder half of the Cespedes Family BBQ. Despite a torn UCL in his right elbow, he still finds a way to tweet excessively during baseball games.
Teams in this article:
Players in this article:
Topics in this article: