If the Astros can force a Game 7, they'll get a little boost from none other than Ric Flair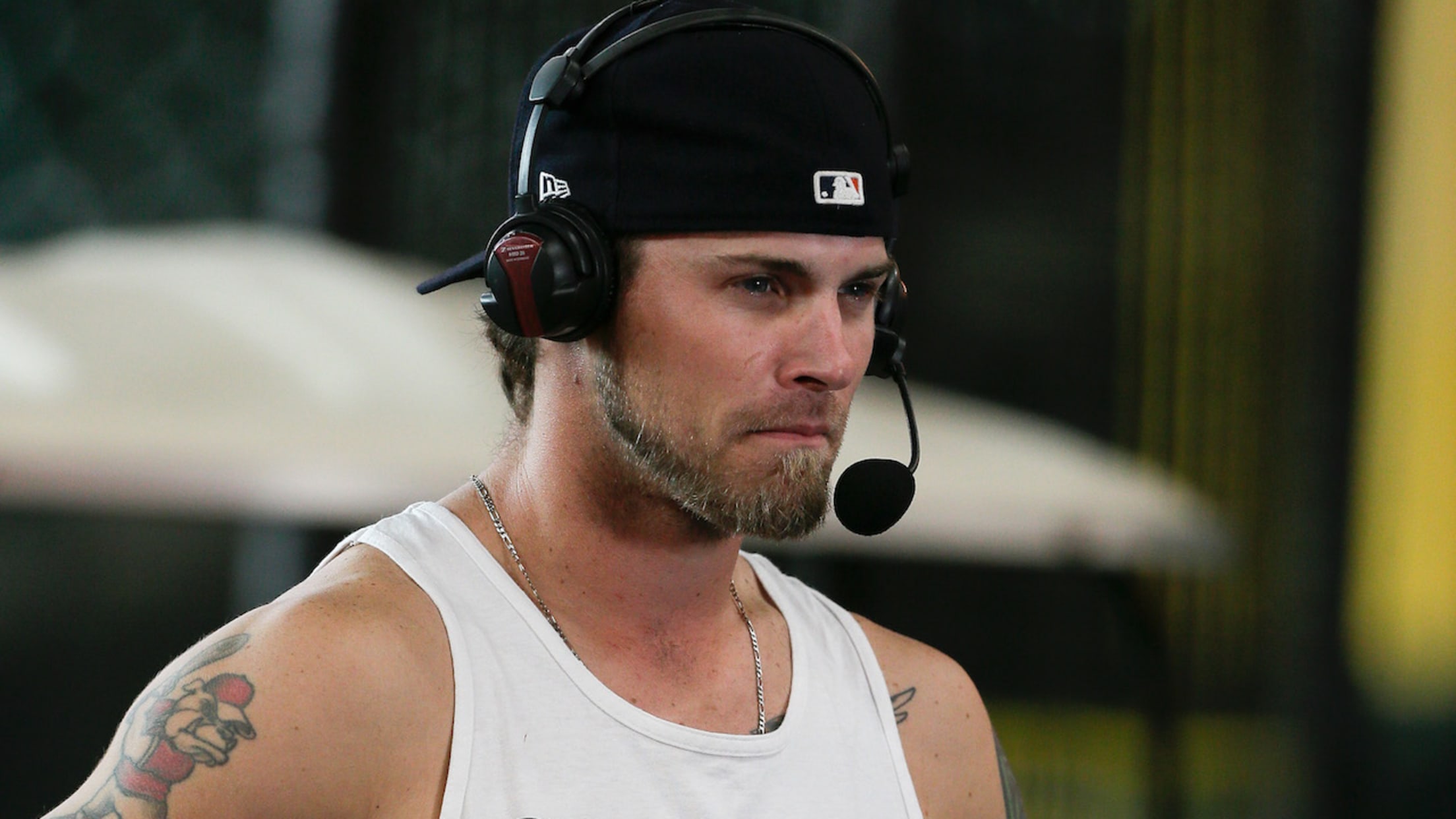 HOUSTON, TX - APRIL 18: Josh Reddick #22 of the Houston Astros does his best Nature Boy Ric Flair impersonation as he talks with the MLB Network before playing the Los Angeles Angels of Anaheim at Minute Maid Park on April 18, 2017 in Houston, Texas. (Photo by Bob Levey/Getty Images) (Bob Levey/Getty Images)
The Astros aren't getting ahead of themselves at the moment -- down 3-2 to the Yankees in the ALCS presented by Camping World, they need a win at home in Game 6 tonight (8 p.m. ET/7 p.m. CT on FS1) to keep their season alive. But if Justin Verlander and Co. do manage to stave off elimination, they'll get quite the boost heading into a winner-take-all Game 7: a pregame "WOO!" from none other than Ric Flair.
Get this: if Astros get to Game 7, pro wrestler Ric Flair is scheduled to call "Play Ball!" via video message.@RealJoshReddick approves

— Brian McTaggart (@brianmctaggart) October 19, 2017
Reddick, of course, is a diehard WWE fan who's been known to celebrate the Nature Boy at every opportunity -- even, as you can see in the photo above, with his wardrobe. (Houston fans have even gotten into the act this year.) He's struggled so far this series, going 0-for-17, but the prospect of bringing Flair to Minute Maid Park might be just the thing to snap him out of it.