After signing Brandon Moss, the Royals are turning Kansas City into Dinger City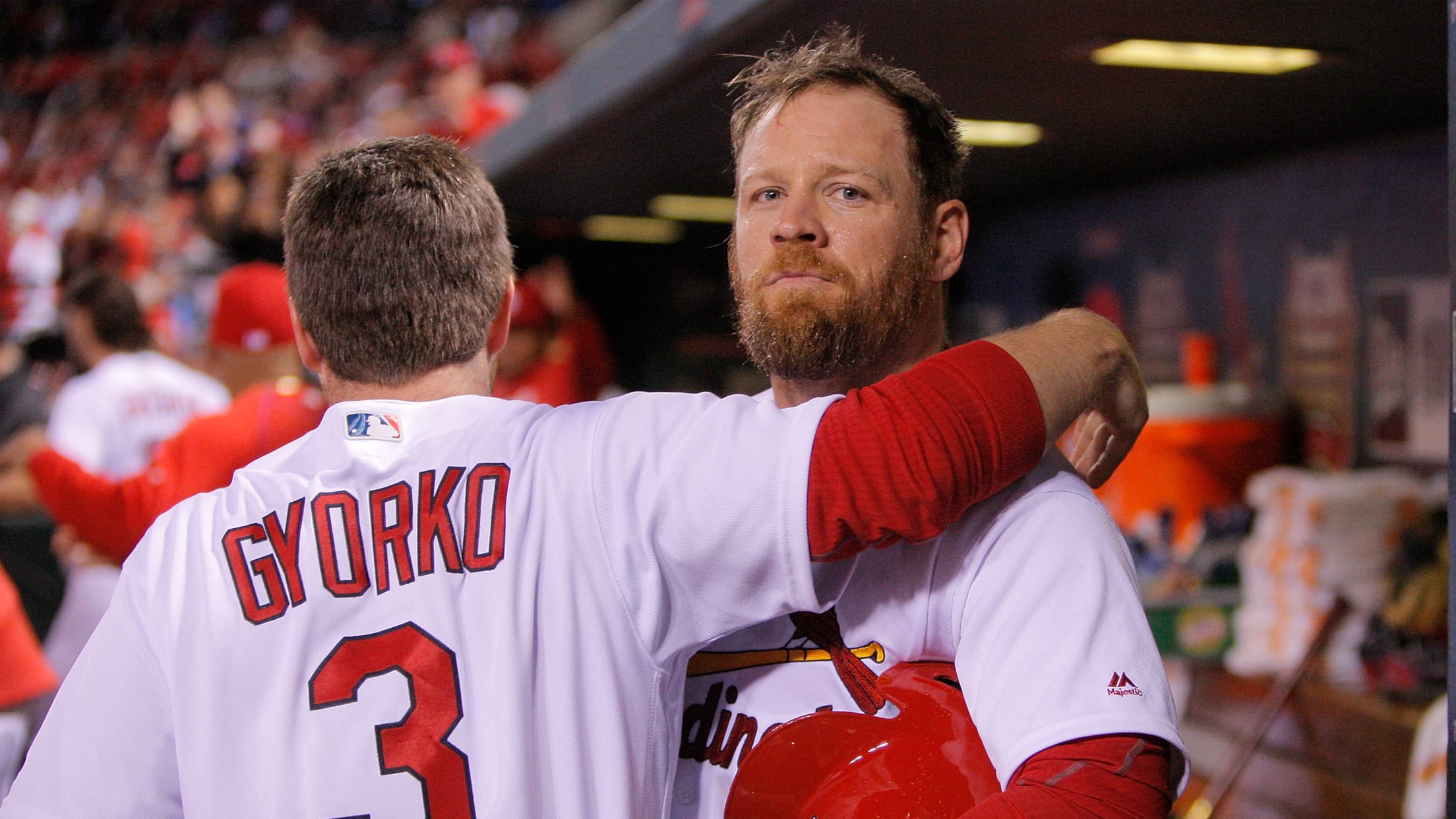 (Scott Kane)
It seemed like only yesterday when the Royals were defined by their blazing speed and willingness to steal bases all the dang time. Since 2013, no team has stolen more bases than the Royals' 531. But after leading the Majors in both 2013 and '14, they've dipped and finished fifth in 2015 and sixth last year.
After reportedly signing Brandon Moss on Sunday, it looks like the team is ready to trade those steals for dingers. With Mr. Zoom himself, Jarrod Dyson (responsible for 126 steals since '13), now on the Mariners, and given that home runs in 2016 were at their highest level since 2000, it may not be a bad idea to double down on the dingers.
Moss may have hit only .225 with a .300 on-base percentage last year, but he also crushed 28 home runs. Should Moss repeat that, not only will he be a good replacement for the 30 home runs that Kendrys Morales hit in 2016, but Moss would only the third player this decade to reach that mark for the Royals (Billy Butler being the other).
Royals fans likely didn't enjoy seeing this last year, but that will obviously change now. Just listen as the broadcast calls it "one of the longest ever from that side of the plate" at Busch Stadium
They should also have more homers coming from right field thanks to the acquisition of the always exciting Jorge Soler . While he's yet to have the Major League breakout campaign that was expected from him since topping out as the No. 22 prospect by MLB Pipeline, he's still shown off plenty of power with 27 home runs at the Major League level. That includes this 461-foot monster shot he blasted last season:
Don't forget the addition of Peter O'Brien from the D-backs earlier this winter, either. The Minor League catcher turned-first baseman-slash-outfielder isn't in the Royals' current plans for a starting job, but given his home run totals over the last three years -- 34, 27, 29 -- he just might overpower anyone standing in his way.
I mean, he would hold the record for hardest hit home run -- topping Giancarlo Stanton -- with this 119.5-mph blast ... if only it wasn't a Spring Training dinger.
While it will be hard for the Royals to top the Orioles and their Collective for Homers led by Chris Davis, Mark Trumbo and Manny Machado for the Major League lead in dingers this year, the addition of these three to Eric Hosmer, Alex Gordon and Mike Moustakas means there will be plenty of reasons to re-shoot this commercial:
Teams in this article:
Players in this article: